Rubber Injection Molding China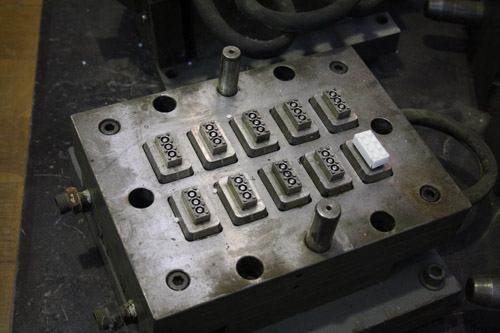 Richfields has a rich experience in working with customers who require rubber injection molds for rubber products. Specifically, we have worked with materials such as TPE and TPV. We can also supply rubber parts for consumer, FDA, and industrial applications.
Benefits of Rubber Injection Molding in China
Rubber injection molding in China can create more value for customers by providing production flexibility and the necessary diligence and responsiveness. This way, efficient production costs are kept at a minimum.
Expert Rubber Injection Molding in China With Richfields
At Richfields, our engineering and production teams will assist you in resolving all tooling and production concerns regarding our rubber injection molding services. Contact Us for your requirements in custom and standard molded rubber parts today! We look forward to receiving your inquiries and we shall respond within 48 hours.