If you're looking to start a line of products, then you should highly consider the outstanding technology of unscrewing plastic injection molding in China with Richfields. In the past, the bolts, nuts, container lids, and most of the common plastic items that you see every day were just manually unscrewed from the core. But today, thanks to progressive molding technology from Richfields, you can now mold internally threaded parts faster than ever!
The company began producing its first-ever injection molds back in 2004. Today, we manufacture thousands of molds per year for both export and use within China. Let us handle all your needs for your brand. But first, to give you an idea of the process, here's how our unscrewing plastic injection molding in China works.
The Process of Unscrewing Plastic Injection Molding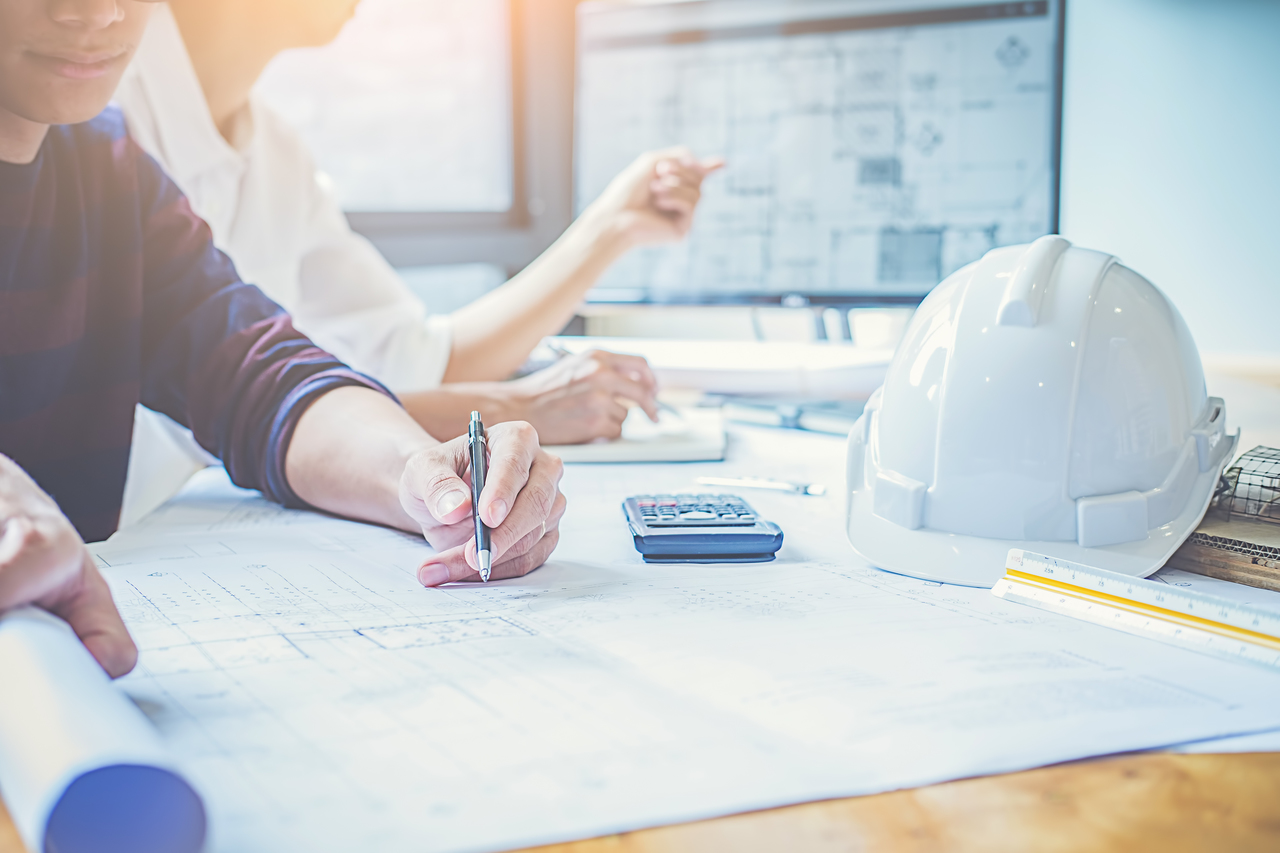 Richfields holds the highest developed machinery for unscrewing plastic injection molding in China. Click here to discover a comprehensive list of our equipment.
The overall operation of manufacturing may sound simple, however, here at Richfields, we are very meticulous about each and every product. Once you collaborate with us, there are steps we require to ensure that we are able to bring out quality outcomes for you. Take a look at the process of our unscrewing plastic injection molding below:
1. Product Designing
To create a finished product, one must have an idea in mind. Here at Richfields, we make your ideas come to life. You will work closely with our experienced design engineers who will craft your desired design through our systems. You don't need to worry about anything else. You get the whole package with us – your pattern, logo, your wanted finish, surface, graphics, and any other specifics that you might want to add in. After everything is finalized, the final design will be crafted through our machinery.
2. Injection Of Plastic Into the Mold Tool
Different forms and varieties of plastic are used for manufacturing. But don't fret, as we're here to help you figure out the different kinds of plastics that will be best for your product.
The building process starts off with the plastic being injected into the tool in high heat. Once these have cooled down, the thread will start to unscrew.
3. Retracting Of Threaded Core
Once completely unscrewed, the tool will then eject the molding allowing for the screw threads core to be screwed back into position.
Unscrewing Mold Applications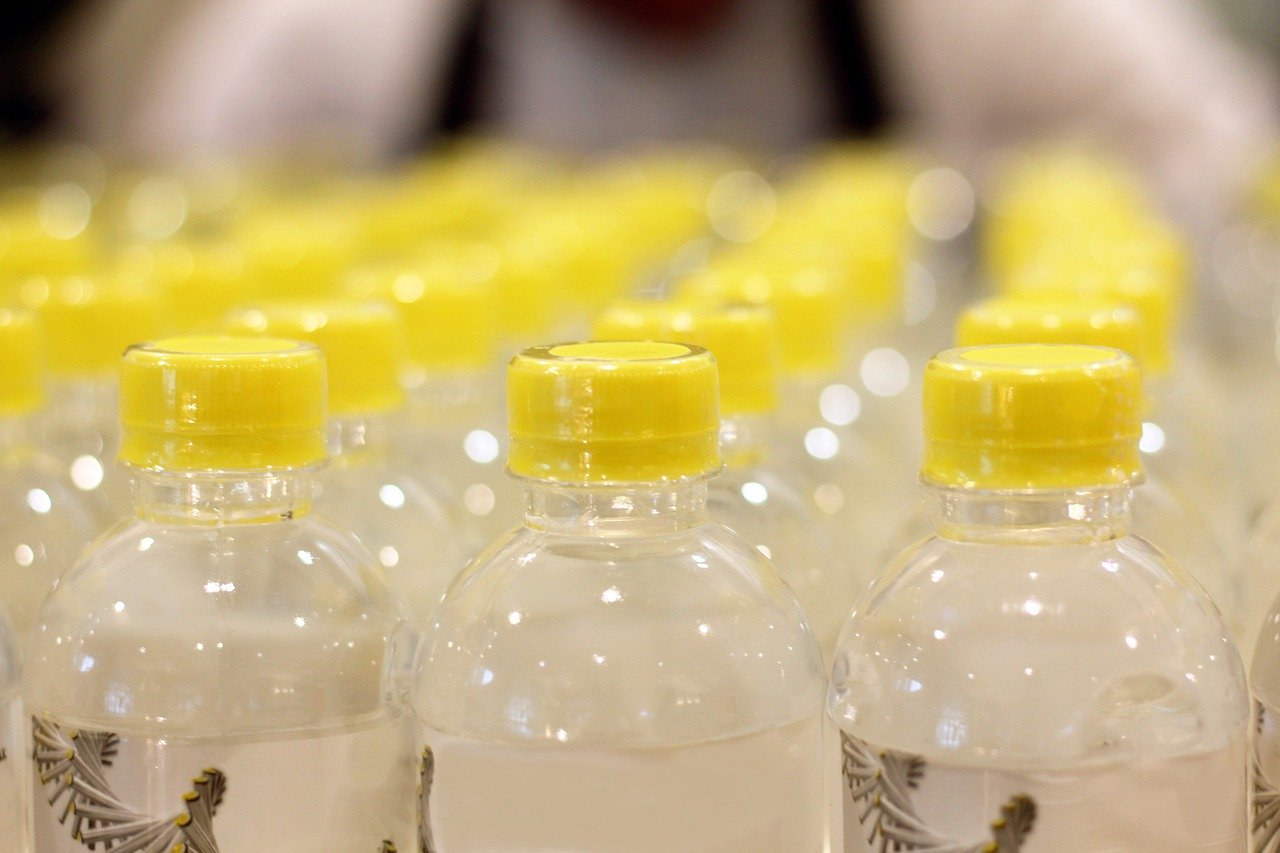 Unscrewing plastic injection molding in China from Richfields is versatile. We don't only produce high-quality injection molds, but we also cater to an extensive range of products and industries. We make unscrewing plastic injection molds to produce parts such as automobile parts, bolts and nuts, bottle caps and lids, cosmetic containers, medical supplies, and personal care products.
Why Choose Richfields For Unscrewing Plastic Injection Molding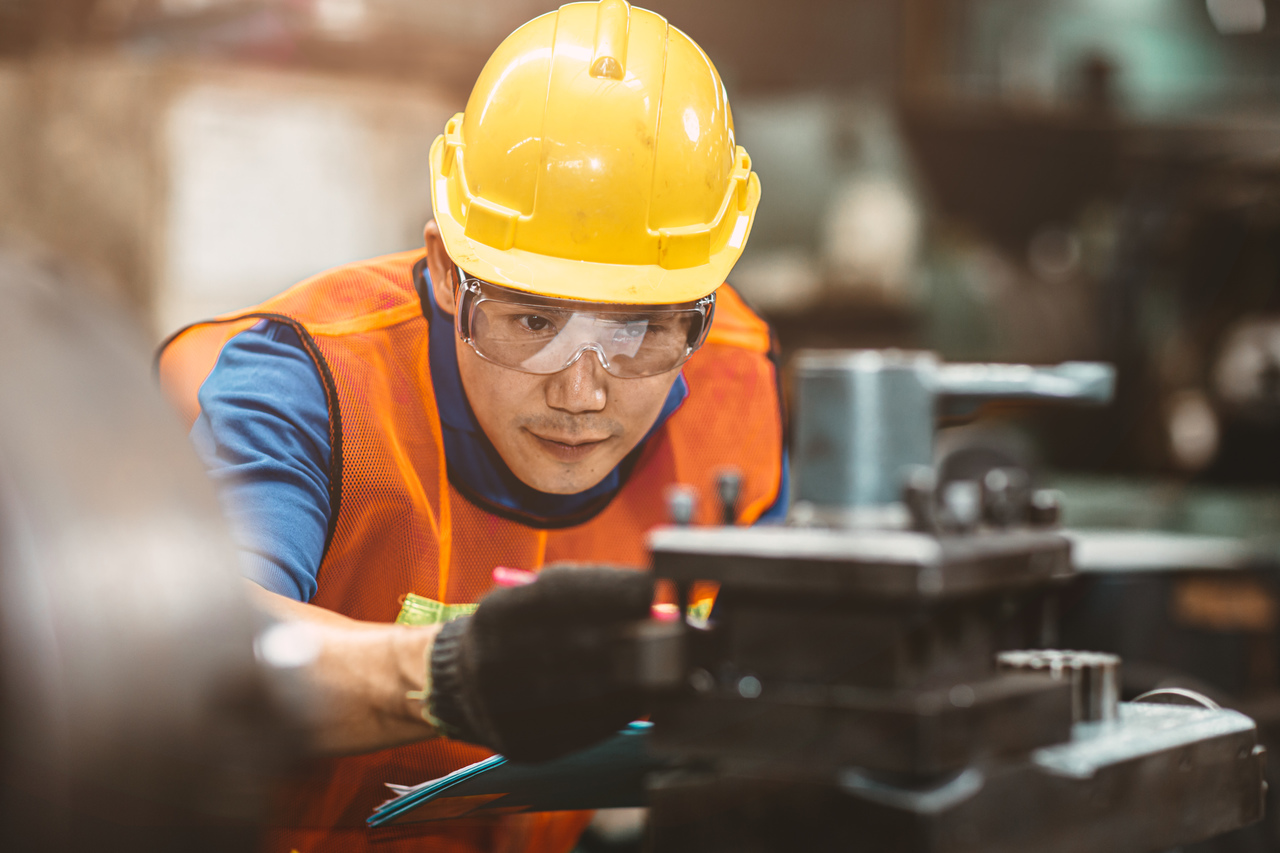 Plastic and mold manufacturers are prevalent in China. In fact, there are over 30,000 mold manufacturers in the country. So it can be pretty challenging to figure out which injection molding in China is perfect for you. To help you make an informed decision, we're here to tell you why you should choose Richfields. Read below for more!
Decades Of Experience
Richfields Corporation Limited has been thriving in the plastic injection industry for ten years now. But way back then, the team behind Richfields, from management to its staff, was already in the same industry for decades. We are equipped with both experience and up-to-date facilities and machines.
Faster Cycle Times
Looking to mass produce your product? We can do that here for you at Richfields. Thanks to our top-of-the-line machinery, we can accommodate a high volume in a short time span. Our molds are operated at a vast speed to realize faster cycle times. We are a high volume molding company. In addition, we are also very transparent about our process. You will be notified and updated at every step.
We Are A One-Stop-Shop Service Provider
Save time and the risks of running around and searching elsewhere to complete your product. Have them all implemented in-house here at Richfields. You get injection mold making and injection molding all in one roof.
Quality Assurance
We don't compromise any steps or efforts in assuring the quality of your products. We go above and beyond to turn our client's visions into reality. Click here to see what our clients have said about us!
Richfields Corporation is ISO certified and an IATF16949 certified manufacturer. We sustain high manufacturing criteria and uphold high-quality management standards.
Choose Richfields For Unscrewing Plastic Injection Molding in China!
If you're looking for an unscrewing plastic injection molding in China, rest assured your company and your future products are in good hands here at Richfields Corporation Limited.
We do not only supply plastic injection molding in China, but we also supply a wide variety of products such as home and safety items. We also offer an extensive number of molds that can be utilized to manufacture runner molds and precision plastics.
And, when it comes to services, we can supply your business with plastic injection mold design AND repair. To learn more about our services, click here!