Why You Should Choose Plastic Injection Molding by Richfields Plastics
---
If you're looking for plastic injection molding services, Richfields will deliver more value for you as a client. Richfields Corporation Limited is a company that specializes in plastic injection molding in China. Since our foundation year in 2001, Richfields was formed through multiple investment groups from Hong Kong. Both support and skill from some of the most experienced plastic manufacturing personnel from China have also developed Richfields into the prime company it is today.
In China, plastic injection molding is one of the most efficient manufacturing methods around, as you can produce quality products through it. However, there are more benefits that manufacturing companies will enjoy from Richfields' plastic injection molding in China. Here are some of them: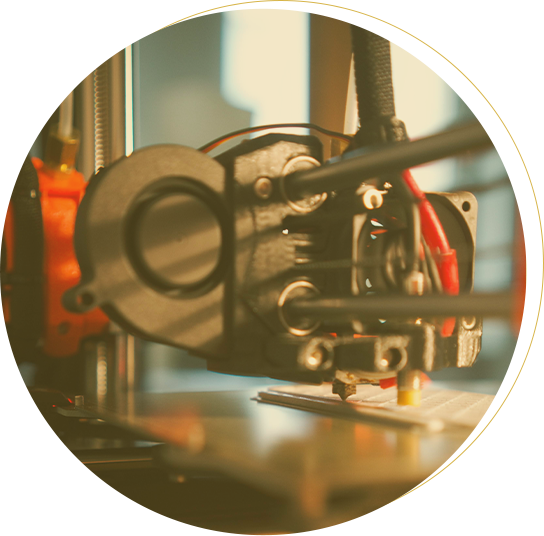 01

Low Scrap Rates

Richfields' services for plastic injection molding in China ensure that the amount of wasted plastic during the whole production process would be minimal. We utilize machines and procedures such as 3D printing and the use of CNC machinery that allow efficient plastic injection molding.
02

Commitment To Excellent Customer Service

Richfields is a company for plastic injection molding in China known for its excellent customer service. We have exported molds to the UK, Europe, Brazil, and other countries. In fact, we are also an injection molding company in the USA! Due to our multinational nature, Richfields can accommodate various international clients. You don't have to hurdle a language barrier as we establish good communication with our clientele.

Whether you need a quick email response or phone call discussion, our team can provide support and customer service for your injection molding project from start to finish.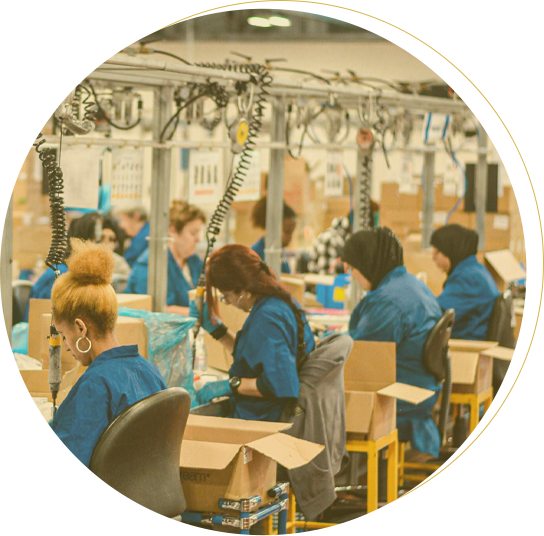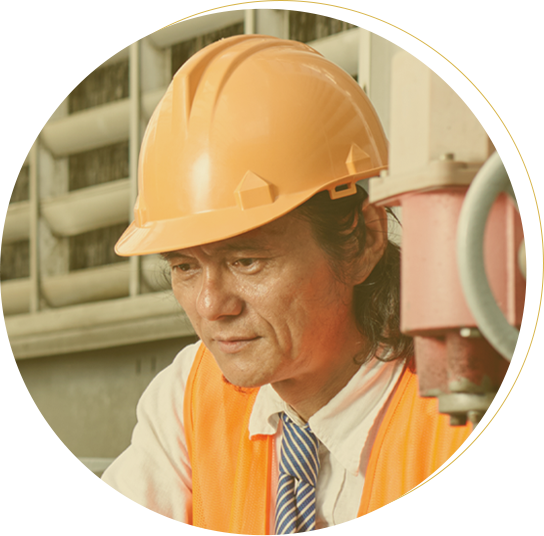 03

Decades of Experience

Richfields has been in the plastic injection industry for 10 years and counting. Before that, Richfields' staff were already working in the same industry for decades. Experience combined with up-to-date facilities set us apart from the competition and allow us to uphold a high standard of work.
04

Cost-Effective

One of the biggest benefits of using our services for plastic injection molding in China is that you will be able to manufacture a large number of products while spending less overall. Our machines can perform consistently, leading to significantly fewer errors in the final products. Labor also costs less, as we do not need as many people to run the machines during the whole process. Additionally, since our manufacturing facilities in Dongguan, China, Richfields can offer clients competitive prices that match up with some of the world's best.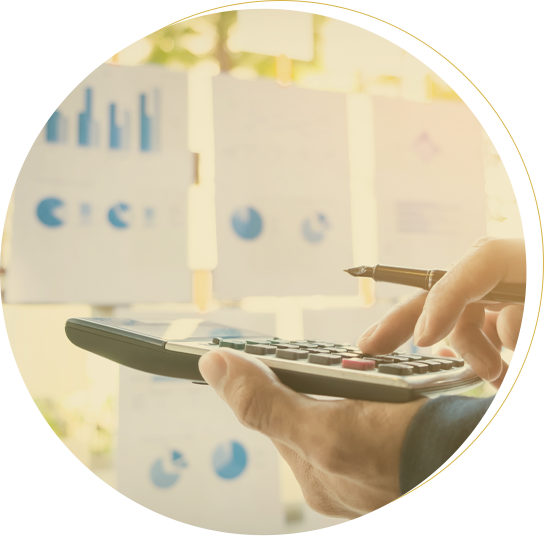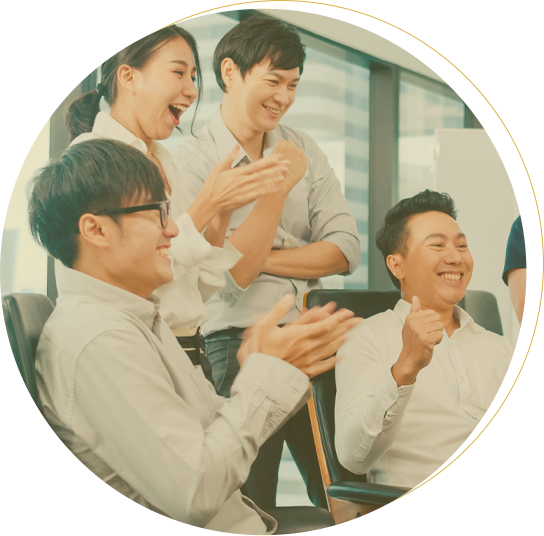 05

Certifications

Richfields is an injection molding company in China that you can trust. Below are the number of certifications that we hold:
ISO9001
ATF16949 for Automobile Industry
FDA registered in the US
Disney Approved Vendor
GMP Certification
Intertek Certification
Richfields' Injection Molding Services In China
---
Richfields is one of the leading manufacturers that offer plastic injection molding in China. Operated by our skilled engineers, our wide selection of machines allows us to be flexible and precise in our manufacturing. From simple to highly complex parts, we have the services, technology, and know-how to fulfill your orders. We are always ready to cater to your production needs.
Overmold
Overmolding is used when the design of your products calls for the use of multiple materials of different specifications. When single-shot injection molding cannot compensate for its complexity, we offer this plastic injection molding service. Our team at Richfields is trained to be diligent and precise, allowing us to help you resolve your above-standard designs using this method.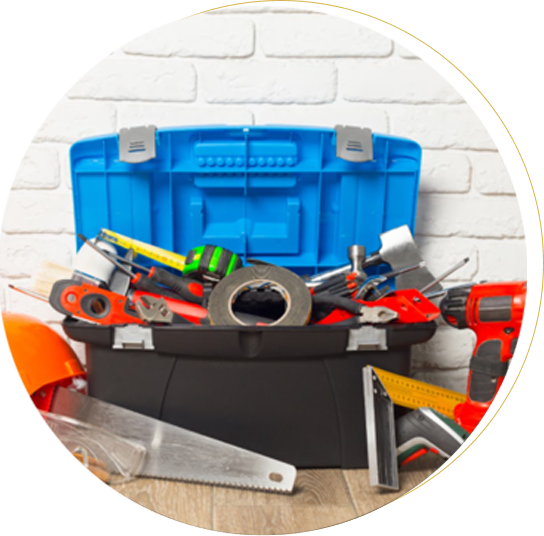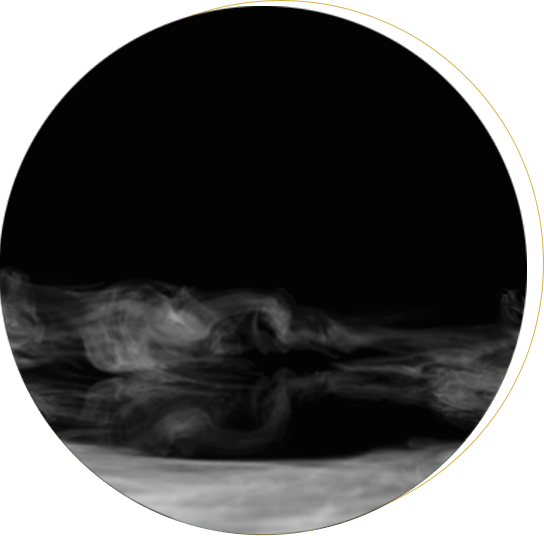 Air Assist
Air Assist is a type of plastic injection molding service in China used to improve part quality, surface texture, and material usage. It is done by injecting highly pressurized nitrogen gas through the tool during the injection process. The result is less wear and tear on the tool and a smoother plastic part. We recommend this service when making plastic parts that are bigger or thinner than usual industry standards.
Rubber Molds
Richfields has a wealth of experience and knowledge in providing various plastic injection molding services in China — including making molds for rubber products. We have worked extensively with materials such as TPE and TPV. We also have experience creating both commercial and industrial rubber products for our clients. Like with our other services, we take great pains to ensure our team is flexible, diligent, and highly responsive to produce high-quality rubber products.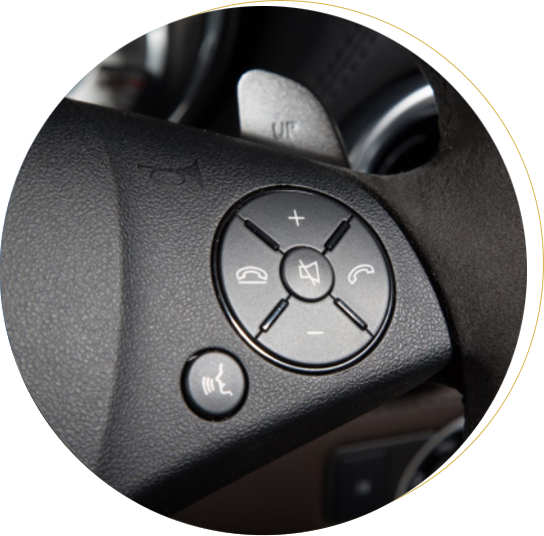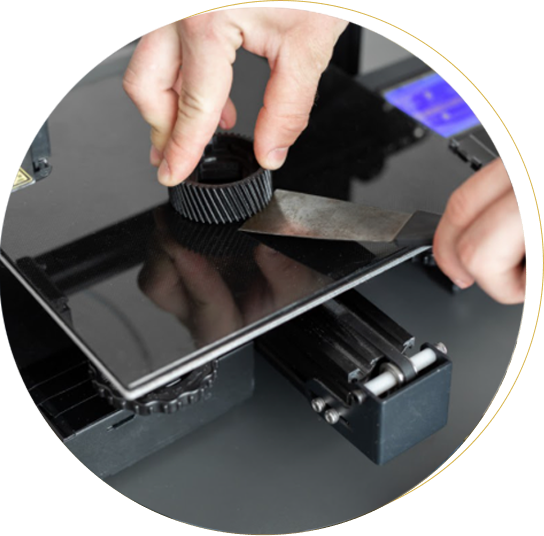 Precision Plastics
We have extensive knowledge in making precision plastics. Using our decades of professional experience and the strategic location of our facilities, we bolster our internal strength — mold design and mold production. As a result, Richfields stands out amongst its competitors in its ability to fulfill projects demanding complex geometries, tight tolerances, and delicate materials. We provide clients with complete plastic molding solutions, from 3D modeling to final assembly and packaging.
Plastic Tool and Molding Manufacturing
Our tool and mold division is one of our greatest strengths as a plastic injection molding service in China. We make molds for a diverse range of clients from all over the world. To fulfill all our orders, we have built up our facilities to have complete manufacturing capabilities — CNC, EDM, Wire Cutting, Milling, Drilling — all under one roof. To enhance our mold and tool designs, we use our advanced mold flow analysis program to remove potential problems before they occur. All of these qualities make our plastic tool and molding manufacturing one of the best in the world.