If you're looking for rapid prototyping services in China, then you're definitely in good hands with Richfields. Our plastic prototyping services are a low-cost method of providing form and function to your design ideas. Primary processes in tool manufacturing can be quite expensive — it's important that you're first given a concrete idea of what your product may look like and how it will function.
Our rapid prototyping services in China are designed to make it easier for you to determine if there are any modifications that you want to make on your product. Likewise, hiring professional prototyping services also help you identify how well your product can hold up when it reaches the end-user. Find out why our prototyping services are fit for a wide range of applications by reading on.
Rapid Prototyping Services In China By Richfields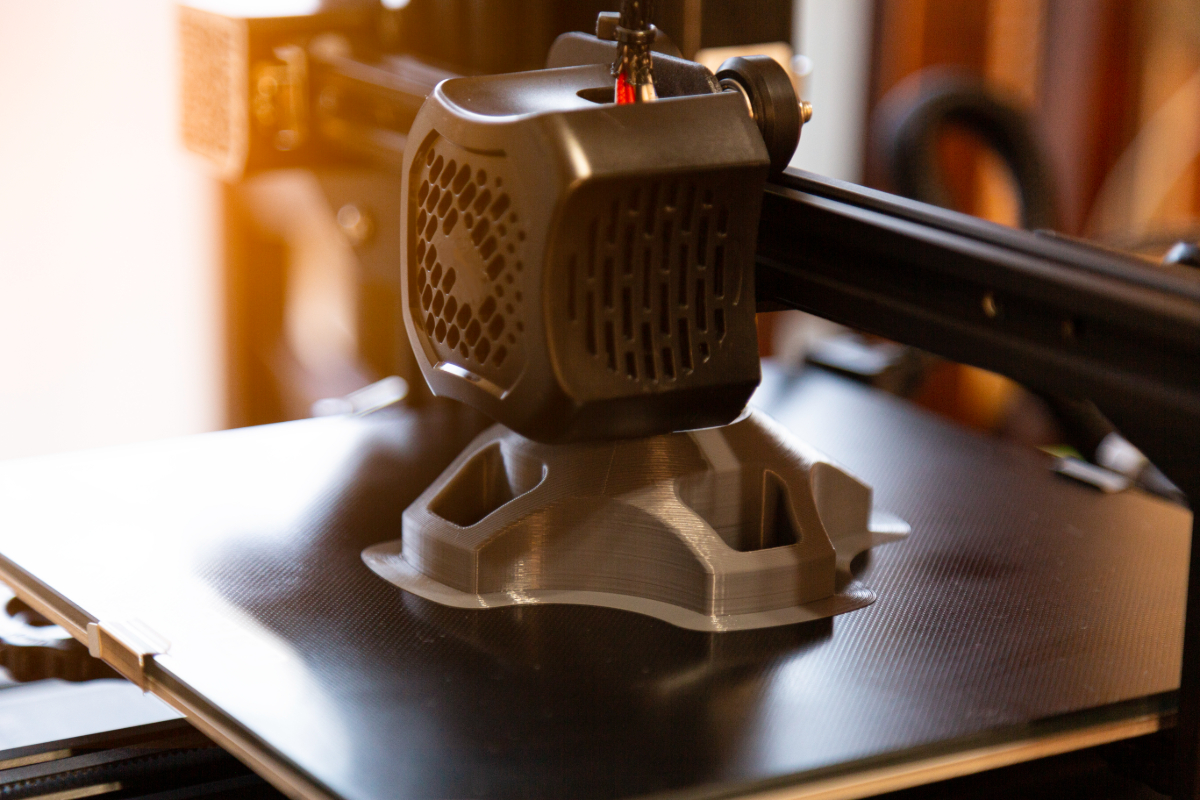 Richfields offers a wide variety of rapid prototype and manufacturing services in China to correct potential pitfalls long before they happen. With our advanced prototyping technology, we have successfully helped businesses from various industries based in the United States as well as Europe.
The rapid prototyping services in China offered by Richfields include CNC machining, injection molding & tooling, and mold flow analysis programs.
CNC Machining
Richfields provides a wide range of CNC machining services fit for making rapid prototypes. We have milling, turning, drilling, EDM, and wire EDM equipment — fit for even the most complex features and geometries. This prototyping process is versatile, as well as accurate, and repeatable. It can make several shaped or angled components, curves, slots, channels, and more. We are capable of making highly accurate prototypes of your design for your inspection and revision.
Injection Molding & Tooling
Our prototyping services in China also include injection molding and tooling. This service — while not as robust as your final product will be — is used to create the "soft-run" of your plastic parts. These are used to significantly reduce labor and tooling costs while still creating usable parts for your prototyping purposes. This allows us to check if your designs are functional, where they can be improved, and how the parts operate in actuality.
Mold Flow Analysis Programs
Lastly, we offer a mold flow analysis program in conjunction with our custom prototype manufacturing service in China. Our programs simulate the plastic production cycle with your chosen materials, tooling, and machines. From this simulation, we can identify potential problems before the injection molding process ever begins. The Mold Flow Analysis program we use ensures that any issues with your design are eliminated before we start producing your final product.
The Benefits of Computerized Numerical Control (CNC) Rapid Prototyping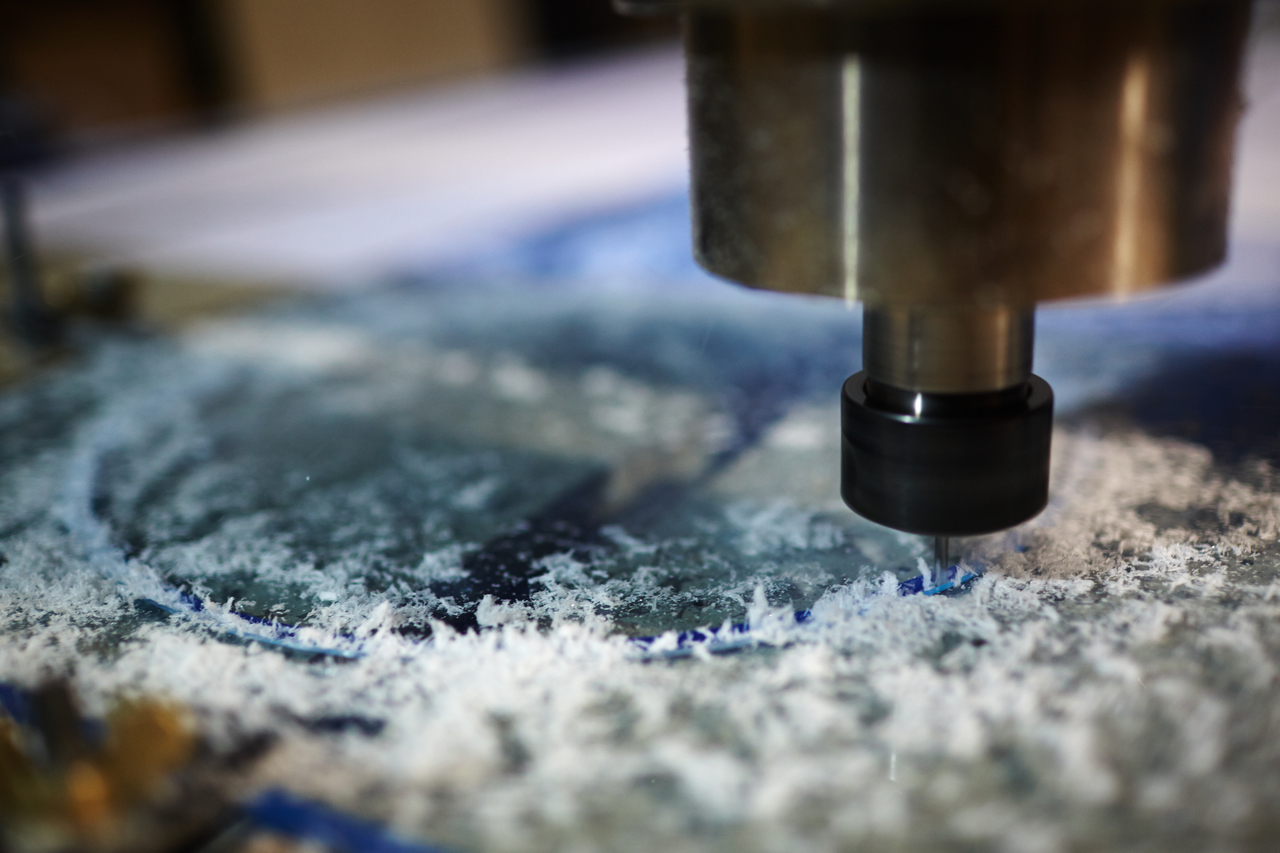 At Richfields, we primarily make use of the CNC machine for our prototyping services in China. Through Computerized Numerical Control, we're able to manufacture differentiated products that are all precise in sizing and dimension. We make sure to stick to the industry standards that have been set forth in CNC prototyping, but we also add a touch of your innovation to create better processes.
Similar to many pieces of equipment used in prototyping, CNC makes use of pre-programmed computerized technology to determine the movement of other mechanical components in machining. Using other techniques such as milling, lathing, and wire cutting, CNC prototyping leads to the production of durable products in both high and low-volume productions.
Lower Cost
Richfields caters to a range of industries. We can make precise prototypes of household products or even specialty automobile equipment that can be utilized for final automotive parts or for test-rigging. Procuring raw materials to create end-products that eventually end up not being able to meet your needs can be expensive. For example, 3D-prototyping involves the use of metal or plastic filaments that are costly. With CNC prototyping, you'll have a lower cost option of producing prototype model designs.
Prototyping raw materials from Richfields are found in the form of different types of synthetic plastic polymers that can be infinitely molded into shape. Mold making in China can make use of ABS, polystyrene, or polyurethane foam, depending on your preferences. Request a quotation from us and you'll be able to cost-effectively plan out the look and function of your intended product. In this way, you can anticipate whether your product can meet quality control criteria and subsequently determine the modifications that you'll want to accommodate.
Durable Materials
All products that have undergone our prototyping services in China make use of durable materials. This means that the models you'll be receiving can be effectively tested out and simulated in different scenarios to determine their quality.
Apart from the materials, the different components used in our CNC machines have all passed the strictest and most rigorous quality standards in the industry. Each product that has been machined as a result of CNC-based processes all meet Original Equipment Manufacturer standards. With this in mind, every component that has passed through our CNC prototyping can be seamlessly fitted and integrated with other components that may be of a different make. This was ensured for your convenience.
Excellent Surface Finish
Richfields always sticks to its commitment to the customer. Since we make use of only state-of-the-art engineering, all of our prototyping services in China create only products that have a high-quality surface finish.
We especially pay attention to something as simple as prototyping. Each material that is subjected to this process needs specific requirements that can be found as part of injection molding speed, pressure of application, or the type of die. This means that no plastic defects will result in the product surface due to the smoothening process involved in CNC.
Accurate Products
A problem inherent in other prototyping services is that they do not provide the client with an accurate picture of what the product should look like. As a result, the client won't be able to accurately identify the various components of the prototype that need to be subject to revisions. This creates a costlier option as the client is forced to return the prototype over and over again, simply to make minor alterations that can be avoided.
Richfields strictly aims to eliminate instances of these from taking place. Our prototyping services in China aim to fabricate and assemble only prototypes that possess accurate sizing in all their forms. Each prototype is as close as possible to the final product. You'll never have to worry about making major redesigns on your prototypes or making large-scale corrections altogether.
Faster Production Speed
Richfields' prototyping services in China can accommodate different scales of production in no time at all. Likewise, our CNC processes involve only the newest techniques that allow for the multitasking of different tools and machinery. We're able to make the necessary program changes that precisely control coordination, position, feed rate, and the like.
CNC software and hardware used in our manufacturing facilities only make use of the latest upgrades that allow us to continually evolve our prototyping services. This means that no tool is lagging behind during the process. Every single one of our equipment is well-maintained and inspected to enable a faster mode of production. This is especially useful if you're in need of multiple prototype pieces all at once without the hassle. We can also accommodate any customizations on your end to produce an even greater bulk of prototypes.
Other Equipment Used For In-House Rapid Prototyping Services In China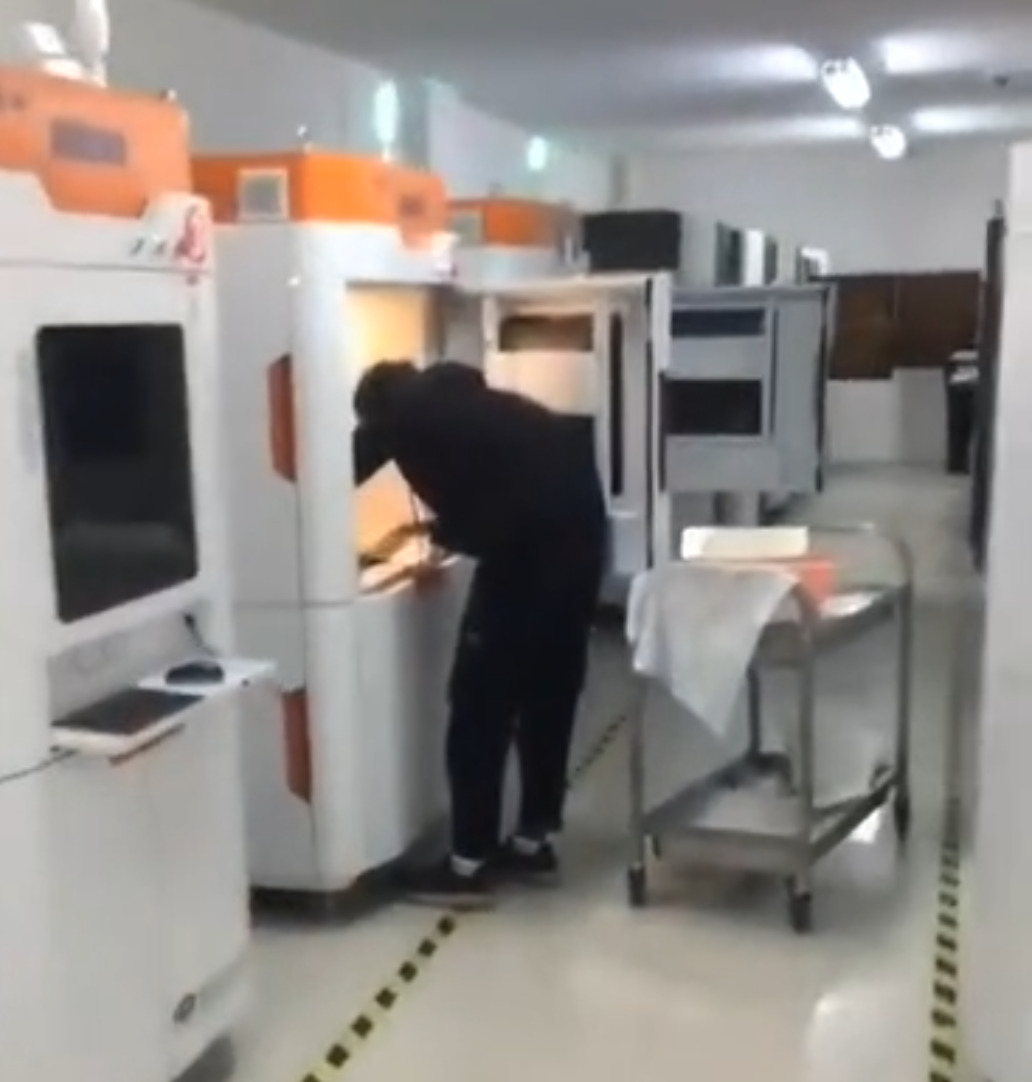 Though CNC machines are our main prototyping canvas, we also make use of other rapid prototyping technologies that supplant the primary process. Each machine performs functions that are essential in the prototyping process and are handled by well-trained operators in our facilities. Overseen by our engineers and technical operators, our prototyping equipment (CMM, EDM, CNC, Lathe Machines, and more) are always on the ready to create durable precision products that come in different dimensions.
Coordinate Measuring Machines (CMM)
Similar to all Coordinate Measuring Machines that have already existed in the past, our CMMs can perform different complicated measurements. These are mainly used in the production of large components like car bumpers, consumer goods, electronics, and sports equipment.
With our CMM tool, you don't have to go through the prototype planning alone. Our machine can provide you with reverse engineering capabilities to accompany you throughout the conceptualization, testing, and assessment processes. All of this has been made possible through a combination of manual and digitized processes.
Electrical Discharge Machining (EDM)
Richfields' Electrical Discharge Machining equipment enables us to create both simple and geometrical shapes with the involvement of electrical discharges. If you're not really looking for mass production, then this is your go-to process for low quantities of a specific prototype.
Our processes make use of traditional EDM that is mainly controlled by a CNC machine. Our Wire EDM, in particular, creates prototypes by electrically charging a wire, then creating erosion on the specimen or sample material.
Lathe Machine
Aside from CNC, CMM, and Wire EDM, Richfields also employs techniques that are known as Lathe Machining. As with these processes, lathe machining is operated by way of CNC and uses several axes that remove parts of the workpiece to create the desired structuring.
Only our qualified personnel are tasked to handle this series of complicated procedures to ensure precision in prototype-making. If you're looking to create prototypes for products that are more conical or cylindrical in shape, then our lathe process should get the job done for you.
Get Professional Prototyping Services In China With Richfields!
Richfields has been the leading provider of rapid prototyping services in China for more than a decade. Our focus on customer satisfaction means that we are committed to providing you with only the best processes for your prototyping and plastic injection molding in China.
We offer you cost-efficient reverse engineering solutions that are of the highest quality to help you throughout the component manufacturing process. Using only innovative and state-of-the-art techniques, there's no other prototyping manufacturer that you'd want to turn to.
Click here to learn more about our other products and services!