Any good plastic molding company in China has a factory or factories that have arrays of different machineries. All of which have one objective in mind: to create your products.
Admittedly, the process of creating these products is very complex; you could end up having trouble which service to avail for. Do you prefer the one with plastic injection molding or injection molding of any sort? If your answer is yes, then you'll be glad to know that these machines work very efficiently, which means that producing a whole line of products will be no problem at all.
Those who are looking to hire a plastic molding company in China, you might want to look at our set of guidelines that can make the whole process easier.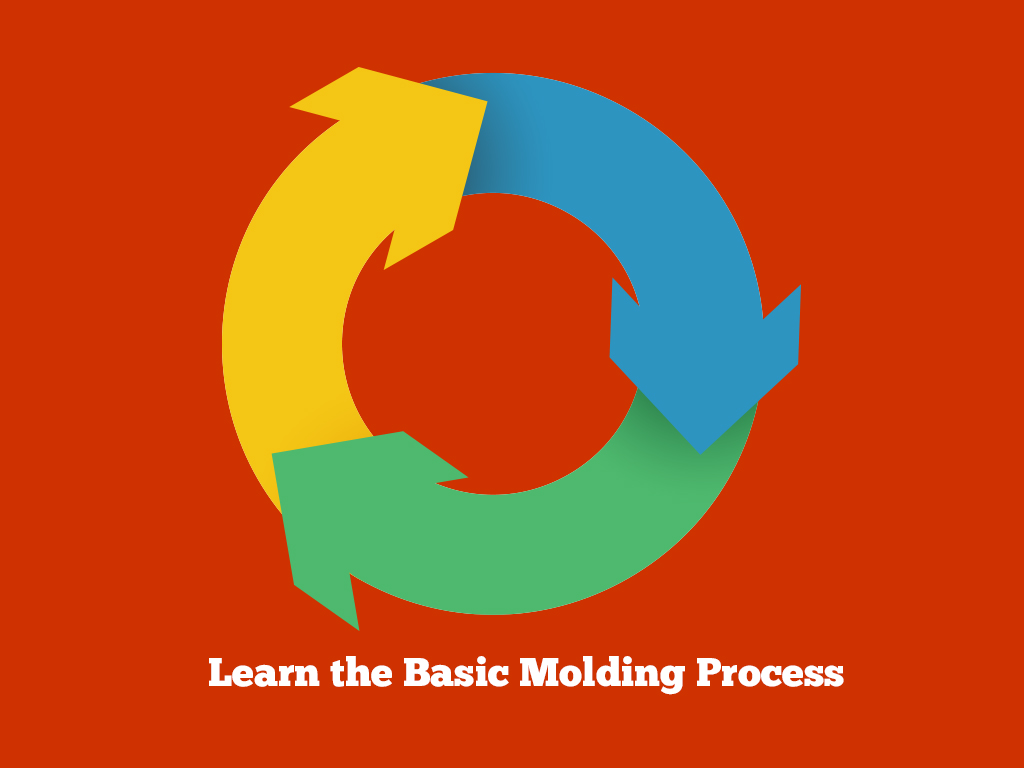 Learn the Basic Plastic Molding Process
Before entering a partnership deal with a molding company in China, you need to have at least a basic understanding of what they do. After all, you want to get to know the company, together with the people, you are going to work with better. By doing this, you know that you're going to have good working relations with them.
Apart from that, you also want to know how their whole process works. Most of the time, this process involves using polymer or plastic resins. They will be heated and turned into melted resins that would be injected into a high pressure custom mold – according to the client's needs. Once the plastic hardens again, it will be in a new form. While it may seem like a straightforward process, molding companies would often have to use injection molders. These devices are capable of creating molds for complicated parts that are designed for specific needs.
The next thing you need to know about a certain company is whether they are capable of regrind. This is the process wherein "useless" plastics are reused. This can help both the company and you save on particular costs.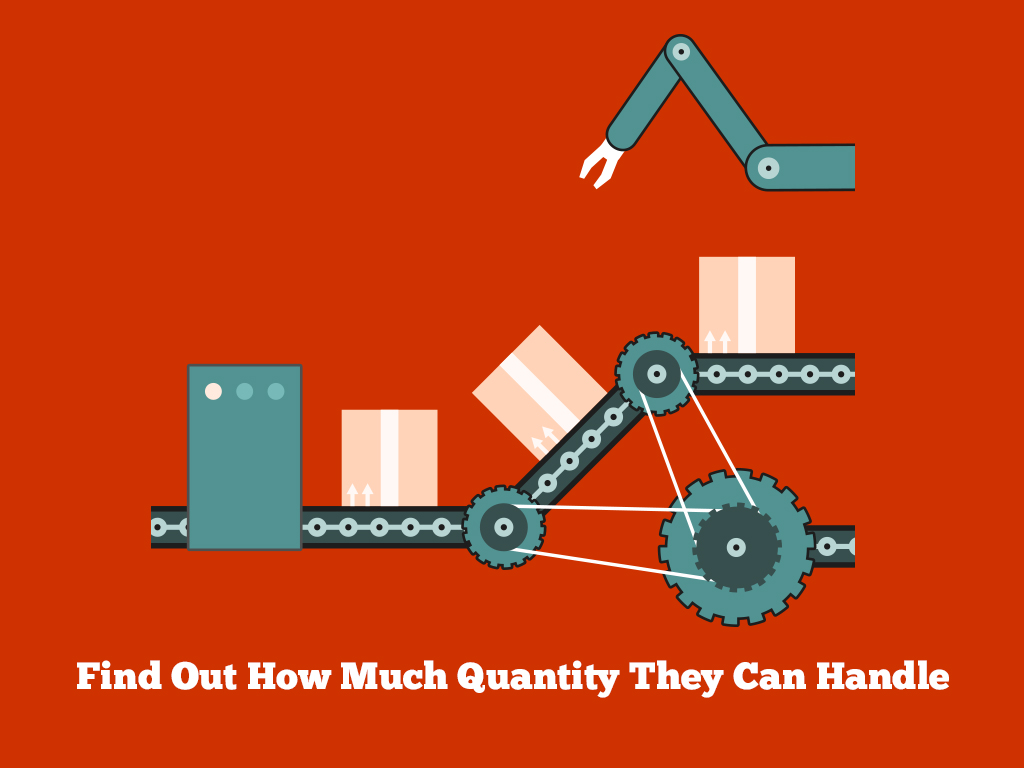 Find Out How Much Quantity They Can Handle
If you're looking to mass produce your product, you have to know how much quantity a molding company in China can handle. This means that producing one or two high quality products would not be enough for your partnership. Your chosen company should be able to mass produce them according to your needs without their quality diminishing.
Given this information, you would want the molding company in China to have low to moderate volume molders that can produce parts efficiently if the quantity is around 10,000 units or below. Such a company is great to work with if you're looking forward to creating a prototype product and would want to see how it will perform in the market before increasing the order count. These are also good for products that don't require numerous parts to build.
On the other hand, high volume molding companies can do jobs that require them to produce over 750,000 parts. They usually produce parts that require small molds.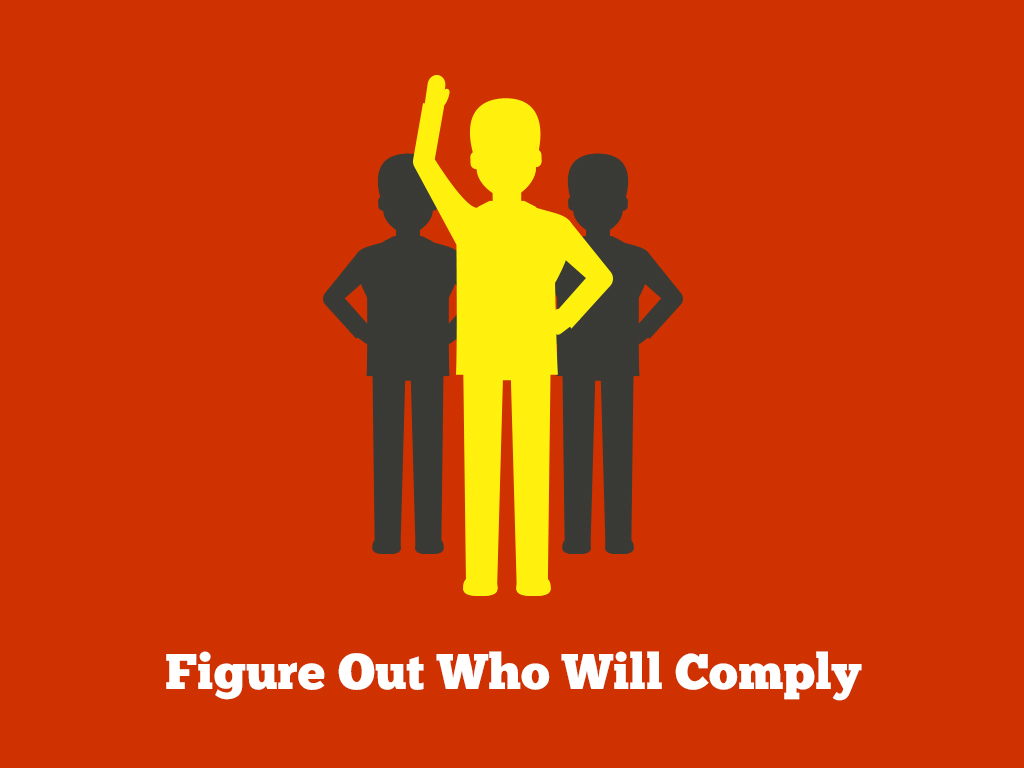 Figure Out Who Will Comply
Often times, compromising for the sake of the client will put molding companies in a challenging situation. When these are made, more often than not a project will be something out of their comfort zone, which means that they might not be able to deliver to your utmost satisfaction. This is the reason why you must look for a company that has the right processes you need, instead of having them compromise for you.
Before entering a deal with a molding company in China, you should firstly ask for them to give you recommendations based on the specifics of your product. They should be able to tell you whether they have all the requirements (or whether they could get them) to products your products properly. You don't want to partner up with a company that will just compromise because they may end up doing a poor job. When you ask them, they should be able to trust them to tell you what is feasible (and what is not) based on their previous experiences; and you should be able to trust their judgment, expertise, and knowledge on the latest molding practices and technologies. Take note that they may also suggest for a few design tweaks for you to be able to produce your product in their factory or perhaps alternatives to help you save money.
Given all this information, you should take into proper consideration the color, size, design, logo, and packaging that you need for your product. If they can provide it all without any compromises, then you have found your molding company in China.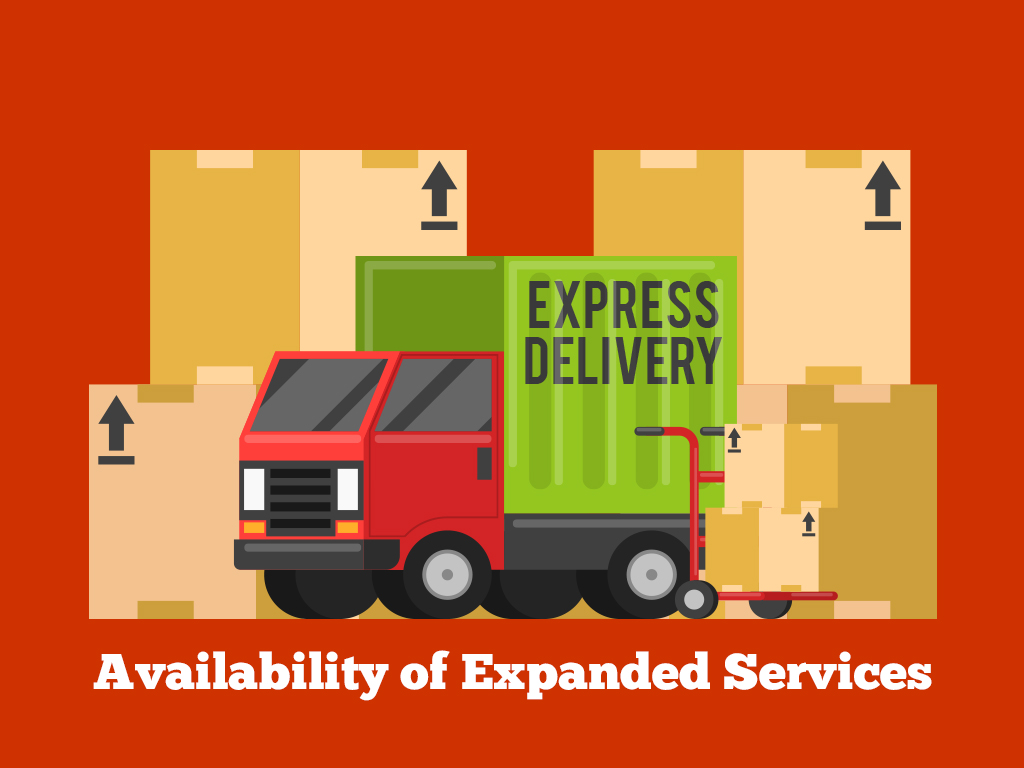 Availability of Expanded Services
As stated above, you may want to hire a molding company in China based on their expertise. However, not all of them have expanded services that help clients design their parts. Hence, you need to find one with such a service so that you can have the best kinds of parts in order to be both cost-efficient and productive. The type of services you should look for are prototyping, part design services, quick response manufacturing, and in-depth mold flow analysis; just to name a few.
Furthermore, it is important to note that the project time and budget will be heavily dictated by the design process. If this is not done well, then your target dates and budget may not be followed. This is why you should choose a molding company in China that cares; one that involves itself in your design process, makes the effort to know the purpose of your product, and is capable of predicting potential problems.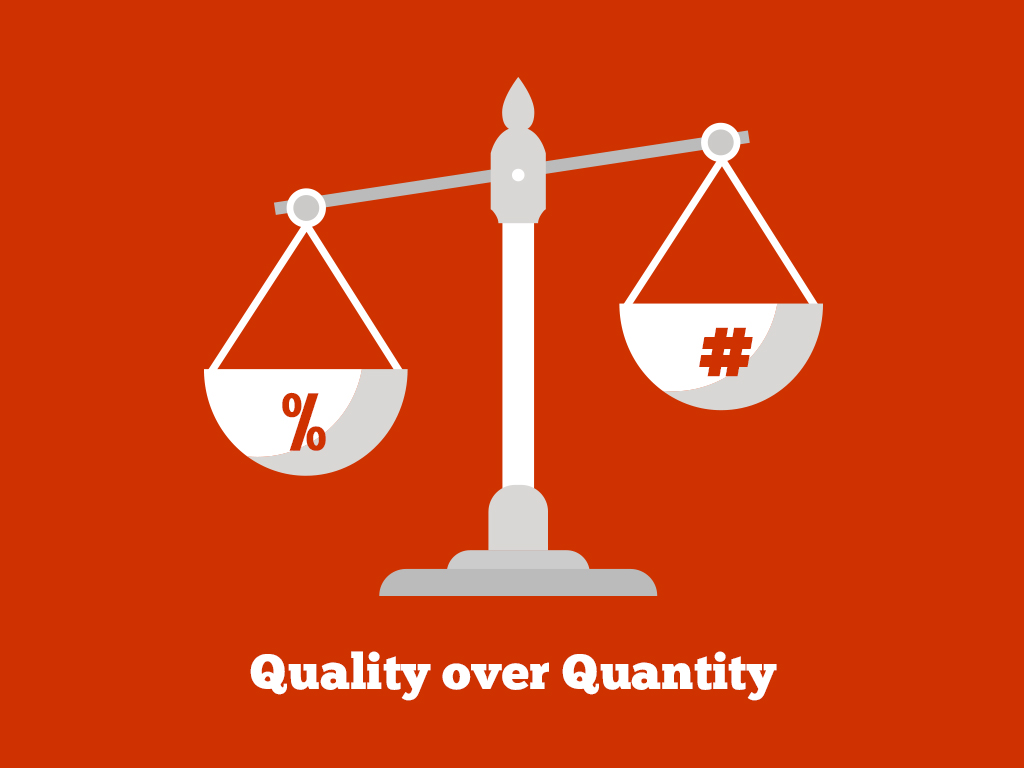 Quality over Quantity
Any company — no matter what industry — should be committed to giving the best type of products and services. You don't want to work with one that is the opposite. You should definitely look for a molding company in China that is passionate and efficient in its craft and dedicated to service! If they are fit for the following criteria, then you can be sure that there will be a smooth working relationship between the two of you. To give you a few examples, here is a list of things you could expect from a company:
They have machines that work well.
They are highly commended in the industry.
They eliminate any variable that causes dysfunction.
They have a mold maintenance program.
They use project management software to ensure strategic scheduling and smooth communication regarding processes.
They pass safety and quality regulation with their operations and productions.
They are ISO (International Organization for Standardization) certified.
Moreover, it is highly advisable for you to go for the company that chooses quality over quantity. What good will 10,000 defective products do for you as compared to 1,000 durable ones? Quality will stand the test of time and will satisfy your consumers. The best molding companies understand this and won't settle for creating parts that will just fail eventually, or at least for the lifespan they were intended for.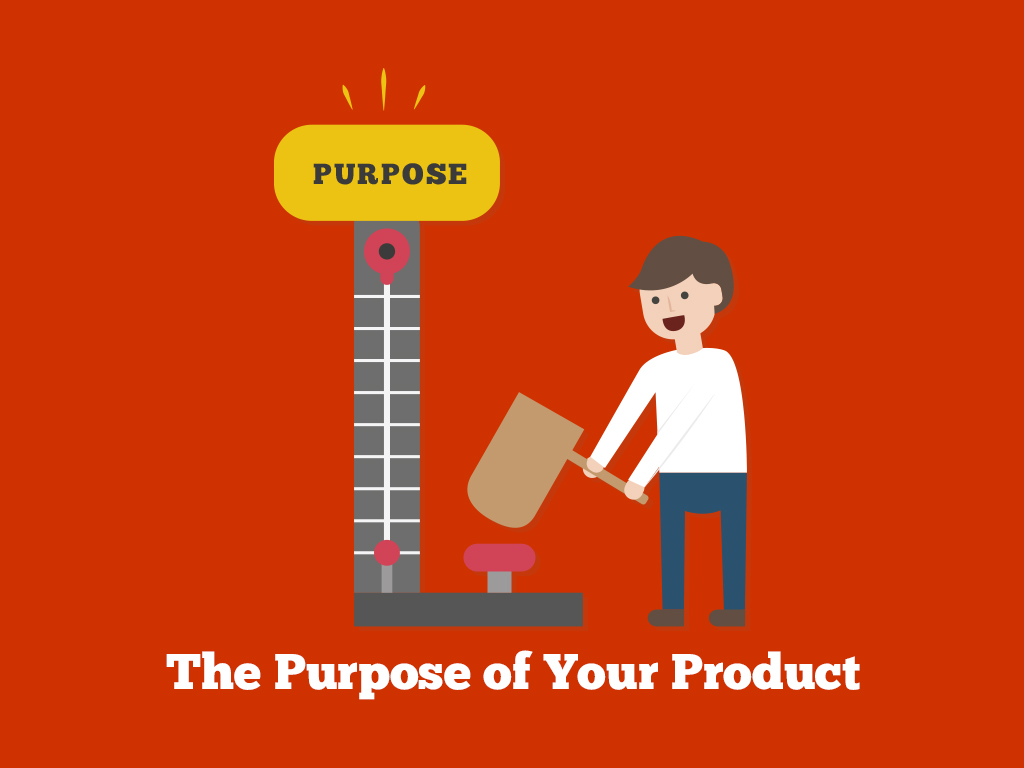 The Purpose of Your Product
As mentioned numerous times already, the purpose of the product will dictate a lot of production factors. You should always keep this in mind throughout the entire design and production process. But more importantly, you should ask yourself this question: "Can plastic material support this purpose?"
While plastic is a sturdy material, there will be times that this cannot provide the strength needed for the purpose of your product. In this case, look for alternatives. A perfect example of this is metal, as it can actually be converted to plastic. Not only is this sturdier, but it is also lightweight and more cost-efficient.
Be sure that the molding company in China you would choose should know the best production option for you to take – these include the materials you should use and how your product should be made.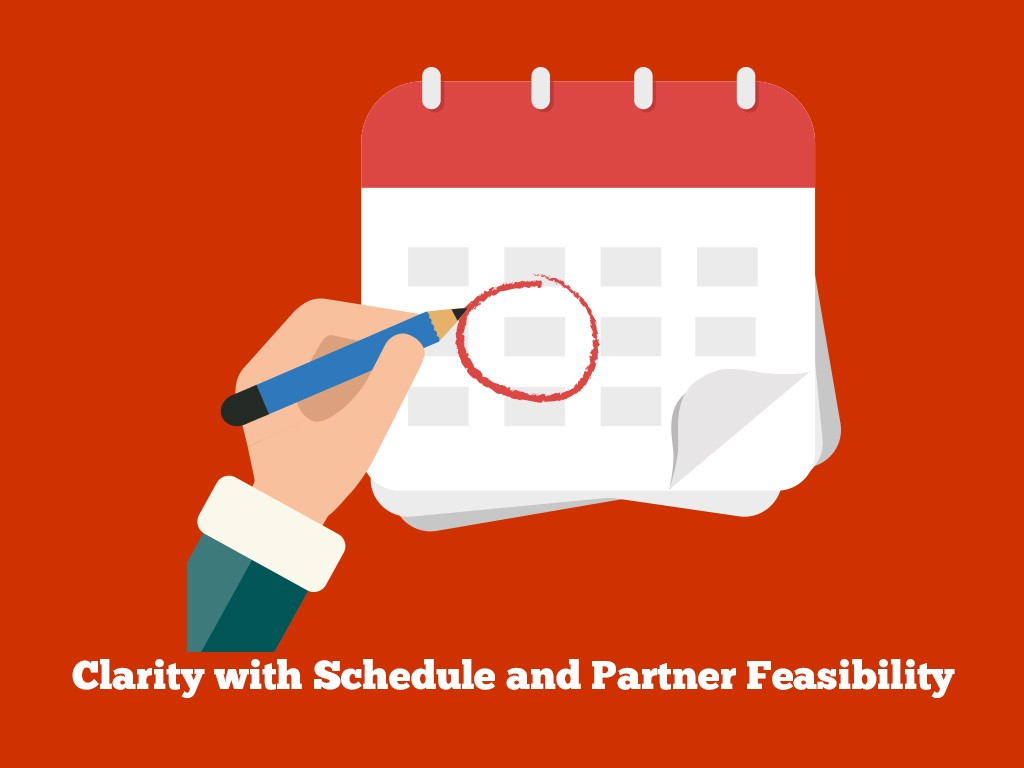 Clarity with Schedule and Partner Feasibility
When a company creates a mold for any part, it could take up to 4-12 weeks, though this could depend on how complicated your products' builds are, the design factors involved, and other engineering concerns. Furthermore, shipping delays could also play a factor. Hence, when you're choosing a company to work with, select one that ensures swift and efficient communication with you. This is because you want to be certain that your time constraints are being catered to. If there are any delays, you would want them to be able to tell you right away. However, they must also be able to provide you the projected time they need to complete the tasks.
To ensure this further, you have to be able to tell if a molding company in China is honest and reliable. This is imperative to satisfying results since you will be able to manage expectations well and communicate better. Moreover, this will reassure you that you will have a good business relationship with them that could be good for you both in the long run.
A Trained Team
Obviously, the molding company in China has to have a team of experts in order to give you the quality services stated above. After all, it would be really disappointing to avail of a service that doesn't deliver on a promise. As experts, they must be knowledgeable in the process and the equipment that they use. At the very least, they must understand the manuals of the machines they use from top to bottom. This is to ensure safe and efficient use of the product. In which ultimately, will result in a swift and quality production of your product.
Knowledge of the resins use for plastic injection molding is an absolute must for a team of a good molding company in China. They must know the exact process of certain resins; such as the drying time needed, the heat required for it, its molding temperature, etc. If they are truly aware of how to use their machines, then they must also know how to set these to match the resin requirements for production.
A good way to judge if a molding company in China has a good team is to look for a training program. At the very least, they must be well-informed of expectations, processes, and deadlines.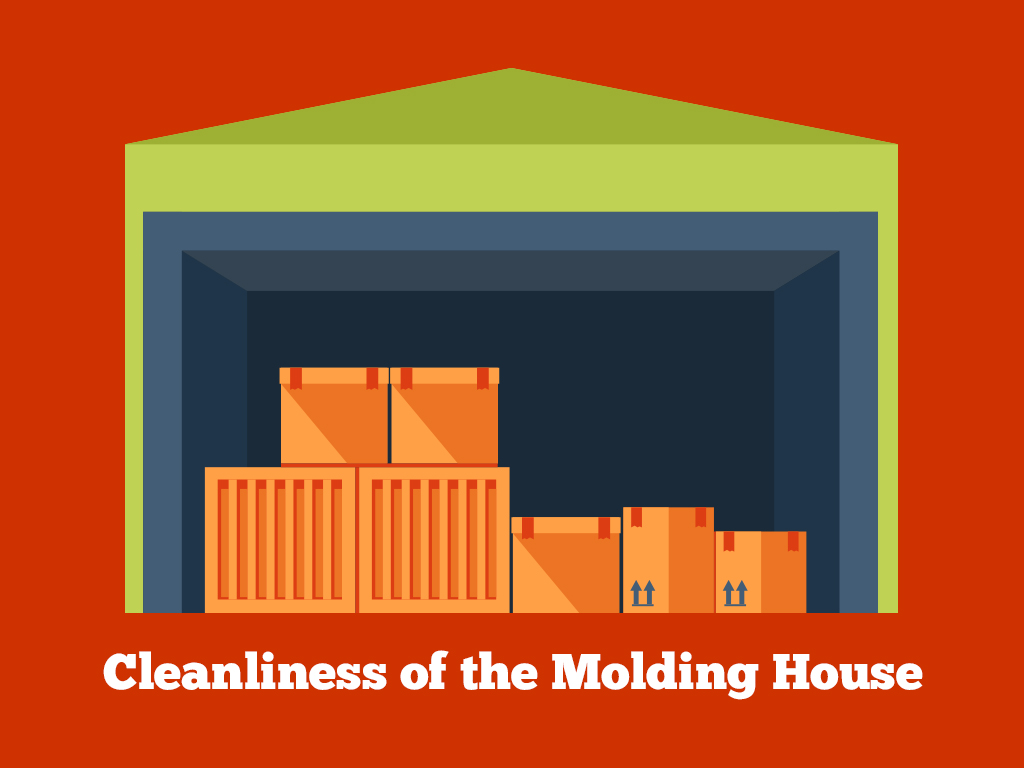 Cleanliness of the Molding House
As with any industry, the cleanliness of the establishment tells a lot about their management. You could ask to take a tour of the factory of the molding company in China you're looking to partner up with. Look if their scrap grinders are clean so you can make sure that their products don't get contaminated. You could also look at how they treat their employees. Any company that cares for their employees cares for the service that they give.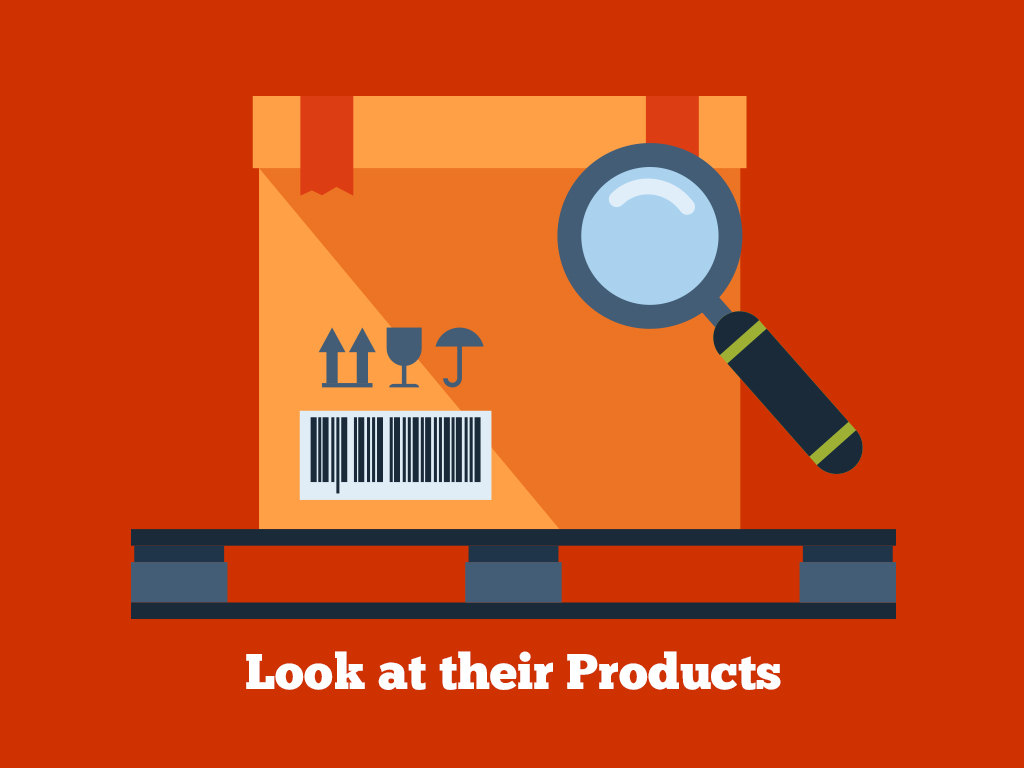 Look at their Products
Whether or not you believe in the saying "let your work speak for you," you must absolutely check the products that they have already made. If a molding company really does quality work, then their products are free of any sharp fringes or don't require any more finishing. Otherwise, they may not have the best training, practices, or tools for the job.
Where to Find the Best Molding Company in China
At Richfields Corporation Limited, you are guaranteed that you would be able to receive top of the line and high quality products, as the company ensures that our manufacturing facilities would be able to deliver.
What is Richfields?
Richfields Corporation Limited is a company that was founded in 2001. The company was organized by multiple investment groups from Hong Kong. Along with multiple investors, the company also had the support and skill from some of the most experienced plastic manufacturing personnel from China.
The company began producing its first plastic injection molds in 2004 and distributed it to various international clienteles. It produces over 300 different kinds of molds per year for both export and use within China.
Why Choose Us?
Richfields Corporation Limited is a company known for its excellent customer service, and our ability to be able to provide you quality products and deliver it on time. Since the manufacturing facilities are within China, this allows the company to offer competitive prices that match up with some world's best. The diverse product variety also allows the company to cater to various international clients and customers. Due to its multinational nature, the company is able to establish good communications with our clientele, which allows our network to keep growing as the years go by.
What are Our Products and Services?
Richfields Corporation Limited offers a wide variety of products, some of which include home and safety products, along with various types of molds that can be used to create different kinds of items, like runner molds and precision plastics. As for services, we offer plastic injection mold design and repair. For more information about our products, you can visit this page.
Contact Us
If you have more inquiries with regard to our products and services, you can email us at ckho@richfieldsplastics.com, call by phone (+86-769-87888726), or contact us through fax (+86-769-87909012).