What are the things you must consider before hiring a injection molding company?
A company's track record; this would include their past projects.
Your estimated overall manufacturing costs.
The kind of material you need for your desired outcome.
Good customer service from the injection molding company.
Plastic is one of the most sought-after products in the market, particularly in the manufacturing world. Due to its versatility and durability, it is one of the most common materials you'll see in a molding company. Most of them, together with numerous plastic manufacturers, utilize it to create different kinds of products.
Those, who are seeking to produce their plastic-made products, have two options: to use a 3D printer or to contact a plastic molding company. However, the latter is a more viable option because of its cost-effectiveness and the high quality of products their machines generates.
Admittedly, there are a few factors you must consider before hiring a molding company. To shed some light on this topic, we listed down a few things you could check on before deciding to hire a manufacturer. You could see them all below.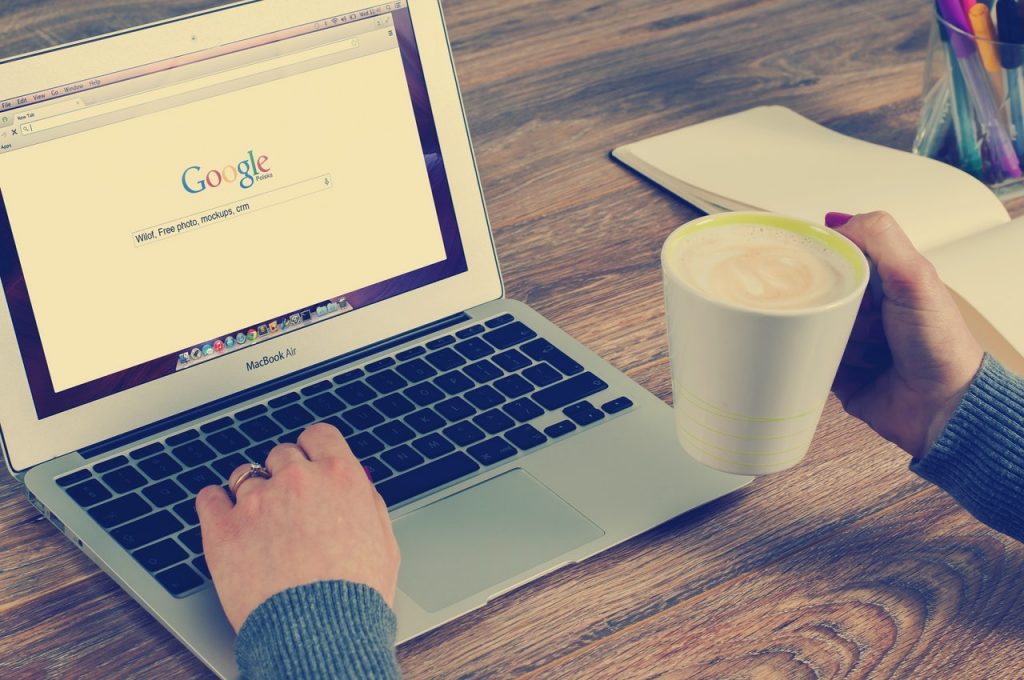 Look at their track record
As with checking other kinds of companies, it is best to do some background research. It would be best to check the credentials of the company you would want to hire to see if they provide quality service that you can trust. As much as possible, read about the news and reviews regarding the company from media sites to determine if they have anything notable to look into. You can also use the awards they collected as basis for their quality. If they have any, this means that various organizations see the company as one of the best; hiring a company with a good track record would make sure you're getting top service for you and your business.
Calculate the estimated costs
Before even thinking about having your products manufactured, make sure that you have your budget set. Do some research and factor in all the possible expenses, such as delivery, planning, production, and chosen materials. It is best to know how much the total cost would be to make sure that you are getting good value for your money.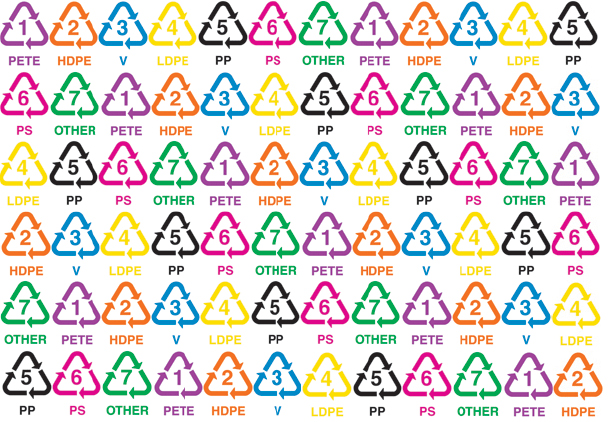 Source: MSPLASTICS.CO.ZA
Know which material you would be using
In plastic production, there are many different kinds of plastic, all of which have traits that help them fit various types of products. Some types of plastic are known for their hardness and durability, while some are known for being light and environment-friendly.
Knowing what kind of materials you would want to be used affects the overall cost, and how the final product would look like, so pick one that would best suit your desired outcome.
Customer service
One factor that can make or break a company's quality is customer service. All kinds of businesses should always look to provide good customer service, as this not only establishes good rapport with the clients, but also show that they care and provide the best service.
In order to determine this, you can check their social media pages, along with their online forums to see if a company has good customer service or not. Remember, how they interact with their customers is an indicator of their character.
Key Takeaway
With the abundance of plastic products worldwide, it is no surprise that more companies are looking to have their products manufactured from the material. Plastic ensures that you would be getting the best quality and reliability, along with affordable costs. By taking these factors into account, you are guaranteed that you would be choosing the best plastic company.