What are the industries that benefit from the common products made by injection molds?
Automotive
Bottle Components
Electronic Components
Toys
Entertainment
Medical
Agriculture
Kitchen and Food service
Smartphone Production
Mold Making in China is a popular industry. Plastic manufacturers prefer using this method as this produces a fast, accurate and controlled set of plastic fabrications. It is a very common manufacturing method that can create simple to intricate items.
Every day, each person is surrounded by injection molded items. The benefits for industries that require injection molded items are astronomical and greatly contribute to the overall sales of each. Plastic injection molding allows manufacturers to closely monitor the quality of the products fabricated to ensure that each item is consistent in terms of the resins used, volume and sizing.
Injection molding for manufacturers and various industries allow for a competitive and cost-effective progressive market to emerge. Investing in a mold for the first time is often expensive but in the long run, it's shown to be more economical. Experimental prototypes can be first tested from initial molds in order to perfect and tweak the final product which can potentially save a lot of time and money in the future. Here are some of the common products from their respective industries that are manufactured by injection molding:
Automotive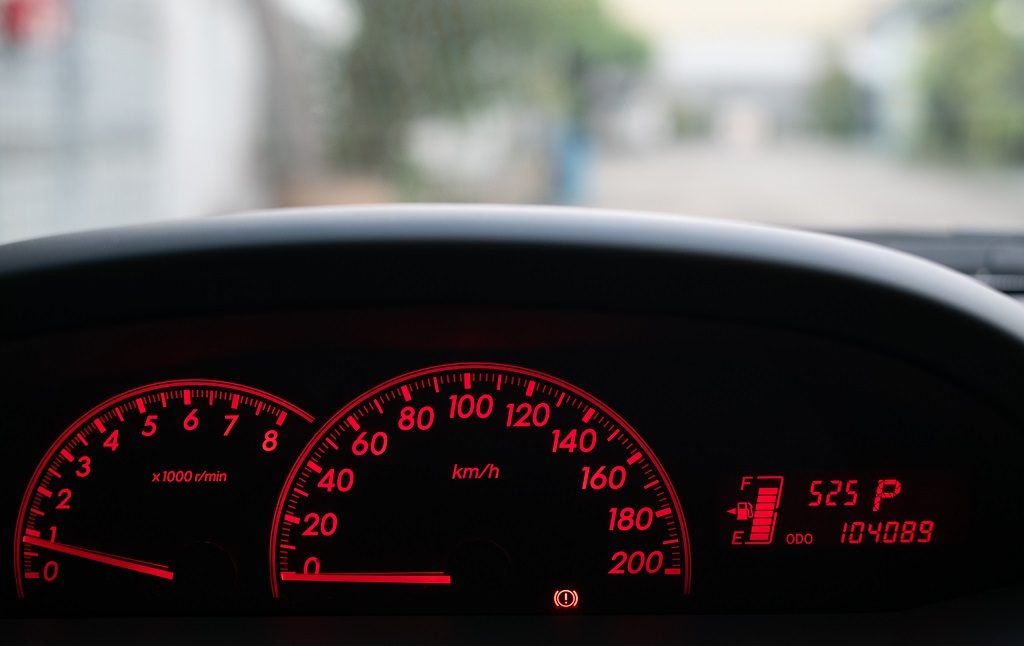 The automotive industry utilizes injection molds for various car components that require durability and consistency. The buttons seen on dashboards and radios are injection molded. Vehicle plastic cup holders and even dashboards are made using this method of fabrication. Exterior bumpers are also made from injection molding.
This type of production method has been known to cater to the automotive industry for decades now, and it doesn't show any signs of slowing down.
Bottle Components
Lid components are made from injection molding. These include plastic bottle lids, food container lids, and lids for medicine bottles. Plastic bottles are for various drinks, condiments and industrial products are also made from injection molds. Polyethylene terephthalate is the commonly used component for these bottles. Most bottles and lids are made from injection molds because it produces a lightweight but durable component.
Electronic Components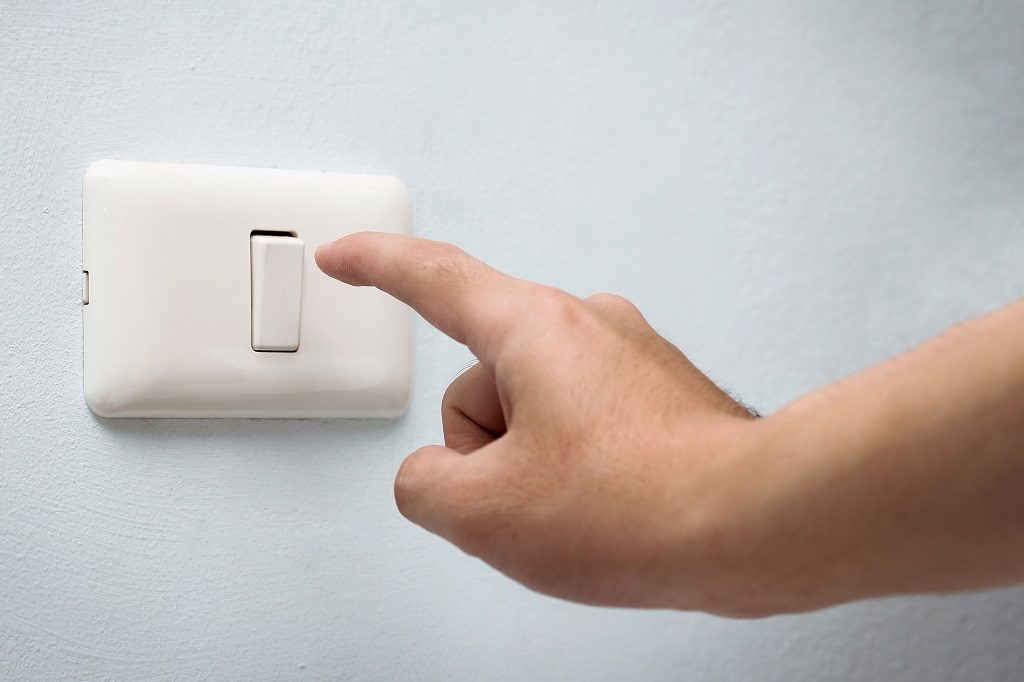 To easily mass produce electrical housings, injection molding is perfect for the job. Electrical housings and switches have a high demand ratio and the speed of injection molding alleviates the demand. Examples of components are switches, plugs, telephone headsets, electric connectors, and battery housing. Electrical housings, switches, and other similar components are also produced in a similar way which is why you can make sure that they all have the same quality when you purchase them from the store.
Toys
Children greatly benefit from new injection mold technology as toys are now more durable, lighter and easier to clean. Building and manufacturing toys have never been easier, thanks to the help of injection molds. Modern toys now have a stronger and lighter feel thanks to special resins developed over the years. China is the biggest plastic manufacturer and many companies such as Mattel, Lego, and Hasbro have settled down to easily research and monitor fabrication procedures.
Entertainment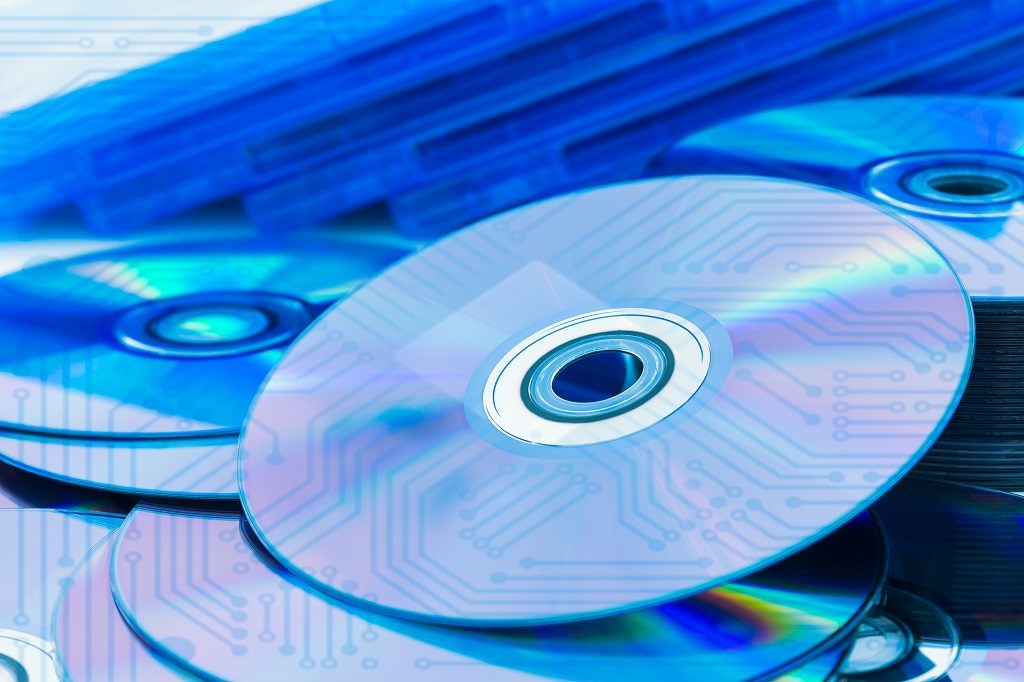 Unknown to many, CDs and DVDs are made from injection molding. Plastic cases that hold these CDs are also included. Parts of computers are also made from injection molding. Monitors, casings, keyboards and other accessories are made from plastic injection molds.  Computer components and compact discs are also part of the injection mold umbrella.
Medical
The medical industry requires sterile, standardize products that are easy to dispose of. Plastic products needed by the medical industry is by bulk. Such items that are made with injection molds are plastic syringes, breathing devices, containers, filter plates, and well plates. The use of injection molded parts for the medical industry allows for easy identification of the origin of the supply chain in case of emergencies or inconsistencies.
Agriculture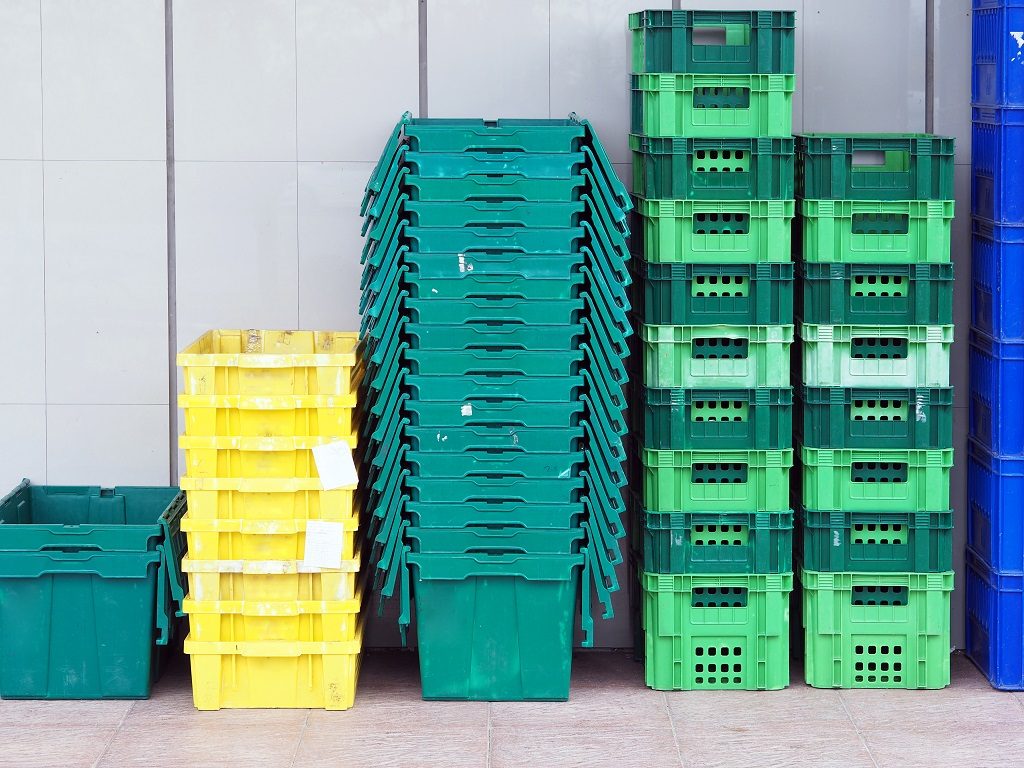 Agriculture also enjoys the low-cost availability of using plastic injection mold products. Metal components are slowly declining for the agricultural industry. Plastics are a great low-cost alternative compared to metal. It features humidity resistance and protection against extreme temperatures. Additives can also be added to the resins to protect from corrosion and weather.
Kitchen and Food Service
Food service and kitchens are rarely seen without injection molded products. Kitchen gadgets are fabricated through injection molding. Plastic bowls, cups, and other tools are made from this method. Serving pans with additives that can hold high-temperature food items are also made from injection molds.
Smartphone Production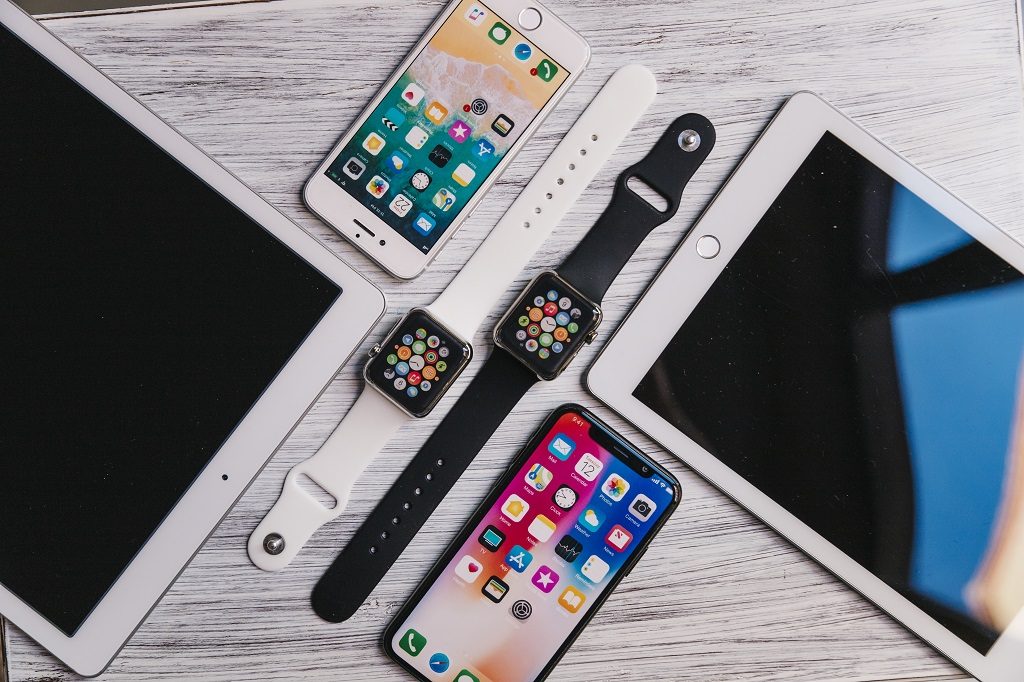 Plastic casing for smartphones is made from plastic injection molding. Although metal is a premium choice, plastic still serves as the cheaper and economic alternative. Even the components of smartphones such as the volume rockers and power buttons are created through injection molding. Smartphones also benefit from injection molding as a budget option while still staying consistently durable.
Key Takeaway
Injection molding is an important industry that has shaped the future of manufacturing. Mold making in China has evolved for many plastic manufacturers. Every day, household objects that are commonly seen are actually made from injection molds. Other industries also benefit from plastic injection molds to meet high demands and continue the shipment of consistent quality supplies.