What are the advantages of injection mold China for the automotive industry?
Reduced cost

A wider variety of automotive parts

Advancement in plastic injection materials

Finer detail with plastic injection molding

Lower risks

Lightweight production
The automotive industry largely benefits from the plastic injection molds from China, generally spelling out positive impacts for this field. Automotive manufacturing is constantly subjected to many functional and design considerations which are greatly accommodated by plastic injection molding. The global markets have recognized this manufacturing process. What this means is that a reliable molding company in China should have the capability to set standards in terms of production.
With that said, these are the advantages of injection molds for the injection molding industry:
Reduced Cost
Plastic injection molds ensure that the automotive industry will get their money's worth for their performance parts. Based on design analysis and functionality assessment, injection molding in China use mold flow simulations to determine the factors that can reduce a significant level of costs. A molder will opt to conduct a design study for manufacturability to identify if there are modifications that should take place in the tooling and production phases.
This is also the stage wherein the manufacturability study can generate a profit because there will be significant time savings for precautionary measures and prevention of mold defects. Plastic injection molding can give the automotive industry a competitive advantage since it will explore many potentials when it comes to production.
Injection Molding Produces a Variety of Automotive Parts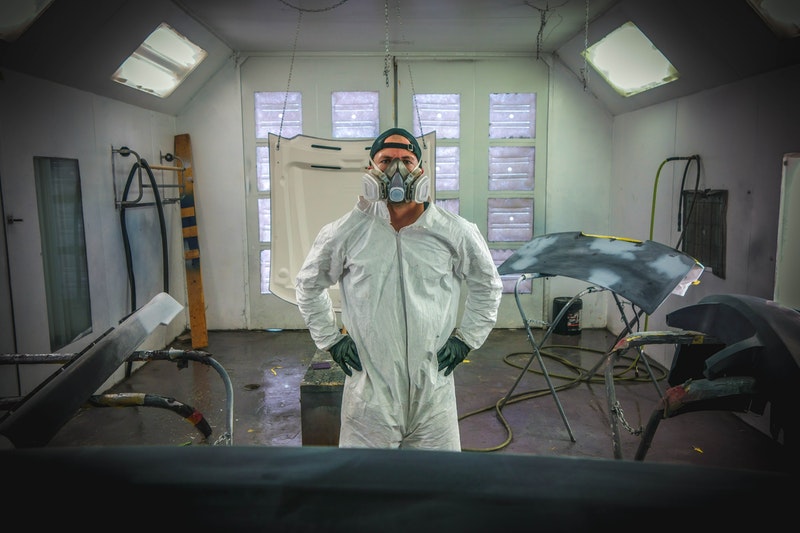 Integral automotive parts are easily manufactured because of plastic injection molding. This will help you manage to control costs and create a timetable for a project. Since injection molding is capable of creating many parts, no matter what the vehicle design is, it will be beneficial to take advantage of this method through distinct designs and functionality. The parts that benefit from injection molding includes, but not limited to, the list of parts below:
Engine hoses and tubes

Radio cases and internal components

Knobs for shift and control levers

Clips and housing covers used for engine

Housing covers for lights

Buttons and bezel panels

Door handles

Controls and covers for the sunroof

Wiring harnesses and connectors
Advancement in Plastic Injection Materials
The composite and plastic materials essential in plastic injection molding will be achieved if proper testing is observed. Getting the properties and limits for these materials will be essential if you want to ensure that every part and component will be produced for a specific automotive part. There are also additional features that are made possible by plastic injection molding such as corrosion resistance for the exterior equipment and other damage resistance for these injection molding materials. It would be easier to design new parts and resolve molding defects if it is issued by a timely production response.
Finer Detail with Plastic Injection Molding Services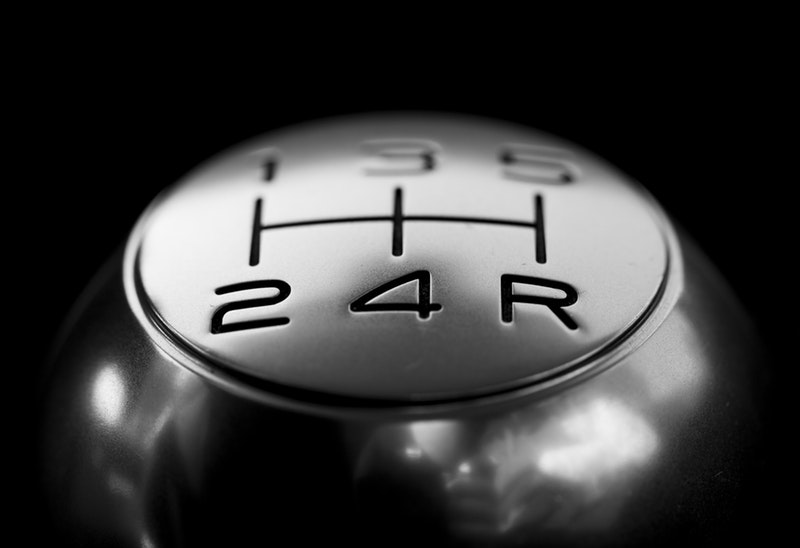 Plastic injection molding helps the automotive industry because the parts can be made with extremely high tolerances and low chances of defects. This is so because it is imperative that the finest detail is observed through the manufacturing process. Just a tiny mishap on part production will result in dire consequences such as fuel or oil loss which will damage the engine. Plastic injection molding is a way to minimize errors when it comes to manufacturing these parts. With quality control and the commitment to eliminate manufacturing errors, problems will be greatly resolved as soon as possible.
Lower Risk
The automotive industry cannot afford to use parts that are subject to failure. This can have negative, if not deadly consequences. The dangers of having a defective part will hurt the brand's efforts in delivering quality parts for its customers. A molding company in China will perform the proper practices will lead to substantial and long-term benefits which will reduce the risk of product recalls, warranty claims, and even something as devastating as a lawsuit. With plastic injection molding, you can minimize the risk in the automotive part production. Aside from overseeing the component's design and engineering structure, risk management is one of the advantages of injection molding for this particular industry.  
Lightweight Production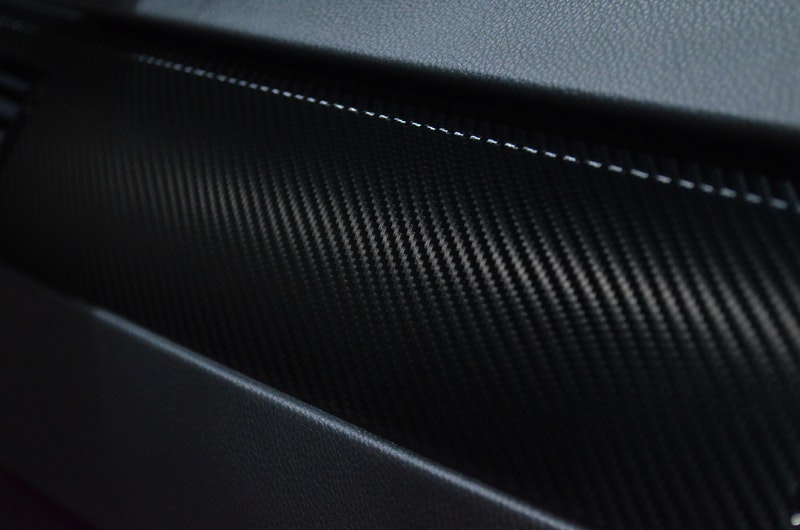 With plastic injection molding, production advantages are astounding. Lightweight materials are used in production which is why the automotive components can give way to incorporation of advanced safety features and other sustainable functions. Working with a reliable and effective injection molder will enable you to produce lightweight plastic parts that can accommodate high power system efficiencies and consistency in terms of functionality. Using injection molded components can even add lower carbon emissions in the hopes that the part production is sustainable enough for the marker.  
Key Takeaway
These are the advantages of injection molding for automotive parts and you can also receive it if you are going to utilize this production process. Injection mold China can help you have a competitive edge in the automotive industry which can cut you above the rest in terms of performance and suitability. Call a reliable molder today to get these optimum benefits as well!