Which industries benefit from the use of high strength injection molded plastics?
Packaging

Electronics

Medicine

Transport

Construction

Agriculture
Choosing a molding company in China will equip you with enough knowledge about the plastic industry as well as the benefits that you can receive from these precision plastics. This includes the uses of high strength injection molded plastics and the sectors that benefit from it. If you are thinking of collaborating with injection mold suppliers from China or from a plastic injection mold manufacturer near you, then allow these uses of injection molded plastics in various sectors aid you in choosing the most suitable company for your production needs.
Packaging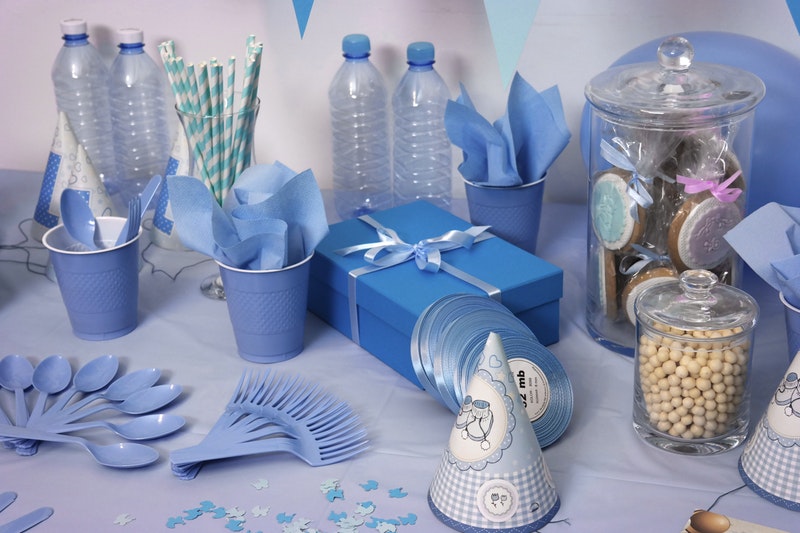 Plastic mold manufacturers are accustomed to producing high-strength precision plastics that are used for different types of applications since this material is lightweight and durable at the same time. You can usually see this in polyethylene packaging and containers that are used for packaged products, but they most commonly used to contain liquids. In fact, you see it every day in the juices and water bottles that you buy.
The use of this type of plastic is primarily attributed to its ability to prevent the transmission of odor, taste, and flavor. Therefore, the product it contains is well-preserved and its useful life possesses enough longevity to last for a long time. Due to this type of packaging, you can be guaranteed that food can arrive at the proper condition at the time of consumption.
Electronics
Plastics are a primary contributor to this sector because they offer great protection from external agents with their capability to increase insulating capacity. Because this is the age of technology where innovation is expected with every turn, choosing a molding company in China can help in exceeding these requirements. An example of this type of application in the electronics industry can be found in cables, telephones, mobile phones, computer parts, and laptops. The material that is commonly found in these devices is the PVC type of plastic.
Medicine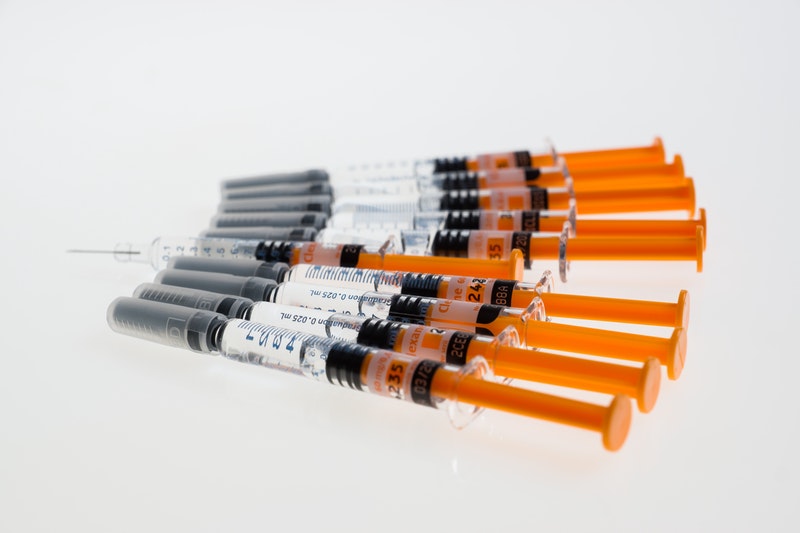 Making a difference in healthcare is one of the best uses of high strength injection molded plastics. This is a testament to the improvement it provides for the quality of life for many people. For example, injection mold services in China produce medical devices like syringes, prosthesis, serum bags, gloves, capsules, and others are manufactured with plastic. It is also the primary component of pacemakers which have saved the lives of people who are inflicted with heart disease.  In hospitals, plastics can also be seen in the insulators, incubators, and tubes connected to IVs.
Transport
The use of plastic is also evident in almost all the means of transportation that you use. Did you know that plastics are included among all the materials used in the construction of these transportation vessels? Trains, planes, and cars, all have plastic as one of its many components. Never mind the huge demand for plastics to be present at its production processes since injection mold suppliers in China and all over the world can sufficiently provide for this sector.
Plastics are also used as sustainable materials because they are likely to reduce the cause of atmospheric pollution. Polypropylene (PP) and Acrylonitrile Butadiene Styrene (ABS) plastics are suitable materials in manufacturing transportation vehicles. There isn't room to underestimate the power of plastics in terms of manufacturing because even these highly durable automobiles maximize its production qualities.
Construction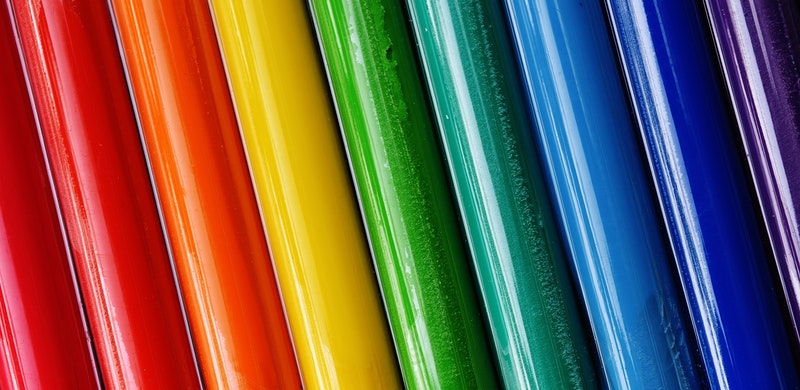 The construction industry benefits from high strength injection molded plastics because it improves engineering practices and architectural methods of whatever structure you are working on. From the mold supplier designs you can see in the market now, you can be sure that highly durable plastics can be used in certain parts any building or structure. In construction industries, they make use of a specific type of plastic called Polyvinyl Chloride (PVC) because it is a highly resistant material with a high insulating power and it also significantly reduces the costs of production.
There is also the presence of High-Density Polyethylene (HDPE) which affirms the use of plastics because of its safe quality. It is a primary material in the production of plastic lumber and pipes. It is corrosion-resistant and its advantages can be used for a wide range of applications.
Agriculture
Agriculture is the lifeblood of society. It produces food and supplies it to individuals to sustain their everyday needs. This sector requires the production of numerous products, and a great amount of this requirement is provided by the injection mold services in China. Primarily, one of the benefits of plastic in agriculture is that it can be a protective agent for agricultural crops, further improving its distance from external contaminants.
Plastics can be seen within the agriculture sector in structures and materials such as greenhouses, pipes for the conduction of water, and tunnels of cropping. Plastics can exhibit extensive durability in terms of extreme chemical and corrosion resistance which is why it is flexible enough to cater to the needs of various industries including agriculture.
Key Takeaway
High strength injection molded plastics and their precision has the potential to considerably improve the usage and a client's overall experience with a product.
With this, you should know that employing the type of production process used in plastic injection molding can significantly reduce maintenance and downtime with regard to your business operations.
If you would want further proof about the efficiency of these plastics, just look around and see every day injection molding items you can see that helps many people worldwide.