What are the advantages of mold making for the production of computer parts?
Detailed features and surface quality

Design accuracy

High-efficiency

Enhanced strength and durability

Affordability in automation

Sustainable manufacturing process

Flexibility in parts improvement
Producing computer parts through the manufacturing process of injection molds in China will give you optimum benefits for your product. Plastic injection molding is an efficient manufacturing process already, but it becomes even more evident through the many advantages that find their way into the production of different types of parts — such as those that are used for computers.
Keep in mind that molding companies in China uphold the best standards in quality and quantity in order to meet the demands of the digital age today. This is all the more reason why you should collaborate with them. For more of this, see the advantages listed here to help you understand the capabilities of this manufacturing process.
Detailed Features and Surface Quality
Using plastic injection molding as a manufacturing process will mean that you are going to receive highly optimized products from the service. Given this, expect that the products will have the most detailed features and complex structures. Computer parts are made to uphold standards made for the details and design in its entirety which a molding company in China will be more than happy to accommodate.
Information Technology Equipment (ITE) are required to have an outstanding capability to withstand pressure. Due to this requirement, the production process is observed in order to design and manufacture it according to its purpose.
Design Accuracy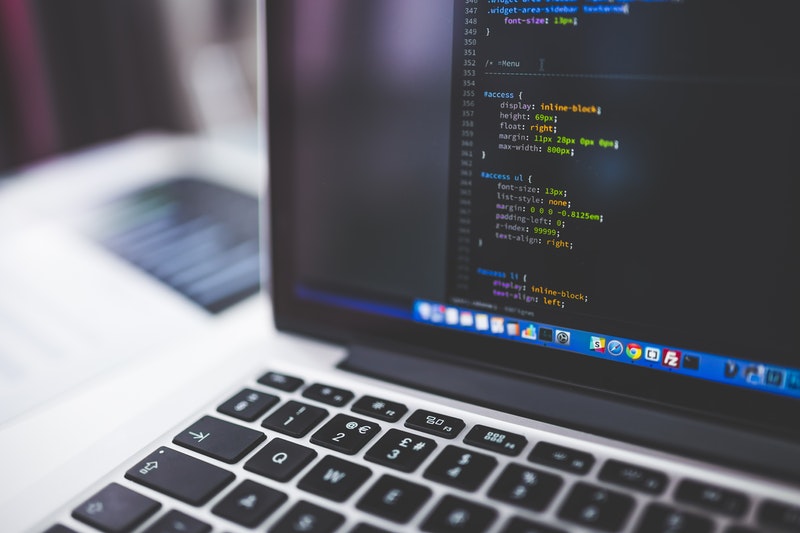 ITEs can come in many forms. Whether it is a Central Processing Unit (CPU), a monitor, or a mouse, they are all manufactured with versatility and the designated design accuracy. Services such as assembly, packaging, quality assurance reports, and product design, can all be delivered by the capabilities in plastic injection molding. Whether the desired surface effect of a product is mirror polished, brushed polished, glossy, or matte, no matter what it is, the advantage of mold making is still there.
High-Efficiency
Injection molds in China cater to customer specifications that are essential to make a production project a success. Computer monitor housing, laptop base covers, computer mouse housing, or any other computer component — name it and the team of professional manufacturers will be up to the job of making it with high efficiency.
High efficiency is achieved by the various product solutions that will be utilized such as overmolding, insert molding, resin injection molding, and many more. The demand for these parts will not hinder low-cost objectives in production. High production output rates do not affect the cost-effectiveness of this type of manufacturing process which is all the more reason to contact an injection mold provider today.
Enhanced Strength and Durability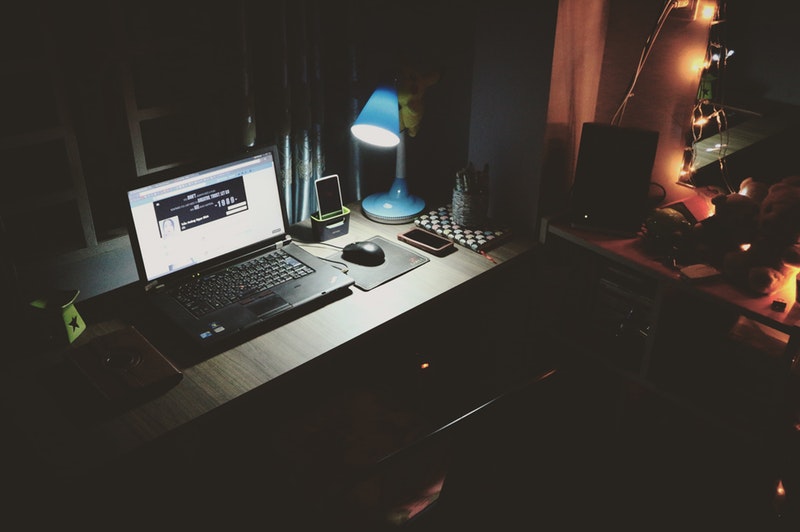 The digital age has increased the demand for computer parts, but the amount required still does not compromise the level of quality that is needed for the results of production. Strong and durable options for this industry will be made possible by the efficient molding processes. Greater strength for computer parts would mean that it can provide long-term satisfaction for the user that ultimately builds productivity.
Although there are other molding processes which offer the same purpose for this type of product, plastic injection molding is still the prime player for this industry. What you should know about this industry is that the team of design experts and engineers are knowledgeable about the international grades and standards that are necessary when working for parts such as ITEs.
Affordability in Automation
While plastic injection molding is an automated process, it does a lot more than speed up production — it improves the cost-effectiveness. The reduction of manufacturing costs is significantly felt which makes it easier for businesses to integrate this manufacturing process.
The automation of plastic injection molding means that cost-effectiveness stems from the reduction of costs pertaining to the labor force. The rising demand for computer parts requires that cost-effectiveness is factored in the production process which is what plastic injection molding can provide for you. Using Computer Aided Design (CAD) and Computer Aided Manufacturing (CAM) allows this requirement to be possible.
Sustainable Manufacturing Process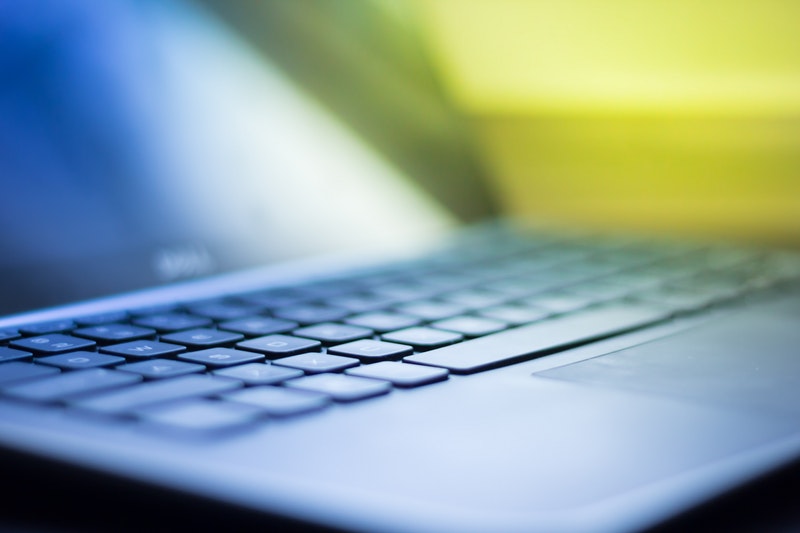 The advantage of using plastic injection molding is that it uses sustainable practices to achieve the product design that you want. With waste-minimizing technology, efforts for innovation, and pollution reduction, mold-making is one of the top industries to maximize their efforts to reduce the carbon footprint in the environment. Computer parts will be produced at high volume quantities and optimal quality so it would be great if your partner injection mold company is doing what they can in order to have a sustainable manufacturing process.
Flexibility in Parts Improvement
The competitive industry of plastic injection molding results in high standards for molding companies. Designers of computer parts and other applications make it a point to employ state-of-the-art production methods to stay relevant in the market.
If you are planning on collaborating with a plastic injection mold manufacturer, then you should understand that having the flexibility for parts improvement goes a long way for your project. This flexibility is responsible for products that can hold qualities such as heat and impact resistance which will greatly serve its purpose if it is going to be used for the production of computer parts. With this, efforts to improve colorability, ignition resistance, and UV stability is greatly considered which is what you are going to need for this type of application.
Key Takeaway
These are just some key advantages of mold making for the production of computer parts which you can also receive when you establish a partnership with a reputable molding company. With the right kind of design and intent in functionality, your project will be a success in no time.