What questions should you ask your molding company?
What is your location?

What is your mold maintenance program?

Will be there be a specialized team who would assist me throughout the whole production process?

Who have you worked with before?

What are the secondary options you could offer?

What are your certifications?

Is product development adequately supported?
If you are thinking about collaborating with a molding company in China for a plastic part, one thing you should know is that they will stop at nothing until you have received your products made with the utmost quality. Manufacturing is a tricky process so it pays to know the ways on how a mold manufacturer would go about it.
With innovations such as precision plastics and the best practices from the end of plastic injection molding, ensuring high-quality at every step of the way would be easy if you know what to look for from an injection mold factory in China. Keep these questions in mind so you would know if a molding company is right for you.
What is your location?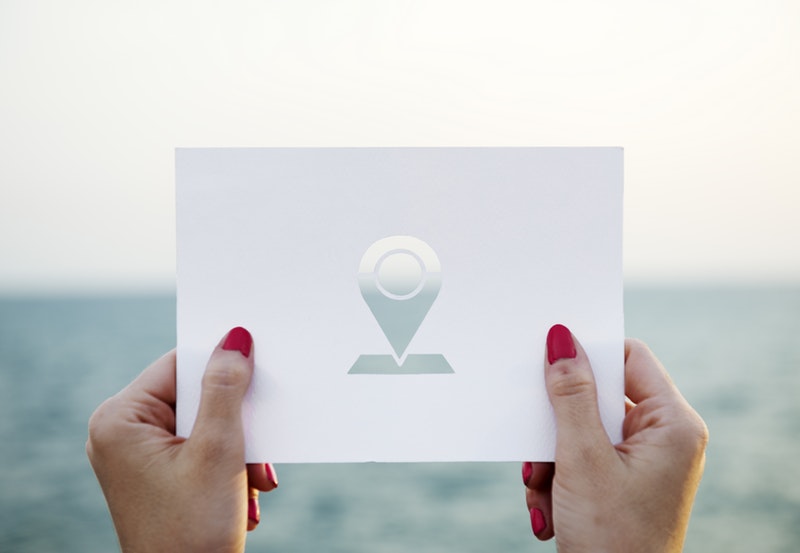 This may seem like a simple question, but you have to consider the injection molding costs that you might encounter during manufacturing. In addition to the aforementioned question, you can also ask them if they have multiple manufacturing facilities you can take advantage of if your project ever calls for it. When considering the costs for plastic part manufacturing, you should also remember that freight fees would factor into this. Evaluate the locations of your chosen plastic injection mold manufacturer so you could determine if the production of your products would be effectively addressed.
What is your mold maintenance program?
Your choice of a manufacturer can either make or break your project. The quality of a product deeply coincides with the condition and standards set for manufacturing. In order to make sure that your mold would be a top investment, ask the company about the rigorous maintenance programs that they use in order to ensure that products pass the standard of design and functionality. The right manufacturer should educate you on the consistent preventive maintenance that they will use for the molds, so make sure that you keep this question in mind.
Will be there be a specialized team who would assist me throughout the whole production process?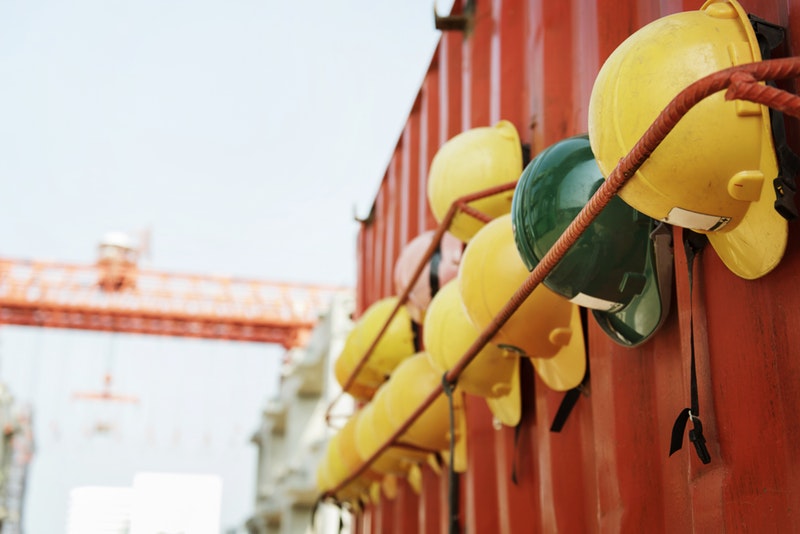 Once you enter the world of plastic injection molding, you will realize that people make all the difference in determining the success of your part production, be it precision plastics or otherwise. Find out how the team from the mold manufacturer's end would assist you throughout the whole process and see if they are up to the job of efficiently communicating project status to help keep your demands on track. Remember that product development does not succeed without a solid team as its foundation. This would also be an essential factor in ensuring that the products are optimized according to project and design requirements.
Who have you worked with before?
The people are the greatest assets of a company. This is why you also have to identify who the company has worked with before so you can know if the quality of the plastic part output would be met. Take a look at their company profile or portfolio so you can see which markets they have served and if your business is included in them. This will make you consider if doing business with a particular molding company in China would be suitable for your organization. Ultimately, this question will lead you to set a decision regarding the right company for your output production.
What are the secondary options you could offer?
On top of the primary manufacturing process that a company can offer, you also have to be knowledgeable of the secondary options that can be available for your project. Check if they are ready to accommodate practices regarding assembly, branding, and automation. With these types of process, your product can be developed more efficiently and rapidly. Secondary options would add to the overall efficiency of production so check if the manufacturer can also provide these services.
What are your certifications?
The right questions would lead you to the right plastic parts manufacturer — one of which is inquiring about their legitimate certifications. It would be best if you are certain about their qualifications. If they hold a Quality Management System certification, this would be their proof in producing top-tier outputs. Adhering to industry standards would help you know if the company is going to be up to the task of delivering excellent products which is why you need to ask this question before proceeding to the manufacturing process.
Is product development adequately supported?
Cheap injection molding stems from neglect of loyalty to design requirements and engineering. To prevent this, you have to know how product development is observed in the production process. A capable engineering team will do their best to balance design and manufacturing optimization which will maximize resources until the process arrives at the right appearance and functionality of a product.
Key Takeaway
Planning to enhance your product outputs by calling an expert in injection mold tooling in China? Then you should know what topics to discuss in order to find the right manufacturing solutions for your product. Use this as a guide the next time you talk to your mold manufacturer and this can help you ensure that the job is done.