What are the benefits you could gain by entering a partnership with a molding company?
Molding companies have the best plastic tools for molding manufacturing
Molding companies have an efficient manpower
Molding companies provide quality plastic injection molding
Molding companies have secondary services you could utilize
Molding companies offer quality products for your industry
When you are thinking about a prospective molding company that you want to establish a partnership with, you must also think about the benefits you are going to earn with them.
Knowing what's best for your business is essential for it to thrive. The awareness that you are going to receive from being partners with a molding company will serve as your security that they will provide only quality and durable products.
Whether you are in the plastic manufacturing industry or you just want an idea to turn into a product, the best molding companies provide the best opportunities for you to display creativity in design and efficiency in production.
If you still have doubts about forming a solid partnership with a molding company, read these benefits below and how you're going to use them to your advantage:
Molding Companies Have the Best Plastic Tools for Molding Manufacturing
The best molding company draws strength from its plastic tools and molding manufacturing. You will know how efficient they are based on how many countries they have exported their molds to.
A partnership with a molding company gives you access to their complete manufacturing facilities like CNC, EDM, Wire Cutting, Milling, and Drilling.
They can also ensure you of a progressive partnership by thinking about risks and future problems, with their Mold Flow Analysis Program that helps in processing problems that are highlighted before you start building your mold.
Having an efficient and high precision mold making factory will allow you to have a detailed and well-oriented plastic manufacturing process courtesy of your partner molding company.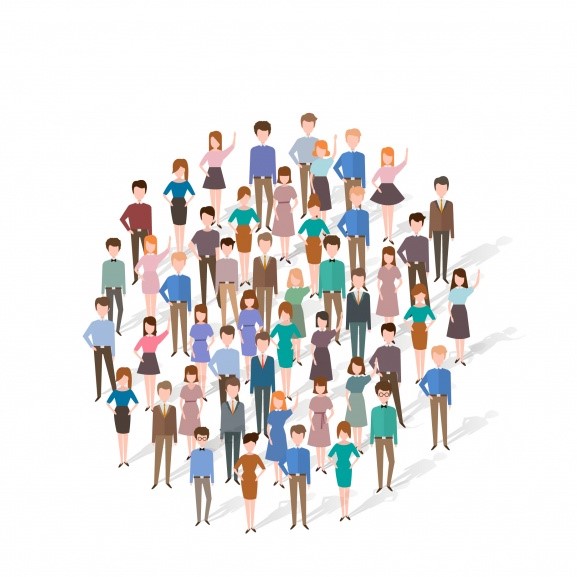 Molding Companies Have Efficient Manpower
One of the benefits of a partnership with a molding company is the ties you will make with the people behind them.
Professionals from different fields such as designing, plastic manufacturing, metal hardware requirements, and electronic assembly will work with you in order to achieve a high-quality end product.
Designing your product from initial concept up to manufacturing and into a finished product will be a breeze if you have a partner molding company on your speed dial.
You can just easily send in a sample, a drawing or even just a budding idea, and then your partner molding company will suggest how the product will be made, what process will be best for it, the engineering structure of the product, its estimated cost, and the time needed to complete it. If you prefer, they could even provide you with a prototype so you really have an idea on how the final product will look like.
The molding company can also provide you with specifications, dimensions, and suggested material for your product.
Molding Companies Provide Quality Plastic Injection Molding
A partnership with a molding company will allow you access to their specialized services—one of which is plastic injection molding, which features a wide range their original equipment manufacturing services.
They will be equipped with machines that vary in size and function but all equally capable to provide precise quality control.
High-quality parts are possible with this service because they can cater to a wide range of production needs from single custom-made parts to high cavitation or over-molding; trust that your partner molding company is prepared for anything you throw at them.
A partnership with a molding company can also serve as your testimonial for their service. If other customers see your loyalty, it would mean many other connections to your chosen company.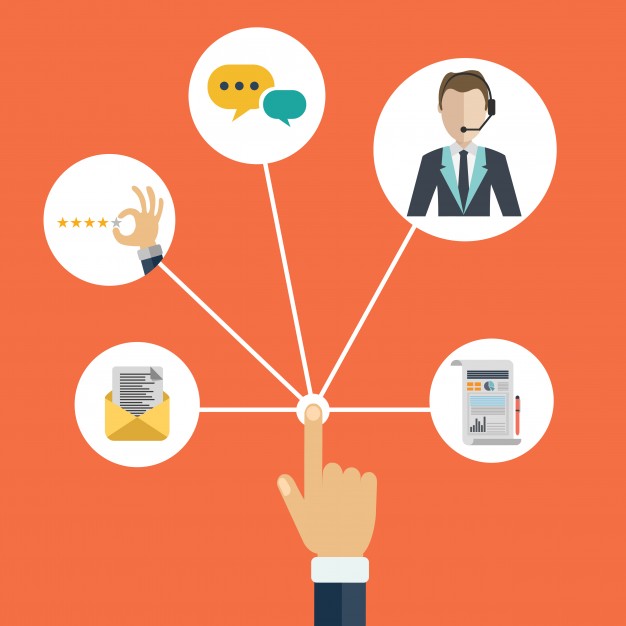 Molding Companies Have Secondary Services You Could Utilize
Aside from the service you initially wanted from your partner molding company, you can also get benefits from their secondary services.
A molding company that is capable of giving you secondary services, such as spray painting, silk and pad printing, hot-stamping, sonic-welding, and product assembling, is the best partner for a non-stop manufacturing service.
You can also employ a prototyping service that will allow you to test a product's assembly compatibility for you to know what your product will look like after it was produced through injection molding.
A prototype will lower the risk of additional costs in the manufacturing process because of problems that may arise in the production of a new product.
Prototype samples are a great way for you to have a sample of how you want your product to look, feel, and perform. Not to mention that the cost of making a prototype is less than actually building your product. So, using this service will deliver an efficient end product for your business.
Molding Companies Offer Quality Products for Your Industry
Establishing a partnership with a molding company will give you a front seat in the whole manufacturing process of your product without the draining task of steering it in the direction of the finished product.
Since the molding company will take care of that for you, quality products can just be a breeze in the production. You will be assured of responsiveness and diligence in doing work with them because the attention that they will give in assisting you will be unmatched.
Key Takeaway
Benefits are endless when it comes to entering a partnership with a molding company. There is nothing like knowing you have a steady network to rely on for your manufacturing process.
Hundreds of industries benefit from plastic injection molding, but choosing the right molding company as your partner will give you more than the physical benefits; it will also provide you intangible ones like efficiency, reliability, and progressiveness.