Are you wondering where to find the world's best manufacturers of casts and injection molds? In China, of course! Read on to find out about how this industry thrives even through the country's economic slowdown.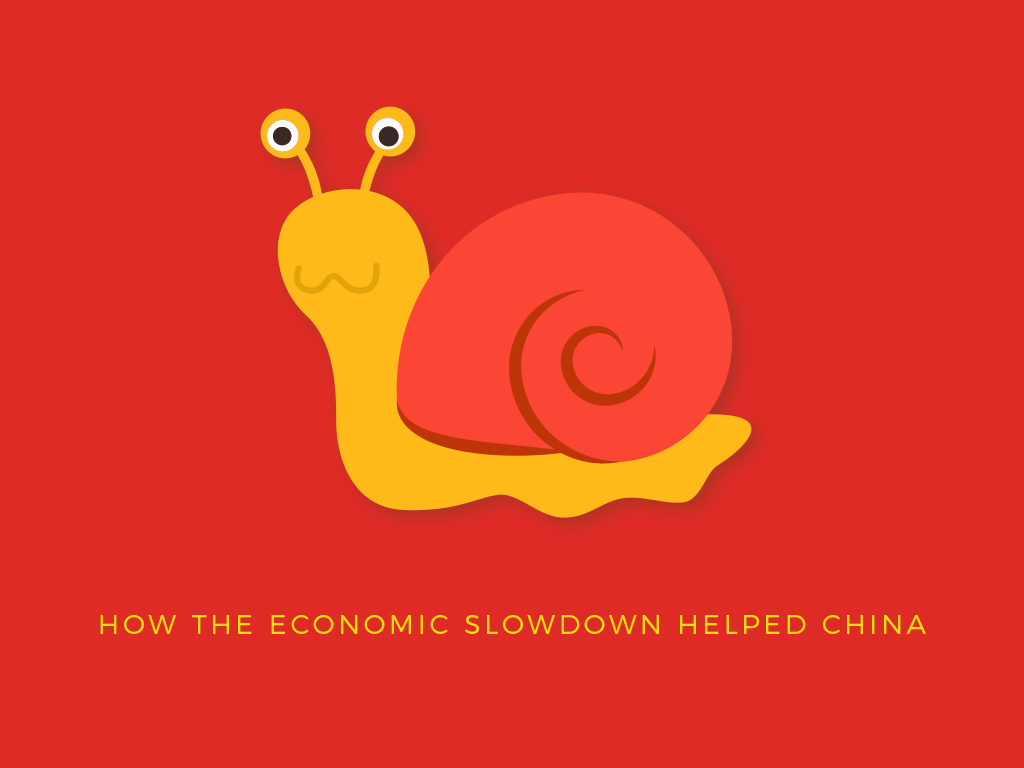 How the Economic Slowdown Actually Helped China
Although the economic slowdown in China has worried the world because of its global effects, they have actually turned this around to their benefit. Instead of focusing their business models on producing huge amounts of breakable products, they reallocated their economic efforts towards consumption, investments, services, and innovation. This paved the way for better quality products with the latest technology. As a result, China has actually attracted more investors and partners, which sees their economy booming again today. Although this shift has affected many old partnerships, it actually bears great new results in the country, especially in China's injection mold and casting industry.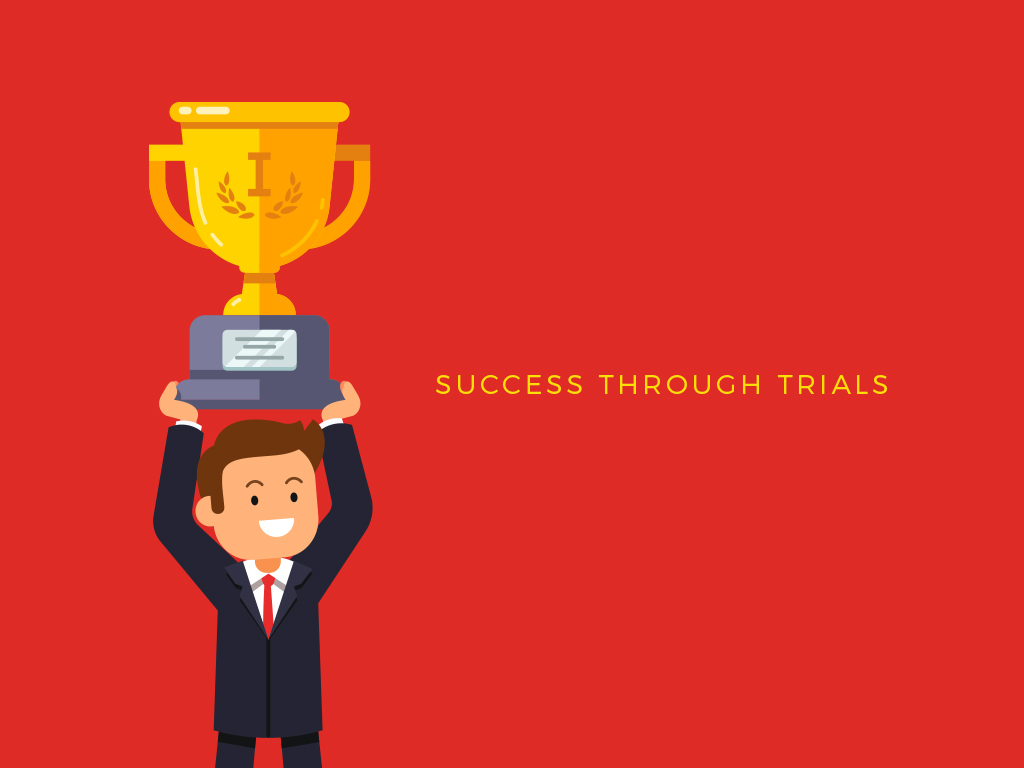 Success even through Trials
Even though their manufacturing industry initially suffered due to rising production costs caused by the slowdown, the industry of plastic injection molds in China has quickly adapted to the new economic model of the country. By investing in the latest machines — to be discussed shortly — it still remains to be the world's biggest market for plastics and a big player in the growth of the manufacturing industry. According a study in January 2017 from IHF Market, China will take up half of the global increase of demand for polyethylene from now until 2021. It will become the world's workhorse of the polymer market.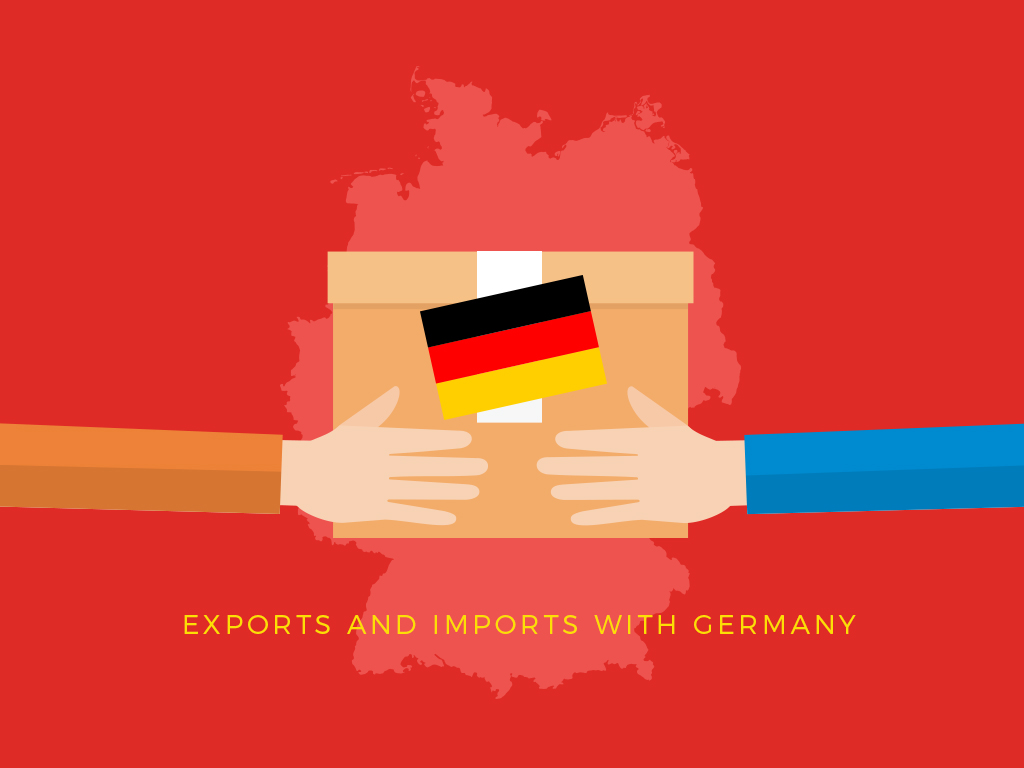 Exports and Imports with Germany
One country that could have been affected by China's slowdown is Germany, which is the largest importer of plastic and rubber machines to China. In fact, China's plastic exports to Germany decreased by 19% in 2015, but only by 4% last year.
However, China is still the Germany's second largest exporter of their machines today. In fact, their companies survived by continually upgrading their factories and facilities. This has caused many other foreign suppliers of said machines to become interested in exporting to the country.
KraussMaffei Group, a German company, has even said that they will extremely benefit from exporting to China for the next several years. They see themselves experiencing double-digit annual sales over the course of that time. Last year they were bought by China National Chemical Corp and by becoming a Chinese company, they have access to sell to state-owned companies. Given that the government highly encourages investments to save the economy, these companies will for sure become buyers.
That is just an example of how investments help China turn the economic slowdown around to their advantage. Another advantage that they created in its wake is the demand for more quality products.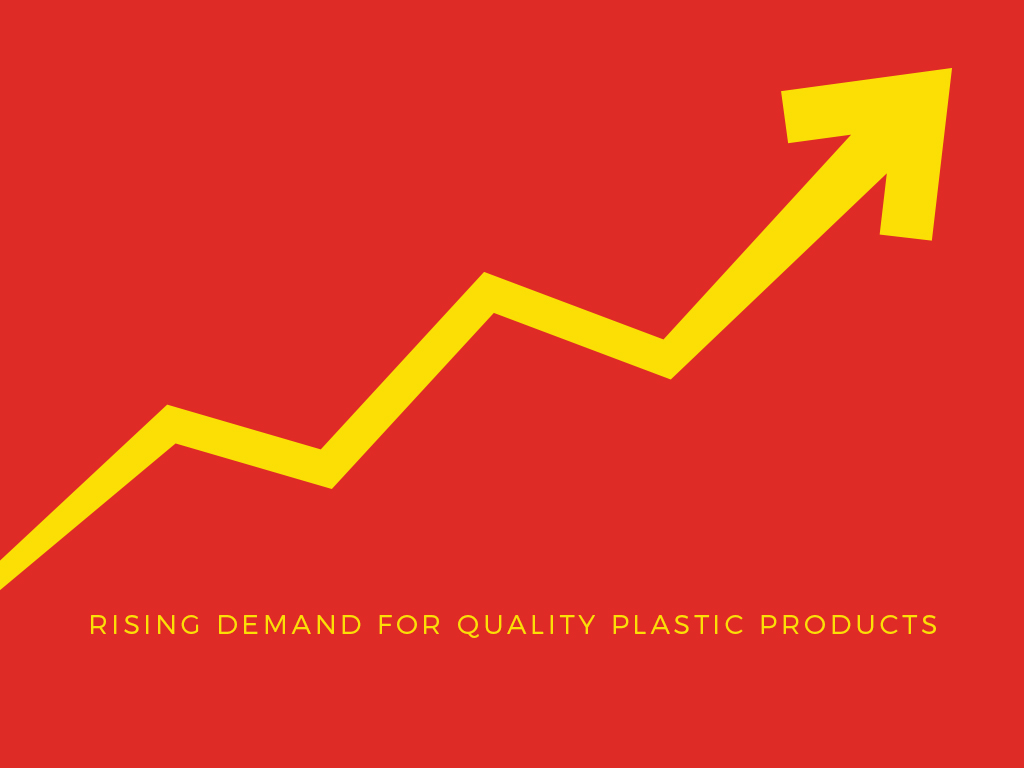 Rising Demand for Quality Plastic Products
The middle class in China is rising, and they have been demanding more and more for sophisticated quality products. For the companies to meet this demand, they must have the best machines especially for injection molds. China and its molding companies, therefore, are even more encouraged to invest in such.
Because of this, more and more of them partner up with machine makers, making China one of the biggest buyers of mold making and plastic injection machineries. For this reason, China became an even bigger opportunity magnet for Germany to supply machines to. This is why they still do business with them even after a decrease in imports to Germany.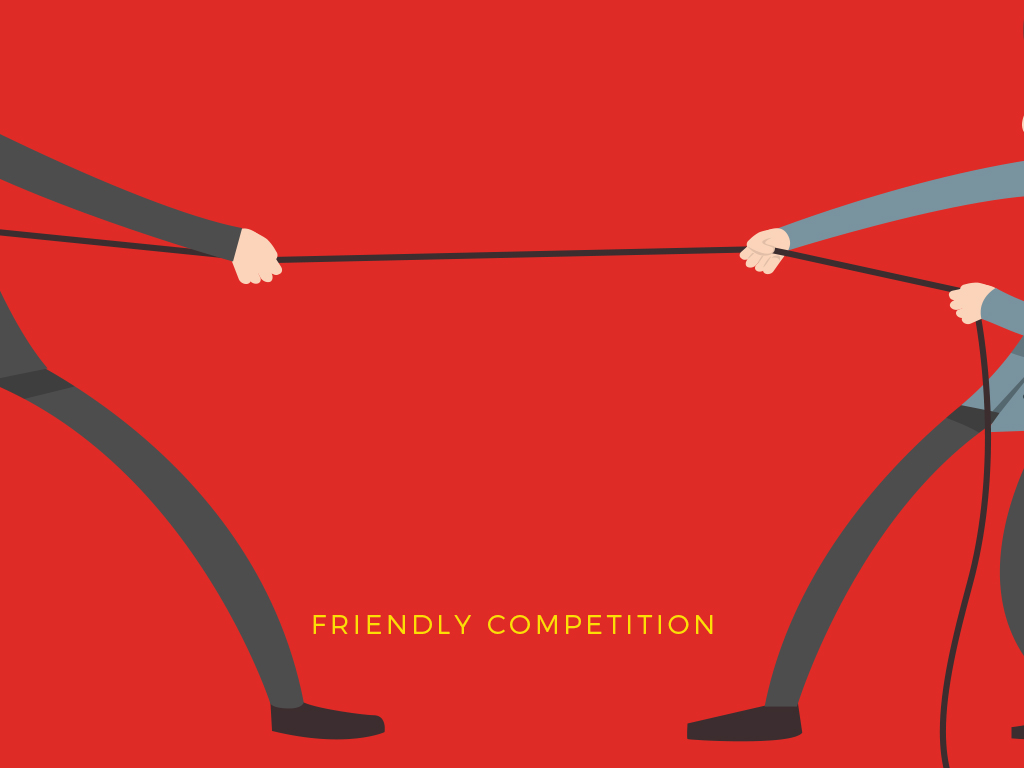 Friendly Competition
Many molding companies are competing with each other to find out which one of them can be the most efficient and productive. This is a healthy competition for the economy and the machine partners because there's a guarantee that the quality will only keep getting better and better. Moreover, they are always looking for the best machines to work with to produce the best injection molds in China. When there are new technologies coming out, it's a race as to who can get it first. Thus, the factories are always updated with the latest machines and will always be of the best quality. In fact, they are willing to take risks by accepting the newest technologies, such as the Industry 4.0.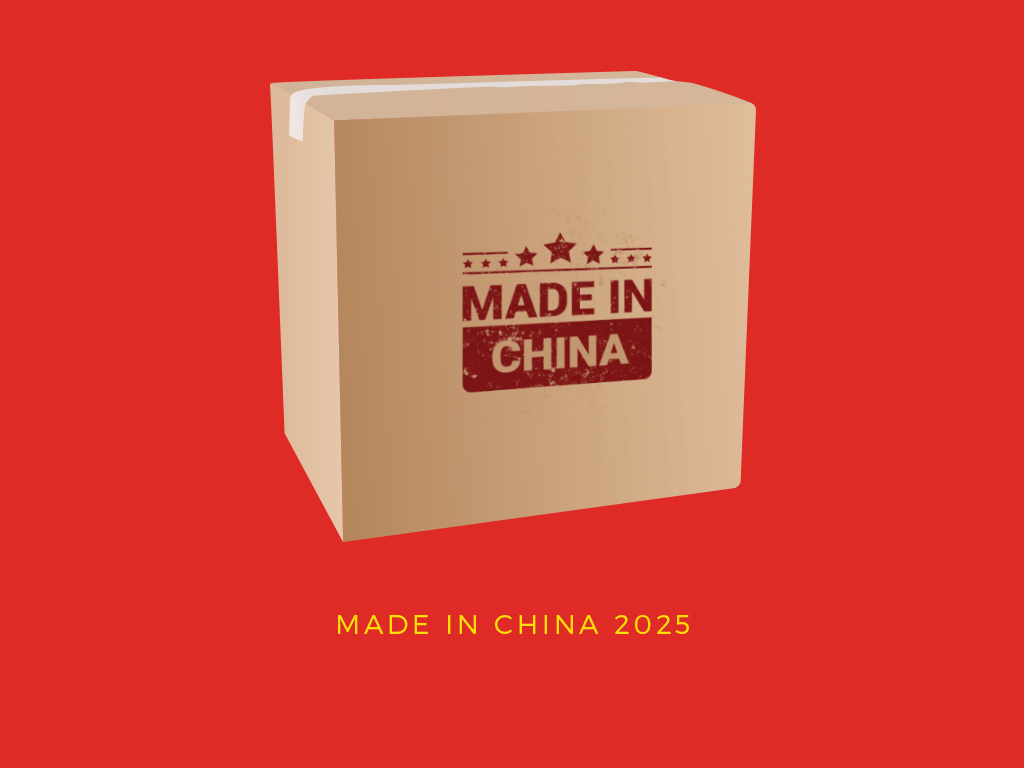 Made in China 2025
The government of China supports the plastic industry in China even further with a program for industrial upgrading. This is called "Made in China 2025." The goal of this is to triple the use of industrial robots. By 2020, the program aims to have 150 robots for every 10,000 human workers. Currently, there are only 49 of them. However, according to the International Federation of Robotics in Germany, the world average is 69 whereas the United States has 176.
What does this mean for injection molds in China? Well, it shows that automation is starting to be more and more accepted in all businesses in China; although, the use of these will most likely be seen in factories, where the demand for labor is high. With robots helping in the production process, it can be done with ease and efficiency without overworking human workers. It's a great alternative since the demand for plastics is increasing tremendously every day.
The use of automation has seen a big growth in sales by some injection molding companies that have integrated them, tripling the growth in 5 years. Meanwhile, they also get to budget their human resources very well.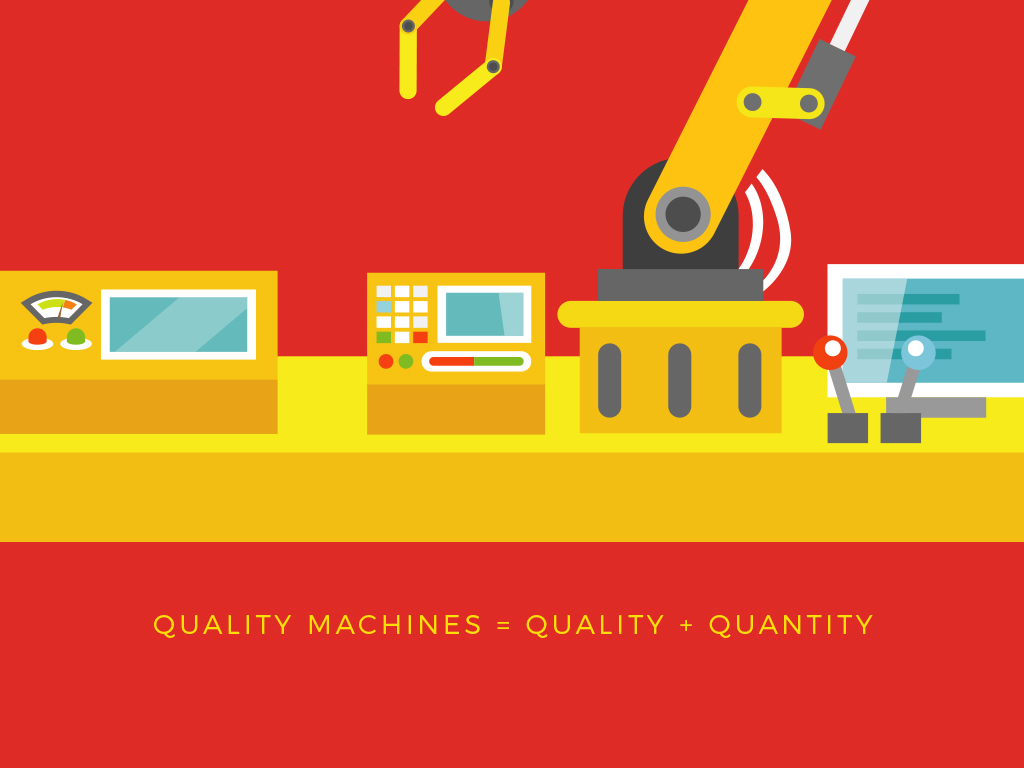 Quality Machines = Quality + Quantity
Not only do better machines produce better products, but they produce them fast as well. This is because these can create expensive high-cavity injection molds. China benefits from this because the casting process will also become faster and more efficient. A single casting machine can increase its production capacity by several times with a high quality mold. What used to take a week to produce will only take 2 days, making it more feasible for molding companies take more orders and customers.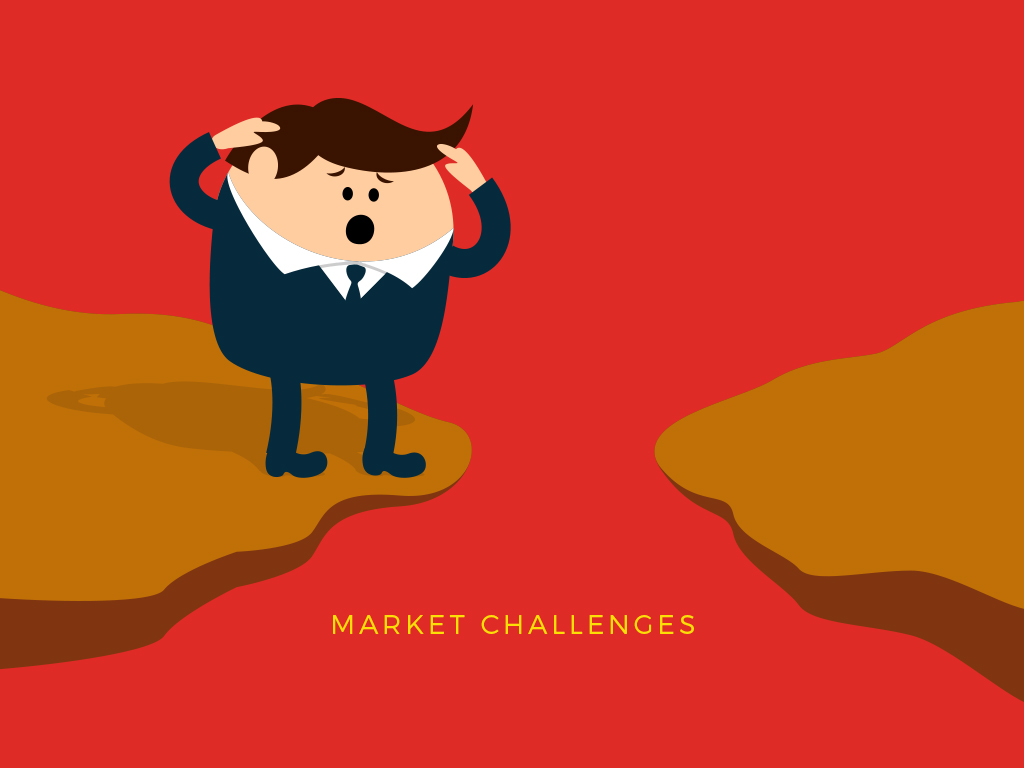 Market Challenges
Even with the plastics industry thriving, many challenges still pose a threat to the manufacturing industry in China. Many other sectors have and continue to be affected by the slowdown.
For example, machinery maker and plastics processor Cosmos Machinery Enterprises Ltd. suffered a big sales drop of 8.5% last year. Their profit even slid down by 14%. The result was the need to close down some of their plants and factories and to let go of 800 employees. At the same time, their partners struggled with the increase in costs to produce their products, the fluctuations in the currency of China, and problematic financing.
Even US companies in China are affected; with 2017 said to be causing troubles because of the tougher investment environment. However, many others in the plastic industry see continued increases in demand. Such as the following example:
China's Five Year Plan
Battenfeld-Cincinnati stated that their factory in Foshan, China saw a 35% increase in sales last year and 20% in 2015. Their CEO, Toni Bernards, said that it was thanks to the large infrastructure budgeting plans within China's Five Year Plan. This is a movement to replace dirty coal heating with cleaner means. This requires investments in better equipment and new pipes in order to push for better quality. By providing quality pipes, Bernards' company met the demand for it and survived the economic slowdown. With this result, many pipe makers started to invest in China. According to Bernards, when companies buy a lot of machines, they ensure quality products and services, which is what partners and investors look for.
Hence, much like the plastic industry, Battenfeld-Cincinnati survived by making investments.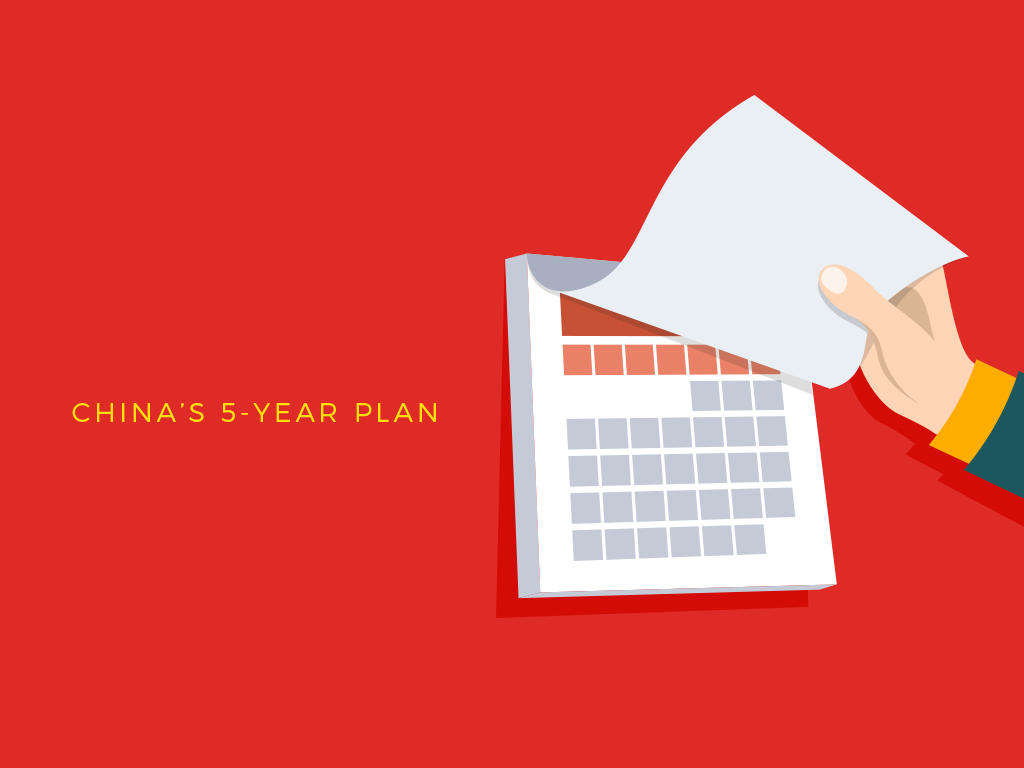 The Plastic Industry from 2015-2021
As mentioned numerous times previously, many events happened last year and in 2015, that affected the manufacturing industries. But let's look at that more in detail.
In 2015, the output of plastic increased by 13.5% from 2014. This was equivalent to 12.58 tons of plastic. The demand increased as well by 13.95%.
Also, as mentioned previously, China still remains to be the most powerful figure in plastics, despite the economic slowdown. In fact, injection molds in China are seen frequently used in making products and parts for multiple industries; namely, automobile, domestic appliances, agriculture, building, electrical-electronic, light, and military industry. Clearly, it has become a necessity in life with the many uses and functions of plastic for consumers.
For both businesses and consumers, the focus has become all about the quality of the plastic, there is a high demand for it. Factories that make injection molds in China have reacted by investing in high quality machines and even dabbling with automation to help meet the demand. The result is high quality products that are also done at a faster pace. Thus, the plastic industry is booming in China — injection molds and all — and they are an investment magnet for manufacturing companies all over the world.
Even with the economic slowdown, the plastic industry has adapted and is only seen to keep going forward. It is even predicted that the trend of increasing demand for plastic will continue until 2021. At this time, it is predicted that the demand will increase up to 21.1 million tons. To meet this demand, China needs injection molds to keep the production flowing swiftly yet efficiently.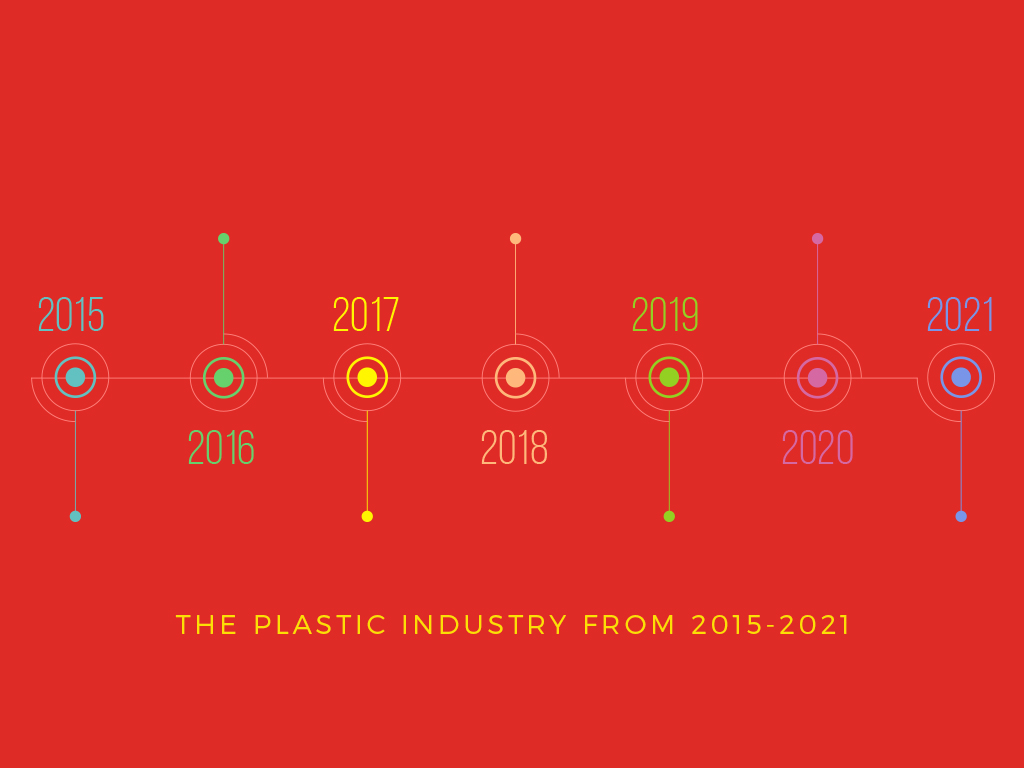 Should You Invest in the Chinese Plastic Industry?
The answer here is simple: Yes!
The question now is why.
Chinese molding companies all have this friendly competition with each other as to who can provide the best quality. They all race to get the latest machineries and technologies for their production line in order to make the best injection molds in China. Not only does it mean that their frequent customers of machine making companies, but they also produce the best plastics in the world. Thus, they also have a strong line of customers and clients. Given that the demand for quality plastics is higher than it's ever been, there's room for all the factories to thrive and cater to the different manufacturing companies of the world. It's a healthy industry that is helping the economy of both China and its partners.
By investing in making a partnership with a Chinese molding company, not only will you get the best quality products and service, but you will also be helping their economy get back on its feet. It's a win-win situation for everyone involved.
Where to Find the Best Injection Molds in China
At Richfields Corporation Limited, you are guaranteed that you would be able to receive top of the line and high quality products, as the company ensures that their manufacturing facilities would be able to deliver.
What is Richfields?
Richfields Corporation Limited is a company that was founded in 2001. The company was organized by multiple investment groups from Hong Kong. Along with multiple investors, the company also had the support and skill from some of the most experienced plastic manufacturing personnel from China.
The company began producing its first plastic injection molds in 2004, and distributed it to various international clienteles. It produces over 300 different kinds of molds per year for both export and use within China.
Why Choose Us?
Richfields Corporation Limited is a company known for its excellent customer service and our ability to be able to provide you quality products and deliver it on time. Since the manufacturing facilities are within China, this allows the company to offer competitive prices that match up with some of the world's best. The diverse product variety also allows the company to cater to various international clients and customers. Due to its multinational nature, the company is able to establish good communications with our clientele, which allows our network to keep growing as the years go by.
What are Our Products and Services?
Richfields Corporation Limited offers a wide variety of products, some of which include home and safety products, along with various types of molds that can be used to create different kinds of items, like runner molds and precision plastics. As for services, we offer plastic injection mold design and repair. For more information about our products, you can visit this page.
Contact Us
If you have more inquiries with regard to our products and services, you can email us at ackho@richfieldsplastics.com, call us by phone (+86-769-87888726), or contact us through fax (+86-769-87909012).