What are the benefits of working with a full-service injection molder from the US?
Streamlined project management
Reduced risk
Consistent quality control
Simplified inventory management
Tap into a broad range of capabilities
Cost and time efficiency
Capacity to scale
Guaranteed expertise
Manufacturing goes smoothly when everything is ready to go from beginning to end. Full-service manufacturers, also known as turnkey manufacturers, handle all facets of production, which comes with many advantages.
If you're in the business of plastic parts, you may be wondering if working with a full-service provider is right for you. If so, here are the benefits of a full-service injection molder in the US, and how they are the ideal solution for your plastic project:
Streamlined Project Management
When handling a manufacturing project, there are a lot of moving parts to manage. This is where project management comes in — it handles all the control and problem-solving tasks that come with an ongoing project. But, this becomes increasingly complicated when you outsource your manufacturing to multiple companies. When one problem arises, you may find yourself checking in with multiple point persons trying to get to the bottom of it.
This puts a lot of strain on your team. But, with a full-service injection molder, you're able to cut out all the middlemen. Instead of communicating and waiting for action from multiple manufacturers, you only have to deal with one point of contact for every concern or problem you need to resolve — thereby streamlining your entire project.
Reduced Risk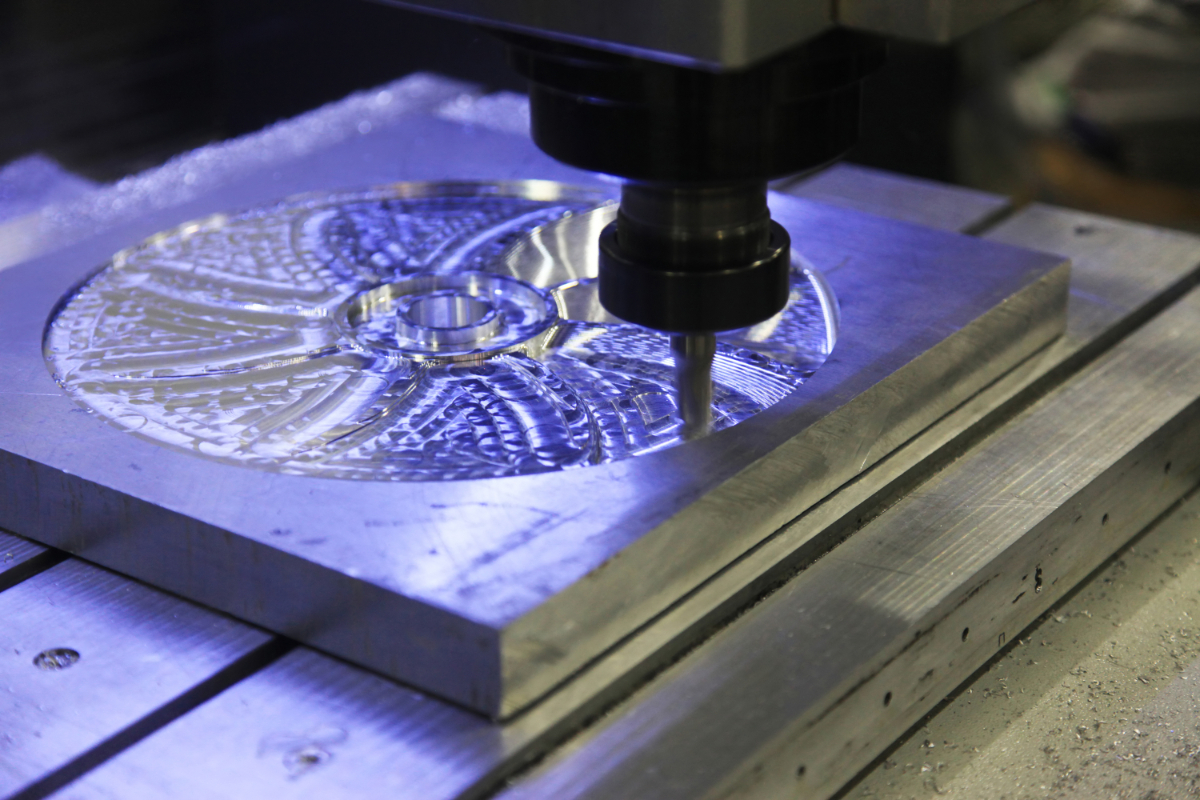 Your entire project goes through a gamut of risks, at every step of production. From faulty tooling and broken down machines, to products being lost in transit, there are many risks that you have to account for. These risks increase the more your products are turned over to new hands in the supply chain.
By working with multiple manufacturers, you expose your entire project to major risks. However, reducing the risk is easily done by transferring your project to a full-service injection molder. For example, the risk of damage while transporting your products is reduced, because you no longer have to ship them from one manufacturer to the next.
Consistent Quality Control
Partnering with multiple manufacturers to create your product can result in discrepancies during the injection molding process. This is because quality assurance and control practices differ between different companies.
On the other hand, full-service companies will be able to guarantee more consistent quality control. This is because they have the sole responsibility for how your products turn out — if a problem arises, they cannot attribute the blame to another company. Their reputation as an injection molding company is at stake with each project they take on. This is why full-service injection molders are more stringent about their quality control practices. The difference in quality from a reputable molding partner is often worth the investment.
Simplified Inventory Management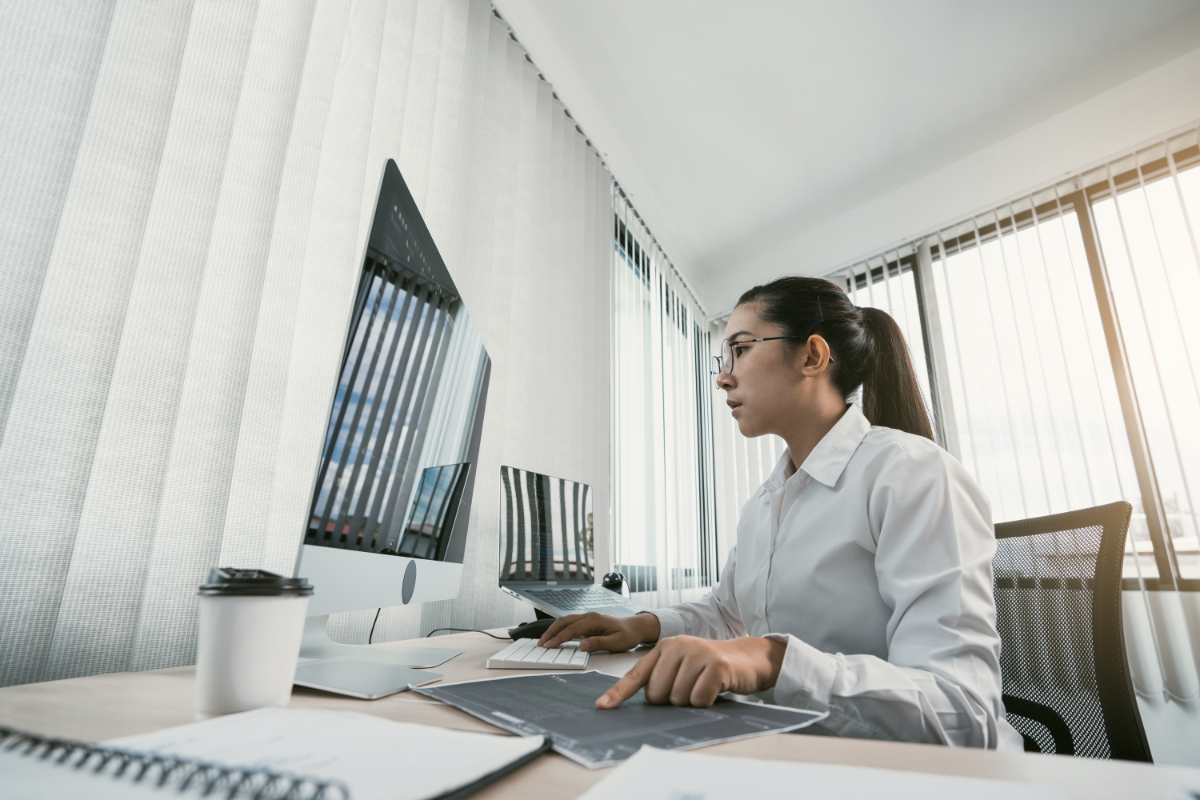 Much like project management, inventory management is a tricky part of production. This becomes more difficult when there are more links on the supply chain that you have to keep supplied. You may have less or more materials than you originally thought, which may cause excess costs or even delays in your project.
If you choose to work with a full-service injection molder, then it'll become much easier to keep track of what is currently in your inventory. Plus, it's easier to order the supplies you need, and have them transported to your injection molding partner since you only have to account for one company.
Tap Into A Broad Range Of Capabilities
Your full-service injection molding partner will be able to do everything for your project, from beginning to end. Design assistance, material selection, tooling, engineering, prototyping, injection molding, finishing, and even assembly, your full-service manufacturer has all the equipment and expertise to fulfill all aspects of your project.
Some highly experienced injection molders may even offer additional services for your projects, such as insert molding, family molds, or over-molding.
Cost And Time Efficiency
When relying on multiple companies to handle the same plastic injection molding project, you're going to run into many obstacles — particularly miscommunication and disorganization. Even the most experienced project leads can struggle to coordinate with multiple partners. This may lead to longer lead times, and more errors in supply and shipping.
Trusting in only one partner that can handle all aspects of your injection molding bypasses all of these obstacles. You're able to reduce shipping costs, shorten turnaround times, and minimize miscommunication and production errors. And, if there happens to be an error, it's much easier to correct, as you only have to set one company back on track rather than several.
Capacity To Scale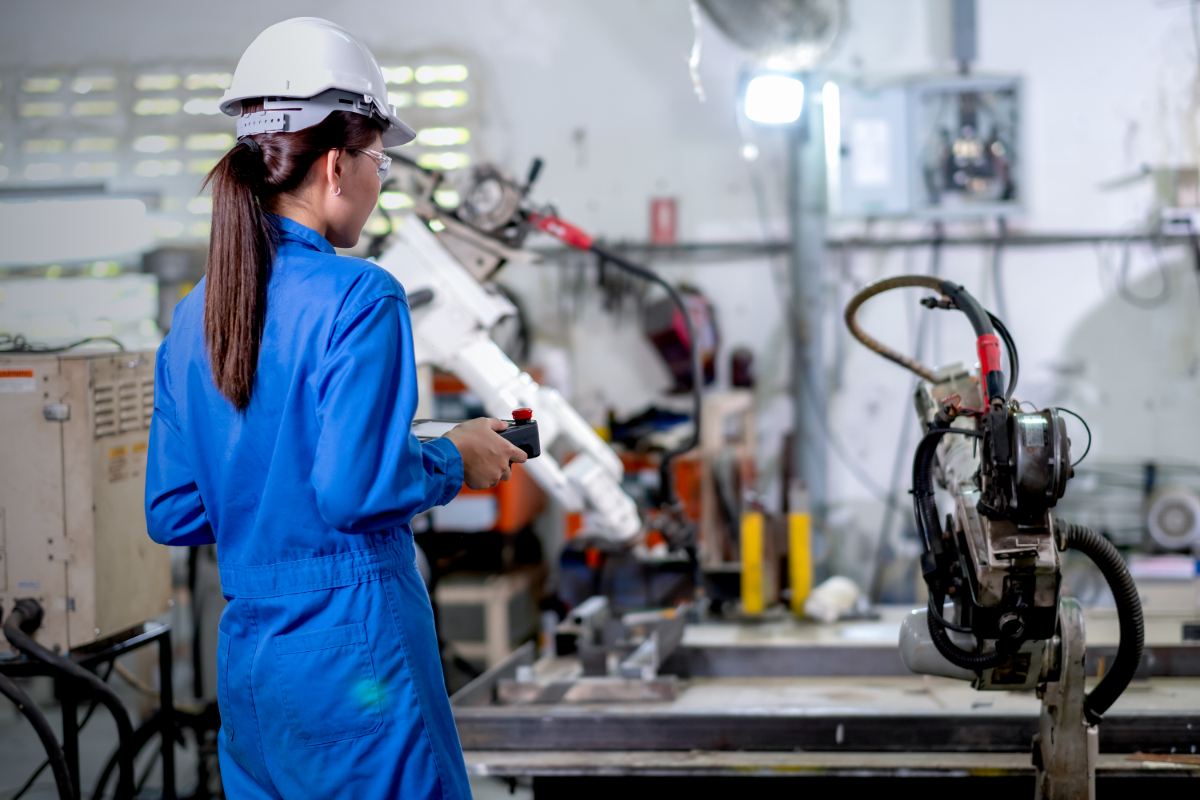 Likewise, trying to scale production with multiple partners can be difficult — there are a lot of factors to consider, such as their capacity to take on more work. Some of them may be able to handle it, while others may not have the facilities or manpower to do so. However, with full-service manufacturers, scalability isn't an issue. You only have to contact your sole partner, and they can likely accommodate your increased order.
Guaranteed Expertise
Because this is their wheelhouse, a full-service injection molder can guarantee expertise on every service that they offer. Employing their help means you get all the advice and assistance you need to design the perfect plastic product.
It also means that they can apply their expertise at every step of production. Working with a full-service injection molder is not only helpful for getting you started on your project but also critical in ensuring high-quality products are made with time and money efficiency in mind.
Key Takeaway
Working with a full-service injection molder in the US has many benefits: you can save significantly on time, effort, and money, all while streamlining production and making use of their expertise.
As a full-service injection molder with years of experience, we at Richfields have everything we need to take any plastic molding project on from start to finish. Contact us today to learn more about our services, our impressive portfolio, and our quality guarantee.