What are the different types of injection molding processes?
Metal Injection Molding
Overmolding
Insert Molding
Gas-Assisted Injection Molding
Thin Wall Molding
Thermoplastic Injection Molding
Liquid Silicone Injection Molding
Hot Runner Molding
Cold Runner Molding
Different types of injection molding processes have been used in different industries. Especially those who thrive on manufacturing for their operations. Products and services are efficiently created for the best of the global market. Want to know the different ways you can mold a variety of materials? Read on!
Metal Injection Molding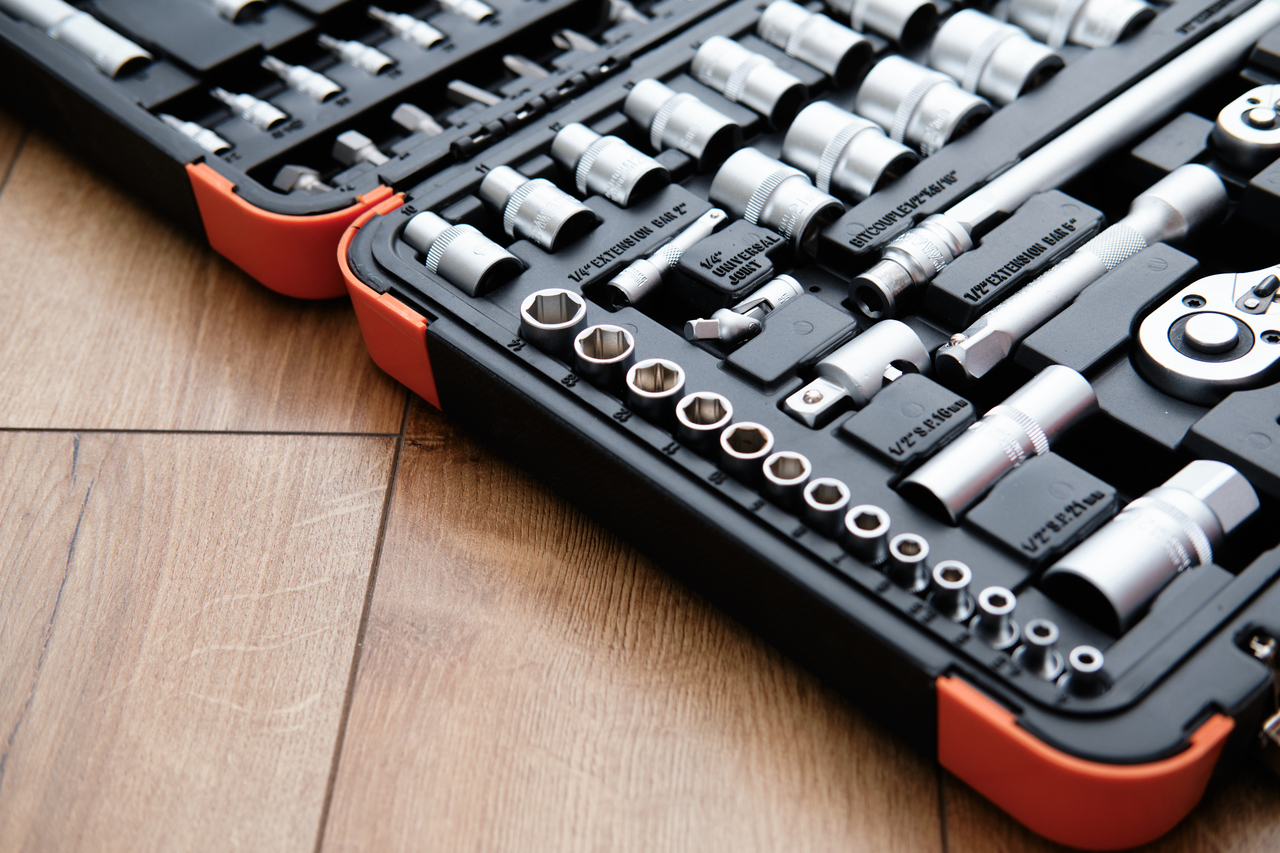 Plastics are not the only materials used for injection molding. Industries who use metals can also use this manufacturing process as well. Niche industries make use of this for specific product requirements. This is especially useful for electronics and other manufacturing industries for digital purposes. This is one of the newer technologies that dispels traditional processes because of how distinct markets require complex shape parts.
Overmolding
Using two or more polymers to create a part is possible through overmolding. This is usually what manufacturers do once they see that the part can be improved with different materials for its production. The specific process for each part is done by covering a substrate, which is usually the first material, with secondary materials such as overmold materials. Products generated through overmolding are usually used for common purposes like personal care products or tool accessories.
Insert Molding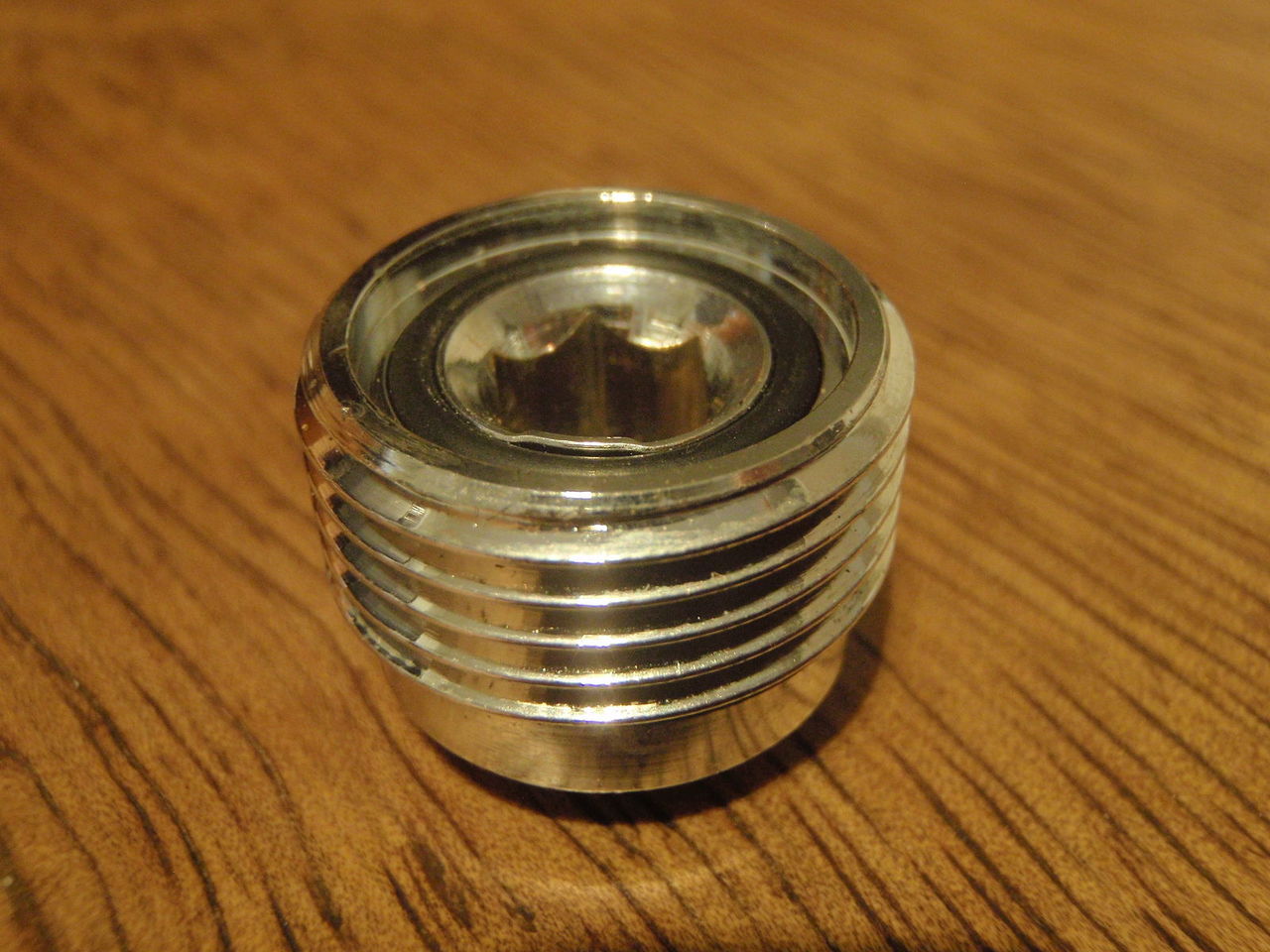 Source: Wikimedia Commons
This process is fairly similar to overmolding, but insert molding is limited when it comes to materials. This is because it makes use of sub-materials to fill in the cavities of the parts to give it more strength. Two or more components are used to create a single product, which is done by filling the insert with your chosen polymer. Parts made from insert molding are mostly durable since it eliminates the need for additional parts that can make the product bulky but less functional.
Gas-Assisted Injection Molding
This type of injection molding prevents molded parts from being damaged or distorted when it passes the cooling period. It processes parts by shooting gas into a plastic-filled injection mold, which helps it maintain its smooth finish. You can use this for parts that require a hollow section since the gas-assisted process can make this possible without incurring additional cost.
Thin Wall Molding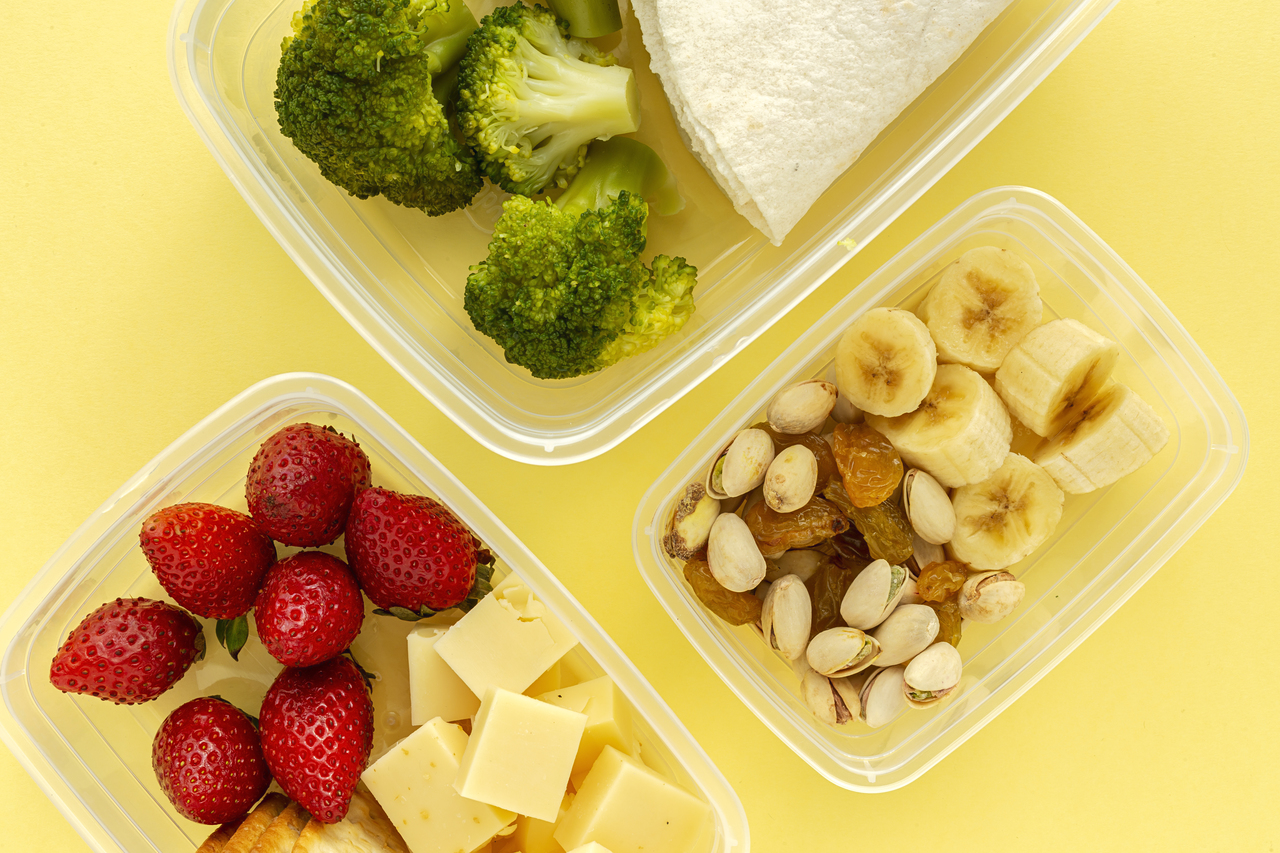 Plastic molded parts with very thin walls are hard to come by in manufacturing. But thanks to this injection molding process, you can make it happen. This type of process is very useful if you want to minimize cracks on the molded part. Thin wall molding holds the highest standard for precision since it can be used in small parts. Processing should be done in detail since mold design requires precision. This is often done for electronics, tubes, medical parts, tubes, and more.
Thermoplastic Injection Molding
This type usually deals with thermoplastics as primary materials. Thermoplastic polymer is essential for a wide range of applications, from electronics to the automobile industry. The advantages of thermoplastic injection molding are mostly attributed to its conductivity and critical strength. It offers shrink-resistance and low risk for damaged parts. It has great versatility and sustainability, which makes it a suitable process for businesses who have strict design and functionality requirements.
Liquid Silicone Injection Molding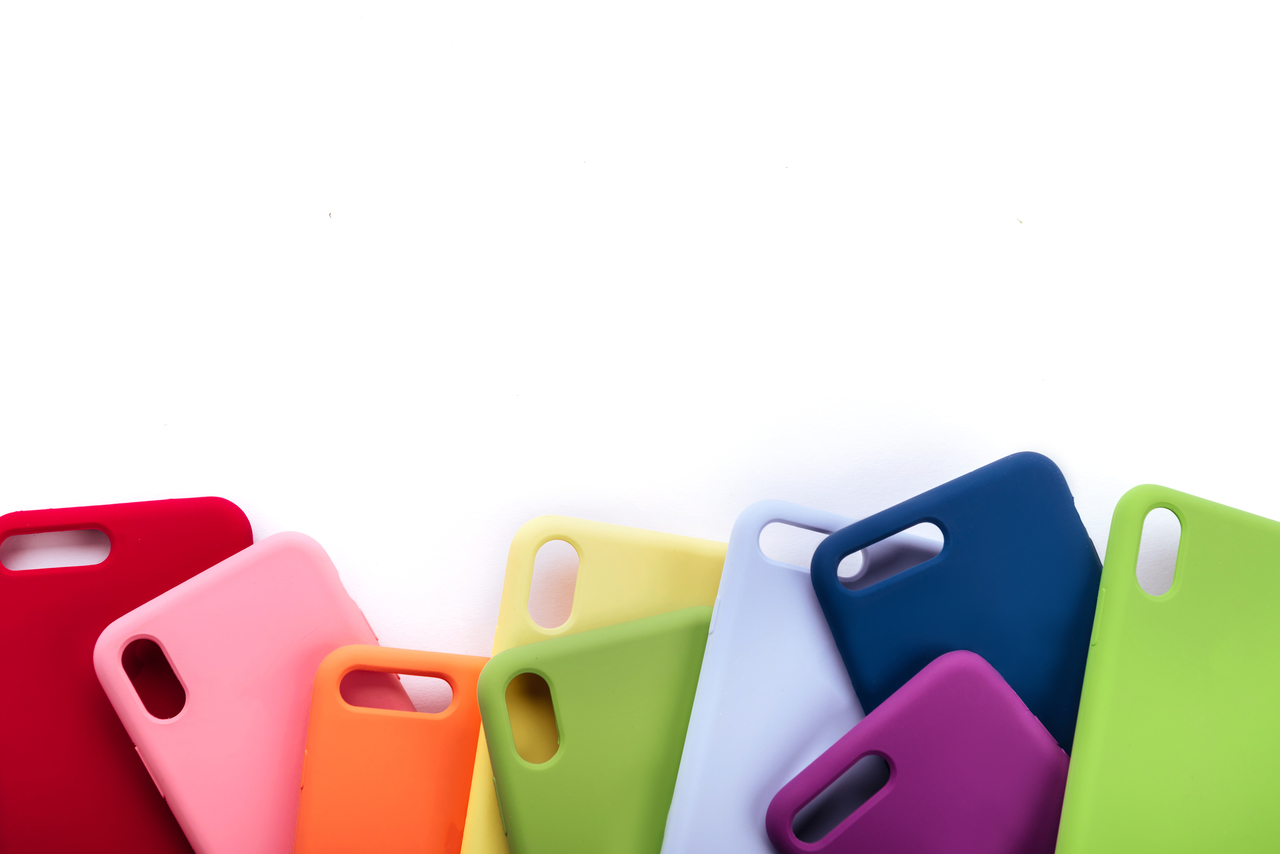 This process is especially useful for high-grade medical devices as well as car parts. It is not very adaptable to extreme temperatures but its process also needs extremely hot molds for it to operate. Liquid silicone injection molding is when you use an injected material for a hot mold in order to create a part. Then, a cold material is injected again so that it can be more flexible in terms of parts without subjecting itself to high heat again.
Hot Runner Molding
As the name implies, hot runner molds primarily deal with heat as its agent application. This is used for plastic resins that require either external or internal heat for it to materialize. Hot runner molding makes use of two plates that can be heated by a system that can accommodate small to large parts. It is also good for businesses who would want to preserve the highest quality injection molding without incurring too much cost in production.
Cold Runner Molding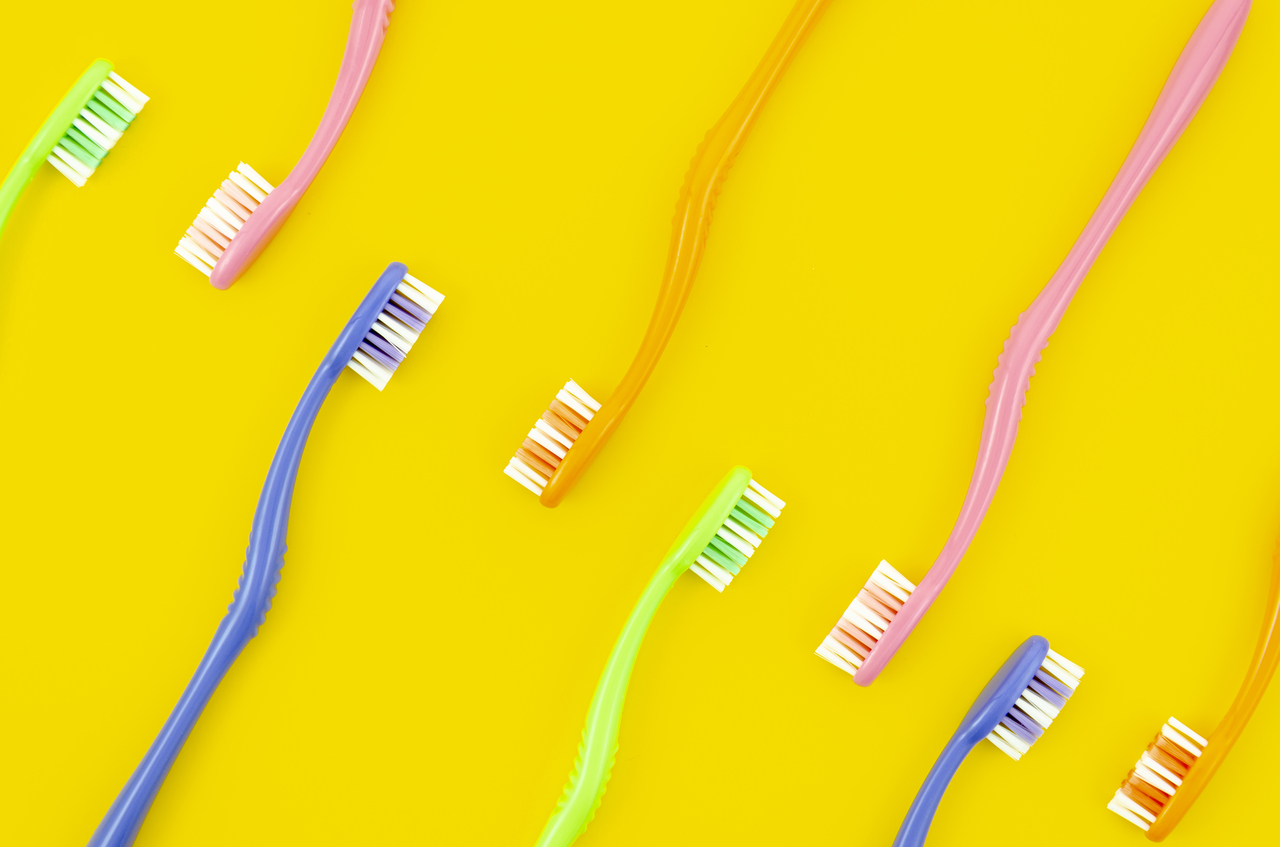 While hot runner molding uses 2 plates for its base, cold runner molding makes use of 2 to 3 plates for its process. While the difference may seem minute, plates affect the molding cycle since it mainly deals with how the runner system separates the plate from the mold. Cold runner molding is popular among businesses that dabble in injection molds. A lot of companies have seen the advantages that this process can give for manufacturing. Cycle times are quicker for this system, especially if you have robotic assistance in removing runners.
Key Takeaway
Learning about the different types of injection molding can help you a lot in terms of making decisions about part production. Experts in the molding industry can equip you with resources on how you can maximize each type to fulfill your design needs. Injection molding processes are essential to the economy since a lot of industries rely on it to keep their businesses afloat. With injection molding, you can get value for your money as well as well-rounded parts that will prove to be the best material for your product.