What are ways that your US injection molder can help manage your costs?
Mold design and optimization
Consolidates your process
Increases efficiency through automation
Offers prototyping services
Provides secondary services
Conducts quality checks
Injection molding is one of the most popular U.S. manufacturing processes. It's quick, dynamic, and cost-efficient. But while we consider it cost-efficient, it's not necessarily a cheap process. Injection molding takes a significant investment on your part, but there is also the promise of a significant return on investment.
So, how do you go about getting the best bang for your buck? While there are things you can do on your end, your injection molding partner can also assist you. From our years of molding success, we present eight ways your US injection molder can help manage cost.
How Does My US Injection Molder Manage My Project Costs?
Managing the cost of product development lies in balancing your project's bottom line, and your project's needs. A full-service, custom injection molder provides their experience, resources, and capabilities to achieve that balance. A reliable injection molding partner in the U.S. should be able to perform the following areas of expertise to maximize your investment.
Mold Design and Optimization
Every injection molding tool is custom-made. A majority of the time, most of the additional costs in an injection molding project can be traced back to inadequate mold design. This can create persistent issues that call for a total redesign and recreation of your mold — both of which are expensive solutions. To avoid these costly situations, it is essential to have a partner who can design and optimize your molds.
This area takes development and knowledge. Richfields offers years of experience in designing and optimizing molds for a variety of industries. We make the perfect molds for your application using our knowledge, supported by our state-of-the-art mold flow analysis programs.
We guarantee our molds maximize performance and capacity, without sacrificing quality and consistency. From our services, we can reduce manpower requirements, increase production capacity, and achieve faster cycle times. Time is money, and efficiency reduces expenses with each shot made.
Consolidates Your Process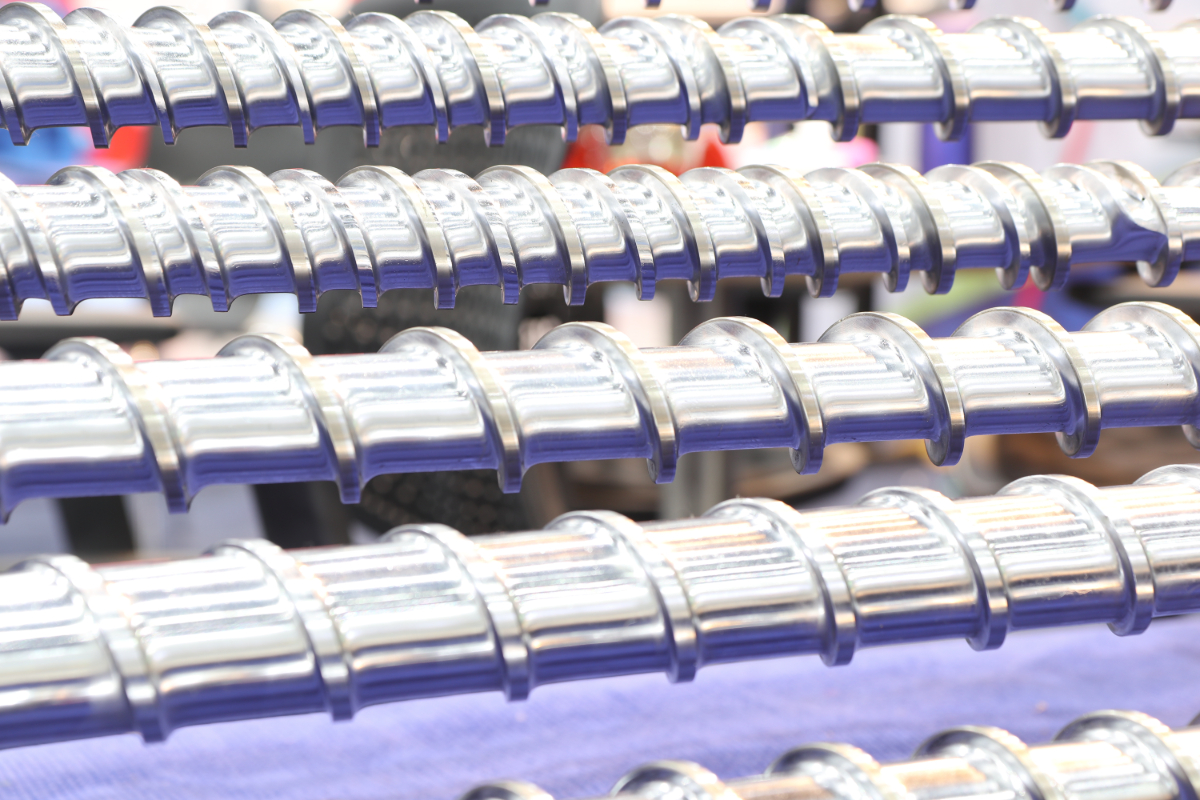 Many secondary processes may be included in your injection molding project. These are often necessary for fabricating plastic parts from scratch. Such processes, such as creating custom inserts, label printing, painting, and more can prove to be time-consuming, as they require extensive setup and additional machining.
All these extra steps can be consolidated with better production management and equipment capabilities. With Richfields, we have a highly skilled team that can effectively manage workflows and streamline your project without cutting corners. Furthermore, our extensive equipment list allows us to combine multiple processes in a single robust process.
Increases Efficiency Through Automation
With the right technology and training, an injection molding company in the U.S. can automate several steps of production. There are several areas where automated equipment can be applied — part picking, part stacking, and palletizing are three common examples. Process control technology allows operators to oversee automated equipment, and be alerted when a process is out of tolerance.
With automated processes, employees can stop troubleshooting and start trouble killing. They can remove inconsistencies, increase efficiencies, improve quality, and increase available floor space. Automation doesn't just help your injection molding partner — it can also reduce the risk of you receiving defective products.
Offers Prototyping Services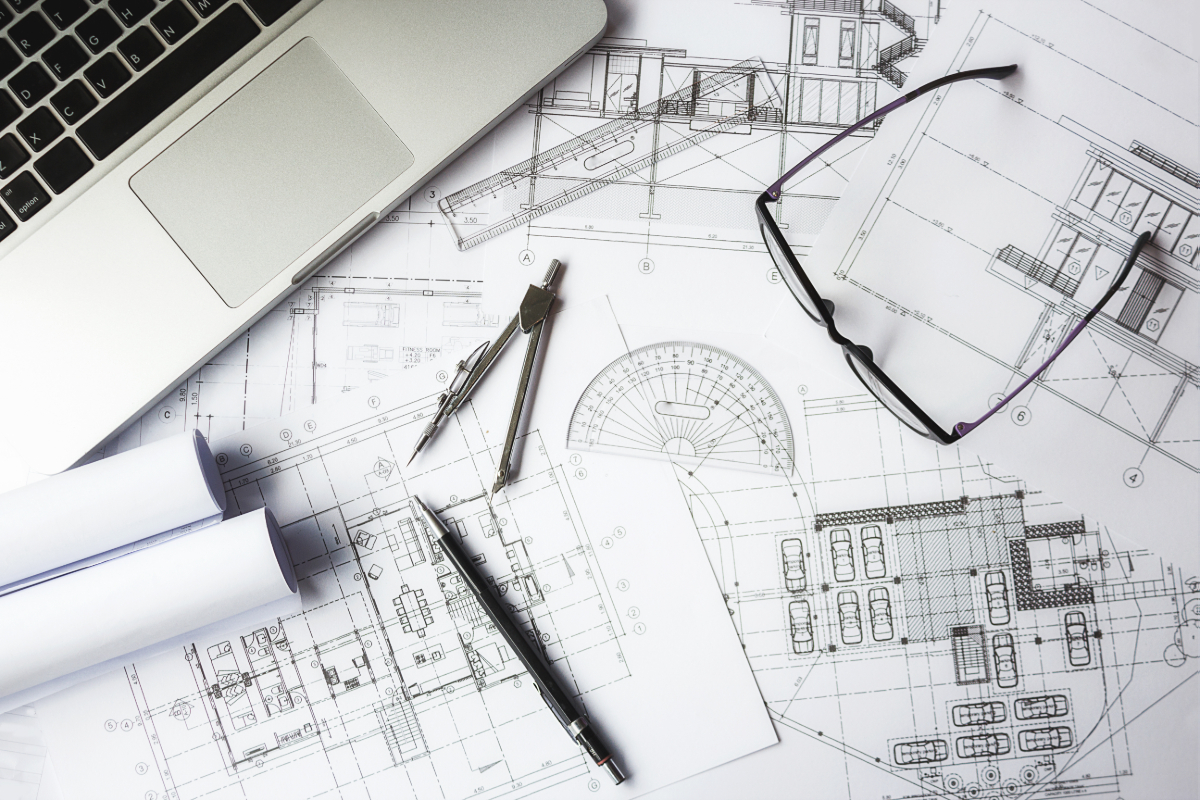 Numerous problems can occur with producing a plastic part. Your product design may not perform as expected, or the resin you chose may not adhere to your design as well as you thought. Prototyping services are a great way to reduce the risk of additional costs and address any possible issues that can crop up in production. In short, it allows you to make sure your product meets your standards before you invest your money in a final design and high-volume production.
Richfields can make rapid, highly accurate prototype samples upon request. These prototypes are a great way for you to check how your product looks, feels, and operates in reality, rather than just relying on 3D modeling and predictions. We can then receive design feedback, and also perform market testing to further refine your product. So, using this service will help us deliver an efficient final product for your business.
Provides Secondary Services
Secondary services are additional manufacturing processes that take place after initial molding. They apply specific details that enhance your product. They can also be used to create very precise features with tighter tolerances than possible in the initial molding process.
The best way that an injection molding partner can help you save costs is by offering such services and planning for them at the beginning of the project. This saves on time and tooling costs. It also allows for better quality control, along with centralized service and support.
Richfields is capable of providing numerous secondary services, such as spray painting, pad printing, brass inserts, and product assembling. We make sure that our capabilities are extensive to be the best partner for a non-stop manufacturing service.
Conducts Quality Checks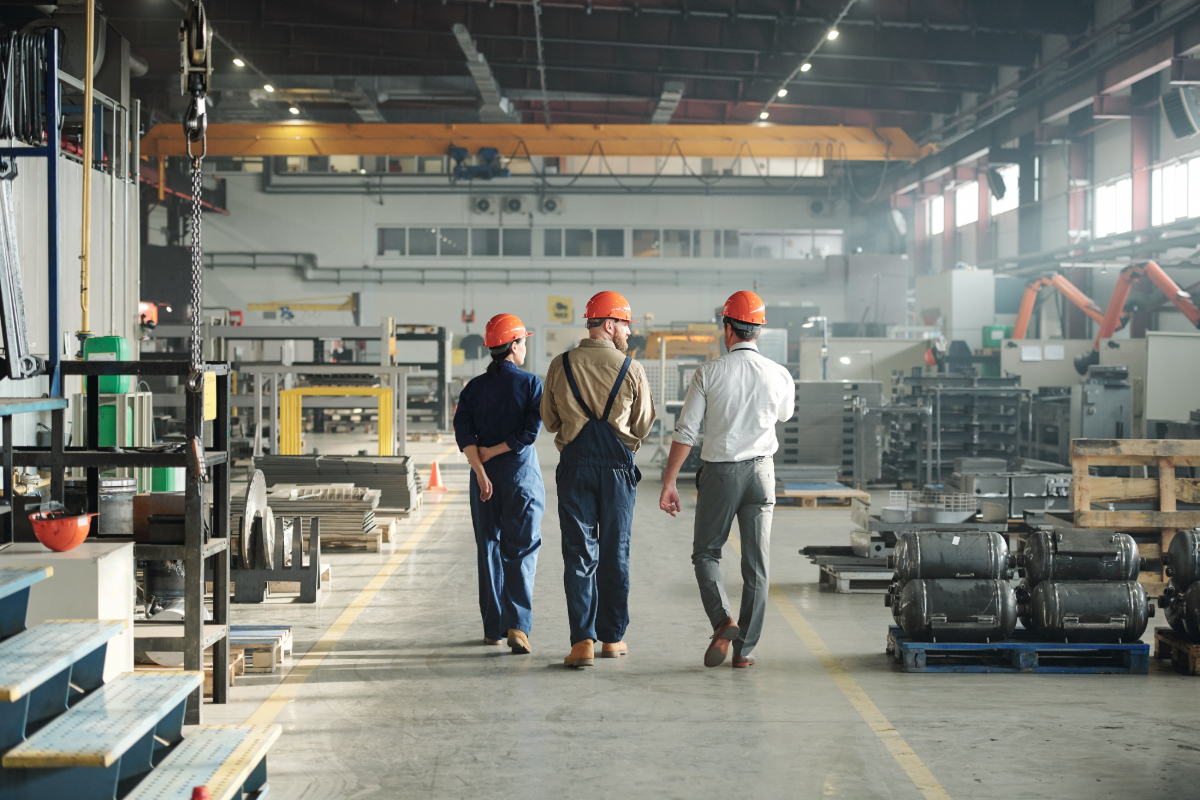 If your U.S. injection molding partner conducts regular on-site quality audits, it's a good indicator that they are dedicated to their production quality. It shows the right level of expertise, facilities, and quality procedures in place to deliver to your specific project requirements.
Richfields is a partner you can trust in this regard. We have a dedicated quality department that ensures standardization in every area. Working in conjunction with our quality managers are our design engineers, who can quickly identify and solve problems. Through our stringent quality-assurance checks, we can produce plastic parts with tight tolerances, complex geometries, numerous added features — all in a reliable, repeatable process.
Key Takeaway
Money is always a concern when you undertake a fabrication project. When you partner with an injection molder, you expect your investment to be worth its price tag. Luckily, there are many ways your U.S. injection molder can help manage cost.
From designing to manufacturing, to secondary services — Richfields uses best practices to help your product ideas turn into reality, and in the most cost-efficient way. If you're interested in choosing an elite, world-class company, message us today. We offer consultations and are always willing to discuss plastic injection molding projects.