What is the significance of a collaboration with a Mold Making company in China?
Inexpensive Production Costs
Consistent and Quality Products
Better Communication and Understanding of One Another
The industry concerned with mold making in China is very volatile. Some companies excel in the business as they provide only the best kind of services to their clients, while some companies take advantage of their clients, they seemingly use the difference in legal processes and miscommunication as safety nets.
Because of the 50/50 chances of establishing a mutually beneficial relationship between a mold making company in China, it's more important than ever to confirm that the people you plan on working with are the real deal. By making sure that the people you're collaborating with are the right kind of people, you will basically make your business with them a lot better in terms of what you get from each other. It will also be less likely that they'll do something that will force you into bad situations.
Heavily collaborating with a specific mold making company in China, ensures that you will reap all the benefits that come from a top-of-the-line company. Some of which are listed below:
Inexpensive Production Costs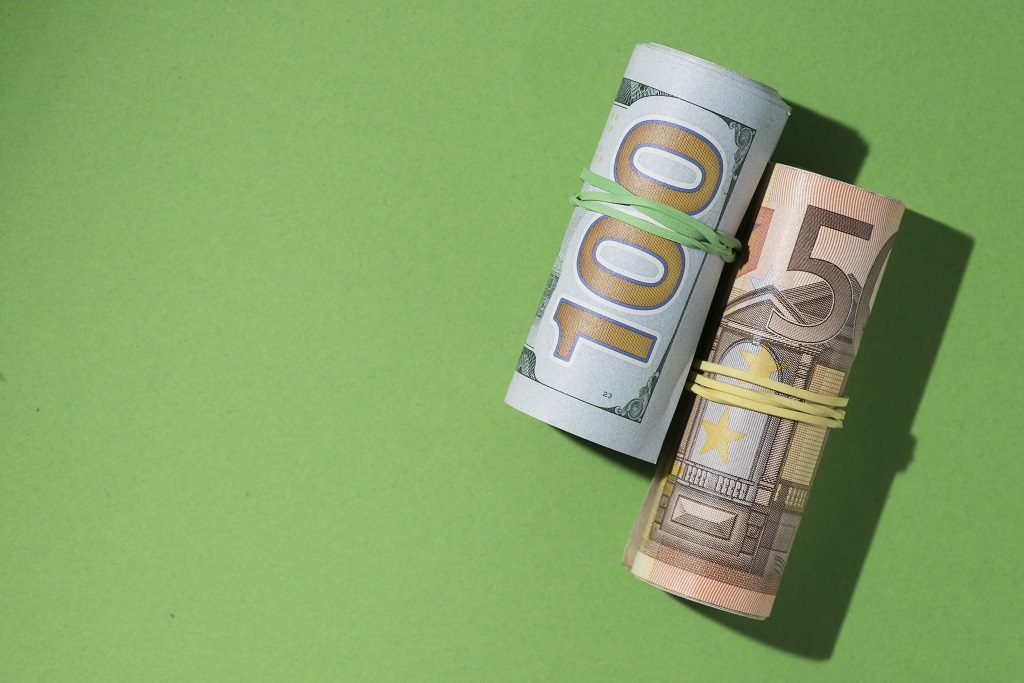 The first thing that you should consider is the cost of mold production. No matter what kind of mold that is, it will surely be expensive thanks to the sheer manpower and equipment that will be used to create it. But in some way, Asian mold making companies, particularly those found in China have lower production costs when compared to other international options.
The primary reason for this is because of the cheaper labor costs that these companies have. This helps lower the production costs by a significant amount, making it more beneficial for you to make use of their services overall. That being said, many people are skeptical of the lower costs that come with these mold making companies. Some go as far as questioning the quality of their products.
Another reason why production costs are considered pretty low is because of how fast and numerous their output can get. Oftentimes the most limiting part of a molding company is their capacity to continually create products. With that said, Chinese molding companies are famous for having much high-quality equipment at their disposal, which most of the time surprises their clients with how efficient they are in using them.
Consistent and Quality Products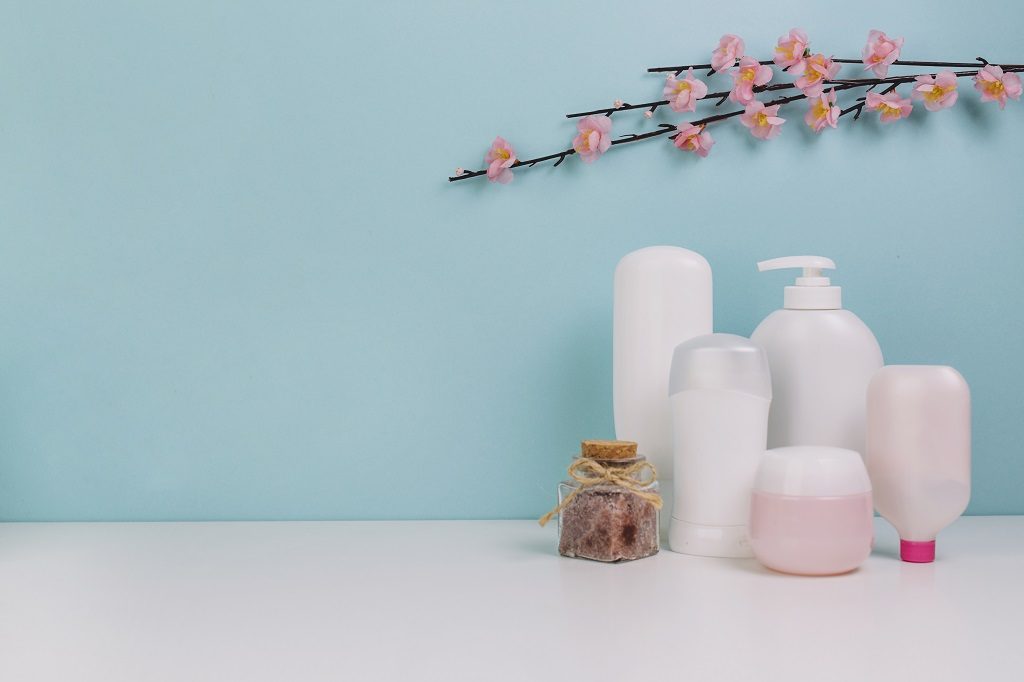 There has always been a stigma for products that are "Made in China". Some time ago, most of these items were deemed as knockoffs and low-quality imitations. However, not everything made in China is of low quality. In fact, some custom molding options have resulted in rather high-quality products.
The problem lies in the preconceived notion that most, if not all, products made in China are fake and low quality—which is not necessarily true. This mindset has resulted in people thinking that the products made in China went through cheap procedures while those made in countries like the U.S have a certain prestige in them.
But then again, the stigma is all on the "Made in China" or "Made in the U.S." label. When you compare these products, chances are they have the same quality, and sometimes, the ones made in China have better quality!
Aside from the debate on quality, Mold making in China is particularly known for its high levels of consistency. That means anyone that will be working with a notable injection molding company in China will surely get many units of the same product with almost precise accuracy and quality.
Better Communication and Understanding of One Another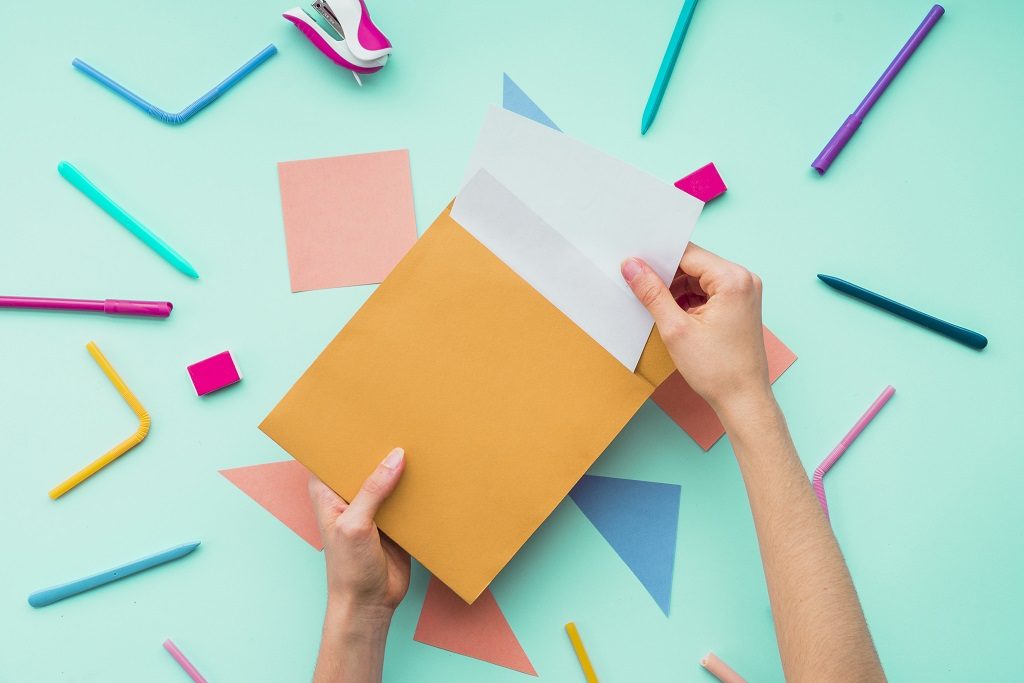 When it comes to business relationships, you can either be totally invested in working together to achieve each other's goals or be reluctant and only provide the necessary information whenever the manufacturer asks questions.
When it comes to working with a company from a different country that has a different culture, language, and way of thinking, saying less can lead to them not understanding what you really want. And once a misunderstanding happens, oftentimes it would lead to more and more miscommunications until everything falls flat on the ground.
Turning that simple business relationship to a full-on collaboration will lessen the chances of these misunderstandings. There may be a language barrier and a difference in mindset, but if you were to discuss the product design rather than simply explaining the blueprints that you have, then you might even end up with a better product overall!
Key Takeaway
There's a difference between a simple business relationship and a full-blown collaboration with any company. A business relationship is basically a short-term partnership where you focus on what you can get. A collaboration, however, is more of two companies working together to both works towards their goals.
Collaborating with a mold making company in China is a much better option rather than simply asking for their services. Be prepared to do your due diligence before you start collaborating with one of them by reading on these tips as much as you need it.