What are the key considerations in reports that affirm the bullish future of the global and China injection molding industry?
Industry outlook from previous market reports
Highlights of the global and China injection molding machine industry report, 2018-2022
China's stellar future as a global mold manufacturer
If you take into account the various plastic injection molding industry reports, the results and the predicted outcomes they have shown have all been favorable. This sector of injection molding in China especially has been predicted to only maintain the steady rate of growth it has enjoyed in the last few years.
With the value of the industry only projected to earn large sums in the future, the global and China injection molding market rallies on. The Asian, European and American manufacturers that now lead this market instills confidence among shareholders and customers alike. Now, more than ever would be the perfect time to look into the plastic injection molding industry as a business or stock investment.
Industry Outlook from Previous Market Reports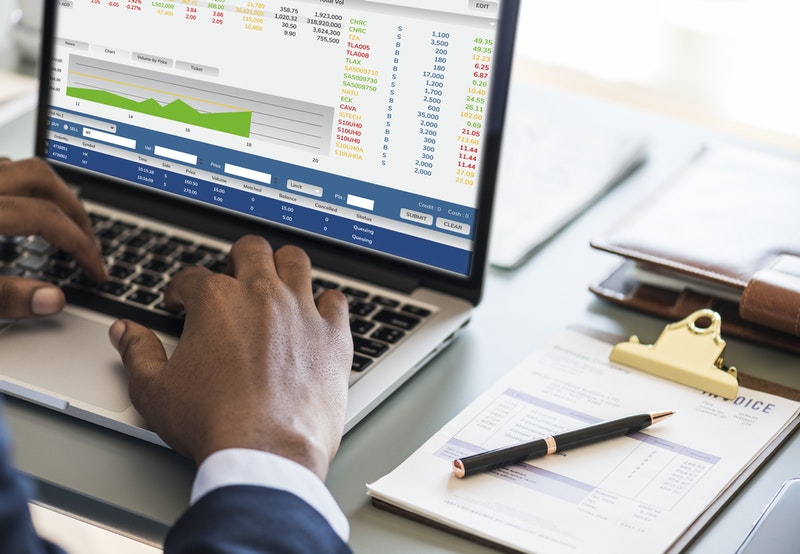 Back in 2016, the size of the global injection molding market was valued at over USD 284.54 billion. This has resulted in the increase of the demand for plastic components across various industries. The primary industries that make use of these plastic products include the packaging, automotive, electrical and electronics, home appliances, and medical device industry, making them a key trend that constantly affects the market. Simply put, manufacturing molded products by injecting molten plastic materials using heat into a mold and then solidifying them is what makes these various industries tick.
The demand from these industries is also fueled by the emerging markets in countries such as Brazil, China, India, Mexico, Russia, and South Africa. They have produced new, innovative plastic products with versatile properties that boosted their applications across different applications. China has been a prime player in this industry with the government supporting the market in the form of tax benefits and financial incentives in the economy to increase the FDI flow, benefiting the market for plastics in the country. They even provide low-cost labor, which reduces the overall manufacturing cost for producers.
Highlights of the Global and China Injection Molding Machine Industry Report, 2018-2022
According to Research and Market's 2018-2022 report on the Global and China injection molding machine industry, these are the highlights that contribute to the robust sales that the Chinese plastic injection molding industries currently enjoy. The enterprises that are leading injection molding machine companies in China are also experiencing a steady pace in terms of growth and innovation.
Here are some of the highlights:
The status quo of plastics machinery worldwide and the global plastic injection molding machine market. This includes market size, market structure, main countries, key companies, etc.;
China's policies about injection molding machines, the industrial environment, etc.;
The China injection molding machine market which is expanding production, sales, import and export, competitive pattern, etc.;
Different market segments (all-electric injection molding machine, full hydraulic injection molding machine, two-plate injection molding machine, etc.);
Development of injection molding machines in major provinces and municipalities of China such as Zhejiang, Shenzhen, and Jiangsu;
10 global and 20 Chinese key injection molding machine companies (operation, injection molding machine business, development strategy, etc.).
China's Stellar Future as a Global Mold Manufacturer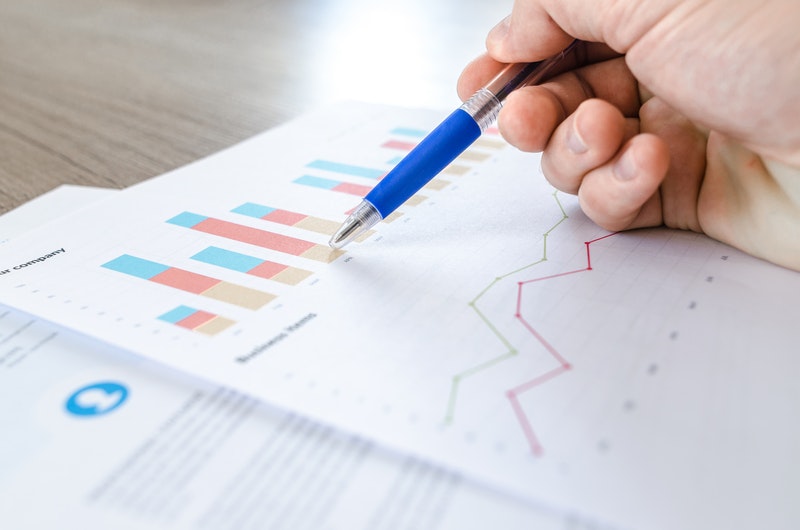 According to a report by Grand View Research Inc., the global injection molded plastics market size is expected to reach USD 496.22 billion by the year 2025. This is a significant improvement from its value of USD 117 billion in 2017 and the projected outcome of USD 233 billion in 2023. The injection molding industry in China posts numbers that are significant to this global record and it is one of the main contributors to the market.
To date, China's injection molding machine market remains the largest in the world. In fact, it holds a great record that was set back in 2017: a full-year output enjoying a double-digit growth rate increase due to a great demand for applications in the automotive industry, rapid upgrade of packaging, home appliance, and 3C industries. With the rate that is going, it is predicted that the country's production of injection molding machines and products will grow at an average rate of over 5% each year between 2018 and 2022.
It is also predicted that the country's production of injection molding machines will grow at an average rate of over 5% each year between 2018 and 2022. Due to China's high standard of quality, low manufacturing costs, and a great availability of skilled labor, the country maintains its standing as a major driving force in the molded products production landscape in the Asia Pacific region.
Key Takeaway
With the rising demand from across various industries such as packaging, consumables and electronics, automotive and transportation, building and construction, medical, and other applications, the plastic injection industry shows no signs of slowing down.
Its robust growth can be attributed to the steady production of Chinese mold manufacturers and other counterparts in various regions. Expect to see a strong growth from this industry as it is a vital player in many important sectors in the daily lives of everyone.