What can you expect when you already have a solid relationship with an injection molding company?
Financial benefits
Prioritization
Management quality
Work ethics
Expertise
It's already a common theme among many product-based companies to partner up with a manufacturer focused on injection molding in China. It's not just because of the quality of their services, rather it's because of how great the working relations usually go especially if the language barrier is broken.
Contrary to popular belief, plastic mold making in China is not generally low-quality when compared with the rest of the world. In fact, its plastic products made by the Chinese that are preferred. Companies who work with these plastic molding companies would usually end up creating long-term business relationships because of how great the quality of the service that they get.
There are a number of good reasons why you should try to establish good business relationships with a plastic manufacturer in China. When they know that you'll be in business for the long-term, not only will you receive the usual service, you can also have a personalized effort for your business.
Take a look at some of the exclusive perks that you might get by working with an injection molding company!
Financial Benefits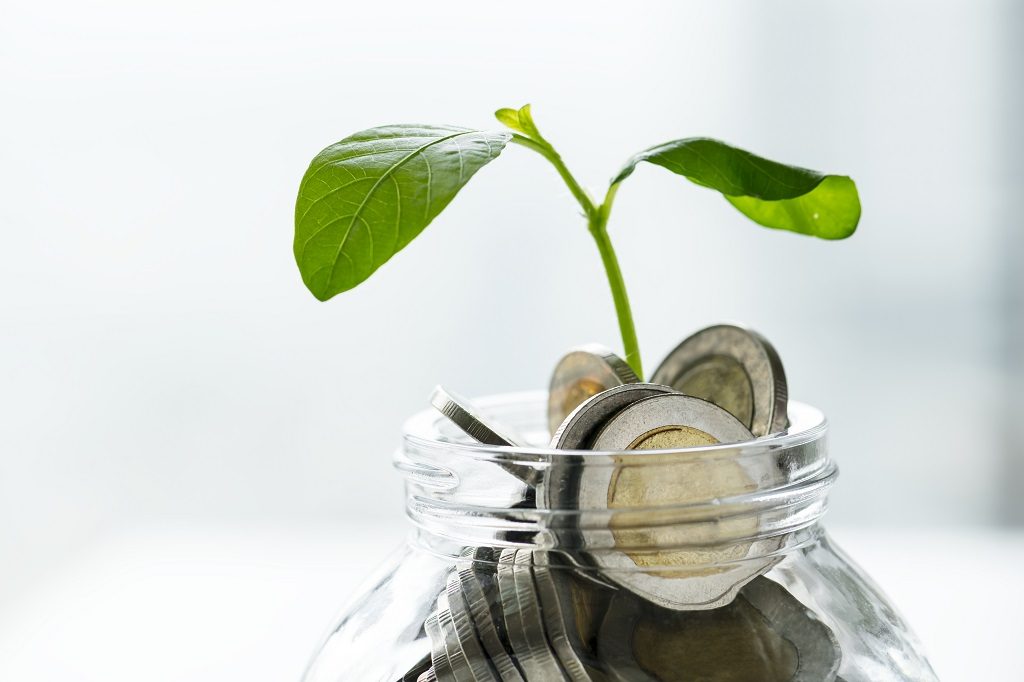 Availing the services of injection molding companies in China is already quite cheap because of their very inexpensive labor costs. But it's possible for that to continue to cheapen when you've been in the business for long.
It largely depends on the company you're working with, but in most cases, long-term business relationships mean cheaper costs all around. You can be offered discounts for being a loyal customer all around. Chinese people, in particular, value loyalty a lot. So once you show that you're one of the rare, loyal customers, you'll instantly be valued highly by an injection molding company from China.
Prioritization
Another notable perk of working with a plastic manufacturer for a long time is that you become a priority. Your value as a loyal customer makes you a part of their priority list. And when that happens, they tend to focus on jobs that you give them instead of their other customers.
Though it might sound unethical, it actually has some practical logic behind it. They're basically taking care of their most loyal customers first because they know that they will always avail their services when they need to.
Nowadays, It's also important to note that the most efficient thing to do is to take care of your loyal customers because it's becoming harder and harder to lock down potential clients.
Management Quality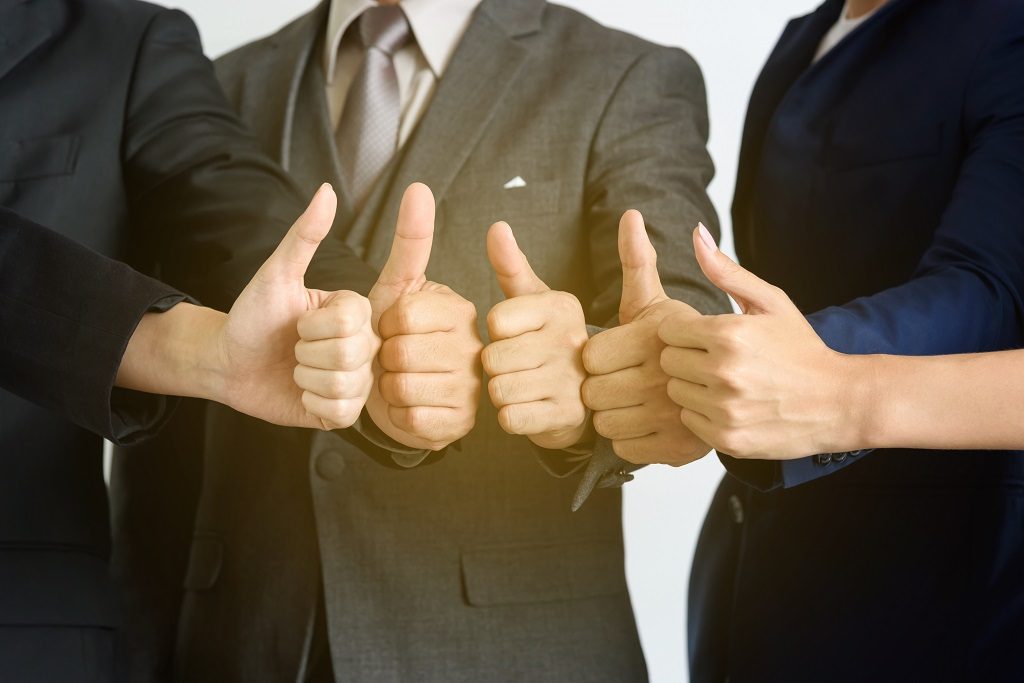 China is an economic powerhouse. It's become a hub of important modern management practices. Although it won't be as obvious at first, when you work with a renowned Chinese company for a long time, you will see action and adapt it into your own company as well.
Working with a Chinese company will lead to you two becoming partners in almost everything you do. Although you own the idea or the concept of the product, they're the ones that do all the manufacturing and developing.
Sometimes, they'll even suggest improvements to your product since they know more about how it is made than you would probably do.
Work Ethics
Much like how you would adopt the personalities of your friends, sometimes companies can also integrate the work ethic of their partners. By doing so, you match the work mindset you have with your business partner, creating a more synergistic and harmonious relationship with one another.
This would also provide some relevant insights as to how both of you can improve on the product, or in your company in general. Remember, it's never too late to learn something new from someone, especially from the people you work with.
Expertise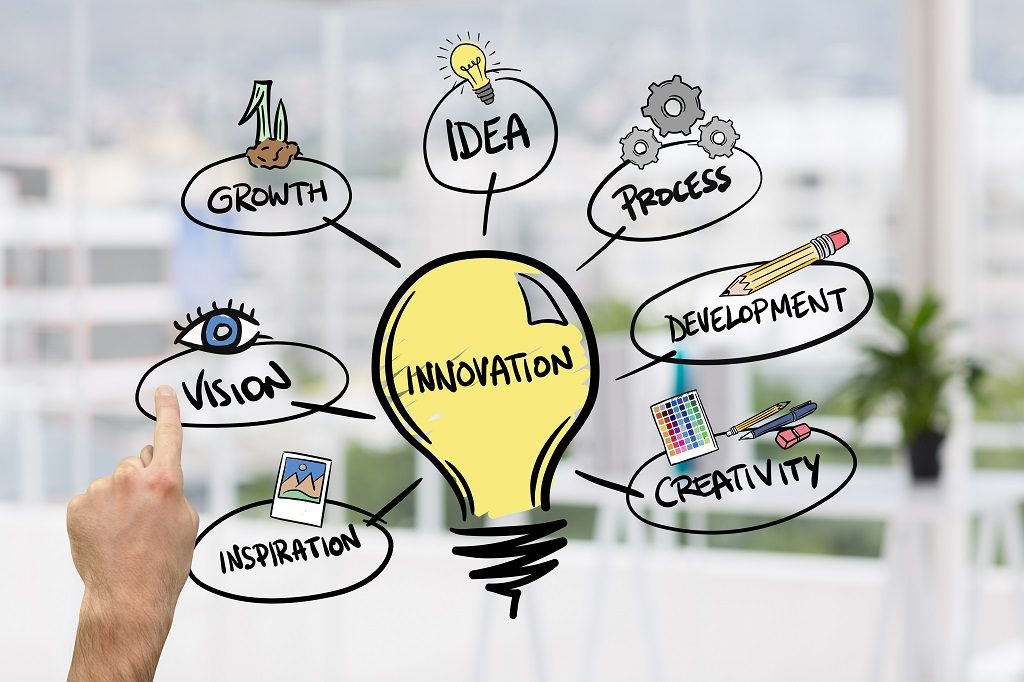 Consulting them about the suitability of the design for the injection molding process is commonplace. Of course, expert advice and professional opinions are what you pay for initially, but you should be guaranteed that it is a sound decision. This can be accomplished by extensive research and an efficient process like prototyping.
However, as time passes by, and as you form a comfortable relationship between a plastic injection molding company, chances are they'll be happy to provide you with some insights along the way, be it for some of your existing products or one of your future products.
Key Takeaway
A lot happens when a business relationship turns into a long-term commitment especially when your business partner is a company that focuses on injection molding in China. Some flourish and become inseparable partners, while others die down quickly. When you do form a long-term partnership with a mold making company in China, you'll definitely feel the benefits of being treated as a loyal customer.