What are the different important technical terms that should be mentioned when discussing with a molding company representative?
In-Mold Labeling – this technique attaches a pre-printed Polypropylene (PP) label to the final product.
Inserts – a removable metal material that is pushed through the molding.
Over Molding – this method use two plastic materials to produce a single product.
Unscrewing Molds – a type of mold that is utilized when a product is designed to have an external thread.
In order for the meetings and operations of a certain industry to function properly, it should have its own technical jargons.
Without these terminologies, a hassle-free communication within an organization would be difficult to achieve. But before anything else, let's discuss what a jargon is.
It is a term—or even an expression—that a specific group or industry utilize. In addition, these special terminologies, in particular, would sound vague to a person who is not part of that organization.
The different molding companies in the plastic injection molding industry would also have their own set of jargons or technical terms.
Fortunately, the technical terms used in the plastic injection molding industry are fairly easy to grasp and remember.
If you want to learn a few essential terminologies, then keep on reading.
In this article, you will learn different jargons of molding companies that will surely make you sound like an expert in the field.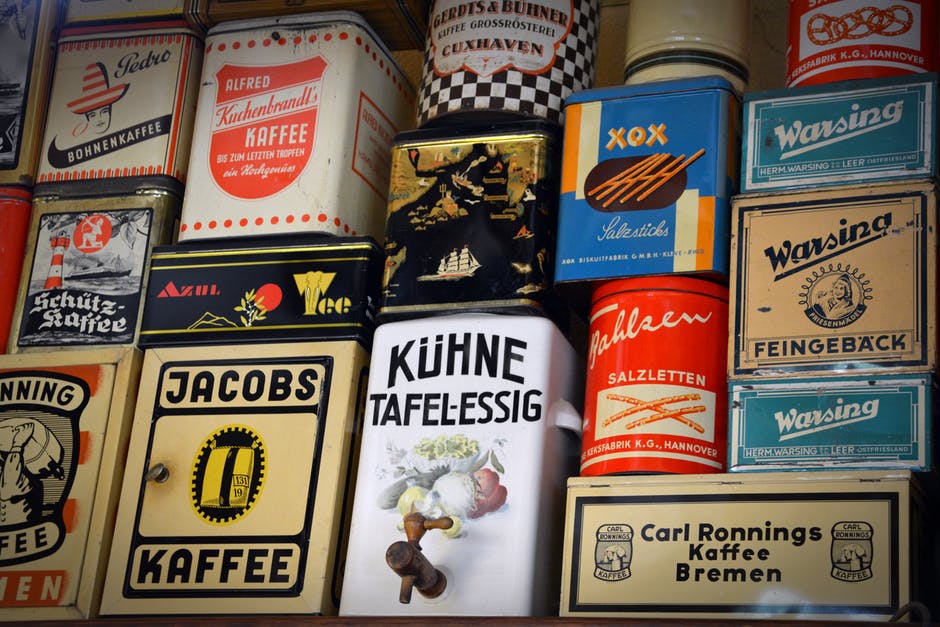 In-Mold Labeling
In-mold labeling is a terminology that pertains to a specific technique that molding companies perform for their clients.
To execute this technique, the mold of the finished product is prepared with an attached pre-printed Polypropylene (PP) label.
During the whole molding process, the molten PP will then fuse with the plastic resin material that is used for the primary mold.
By incorporating such technique with the typical procedure, the result would be a packaging that already has embedded labeling on it.
This technique is applicable to various processes like injection molding, blow molding, and even in thermoforming.
The great thing about this is that it provides many benefits and advantages. A few of them are the following:
Greater Product Strength and Hygiene
In-mold labels are able to maintain its properties despite a drastic change in temperature or even in humid areas.
In addition, products that had undergone an in-mold labeling technique are resistant to crack and scratch.
Such convenient feature is best put to use on plastic products placed in the refrigerator.
Lower Production Time, Cost, and Effort for Design Changeovers
Since the process of applying labels is fairly easy and hassle-free, there is not much time to consume even if the design will be revised. Consequentially, a cut in production time immediately equates to a much lower cost.
With the two-in-one result that in-mold labeling produces, companies and manufacturers come up with lesser wastes.
Even though the products are made from non-biodegradable materials, a packaging that already has a label is still a more environmentally friendly design than one with a separate plastic labeling.
You can be assured that the final products can be recycled later on due to the plastic nature of the goods.
Inserts
This is a technical term for the removable metal material that is pushed through the molding after the molding process has concluded.
More often than not, either a magnet or a screw will be utilized as an insert.
By pushing through this insert into the mold, it enables the plastic product to be more wear resistant and have better heat transferability.
Over Molding
Over molding is a method that is considered to be a two-shot process, wherein at least two plastic materials or even an elastomer material can be manufactured to produce a single product.
The over molding process initially begins with the molding of the section of the base layer. Afterward, the other plastic material is then molded either around or over the primary molded layer.
There are two major benefits to having your products undergo this process. They are the following:
Your products get to have better resistances level to electric shock.
The final result will have less sharp edges and sharp corners that could be hazardous; in short, it is more customer-friendly.
Unscrewing Molds
Unscrewing molds or rotating-core molds are a type of mold that is utilized when a product is designed to have an external thread.
Common byproducts of such process are items that unscrew such as bottle caps, shampoo bottles, cosmetic packaging, automotive components, and nuts and bolts.
In order to produce such products, various drive systems must be coordinated to successfully activate the rotating cores. At the same time, the drive systems must be incorporated into the press cycle. Doing so will allow the extraction to occur once the mold has been opened.
Key Takeaway
Every industry has their own set of technical terms or jargons that their members use when discussing work-related concerns.
For better communication among the various employees, a molding company also have their own set of technical terminologies used for the numerous meetings that you might want to know as the client.