Plastic has become one of the most flexible and versatile materials used in the manufacturing industry. It has the ability to be molded and shaped into different forms depending on the plastic product design. This makes it one of the most widely used materials across the world, with numerous companies mass-producing plastic items and products on a regular basis.
With a large number of products made using plastic injection molding, the number of techniques and approaches to manufacturing plastic has been constantly improved upon. This has led to the development of new innovations that improve both efficiency and product quality. Among these many innovations can be found in plastic product design.
How do you add designs and prints on plastic products?
Designs on plastic products have increasingly diversified over the past few years. New techniques and methods are being used to add colorful and unique designs to each product. This is common in plastic products such as toys, sports equipment, automotive accessories, and digital devices. With these products, adding colors and designs help enhance the visual appeal. With that in mind, here are some of the methods used to add designs and prints on plastic products:
Decals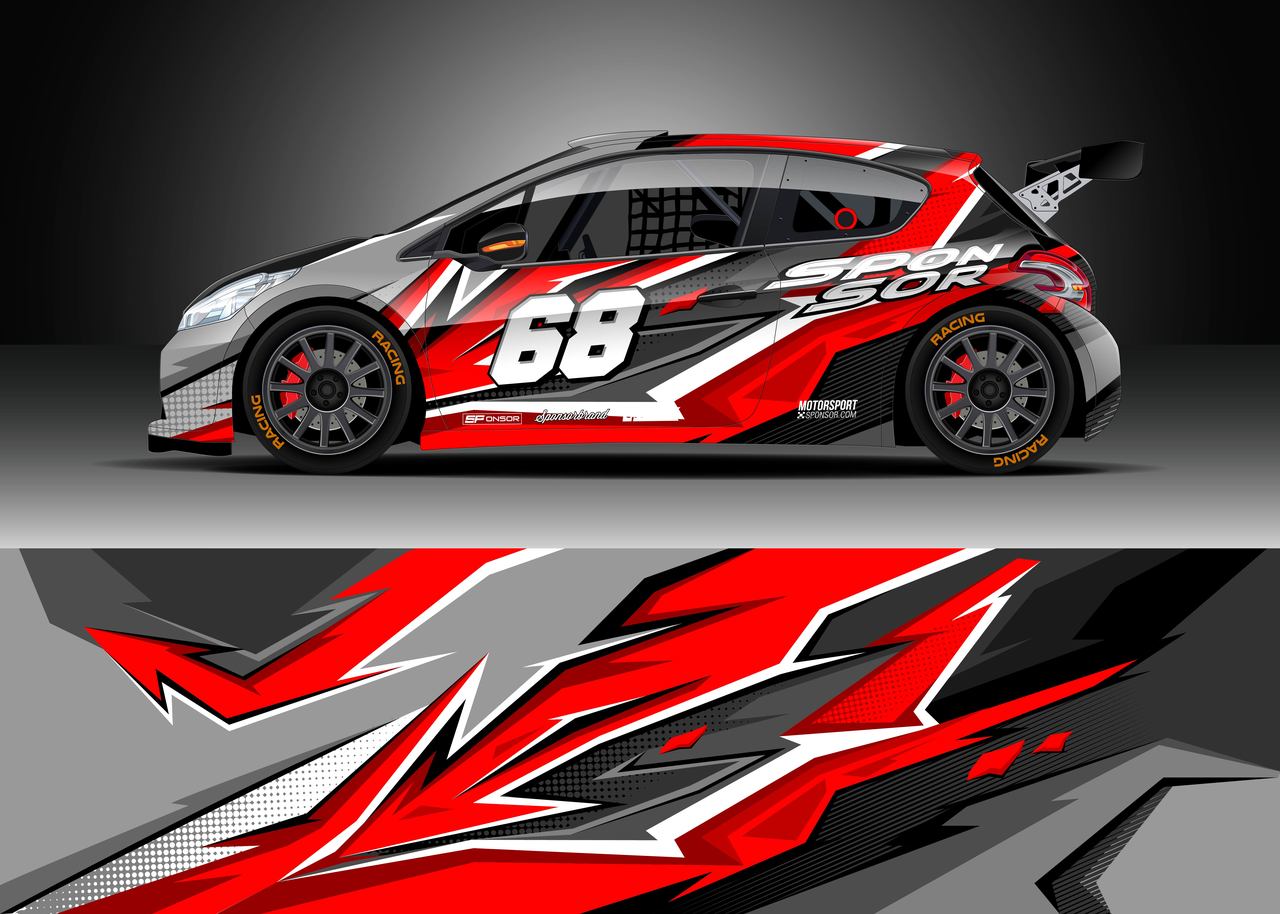 One of the most common methods of adding designs on plastic products such as toys and electronic devices is through the use of decals. Decals are similar to stickers in terms of design and purpose but are applied using a different method. There are two types of decal application: water transfer and heat transfer.
Water transfer decals is a process that involves placing the decal design on warm water, which would then be applied on the plastic surface. Once the decal has been placed, the next step is to add a top coat to ensure it will not fade or get removed easily. On the other hand, heat transfer decals involve the use of a plastic decal. This plastic decal would then be heat-stamped on the surface of the product. These two types of decals remain widely used across different industries, and at times, have also become popular among hobbyists and independent designers alike.
Painting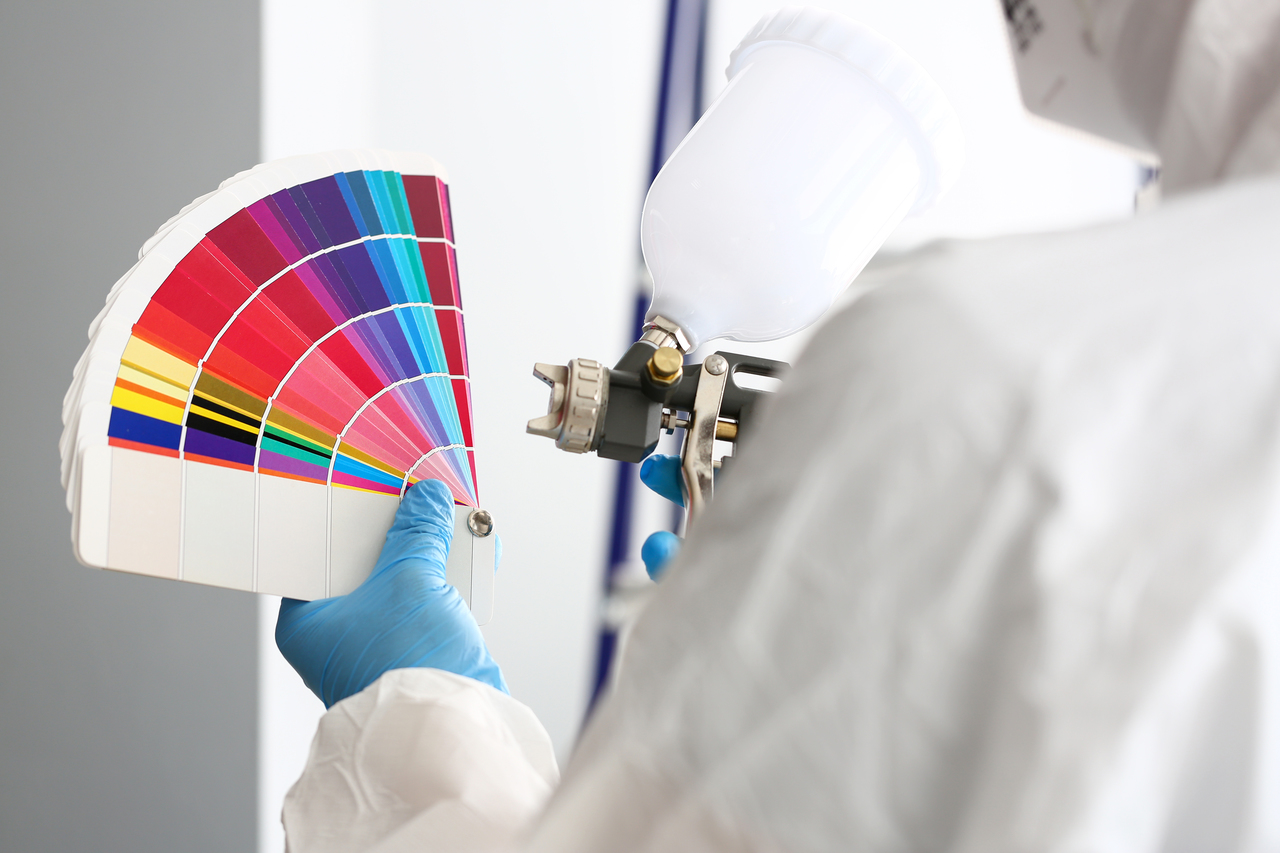 Painting on plastic is one of the most widely used methods to add color and design. This allows manufacturers to add an extra layer of color to the plastic surface that was not available during the molding process. Common types of paint used in plastic products include spray paint, acrylic paint, and paint markers. Each type of paint can be very effective depending on what kind of plastic it is being used on. This is why it is important to make sure you have the right paint if you are looking to add some color.
Along with picking the right kind of paint, it is also crucial that you have the right tools and equipment available. Airbrushing is seen as one of the most effective methods of applying paint. This allows the paint to set on plastic more effectively without the risk of getting chipped off easily. Similar to using decals, using topcoats will help make sure the paint stays for a longer period of time. If you are looking for a design approach that is highly customizable and versatile, painting on plastic offers you a great number of options.
Inkjet Printing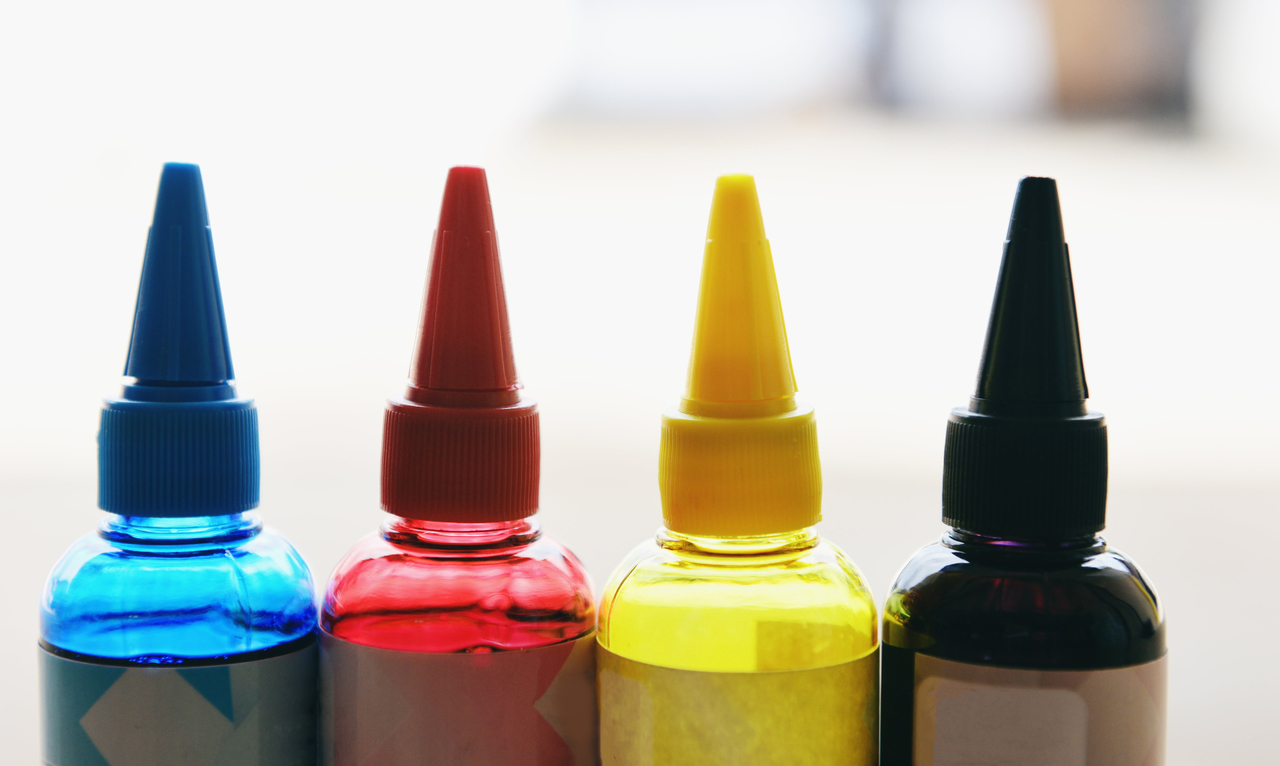 A relatively new technology, inkjet printing allows manufacturers and designers to apply designs on solid surfaces more easily using digital printers. This means that manufacturers can upload the designs on a computer and seamlessly integrate it on the surface of the plastic product. Compared to other plastic product design methods, this is seen as one of the quickest and most-efficient systems around.
Compared to using paint or decals, inkjet printing can be easily applied and dried up, ensuring that the image or design would be able to stick properly. Along with being used in the plastic industry, inkjet printing has also been used in other industries like tile-making and automobile parts manufacturing.
Key Takeaway
Adding designs and prints on plastic surfaces tends to be challenging due to the smoothness and hardness of the surface. But with the right approach, you will be able to implement them effectively. By making use of these processes, you are guaranteed to add designs on plastic seamlessly.