How can you gain an advantage with plastic parts?
Establish a partnership early on
Know your materials
Consolidate your resins
Examine costs vs product performance
Work with capable and credible suppliers
Consider switching out metal parts
Everyone wants to gain advantages on their manufactured pieces. This helps lower project costs while improving the quality and performance of each part. With plastic parts, there are a few things you can do early on in the manufacturing process to gain some competitive edge. In this post, we give tips and tricks on how to gain advantages with plastic parts, and how to improve your plastic injection project overall.
Establish a Partnership Early On
When choosing which plastic injection molding companies to work with, you should be looking at them not just as suppliers but as potential partnerships. Establishing such a dynamic with them early on will help you build a mutually beneficial relationship for the long run.
Build this rapport with them as early as possible — even during the quotation or conceptualization stages. By doing this, you gain your partner's goodwill, which comes with many advantages. Their experience, expertise, and their added efforts in ensuring a smooth transition from design to production will aid your project.
When you have a good partnership with your injection molding service, you harness the potential to save time and costs. This is because, in partnerships, your project's success will be considered their success as well. With a positive relationship, they are more likely to give design advice, use their software to determine feasibility, help you find the right resins and polymers, and do other things to help you beat your competitors in the market.
Know Your Materials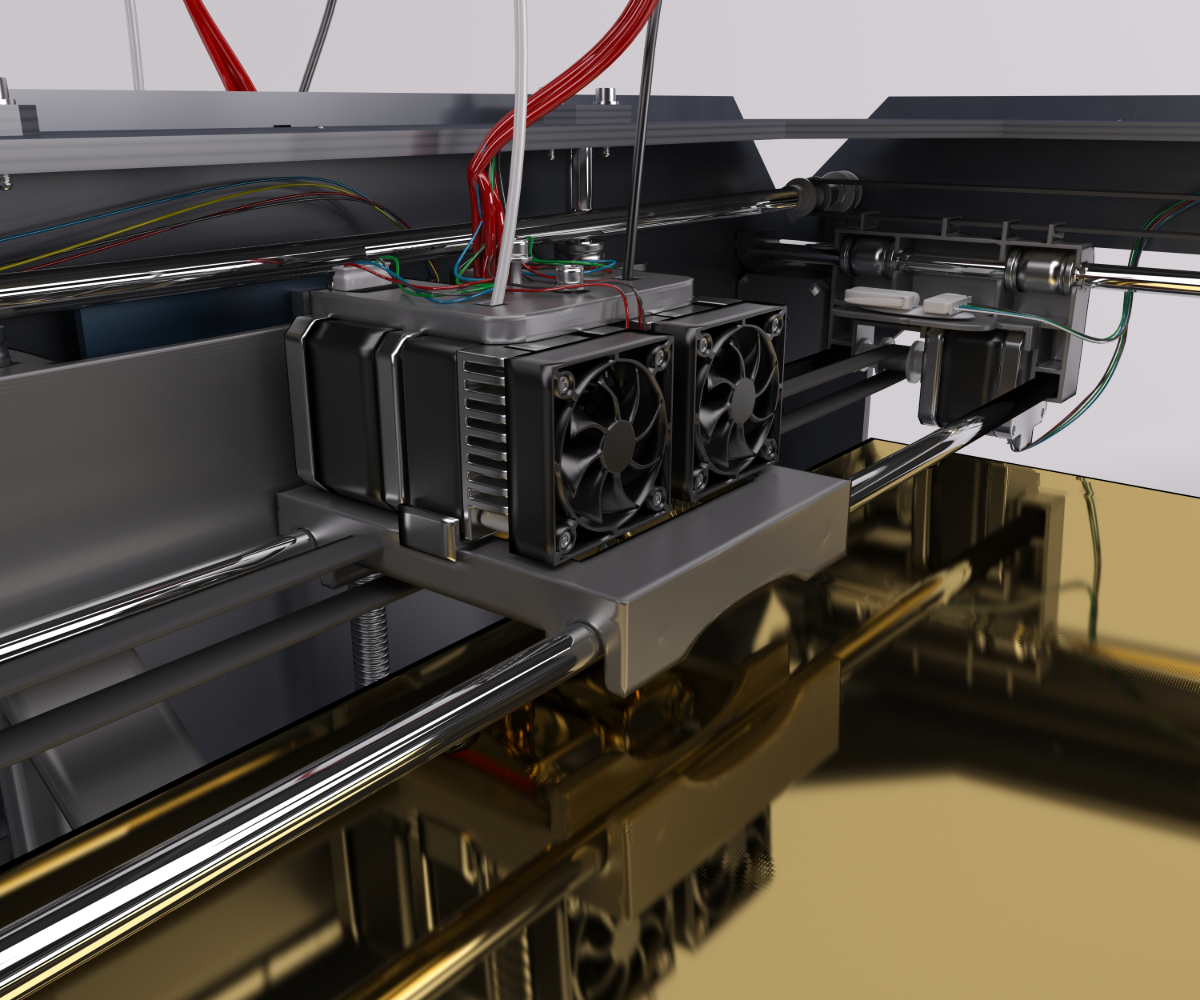 Knowing your materials and how they will affect your finished product is important when trying to gain advantages for your plastic parts. Additionally, some industries only accept polymer-made parts from a list of pre-approved and accredited polymers. This is because each kind of plastic polymer fits a specific application, but can do poorly in certain situations.
So, understand what your plastic parts will be exposed to, how it will be used, and how it fits into the final product to specify the right polymer for the job. There are many things to consider when choosing your part materials. Concerns such as flammability, resistance, durability, and specific industry standards for polymers should be taken into account.
Consolidate Your Resins
Before starting your manufacturing process, consider consolidating your resins. When manufacturers have to work with various resins, it can result in longer production times. By reducing the types of resin, it results in a better processing window. There are fewer factors to consider, so production, changeovers, and efficiency are all improved. Using a smaller number of resins also helps in reducing the risk of contamination and error in the plastic injection molding process.
When consolidating resins, there is also the reduced complexity of the tooling and engineering process. This is because the design phase can be streamlined when using fewer materials. Your design also becomes much simpler, with less need for different dies, tools, and machining for each type of material. By reducing the number of resins, you ultimately improve your DFM (Design for Manufacturability).
Examine Costs vs Product Performance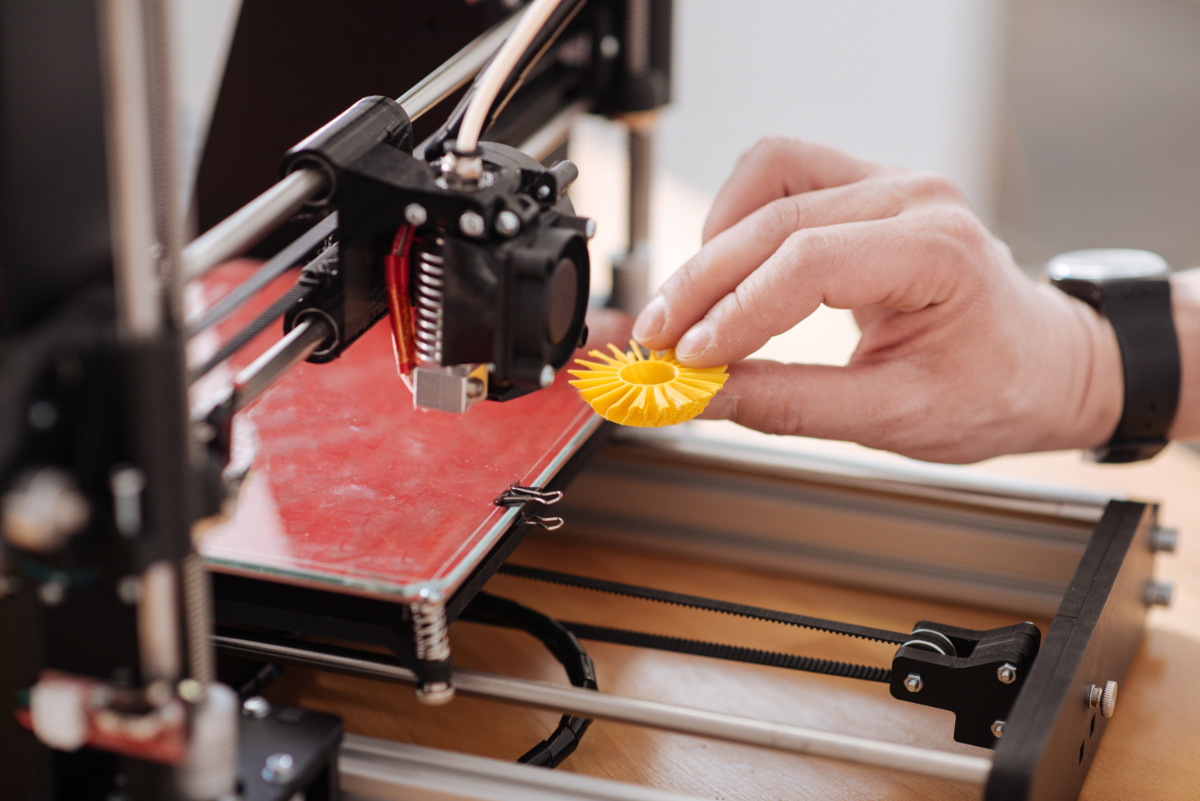 In the designing process, consider your desired product qualities and performance, and weigh them against the final costs. For example, if you want to create something with long service life, then you have to use high-quality materials and a refined molding process.
This can result in higher costs per part, which can affect your minimum order quantities, lead times, and other factors in the process. On the other hand, using cheaper polymers may not help you achieve the results you intended. Understanding the possible challenges and costs before manufacturing will help in avoiding costly changes down the line.
Work with Capable and Credible Suppliers
When working with a complex design with minimal margin for errors, partnering with capable and credible suppliers is critical. These suppliers are trusted plastic injection molding companies with the design and manufacturing capabilities to meet your specifications. They are likely to have high-tech software, machinery, and talented people who can render all the intricacies of your parts.
They will be able to predict and prevent problems with warpage, shrinkage, and other issues before they occur. Using the right tools, they will be able to implement the necessary changes to preserve your part's quality. This allows you to save significant time and costs.
Additionally, working with a good plastic injection molding company will help you gain access to a strong supply chain. This will give you the chance to select from a wide range of high-quality, specialized plastic polymers, and at competitive prices.
Consider Switching Out Metal Parts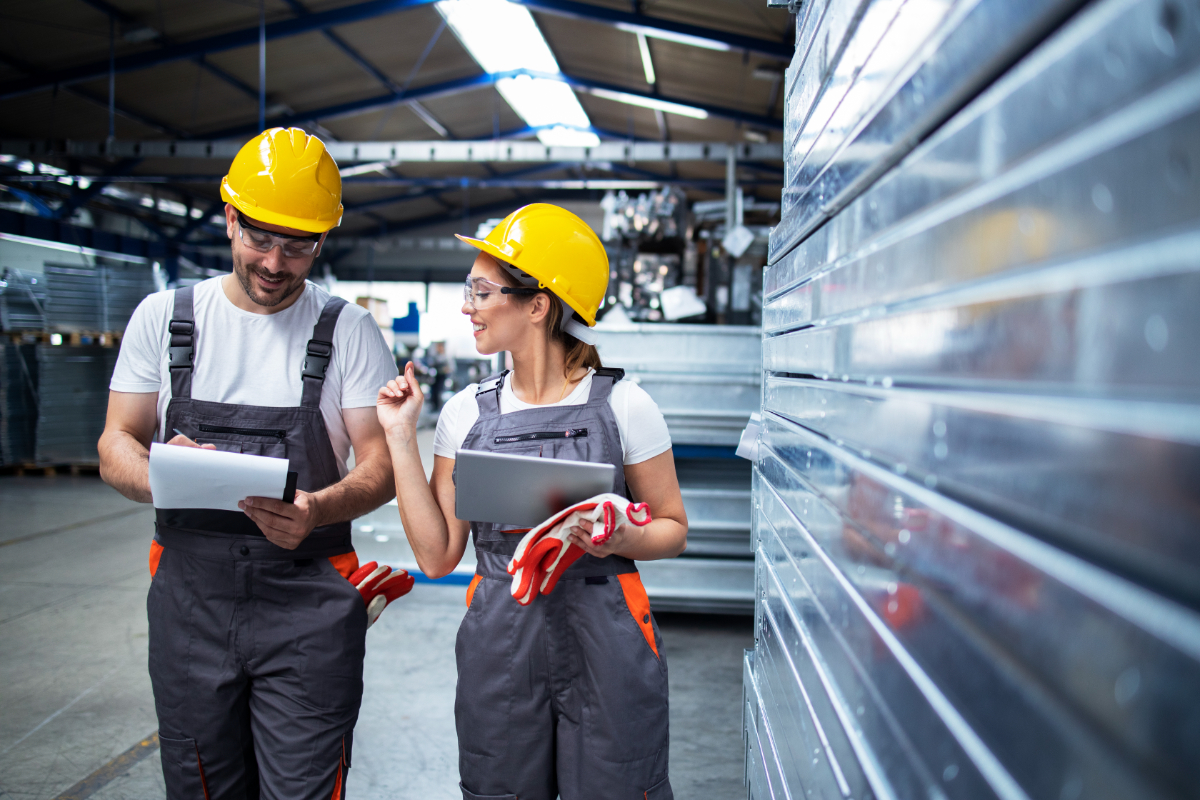 There are many benefits of considering metal to plastic conversion for your manufactured parts. Using plastic resins instead of metals can make your product lighter, perform better, and be less expensive.
Plastic injection molding can cut down the manufacturing time of your parts, reducing labor costs. Plastics can also be easily mass-formed using fewer machines than metals. Additionally, there is less need for painting and finishing, as these materials are naturally resistant to many elements. All in all, switching your metal parts to plastic can be very beneficial for your bottom line.
Key Takeaway
Creating a great plastic product is possible when working with the right people, materials, and tools. To ensure that your project does well, follow these tips on how to gain advantages with your plastic parts.
When it comes to plastic parts, creating a partnership with the right plastic injection molding company is an integral part of the process. With Richfields, you can gain all of these advantages and more by working with our expert teams and high-quality equipment. Contact us today to learn more about how our company works, and how a partnership with us can benefit you.