What are the most commonly used resins for plastic injection molding?
Amorphous
Semi-Crystalline
ABS
Polycarbonate
Polypropylene
Selecting a plastic resin for your plastic injection molding project should start with choosing the family of material that will give you the most properties that you want. From an injection molding in China, you can select and determine the appropriate grade of material that you see fit for your requirements.
Ask for assistance from an efficient injection molding in China to provide you which benchmark from which to work. To get you started, here is the list of the most commonly used resins for plastic injection molding:
Amorphous
An example of this commonly used resin is polystyrene (PS). Like most amorphous, commodity resins, it is transparent and brittle but it can be used in high-precision applications. It is one of the most widely used resins and can be found in plastic cutlery, foam cups, and plates.
Higher up on the amorphous scale are the so-called engineering resins such as polycarbonate resins (PC). It is temperature and flame resistant with electrically insulating properties. This is most commonly used in the production of electronic components.
If you prefer using a specialty or high-performance amorphous resin, then you can ask about the polyetherimide or (PEI). Like most amorphous resins, it offers strength and heat resistance. You should keep in mind, though, that unlike most other amorphous resins, the PEI is also chemically resistant which is why it is usually found in applications for the aerospace industry.
Semi-crystalline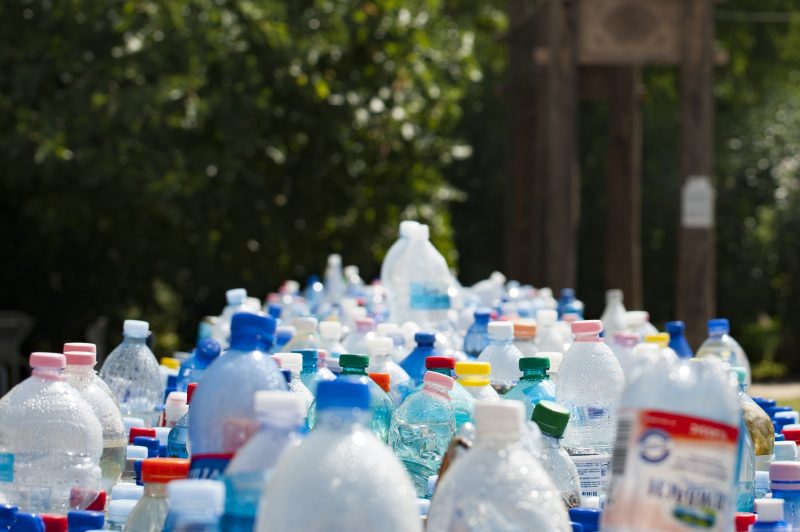 If you are looking for an inexpensive semi-crystalline commodity resin, then you should look for polypropylene (PP). This semi-crystalline polymer, along with others of the same properties, is flexible and chemically resistant. It is also a low-cost option which makes it a popular choice of resin for many applications such as bottling and packaging.
You can also look into the popular engineering, semi-crystalline resin, polyamide (PA), also called a Nylon. PA provides chemical and abrasion resistance as well as the assurance of low shrinkage and warp. There are also bio-based versions available which make this material a sustainable and earth-friendly alternative. The strength and toughness of this material make it a lightweight alternative to metal in most automotive applications.
There is also the polyetheretherketone, which is also one of the most widely used semi-crystalline high-performance resins. This resin is ahead of its counterparts because it offers strength as well as heat and chemical resistance. It is also often used in demanding environments and made into items such as bearings, pumps, and medical implants.
ABS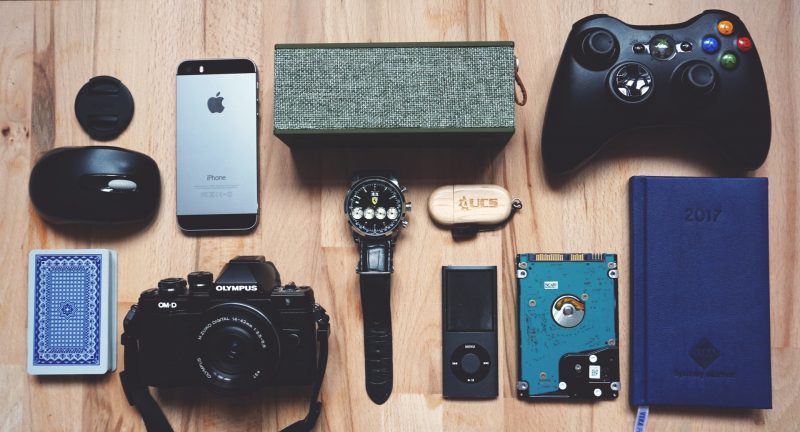 Acrylonitrile Butadiene Styrene (ABS) is one of the most common injection molding materials available in the market. This is a thermoplastic material that is sourced and molded at a relatively easy pace, and it comes at an accessible price point. The ABS is often referred to as the "general purpose" injection molding material, although it is flexible enough to lend its properties to targeted applications.
The ABS is very strong, sturdy, durable, and it provides good impact resistance. It can also be easily machined, sanded or colored to meet aesthetic requirements which will greatly enhance the visual properties of your product.
It is mostly found in consumer electric products such as computer keyboards and laptop housings. Also, because of its sturdiness, it is widely used in automotive components including plastic bumpers and interior components such as dashboard housings and center consoles.
Polycarbonate
Polycarbonate plastic belongs to a class of high-grade thermoplastics that are typically sold under a number of well-known brand names. They are usually seen as a slightly higher-end resin than ABS. Polycarbonate is easily acquired and molded which provides an increased shatter resistance property.
As one of the strongest plastic injection molding materials available, you would be happy to know that it is still available at an affordable price. Polycarbonate is very strong and its defining qualities are characterized by its natural transparency.
It is an ideal material for high-strength, glasslike applications such as bulletproof glass, medical or lab applications like beakers, test tubes and safety goggles – all of which are vastly improved by the natural UV resistance of the polycarbonate.
Polypropylene
One of the most commonly used resin for injection molding in China, Polypropylene, is a highly flexible thermoplastic that is equally suitable for industrial and consumer applications. Polypropylene is a term used for a family of compounds that can vary in quality and cost. It is a resin most commonly used for being flexible without breaking, always retaining its original shape.
The material is most commonly used as a "living hinge" material. This resin is commonly found in consumer products that easily "snap" often and closed like the top of a ketchup bottle or the lid of a reusable water bottle.
Polypropylene also offers exceptional resistance to solvents, so this is ideal for applications involving the production of containers and bottle caps for materials such as cleaners and other chemical formulations.
Key Takeaway
Being aware of the most commonly used resins ensure that you would get the highest quality for your products. The selection of plastic resin is just as important as the entire production process itself.
Ask your partner mold manufacturer in China about incorporating them into your future projects and they will provide you with more intensive knowledge about what's best for your product and how you can get the best design functionality from it. Talk to our Richfields team by leaving a reply here and we will make sure that you get the quality that you deserve in plastic injection molding.