What are the things you need to consider in manufacturing injection molds from China?
Press Size and Type
Clean Room Environment
In-House Tool Design
Material Expertise
If you are planning to go through the injection molding process to create a product, the first decision you have to think about is which manufacturing company you are going to partner with. Injection molding is one of the most efficient and accessible manufacturing processes that you can use for your products.
The versatility of injection molding will cater to every design provided by your imagination. If you are looking for quality, why not try manufacturing injection molds from China?
As the leading plastic exporter, China is known as a premium source for injection molds. China's tool market holds its lead worldwide and its large potential can be greatly enjoyed by dozens of different industries. With a promise of customized plastic injection manufacturing, Chinese outputs for injection molded plastic parts exceed expectations. Not only that but they are employing new technologies to deliver quality in line with quantity. A client's design project will be the main key to achieve a lasting partnership.
Thinking about the things to consider when manufacturing injection molds from China? This guide will help you determine those items and you will see why they form a suitable team to turn your chosen design into a reality: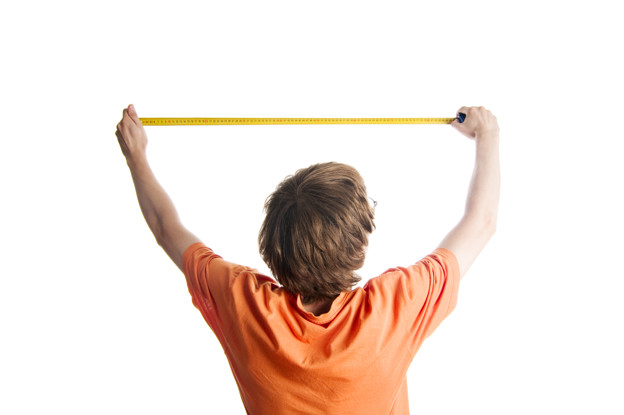 Press Size and Type
There are tons of different press sizes that will deliver your injection mold needs, making small and large parts. The large presses offer more capacity to produce smaller parts simultaneously and give a wide range of scale. Injection molding manufacturing companies can offer a selection of press sizes to meet the needs of their clients. Presses can help you quickly go through the process of production to meet the market demand. This function can help you save time and money.
You can choose from either hydraulic or electric presses as injection molding companies from China can offer both. They can give more precision and it offers more control than a mechanical hydraulic force. There are parts that are better suited to electric presses, which is why you should ask the molding company about this. You need to ask them what type of press is best fitted to fulfill the requirements of your project.
With this, you have to work with an injection molding company equipped with the capabilities and experience as well as a wide range of mold designs. You can usually find these cost-effective processes to meet your specifications and budget.
Clean Room Environment
Ensuring that the manufacturing plant has a clean room environment will be beneficial for the duration of your project. This will reduce the risk of contamination from different sources like hair, skin, dirt, paper fibers, or other particles. A clean room will ensure that the particles would not mix in the molded part. You should consider if the injection molding company has a clean, filtered air environment. Plus, it should be able to control airborne pollutants.
This is an additional safety guideline which will guarantee the success of your project. However, sometimes it is not mandatory and is unnecessary for some. But it is essential to have it as an added precaution which should be one of the considerations you will ask your molding company. This is an important factor to ensure that your vision will be durable in terms of functionality and design.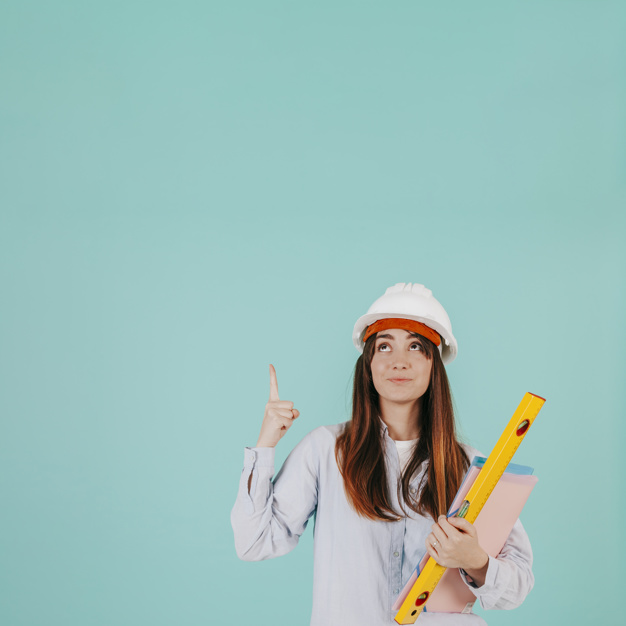 In-House Tool Design
Your design molds would not be of quality if it is not manufactured on a reliable equipment. Tool quality equates to the quality of the mold and it determines how well it can be maintained over time. You can also ask for other services regarding tool design like contrasting a mold with an original print.
This will also determine if the presses and processes are adjusted accordingly. With the proper tool, you can look at any issue to see if minor improvements can be made. Even before manufacturing is complete, you can work with the in-house design team to find ways to reduce cycle time, limit material consumption, run cleaner, or improve the production across multiple cavities. You can even ask the team to design molds that are maintenance-friendly.
Material Expertise
Manufacturing injection molds requires an intensive knowledge of raw materials used for injection molding. Knowledge of injection molding paired with material expertise will eliminate guesswork and streamline production. Knowing how components will connect to another component during production or in the field will affect material selection.
You also need to know about the performance characteristics which include chemical resistance, strength, flexibility, or rigidity. Material specialists will be your asset in injection mold production and their knowledge will aid you in making sure that it will be an efficient product.
Key Takeaway
Manufacturing injection molds in China is fast becoming a magnet for demand in the industry since China has developed to become the biggest producer of injection molds and the largest consumer of plastics across the globe. Knowing these considerations will help you have a functional and design-efficient product.
Check these things first before establishing a partnership with your prospective injection molding company.