What are the most common dental equipment made of plastic?
Dental forceps
Disposable dental explorers
Plastic disposable dental mirrors
Amalgam carriers
Dental syringes
Mouth props
Dental trays
The dental industry has long been one of the top consumers of plastic largely because of their usage of single-use plastic products. Plastic injection molding has always been one of the easiest and fastest ways to manufacturer some vital equipment used in dental clinics. Though there are non-plastic alternatives, nothing quite beats the efficiency and convenience that plastic materials
There's a reason why a lot of dental clinics make use of plastic equipment, and that's to keep their work sterilized and hygienic. Keep in mind that most dental hand instruments are stainless steel, carbon steel, or plastic. The steel materials should be strong enough to withstand constant use and sterilization procedures, while the plastic materials come in prepackaged and sterilized and good for single use.
Today, a dental clinic is not complete without the appropriate plastic products. Just take a look at this list of the most common plastic dental products!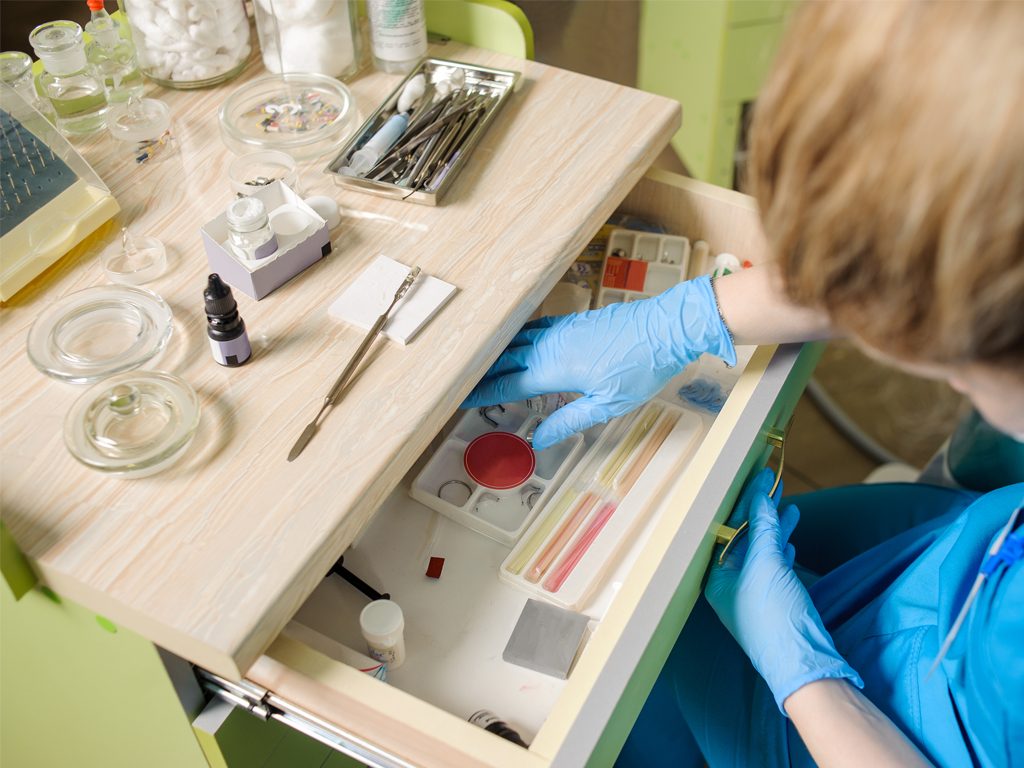 Dental Forceps
These plastic forceps are used to manipulate small objects such as cotton pellets, gingival retraction cords, matrix bands, and wedges. The beak of these forceps should be sharp enough only to assist in the placement of the roots and tooth. The hinge should be able to move freely without being loose. Lastly, the handles are available in various designs. Giving the dentists an opportunity to choose which one best fits their grip.
Disposable Dental Explorers
A dental explorer is used to examine the surface of a tooth for defects such as cavities, calculus, and caries. The thin and sharp tips are used for more accurate and precise maneuvering in the mouth. It can also be used to remove bits and pieces of debris. These dental explorers can have a number of different types, each with specific or general uses.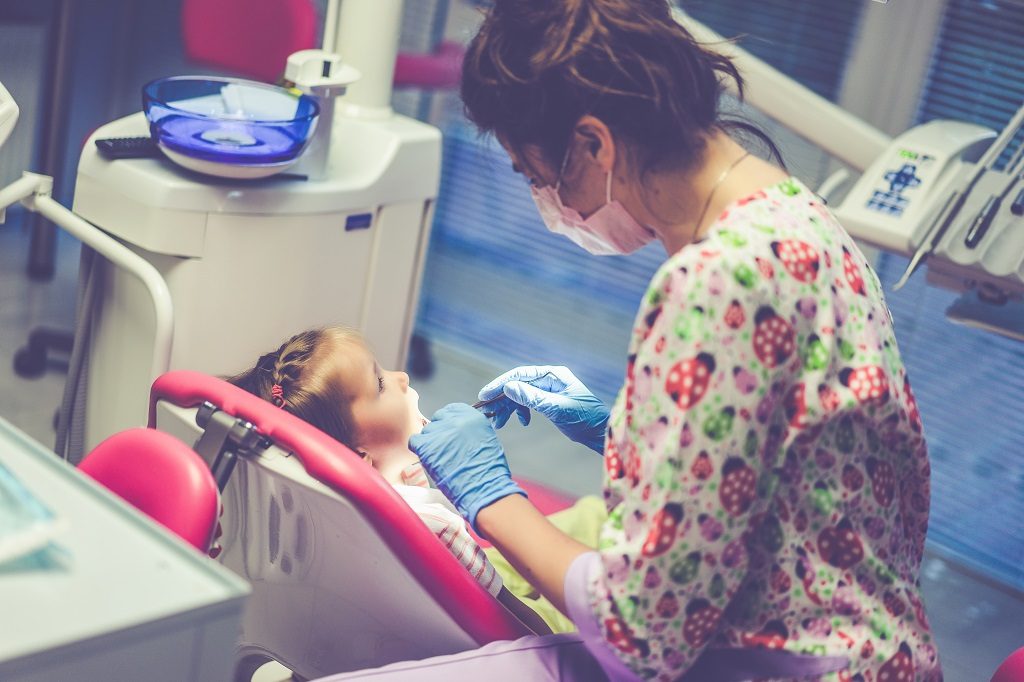 Plastic Disposable Dental Mirrors
The dental mirrors have three basic uses. First, they give the dentist an indirect view of the patient's mouth. It helps with some procedures on the top part of the mouth, or somewhere deeper inside. It can also be used to bring in some light into some parts of your mouth. Sometimes the overhead lights in a dental chair aren't enough to illuminate the whole thing so these mouth mirrors are very useful in that regard. Lastly, they're also used to retract some soft tissues, particularly those that don't need that much force.
Amalgam Carriers
These dental equipment transport freshly prepared amalgam restorative materials to the cavity preparation. When the lever on the top of the carrier is depressed, the amalgam is injected into the cavity preparation.
Though relatively simple, the amalgam carriers can be very hard to use, particularly when the dental assistant or the dentist themselves have done a poor job in packing the carrier with amalgam. This can lead to the content falling out before it is ejected. You should also remember to always empty the amalgam carrier. When the solution hardens within the carrier, it will no longer be serviceable.

Dental Syringes
There are specialized syringes that are designed to inject analgesics to the gums surrounding the teeth that will be worked on. this is to allow the patient to not feel any pain during the procedure. This is very important for some complicated and rather brutal dental procedures that require processes such as drilling into the jaw.
Mouth Props
These wedge-shaped bite blocks are used by the dentist to help patients that have a difficult time keeping their mouths open wide during a procedure. These are often used on children, and people who are sedated. Whenever you use a mouth prop, you have to be careful, particularly with the bite strength of your patient. Oftentimes this won't be a problem since you'd be using it on someone sedated or a child. Nevertheless, it's important to keep the experience of the patient in mind.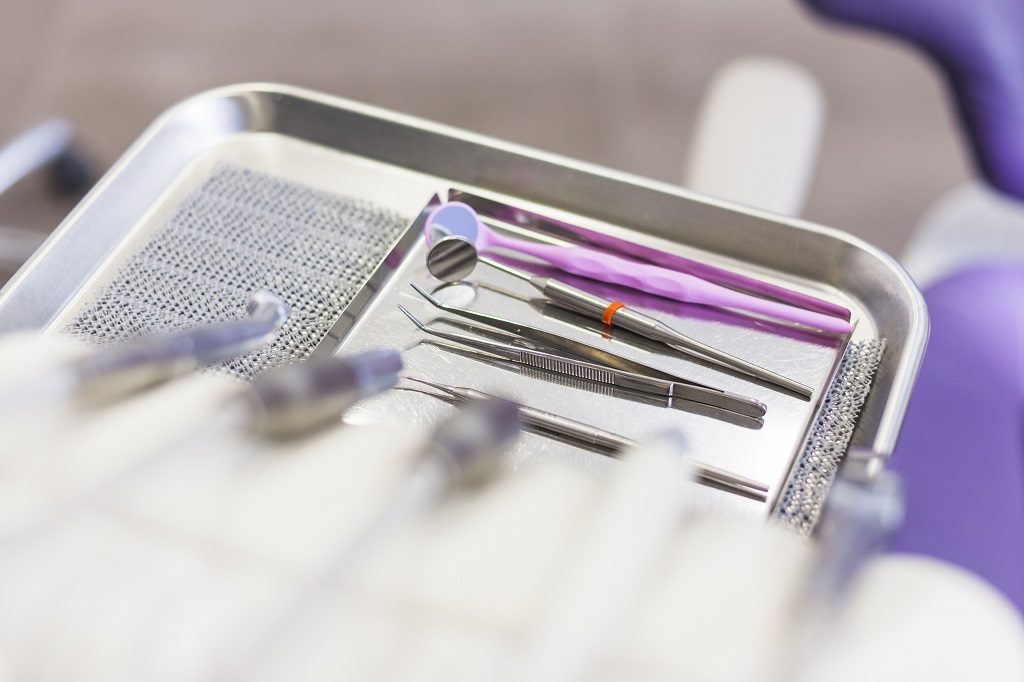 Dental Trays
One plastic dental equipment that isn't really needed but is very much important in many of today's dentists are the dental trays. These are basically plastics produced with a few modifications which make them convenient as an organization tool for all of a dentist's equipment.
These trays are specially made through plastic injection molding to ensure that all the equipment can be locked in place without any major problems. A lot of dentists use this because it makes their work station very organized and clean. Since there's a fixed distance between equipment, it can also prevent cross-contamination of equipment, keeping them sterilized for a longer period.
Key Takeaway
The dental industry is very much indebted to many plastic manufacturers because of how great the products are in making the processes more convenient and easier to do. With the help of injection molding practices, there are many equipment and materials that have become vital in every dentist's clinic!