What are the best blow mold Christmas decorations?
Blow Mold Santa
Blow Mold Snowman
Gingerbread Man
The Nutcracker
Christmas Angel
Christmas is coming to town, which means it is time to decorate your home with some of the most festive colors, lights, and ornaments. With so many colorful and delightful decorations to choose from, you might be overwhelmed with all the options you have. Looking for a set of decorations that will surely bring out the Christmas spirit in your home? Getting some blow mold Christmas decorations is one of the best options.
Blow molding in plastic injection molding is a technique that involves pumping air during the plastic molding process, which creates a hollow interior in the final product. This is a process that helps strengthen plastic products while also making them lighter. It is one of the most efficient plastic manufacturing processes around as it reduces overall production cost and lessens the amount of plastic being used overall.
This process is widely used to create products like plastic furniture, automotive parts, containers, and even holiday ornaments. For Christmas decorations, blow molding helps create decor that has a light and translucent shell that allows you to light them up. These decorations will surely help brighten up your home and bring in more of that holiday cheer that the Christmas season is known for.
What are the best blow mold Christmas decorations you can get for your home?
No Christmas at home would be complete without a colorful selection of decorations that bring out the holiday cheer. This is why blow mold Christmas decorations offer some of the best options available. They are very affordable and offer great designs that really show the Christmas spirit. These decorations are also very durable, which means that they will surely be a holiday staple in your home for a very long time.
With that in mind, here are some of the best blow mold Christmas decorations that would look great in your home.
Blow Mold Santa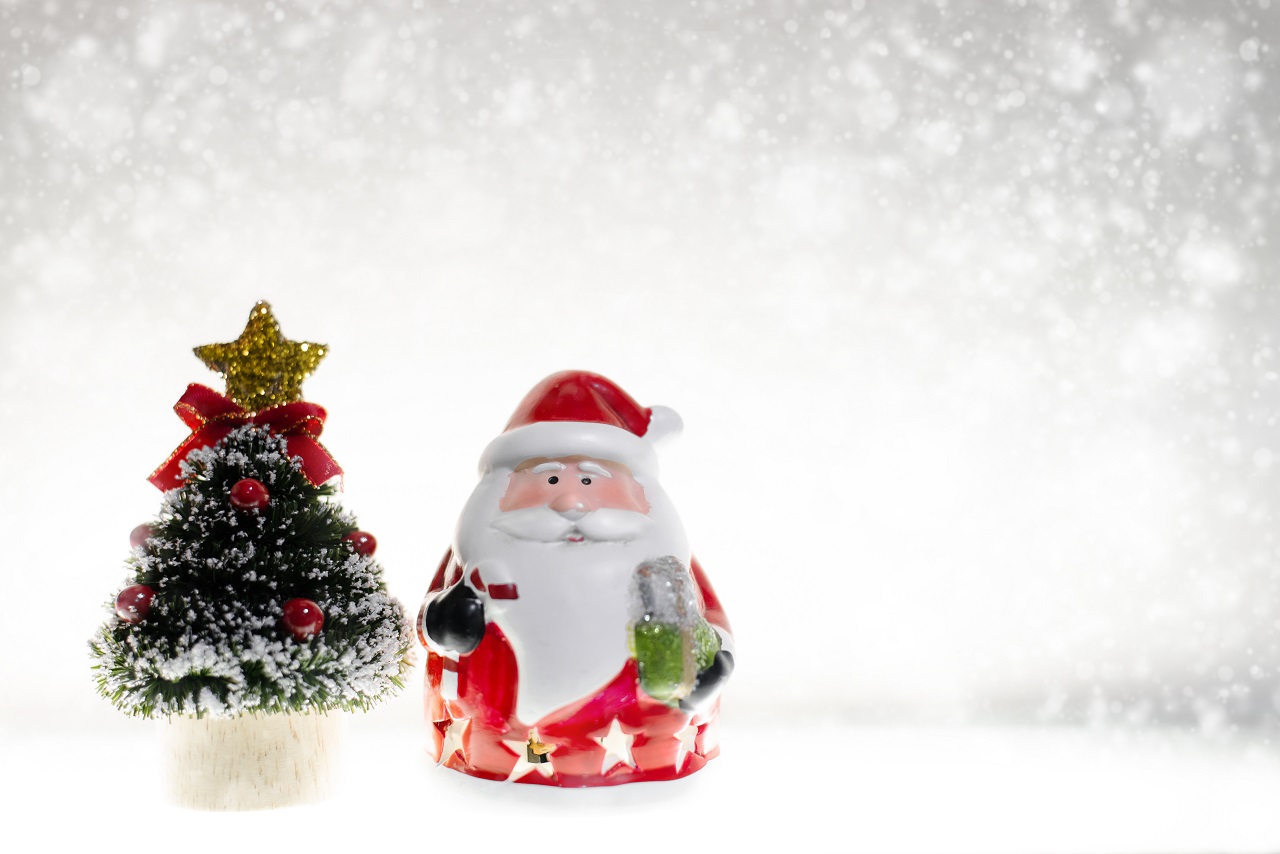 No Christmas home would be complete without the presence of Santa Claus. Known across the world as the provider of Christmas gifts, Santa is a holiday icon that represents the joy of giving gifts to your friends and family. This is why getting a blow mold version of Santa Claus is a wonderful addition to your colorful set of decorations. Some blow mold Santa decorations also allow you to light them up, which will surely look good in your Christmas-themed interiors.
Blow Mold Snowman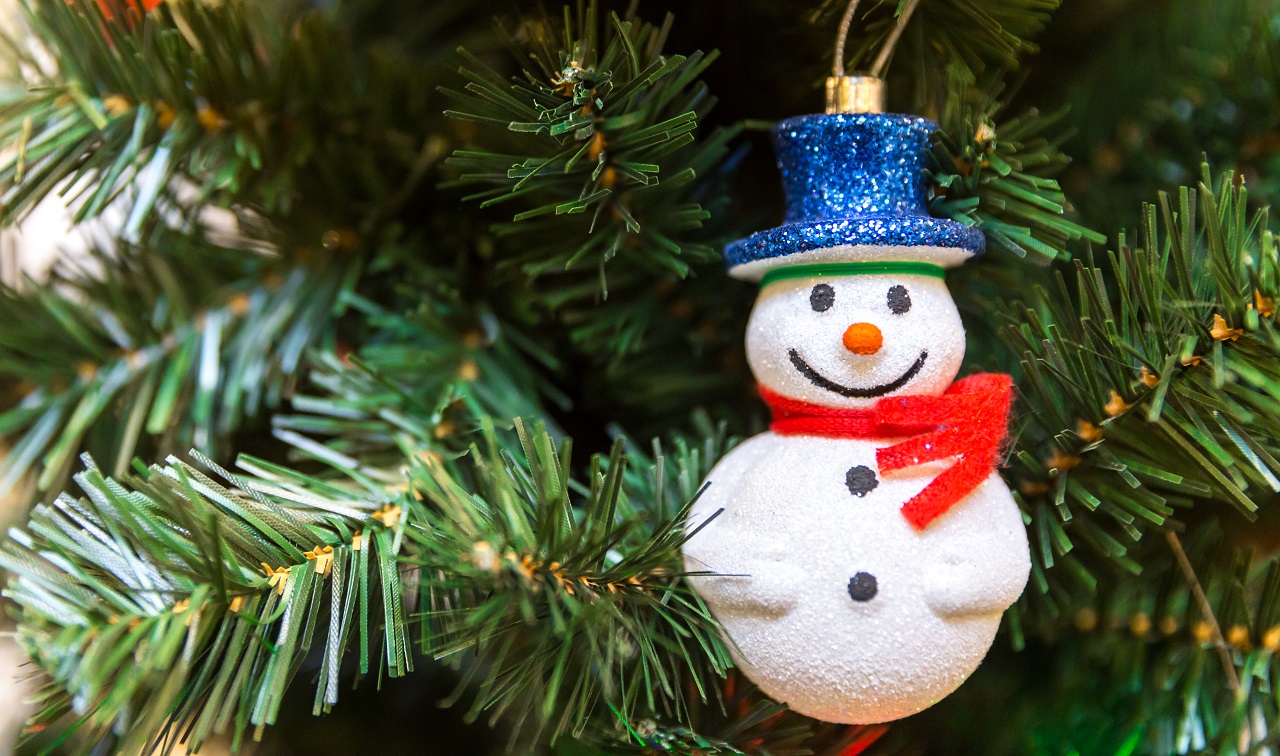 Another Christmas icon, the Snowman is a symbol of the cold winter weather arriving in time for the season. A common sight across yards and parks during the holidays, having a snowman as a part of your home decoration will surely remind you of the cold winds outside. Blow mold snowman decorations will look great at home, especially when placed near other Christmas ornaments. They are something that the kids would definitely enjoy.
Gingerbread Man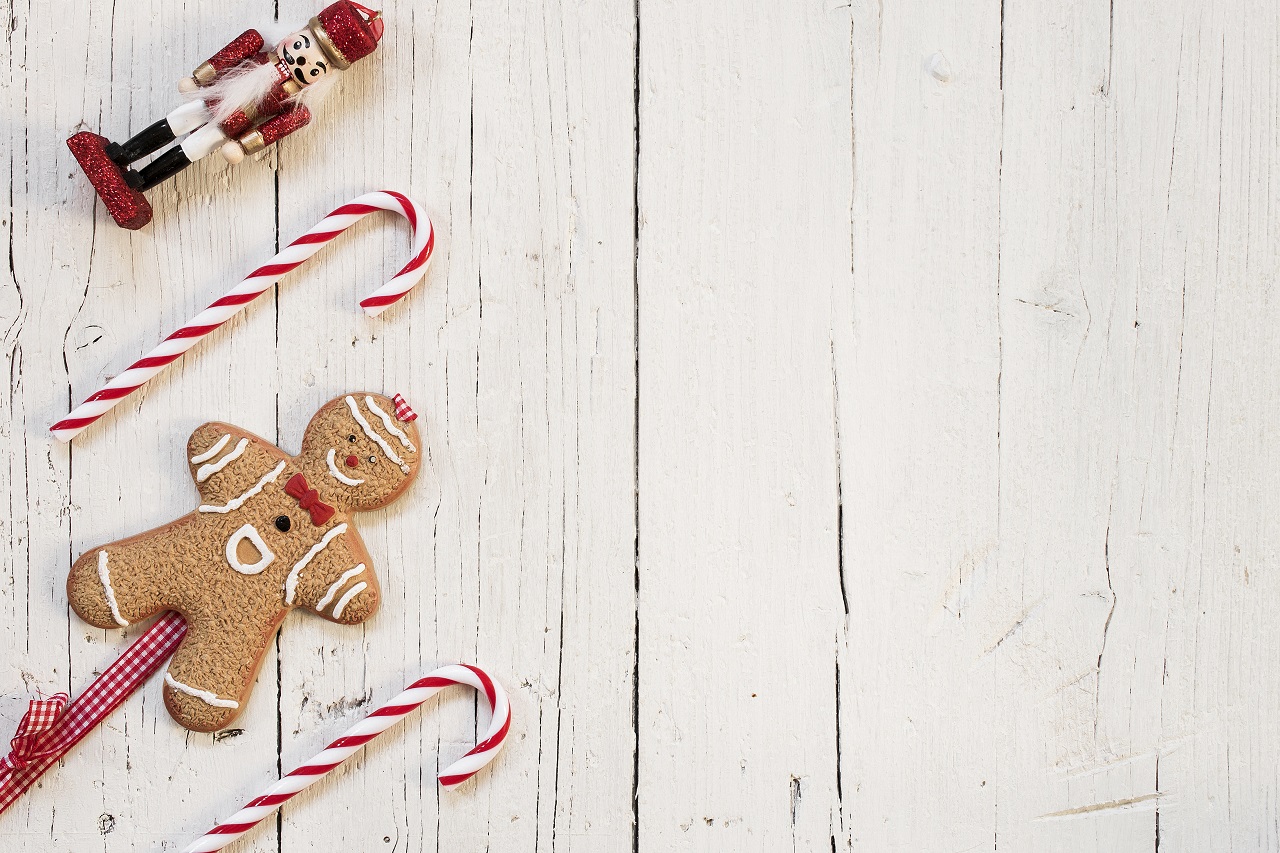 A classic Christmas dessert staple, gingerbread men are great holiday snack ideas that you and your family will find satisfying. However, if you are looking to decorate your home with them, getting a blow mold version would be just what you need. Gingerbread men look great when placed near Christmas stockings or as an ornament in your Christmas tree. For a greater effect, you can also get a blow mold gingerbread house to make it look even better.
The Nutcracker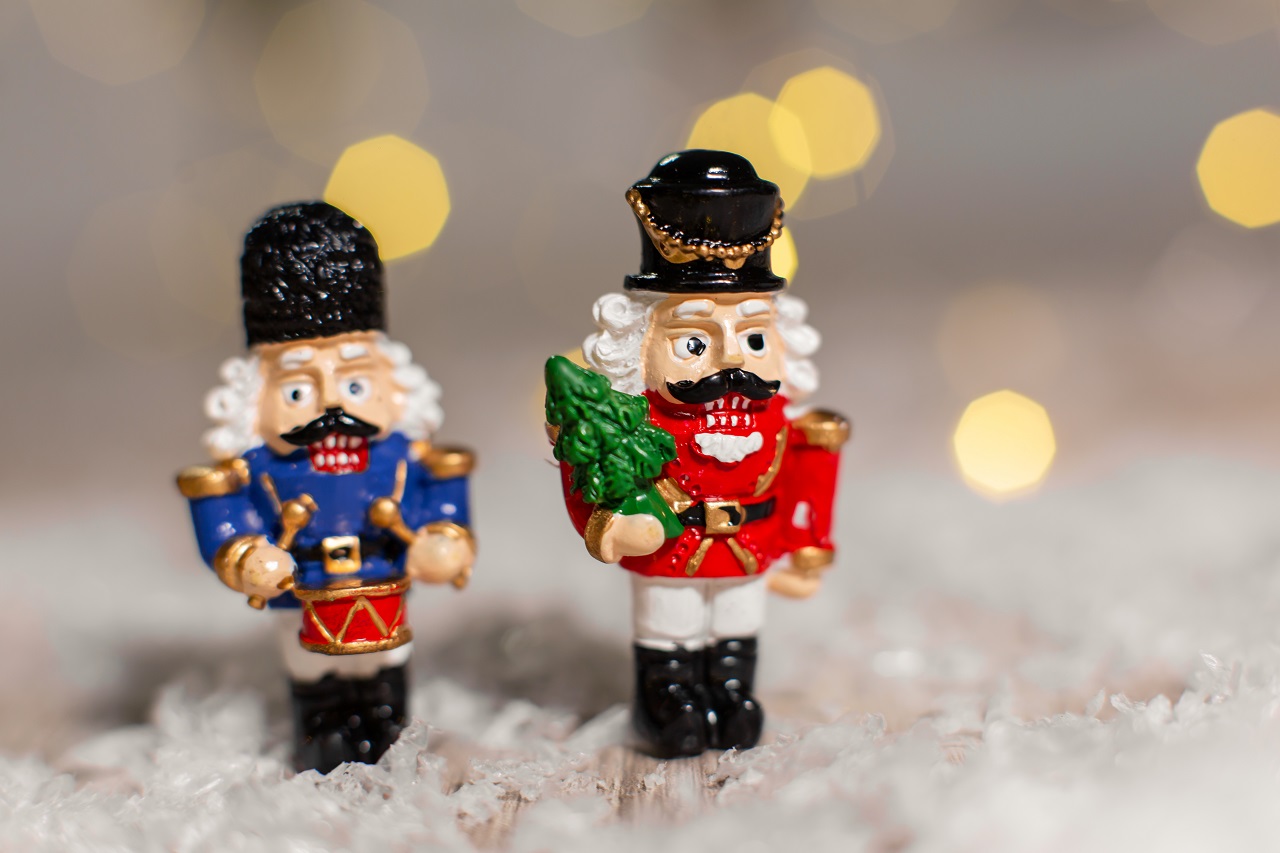 The Nutcracker is a classic Christmas decoration that has been around for a long time. It is one of the more popular ornaments around. While nutcrackers are commonly made out of wood or ceramics, a better option would be getting one made using blow molds. They can last longer and are very easy to move around when decorating. Most of these nutcrackers also come in different colors, which adds more variety to your Christmas home design.
Christmas Angel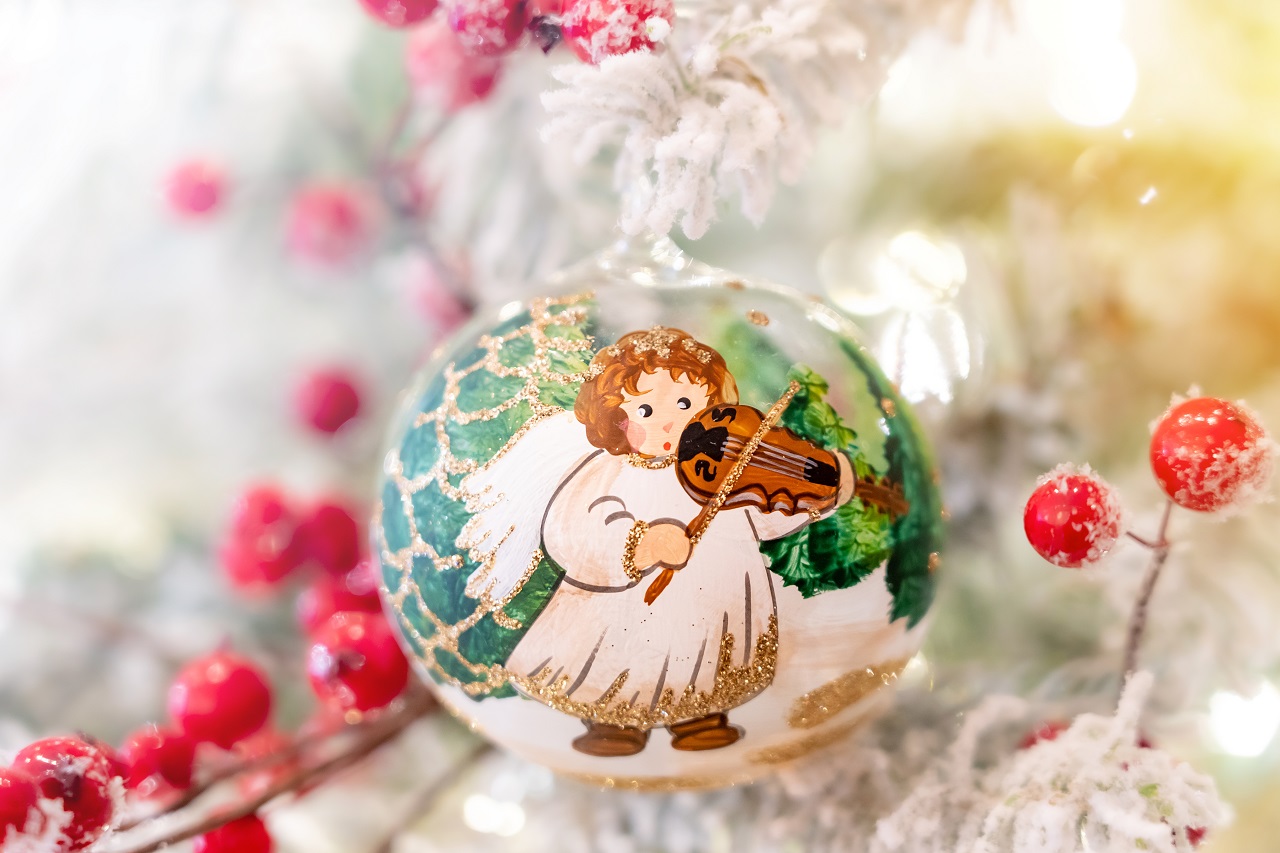 No set of Christmas decorations would be complete without having some Christmas angels. These Christmas angels are a classic set of decorations, with many of them being placed around and on top of Christmas trees. Getting a blow mold Christmas Angel is a great decoration option, as you can light it up around your home or hang it around your halls and walls. You can also get a Christmas angel choral set as well, which is something that would add more holiday spirit to your home.
Key Takeaway
Christmas would not be complete without a set of festive decorations that bring out the holiday spirit. By getting some of these wonderful blow mold Christmas decorations, you will surely help bring in some of that holiday cheer at home.