What you need for a plastic injection molding quote:
CAD drawings or samples of the part
Existing molds or mold designs
Application of the part
Size and complexity of the part
Material to be used
Estimated quantity
Need for secondary services
If you're considering manufacturing products with plastic parts, you've likely looked into the costs of injection molding services. These companies can design, engineer, and produce plastic parts, and assist their clients in getting their products to the market faster and on budget.
To obtain these advantages for your plastic parts, the first steps you should take are to find a reliable injection molder and start the quotation process. To streamline this process, ask yourself: "What do I need for a plastic injection molding quote?"
Not sure what those are? Take a look at our checklist below to help you prepare your information, and get the most accurate estimate for your part development and production.
CAD Drawings or Samples of the Part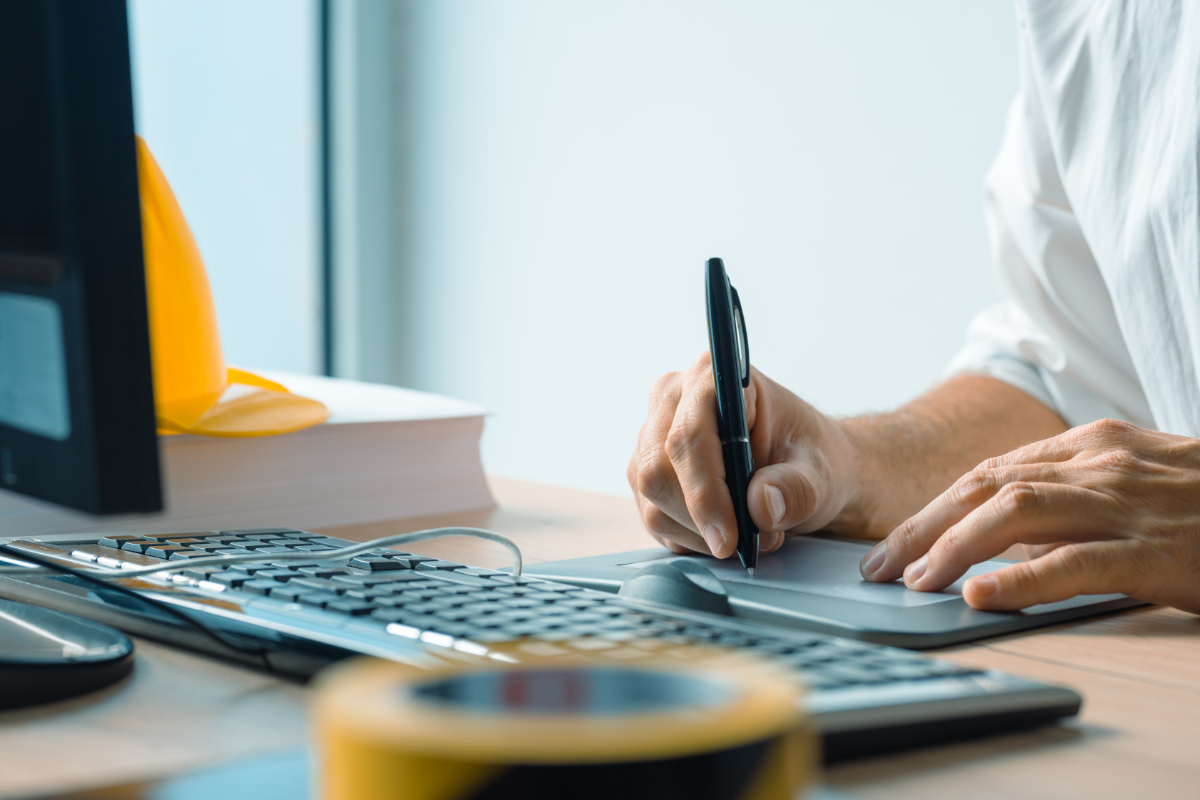 Prepare any CAD models or part samples you have. This will provide a clear picture of what you want to make.
Injection molders can form more accurate estimates when they have information about the design you want them to produce. It's important to note that CAD drawings and samples are vastly different from a sketch or a concept.
Having a 3D model (whether digital or physical) will help the engineers and designers on their team discover flaws or areas for improvement early on in the process, which will maximize the designing phase of the project.
If you do not currently have part samples or access to CAD software, you can also ask your injection molding service to assist you in that area. In that case, it is important to choose a partner with relevant design engineering and prototyping experience to make the most out of their service.
Existing Molds or Mold Designs
Do you already have an existing mold for your plastic part? If so, prepare that as well when discussing the quotation with your injection molding partner. This is important as their team will need to determine if they can use your mold with their equipment, or need to make adjustments or a new mold design altogether.
Application of the Part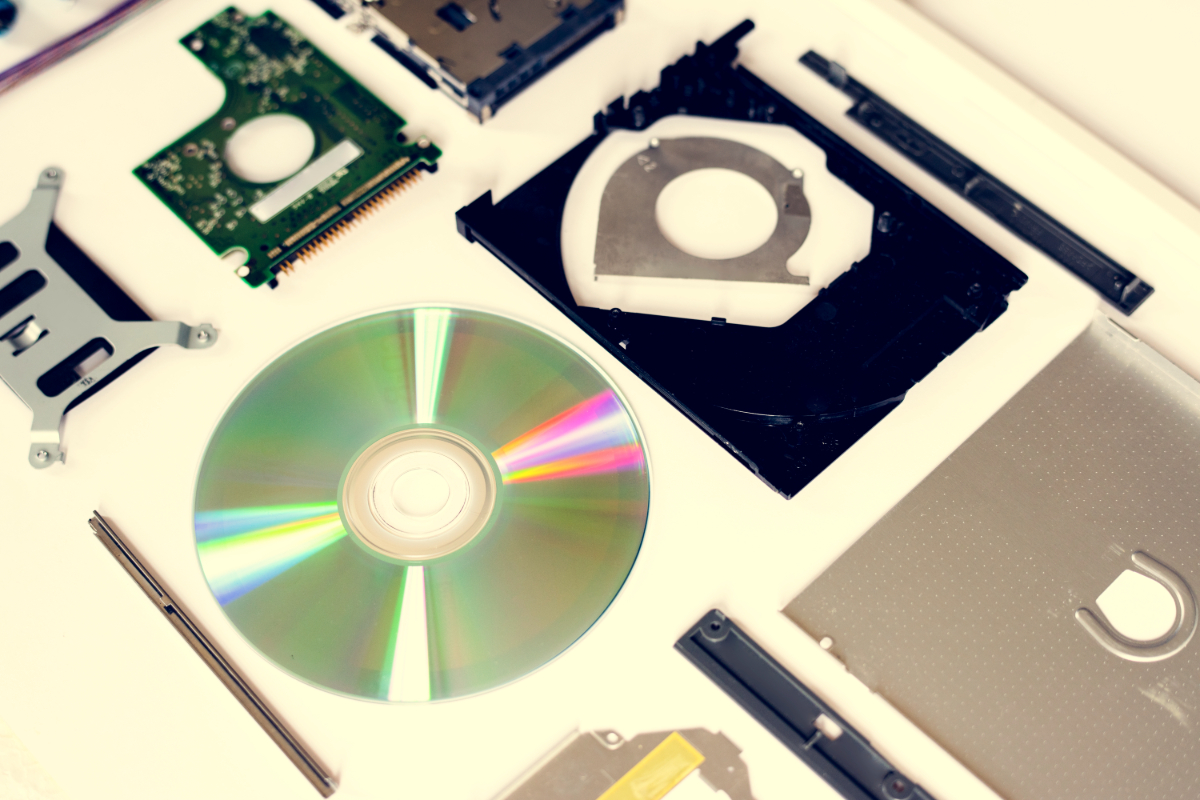 Depending on the end-use of your plastic part, your injection molders may need to meet special requirements. This may limit your options in terms of part design, grades, and other production details your injection molder needs to consider.
For example, plastic medical instruments are subject to more stringent standards than commodity items, such as plastic food containers. A few things to consider before starting the quotation process are:
Is this a medical or science-grade plastic product?
Does my industry have special requirements I need to meet? (think ISO certification, food-safe materials, et cetera.)
How will my product be used? For example: Will it be used outdoors, exposed to extreme temperatures, used in electronic enclosures?
Does my product need multiple separate parts assembled? Do they come separately?
Size and Complexity of the Part
What does your plastic product look like? Simply put, the larger or more elaborate it is, the more complex the mold will be — which will increase overall costs. Simpler designs will lower tooling costs, but working with an experienced injection molding company with in-house mold production services may help you significantly reduce costs even for complex designs. This information is also needed to help your injection molder estimate material and mold orders.
Material to be Used
Many factors go into deciding the best plastic material for your project — cost, mechanical and chemical properties, availability, versatility, and more should be considered. You should have a basic understanding of what materials are available to you, as this is an important reference point.
However, you can still consult your injection molder for their recommendations. An experienced injection molding partner can offer you a list of potential materials that can suit the needs of your plastic product, as well as insights on how each option can affect production and overall costs.
Estimated Quantity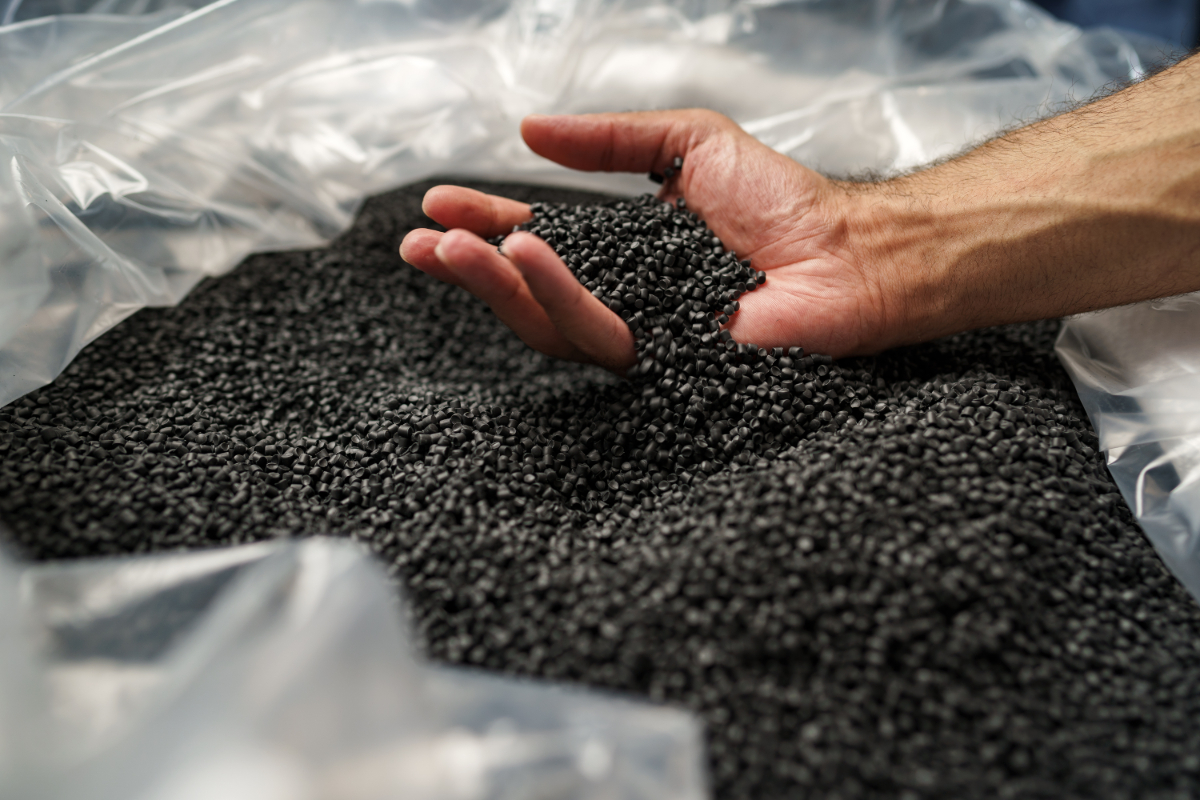 Knowing what quantity you need to be made and the timeframe you need them by is also a necessity. This projection will help injection molders determine if this project is doable for them. Most injection molders typically categorize their business as low-volume or high-volume — with low-volume being orders of around 10,000 parts and high-volume including runs of over 750,000 parts.
This estimation will also help them decide what mold materials your project will need (if ever you're requesting mold-making services). For shorter runs, you may need less durable materials, such as aluminum. For large runs, tougher materials such as hardened steel may be required. Choosing the right mold material is crucial as it determines your return on investment for the mold, as well as the consistency and quality of your parts.
Here are the key estimates to prepare:
Total required quantity
Estimated project timeline/lifespan — Is the production a short production or trial run? Or do you plan a long-term manufacturing partnership?
Estimated annual quantity — Necessary for long-term partnerships. Do you need a certain number of parts made per year or cycle?
Need for Secondary Services
Are you looking for a one-stop shop for your project? With injection molded products, you have the option of availing services like prototyping, pad printing, overmolding, assembly, packaging, and many other secondary services. If this is something you need, prepare a brief list of what services you want to receive. Your injection molder will then be able to tell you if this is possible for them, or if you need to seek another company's services.
If your injection molder can provide all the services you need, this will also give you the chance for you to lower overall costs. Your partner may be able to offer discounts as your project will be produced entirely under one roof.
Key Takeaway
You don't necessarily need to know the exact specifications on these items to obtain a quote on your injection molded part. But, knowing the answer to the question: "what I need for a plastic injection molding quotes" will help you streamline the quotation process with your new production partner.
Working with a reliable injection molding company with experience catering to various industries — like Richfields will ensure your quotation process will go as smoothly and efficiently as possible. Contact us today, and we can begin helping you make your product ideas become a reality.