Musical instruments have vastly evolved over the past few centuries. From simple percussion instruments during early human history to the elaborately designed string instruments of today, the journey to creating musical instruments has surely come a long way.
The long development of musical instruments has led to a wide selection of materials being used to create the perfect sound and feel. Over the years, materials such as wood, brass, and injection molding from China have been utilized to create the best sounding instruments. For the latter, various companies across the world have begun to create musical instruments out of plastic injection molding, some of which becoming widely distributed products that offer solid sound quality, and a lightweight nature that makes it comfortable to play. Along with creating musical instruments, let us see how plastic is used in other parts of instruments as well.
Guitar Effects Pedals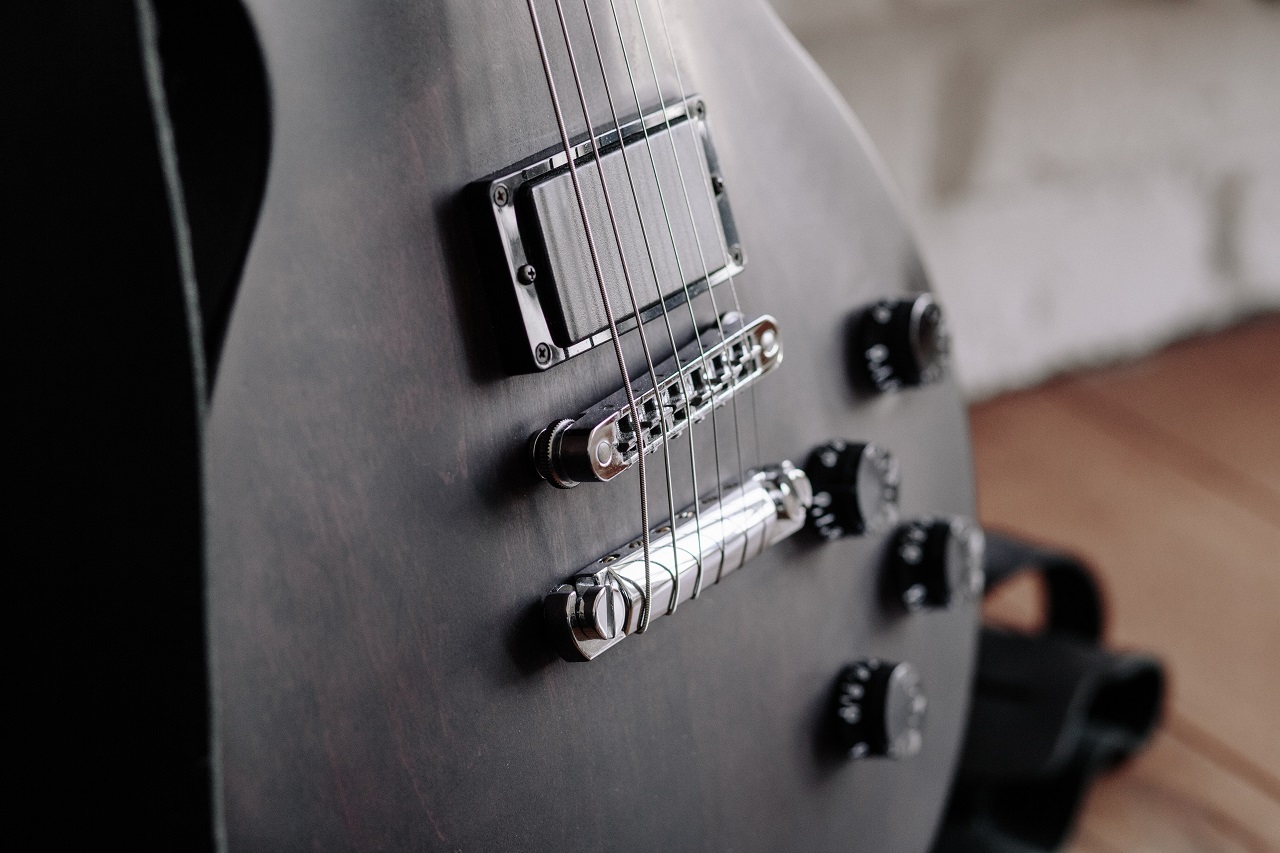 When it comes to adding more layers to the sound of your electric guitar, one of the best ways to do so is by using effects pedals. These help you create a wide variety of sounds that can fit different genres. There are a wide variety of guitar pedals, and some of them are made using plastic injection molding.
One popular example is the Danelectro FAB Effects Pedals, which offer a wide variety of guitar tones, and are constructed using plastic injection molding. Along with solid sound and functionality, the plastic injection molded construction also makes it durable for regular playing.
Guitar Picks
A crucial accessory for every guitarist, guitar picks are some of the most common music accessories around, and most of them are created using an injection mold from China. These picks are used to pluck guitar strings and can have varying thickness depending on the playing style and comfort of the guitarist. The plastic material allows it to be light the comfortable to use, while also being durable enough to withstand regular playing.
Violins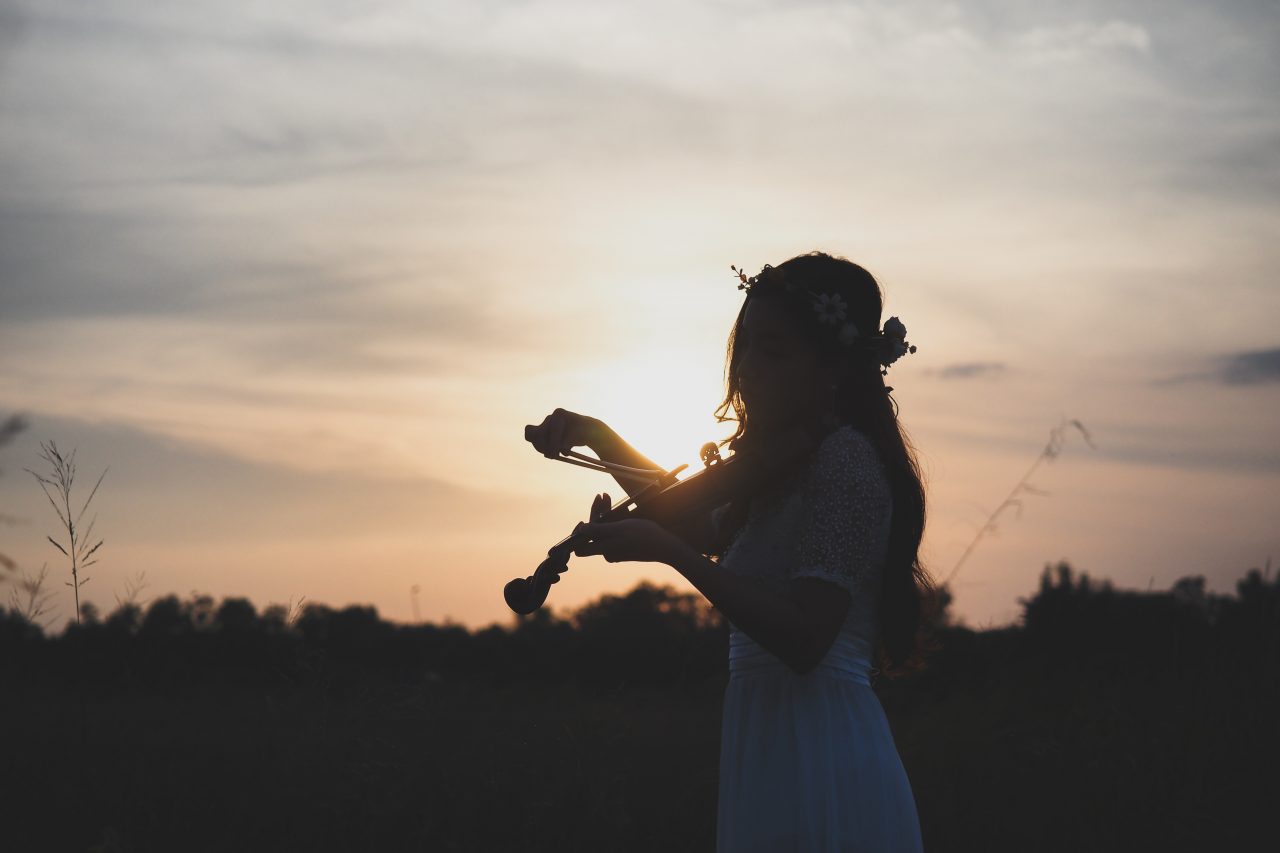 Violins, like a vast number of stringed instruments, mainly use wood for their construction due to the abundance off the material, and its ability to help enhance the sound of the instrument. While wood remains as one of the primary materials used to create musical instruments, some people and companies have begun to create their own line of instruments made using plastic injection molding. One of these notable examples includes injection molded violins by Ted Brewer Violins.
These violins are lightweight and are molded with resin to add a set of colors to create interesting designs. Their transparent body also allows them to be illuminated during a performance, which helps add some visual flair. Their lightness also makes it easier to carry around and travel, while also being resistant to most kinds of wear and tear.
Ukelele
Another instrument primarily made out of wood, ukeleles are another instrument that has been produced using plastic injection molding. Made out of Polycarbonate, these plastic ukeleles provide the same sound quality and tone of a traditional wooden ukelele, while also being more durable than their counterparts, as plastic does not deteriorate in the same way as wood. This makes them great instruments to use when performing outdoors, as they can withstand the elements much better.
Recorder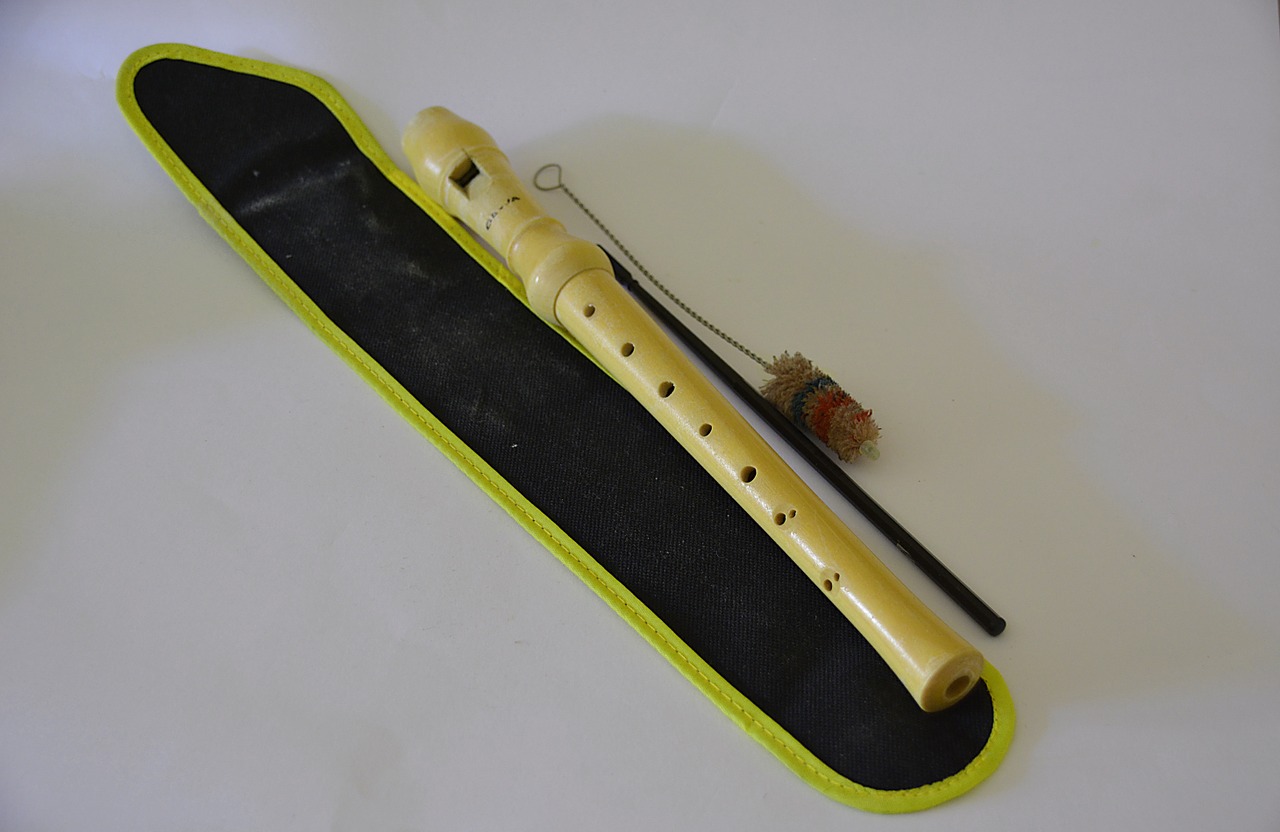 One of the most popular woodwind instruments around, recorders initially used materials such as wood and ivory for their construction. With these materials becoming harder to acquire and the process becoming more costly, most instrument companies began using plastic to produce recorders.
One of the advantages of using plastic to produce recorders is that they are easy to clean and maintain, all while retaining quality sound when performing. These plastic recorders are some of the most abundant plastic instruments, as they can commonly be seen in basic music classes in schools across the world.
Electric Guitar
The standard electric guitar has a lot of parts that use plastic, such as the pickguard, volume and switch knobs, and even fret inlays. However, some instrument makers have tried creating electric guitars with bodies constructed out of plastic like fiberglass.
These guitars are not only durable and light, but they also have a distinct look and feel that sets them apart from your standard designs. A notable example of these instruments includes the iconic Airline Res-O-Glass line of guitars during the 1960s and 1970s, which were some of the first electric guitars made using fiberglass. Some instrument makers would also delve into make guitars out of plastic as well, leading to the development of polymer guitars, which have become popular among guitarists.
Key Takeaway
Musical instruments have been constructed with a wide variety of materials over the years. With plastic emerging as one of the most popular materials used to create musical instruments, it would be only a matter of time until we see more instruments constructed using plastic injection molding.