The time taken for a manufacturing process is essential for any company. Here at Richfields, we thoroughly determine the time required from the start of our plastic injection molding to its completion to estimate when the product can be made available and delivered to our clients. The lead time for injection molding varies on several factors, including mold design and complexity, which makes it challenging to predict a specific duration for a project.
To give a better idea to our customers, this blog explores the lead time for plastic injection mold projects. Read on to learn more.
What Does Lead Time For Plastic Injection Mold Mean?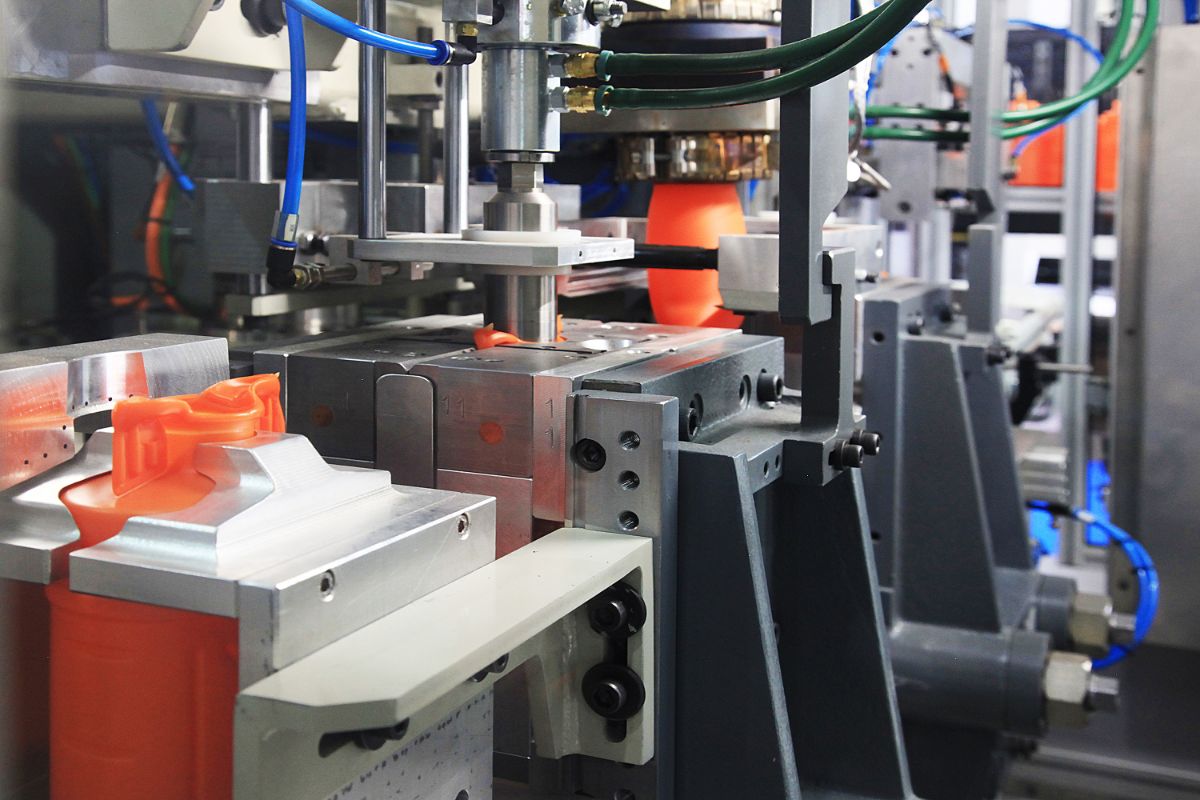 To further elaborate, lead time is a critical aspect of the manufacturing industry that requires careful planning and management. It's part of the supply chain that determines how long it takes for a product to be manufactured, assembled, and delivered to the customer.
We at Richfields use various tools and techniques to calculate lead time, such as statistical analysis, historical data, and software systems to determine the average time it takes to finish each step of the manufacturing process, pinpoint potential bottlenecks and adjust the schedule accordingly.
To guarantee efficient plastic injection mold production, specific steps must be followed from start to finish:
The manufacturer receives the customer's order.

Start of the plastic injection mold project.

Analyzing the customer's standards.

The manufacturer will start assembling the machine for tool design.

The manufacturer begins identifying possible pitfalls that could affect the entire production.

The manufacturer will send all the information from the DFM analysis to the customer. Once confirmed, it's time to proceed to the next phase.

The manufacturers will move forward with plastic injection mold production.

The T1 sample will be made available for the manufacturer to investigate or inspect.

The manufacturer will check for defects or imperfections in the mold for quality checking and assurance.

Changes will be made if the customer has any objections regarding the creation of a sample.

The manufacturer will communicate with the client for a follow-up to ensure that the customer's standards remain followed.
In some cases, the lead times for plastic injection mold projects used to be as long as 36 weeks, or 8 months. Luckily, the technological advances and machinery in China injection molding have resulted in a decrease in lead times from what they used to be. 
How Long Is The Lead Time For a Plastic Injection Mold Project?
The lead time for plastic injection molding usually depends on the size, complexity, and customer standards. For instance, a low-production project with 500 samples, a cooling mechanism, and ejection pins usually lasts for around 4 weeks.
However, for a large-scale project with complex shapes, such as multiple cavities or intricate designs, the lead time can take anywhere from 2-6 months. The volume of parts required for such can range from 100,000 to 1,000,000 and may require multiple cooling mechanisms, ejection components, and slide cams.
Aside from that, the lead time can also be affected by several factors, including the feeding system type for molten materials, like multiple nozzles, high surface finish, and high-tolerance standards. Including imported components or special parts can also contribute to the lead time.
What Are The Elements To Consider Beforehand?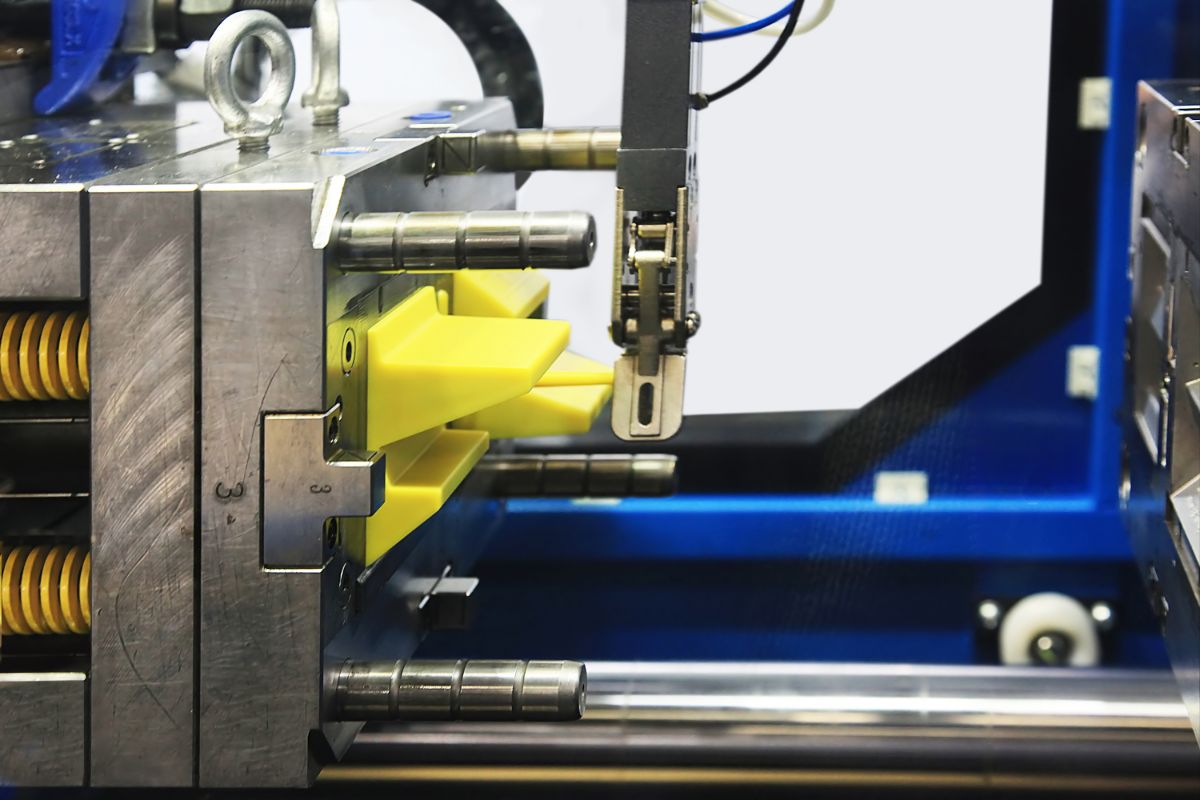 Reducing lead time for plastic injection mold production involves considering a variety of factors such as:
Design elements
Designing a part that is optimized for the manufacturing process, and that takes into account the capabilities and limitations of the injection molding machine, is extremely important.
Selecting the materials
This is also important, as choosing a material that's easy to mold, has great flow properties, and is readily available can help decrease the lead time.
High-quality tooling
This helps to produce molds more quickly and with greater precision. On the other hand, a production facility with enough resources and equipment can manufacture molds more efficiently.
Manufacturer-customer clear communication
Clear communication between the manufacturer and the customer is a must, especially during the early stages of plastic injection molding, to guarantee they are on the same page.
Review and improve processes
Finally, the manufacturer should continuously review and enhance their processes by pinpointing bottlenecks and implementing changes to address them. By considering these elements and creating continuous improvements, they can help decrease the time required to produce injection molds for the customer.
Key Takeaway
In conclusion, there are multiple areas that allow manufacturers to reduce lead time by working together to make the whole production more efficient. As a customer, knowing the lead time for plastic injection mold projects gives you a better idea of what to expect as time goes on. 
Interested in plastic injection molding in China for your product? Contact Richfields today, and our team will be in touch with you. We are recognized as one of the best plastic mold makers, and offer high-quality and affordable injection molding products and services. 
You may also learn more about plastic injection molding by reading our blogs here.