What are the things you need to remember when picking the right material in medical device design with a molding company in China?
Consider the resin plastic for the parts
Assess its sustainable properties
Ease of manufacturability
Material selection holds the same importance as the methods of manufacturability from a molding company. Whether it's from China or from another foreign plastic injection mold manufacturer, the right materials make all the difference in medical device design.
Plastics are proven to be useful to many applications in the medical industry. Depending on its use, medical devices save lives and improve the health conditions of people worldwide. When you are ready to take a chance on producing medical devices for your clients, consider a partnership with a molding company in China and ask about these considerations before picking the right material in medical device design!
Consider the Resin Plastic for the Parts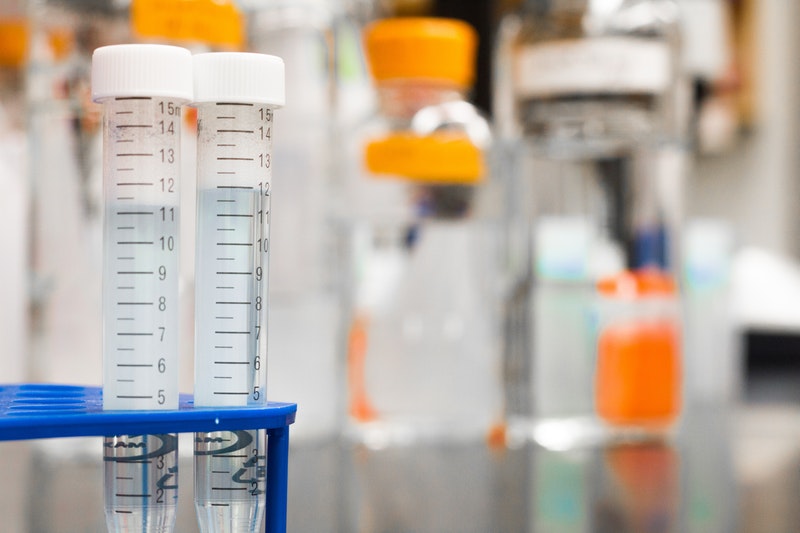 There are many different types of resins that you should consider for your medical device design. Their benefits may differ, but you can be sure that most of them will succeed in taking on the task of creating an efficient medical device.
In China, high-performance plastics are used in manufacturing which greatly enhances the mold makers' credibility in the industry. The best part about these types of plastics is that they can greatly withstand the effects of corrosion and common chemicals which comes in handy when the devices are used for medical applications.
Take a look at these common plastic resins for medical device designs and decide on what you want to choose for medical device design. See their benefits and common applications here:
Polypropylene is an efficient and inexpensive resin option that provides a higher impact resistance than other plastic resin grades. Do take note, though, that the propylene polymer tends to be brittle in environments with cold temperatures.
The greatest benefit of this plastic resin is it is wear-resistant, flexible, and has a great level of elongation, allowing you to experiment with it during the plastic injection molding process. This type of plastic resin is also resistant to acids and bases. In the medical field, they are usually applied to devices such as a medical pipette tubing.
Polyphenylsulfone is a type of plastic resin that can withstand high temperatures due to its stable dimension as a material. It also has high toughness and heat resistance. PPSU can also withstand radiation sterilization as well as the presence of weak acids. It most applied to medical instrument components, sterilization trays, and even hot water fittings.
Polyether Ether Ketone (PEEK)
This high-performance resin is built for medical, aerospace, and automotive applications because of its heat resistance, excellent strength, and outstanding chemical resistance. PEEK is used as a compatibility material with ultra-high vacuum applications. If you don't mind spending a lot for this material, then you can work with this for your medical device design.
Known for its heat resistance, flame retardancy, and chemical resistance properties, Polyetherimide or Ultem provides excellent strength and dimensional stability. It is great for medical and chemical instrumentation devices. It can be very expensive like PEEK, but it can also bring about the same favorable results to your molded part.
Polycarbonate has been used in the plastic injection molding for quite some time now. It is usually a go-to plastic resin since it is very strong and extremely impact resistant. You can also avoid molding defects with this plastic resin because it has low shrink rates and a good dimensional stability.
It also has a good high resistance capability and be molded in high cosmetic finishes as well. PC is useful for the production of medical devices and it has even improved the ophthalmology industry because it can be used as lenses.
Assess its Sustainable Properties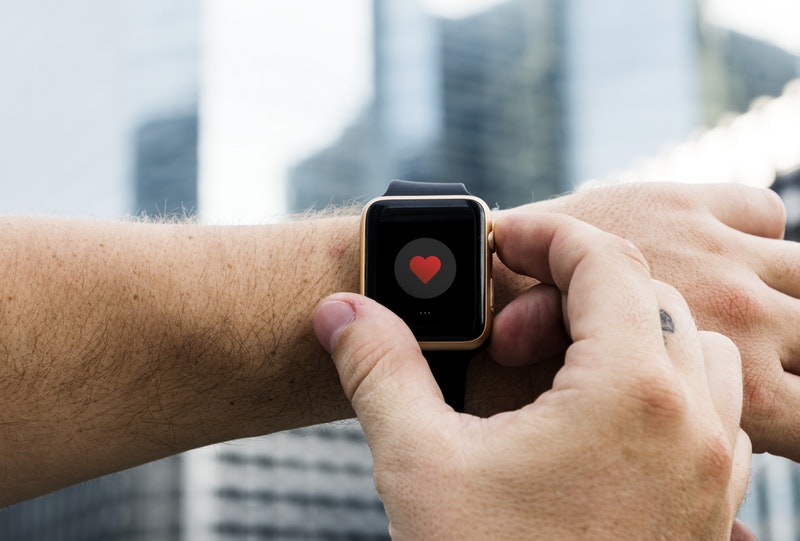 Most plastic materials for medical device design have sustainable properties that prove to be more environmentally friendly in the long run. Performance plastics are sustainable in this day and age which debunks the myth that it destroys the environment. It also requires far less energy to manufacture plastics than metals which means a lot more in lowering carbon footprint since most plastic resin types are recyclable.
Ease of Manufacturability
Medical grade plastics need to have an ease of manufacturability in order to comply with the demands in quality and quantity for specific applications. You need to make sure that the material you have chosen is subject to lower maintenance requirements and is easier to handle during the plastic injection molding machining process because it can significantly reduce finishing costs. With medical device designs, performance plastics are the intelligent decision in terms of manufacturability.
Key Takeaway
The selection of material in medical devices is integral to the overall production process in injection molding. The ideal performance materials can be determined according to the application you are required to fulfill. Keep in mind these considerations in the design requirements and see if the material you choose fulfills all functionality capabilities. Strive to produce more designs that are in the interest of saving the lives of people and improving the medical industry.