What are the US injection molding industry trends for 2023?
Environmentally safe, recyclable materials
'Net zero' carbon emission
Budgeting without compromising on quality
Lightweight plastic injection molding products
The injection molding industry in the USA is constantly evolving and adapting to meet the market's changing needs. This 2023 and onwards, it's essential for manufacturers to stay up-to-date with the latest trends and advancements in this field. From using environmentally safe and recyclable materials to producing lightweight plastic injection molding projects, several key trends will shape the future of injection molding in the USA this year.
This guide takes a closer look at the 2023 injection molding trends in the USA, and how they may impact various businesses in this industry.
Environmentally Safe, Recyclable Materials
The manufacturing industry in the USA is facing increasing pressure to meet the demands of environmentally conscious consumers, amidst growing concerns over climate change. As a result, there is a greater emphasis placed on developing green plastics to achieve a positive environmental impact.
In particular, compostable, degradable, and biodegradable plastics are gaining momentum as US manufacturers seek to reduce waste and promote responsible production practices.
With this in mind, plastic injection molding companies in the USA are prioritizing the use of eco-friendly and recyclable materials in 2023, as this will be an essential and effective solution to attract and retain customers who prioritize sustainability and environmental stewardship.
'Net Zero' Carbon Emission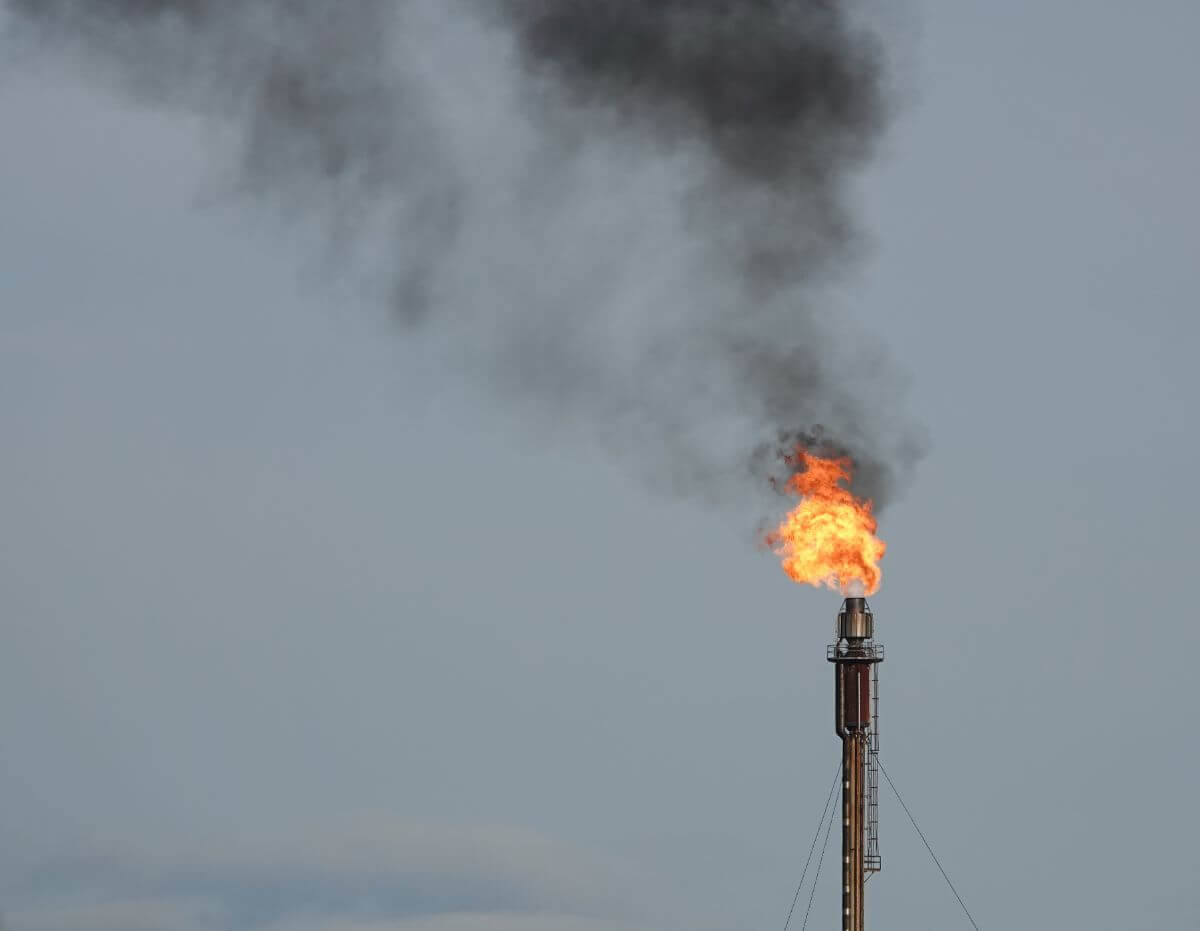 As businesses strive to become more environmentally responsible, the trend towards achieving 'net zero' carbon emission goals continues to lead various industries.
Increasingly, US companies are making public commitments to reduce their carbon footprints by re-evaluating their production methods and materials used in their businesses.
But to achieve this goal, they need to focus on using renewable energy sources and reduce energy wastage during production. For instance, they can consider using recyclable materials and explore sources of energy like solar or hydraulic power to run their commercial premises.
To further supplement this, they can also reduce the need for using business vehicles often by incorporating remote working or virtual meetings, especially if it's a better option for the companies. Otherwise, they can opt for consolidating their operations into a single location to minimize the distance employees need to travel for work.
By embracing these green initiatives, companies can reduce their carbon footprint and contribute to a healthier planet.
Budgeting without Compromising on Quality
As the world continues to battle with global political and economic events, such as post-pandemic recovery and the aftermath of inflation, businesses across the US are navigating an uncertain financial landscape. In this state, customers are increasingly mindful of product costs and may seek ways to cut expenses without compromising the quality of the products they use.
As a result, sales pitches need to focus on demonstrating the bottom-line benefits of using cost-effective production methods and materials for plastic products. Companies are obliged to deliver high-quality plastic products while implementing responsible production costs so that their consumers can purchase their products without breaking the bank.
Lightweight Plastic Injection Molding Products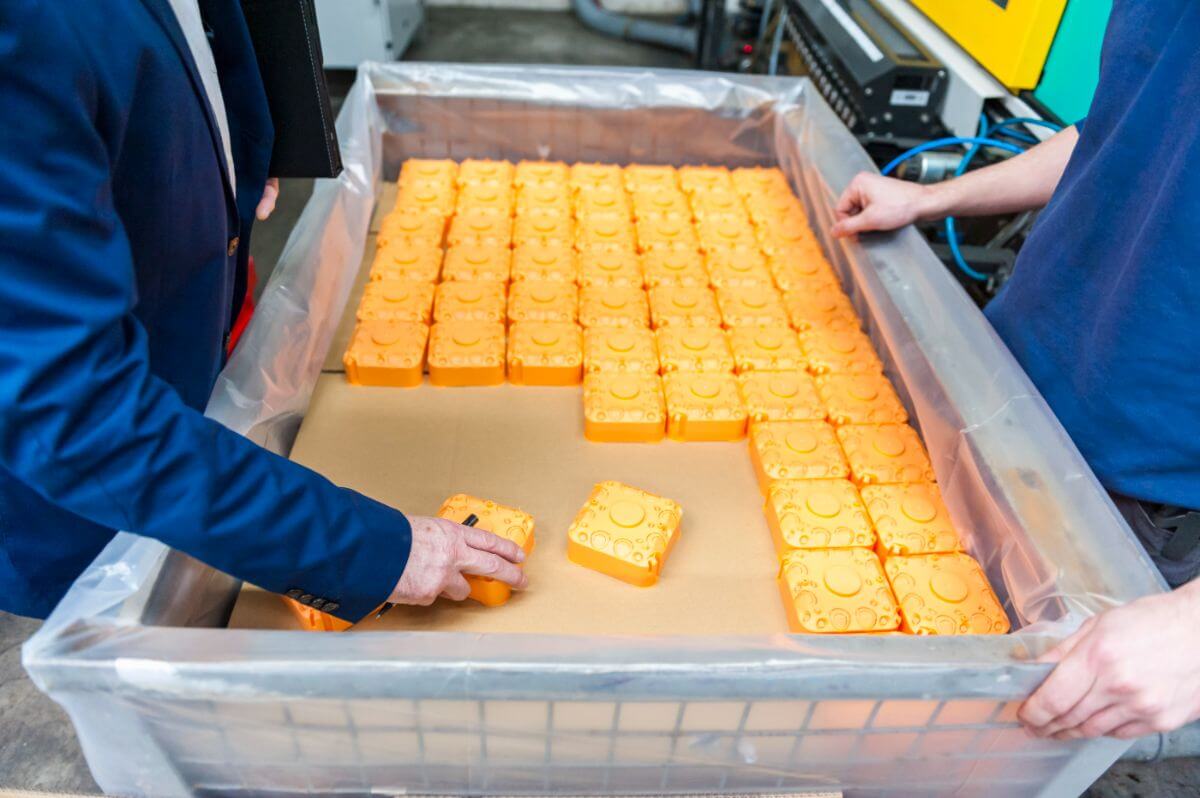 As businesses in the USA seek to optimize their operational costs, the demand for lighter-weight plastic injection molded components is on the rise. This is due to the fact that lighter components not only reduce production costs but also transportation and storage expenses.
They can even lead to lower energy and fuel costs, particularly in industries such as automotive and aerospace. For the medical sector, lighter implantable devices can mean fewer invasive surgeries and improved patient recovery rates. Meanwhile, in the electronics industry, smaller and lighter components offer opportunities for design innovation and performance enhancements.
To meet these demands, plastic products in 2023 are being carefully developed to have improved stability and enhanced tensile strength, making them even more attractive for residential, commercial, or industrial use.
Partner with Richfields for Your Plastic Injection Molding Needs!
Richfields Plastics is a leading plastic injection molding company in China that offers custom orders for clients in the USA seeking a reliable manufacturing process for their plastic products. Our plastic injection process is flexible and consistent, making it ideal for producing high-quality products with bespoke designs in a range of industries.
We cater to varying order quantities, from small to large, based on your specific demands. If you're searching for a trusted plastic injection company that can meet your plastic product requirements, look no further than Richfields Plastics the best injection molding company in China, as we are committed to providing excellent service and high-quality products to our clients.
Key Takeaway
To stay ahead of the competition, US manufacturers must consider following these 2023 injection molding trends in the USA, so that they can successfully invest in the development of high-strength plastic products to be readily available in the market.
For more information about our full-service plastic injection molding services, get in touch with Richfields Plastics.