Testimonials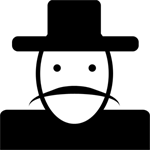 Sounds good, I will let you know too!!! Thank you for all your hard work and being the best Tool maker to do business with!!!! YOu are by far my favorite to deal with, just so you know!!!!!!!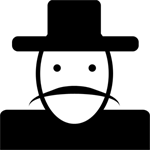 I just received the CNC Parts. They look very nice. You guys really do nice work. Thank you.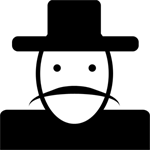 As you know I'm new to L**** but have been working in manufacturing for over 30 years (yes I'm old) in all of my years working with suppliers I have never worked with someone as helpful as you. Your attention to detail has been outstanding, you and your company are valued resource to L****, thank you for your assistance.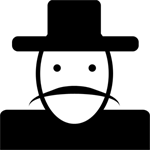 I reveived this prototype, congratulation, is perfect, the quality and resistence are impressive, the excelent prototype, the best I see in my life.
I intend to make prototype in China for all the products that I am will making Design.
Tnx
regards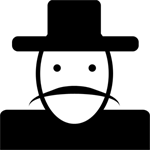 I would like to take this opportunity to thank you for your responsiveness and diligence in getting this work done. I am looking forward to doing more productive work with you.
Best regards,