Why must you partner with a plastic mold maker for your business?
They have the ability to create unique molds
They can create molds according to your preferred sizes and dimensions
They can help you save money on materials and labor
They can give you more control over the quality of your product
A plastic mold maker plays an important role in the manufacturing process of plastic products. The right mold maker can make the production process easier since it is their molds that will dictate the final product's dimensions and adherence to the standards of the industry. They also have to do this while keeping the cost under control.
At Richfields Corporation, they understand the importance of having a skilled and experienced mold maker to produce plastic molds that are effective in bringing our clients' ideas to life. In this blog post, we'll answer the question: why do you need a plastic mold maker for your business? Read on to learn more.
They Have the Ability to Create Unique Products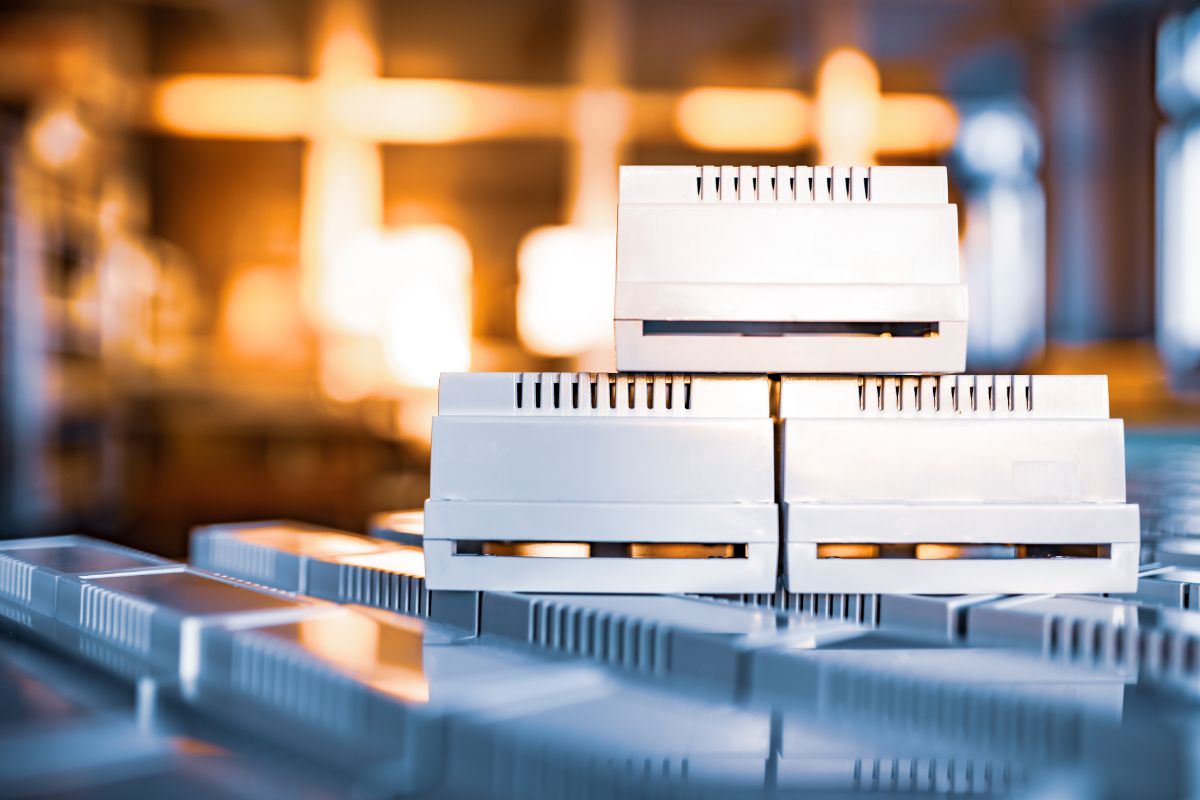 Behind every successful plastic product lies an expert plastic mold maker who knows the ins and outs of plastic injection molding. These professionals utilize their years of experience and expertise, along with complex tools and scientific molding techniques, to produce effective molds for plastic products, no matter the volume, on time.
They are adept at using various types of metals throughout the process to ensure that the molds are tailored to your specific requirements, perfected down to the last detail, and repeatable for continuous plastic injection molding.
While the preparation until the end of the manufacturing process can be challenging, their expertise and attention to detail ensure that every mold they produce meets or exceeds your expectations.
They Can Create Molds According to Your Preferred Sizes and Dimensions
Mold makers are also experts in customizing their molds to meet your specific demands during the manufacturing process. They have a thorough understanding of various customization options, including material molding, design molding, size molding, and more.
In addition to this, they also have a keen eye when it comes to material choices. They utilize the right metals suitable for your plastic products that won't warp or break easily. So, you need to tap a plastic mold maker with the right knowledge and resources to help you achieve the final look of your plastic products.
They Can Help You Save Money on Materials and Labor
The last thing that you would want for your company is to experience a failed manufacturing of plastic products caused by a mold maker with wobbly skills. However, an expert plastic mold maker can help you save money.
First, they will choose the right materials to create the best molds for your specific needs. After deliberating the right materials and approach to manufacturing your final products, they will use high-quality equipment to produce molds through a controlled process, so that you get the most cost-effective solution possible.
This means that you don't have to worry because the right mold maker will take care of everything. And, with their help, you can be assured that all your plastic products are made in detail and with accurate dimensions.
They Can Give You More Control Over the Quality of Your Product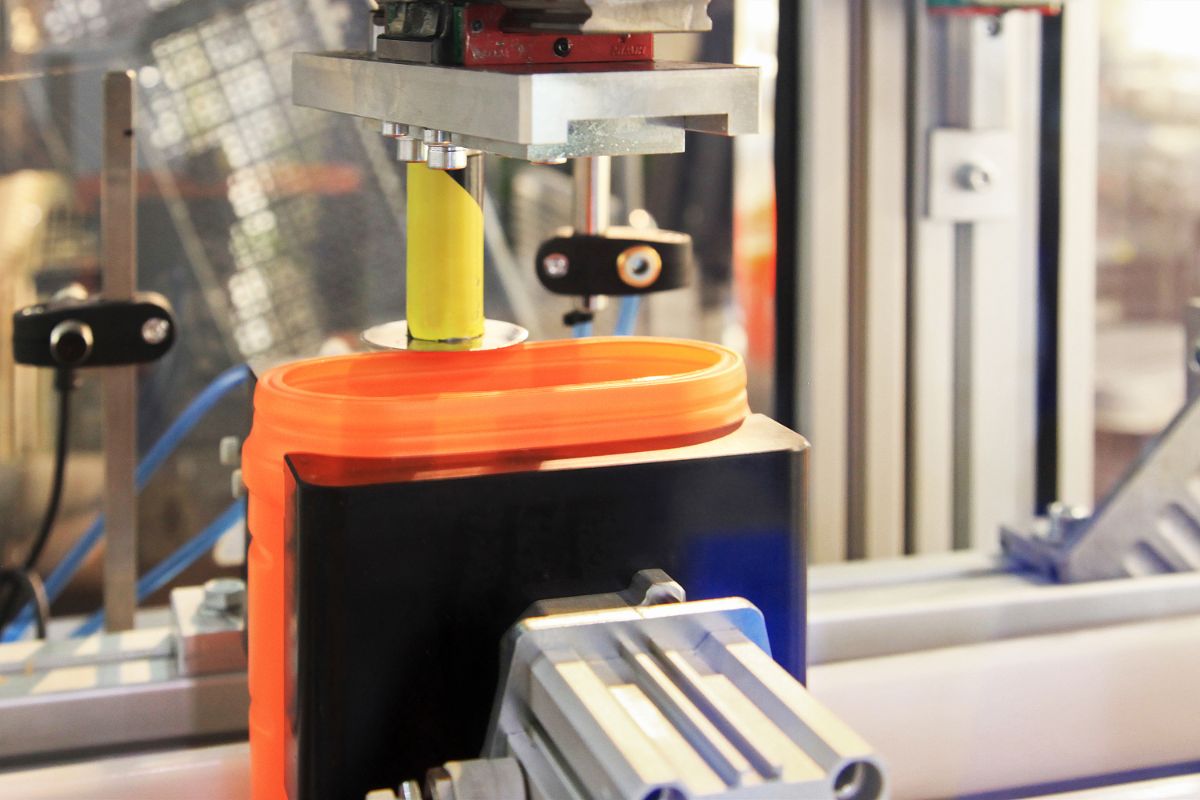 Because they are experts at creating molds that are uniform and high-quality, you can expect that your plastic injection products will be accurate and well-detailed. This ensures that your products will pass even the most rigorous quality checks, and you can focus on other factors that might affect the quality of your product.
A reliable plastic mold maker will take their time in choosing the right materials for your mold, taking into consideration the metal's flexibility, strength, and durability. Since different metals can be used to make a mold, they will find what works best for your specific product and production process.
Key Takeaway
We at Richfields Corporation hope we've answered the question about why you need a plastic mold maker for your business in this blog. A skilled plastic mold maker can help you through their cost-effective and accurate manufacturing process, ensuring that you get the best value for your business. Ultimately, having an effective one on board can help you take your plastic products to the next level and stay ahead of your competitors.
So, if you want to save time, effort, and money, don't hesitate to partner with a plastic molding company. Here at Richfields, our expert plastic mold makers can help your business stay competitive in today's market by providing you with molds that are accurate, well-made, and long-lasting. Contact Richfields Corporation today to learn more.