What questions should I ask before buying injection molds?
What is the molder's expertise?
What standards do they follow?
How long will it take to build?
How much will the initial mold build cost?
Where am I in product development?
What is the part's geometry, material, and size like?
How many plastic parts does it need to make?
Do they guarantee the molds for the life of the project?
You're finally satisfied with your plastic part design, it's now time to consider mold selection so you can start production. But, picking the right mold maker and designing the right mold is less straightforward than you expect — you might even find yourself presented with a laundry list of new decisions to make.
Even more confusing, you might have molding project proposals from several injection molders, all with varying designs, costs, and more. So how do you make the right selection for your project?
To help you, here are the best questions to ask before buying molds in the US:
What is the molder's expertise?
Most of the injection molders that you can find in the US will have their areas of expertise. It's important to ask prospective parts what they are — their answer will help you determine whether they have the experience and know-how they need to make the best mold for your application.
You could also check their website or ask them directly for their portfolio, equipment list, and reputation. What you will see is a testimony of the quality and stability of their services and products. Try also asking for a few of their client references, specifically those who work in the same field as you do. Doing this will help you see if this injection molding partner can meet the specific requirements of your industry.
What standards do they follow?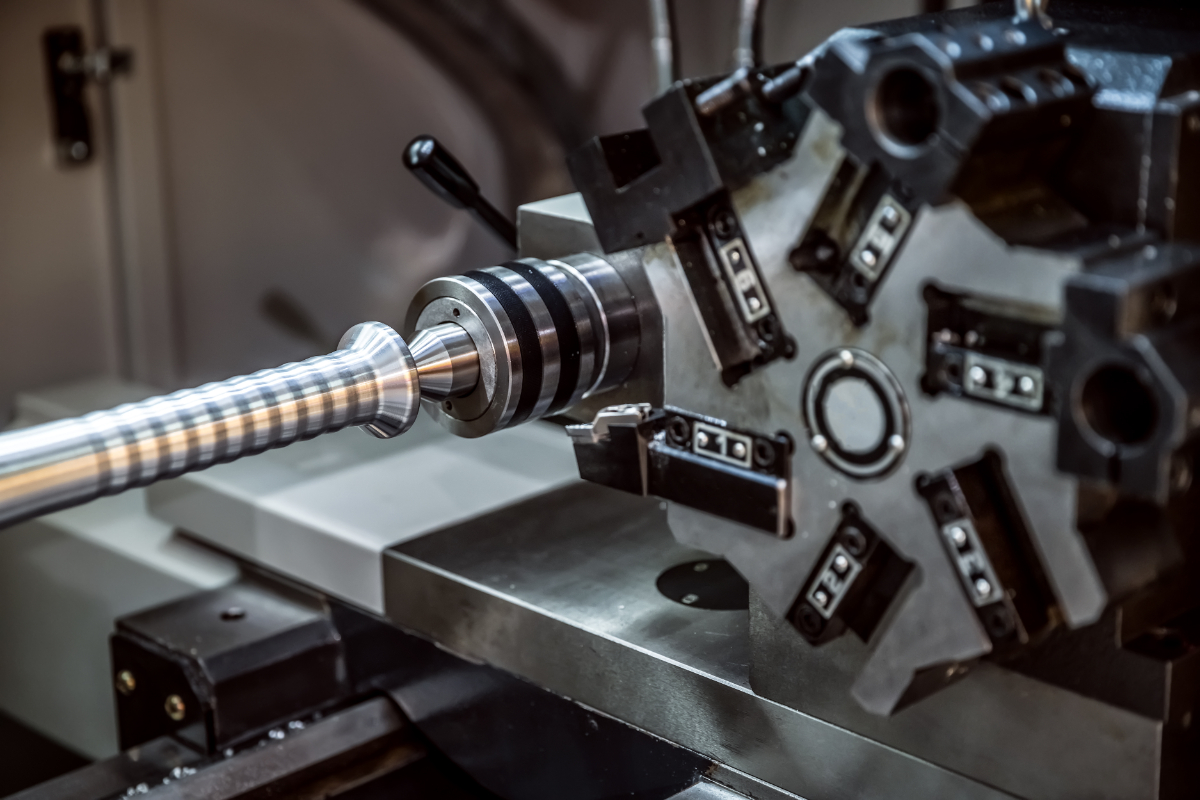 Ideally, the injection molding partner you choose should follow industry standards.
The most important ones include ISO 9001:2008 for product quality and consistency and ISO 14001:2004 for environmental impact. Another industry standard to look out for is IATF16949, which shows that the injection molding company works on continual improvement, defect prevention, and reduction of errors in its services.
If your injection molder is adhering to all of the above standards — like Richfields does — then you can rest assured that the mold maker will go above and beyond the necessary quality requirements.
How long will it take to build?
Building a new mold is one of the longest tasks in any production project. While some molds can take just a couple of weeks to design and make, some may take several months. It's important to present your part design and ask your potential partner what the lead time will be for your mold so you can adjust your production schedule accordingly.
If your part design still needs some tweaking, you can ask for a prototype mold to be made instead, which usually takes around 3 to 6 weeks to make. If you're ready for full production, then your mold may take upwards of 12 weeks to make.
What's important here is that your molding partner has a clear idea of what to make and how much time they need to make it. If they can offer intermediary solutions to help with long lead times, then this is a benefit to your production.
How much will the initial mold build cost?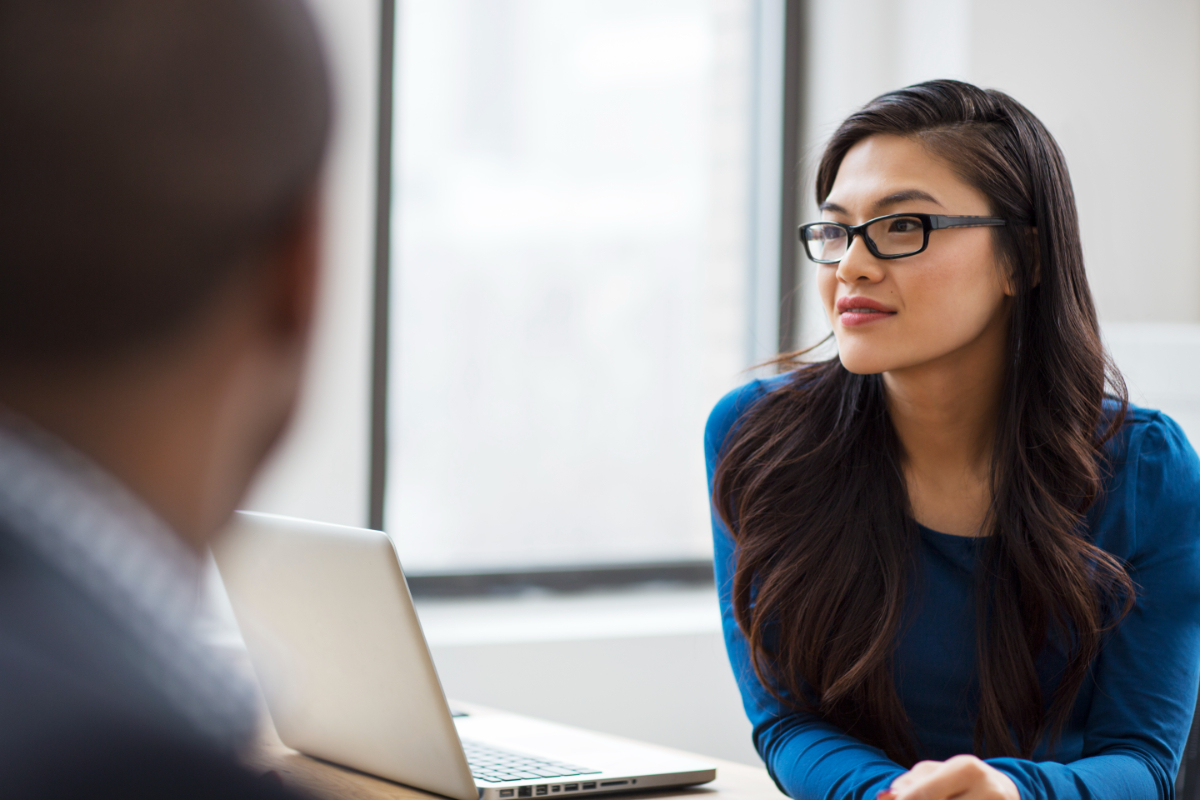 With mold-making services in the US ranging in the thousands, you must get a quote early on to see if it aligns with your production budget. Several factors impact the cost of your mold, including mold classification, design complexity, mold cavitation, and specialty molding designs.
For example, prototype molds tend to be much cheaper than a final mold. And, having a specialized design, such as a multi-cavity mold, can also increase initial build costs.
Be upfront about what you want and need for your molds, so your potential partners will know what goes into your mold building price. And great mold maker, like Richfields, will help you find ways to make your design more cost-effective — getting you the most bang for your buck.
Where am I in product development?
Where you are in your product development process is a critical factor in how your mold is made. In the early stages of prototyping and pre-production, you can typically expect a lower construction quality mold — because they are made to make short runs of your prototype, and make it more cost-effective for several design iterations.
If you're later in the development stages, then you can request a better-built, sturdier mold that is production-ready. Be careful about selecting your molds — make sure it's suitable for where you are in your product development process to avoid spending more money on new molds and mold repairs over time.
What is the part's geometry, material, and size like?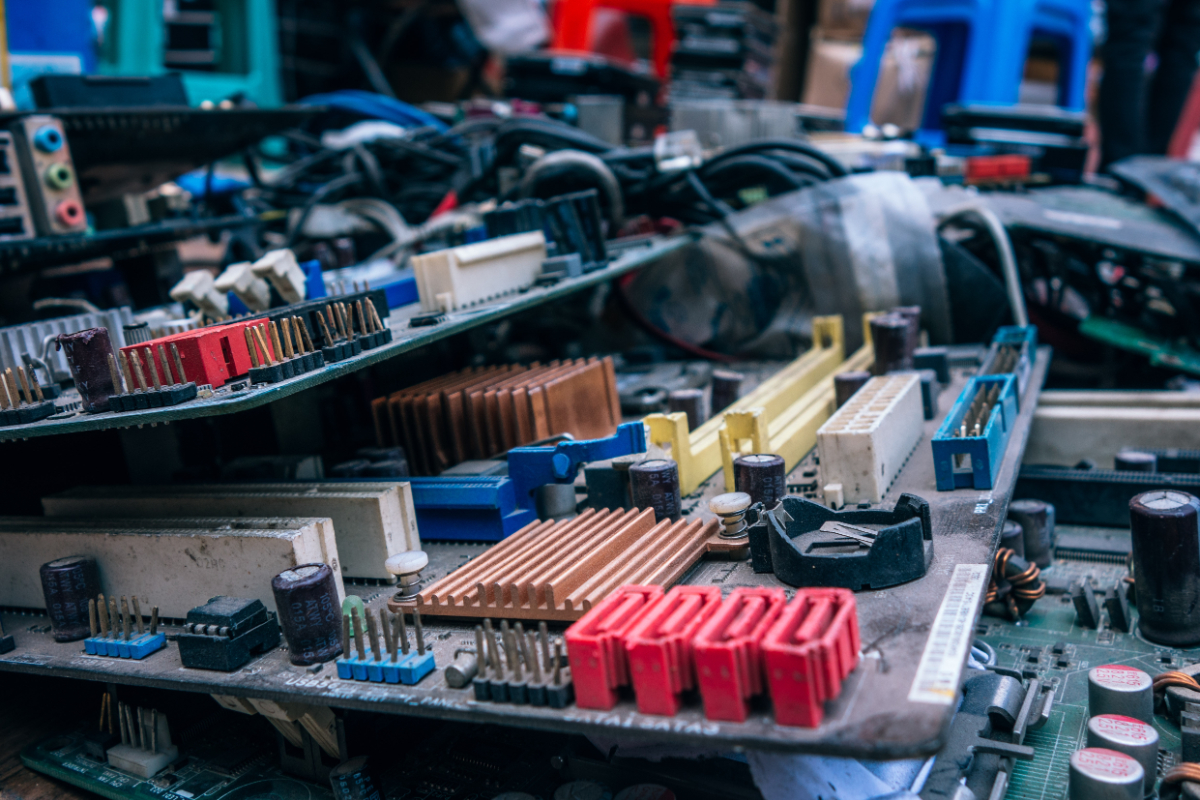 Depending on what geometries, features, and size you need for your plastic parts, your potential mold-making partners may need to use different mold-making approaches. Some designs will need molds made using hardened steel, or steel inserts, rather than softer metals like aluminum.
The material you're planning to use for your plastic parts will also play a role in how the mold is designed and made. Some resins are incompatible with certain mold materials. For example, plastics like nylon will need a higher quality mold to fit part specifications.
Richfield's molding engineers can help you examine all your part's specifications to determine what kind of mold best suits your needs. Our team will also examine overall functionality to help in the mold design process — taking into consideration other features like snap fits, breakaways, and more to design the right mold.
How many plastic parts does it need to make?
You'll also want to consider the minimum production requirements. How many parts does your mold need to make? Will you have a short production run of only a few hundred parts, or are you aiming for mass production that creates up to a million of them?
If you only need a few parts, then you could probably go for a cheaper mold made from less sturdy materials, like aluminum. But, large volume runs will probably necessitate the use of things like hardened steel inserts, which cost more but helps in meeting your production needs.
Do they guarantee the molds for the life of the project?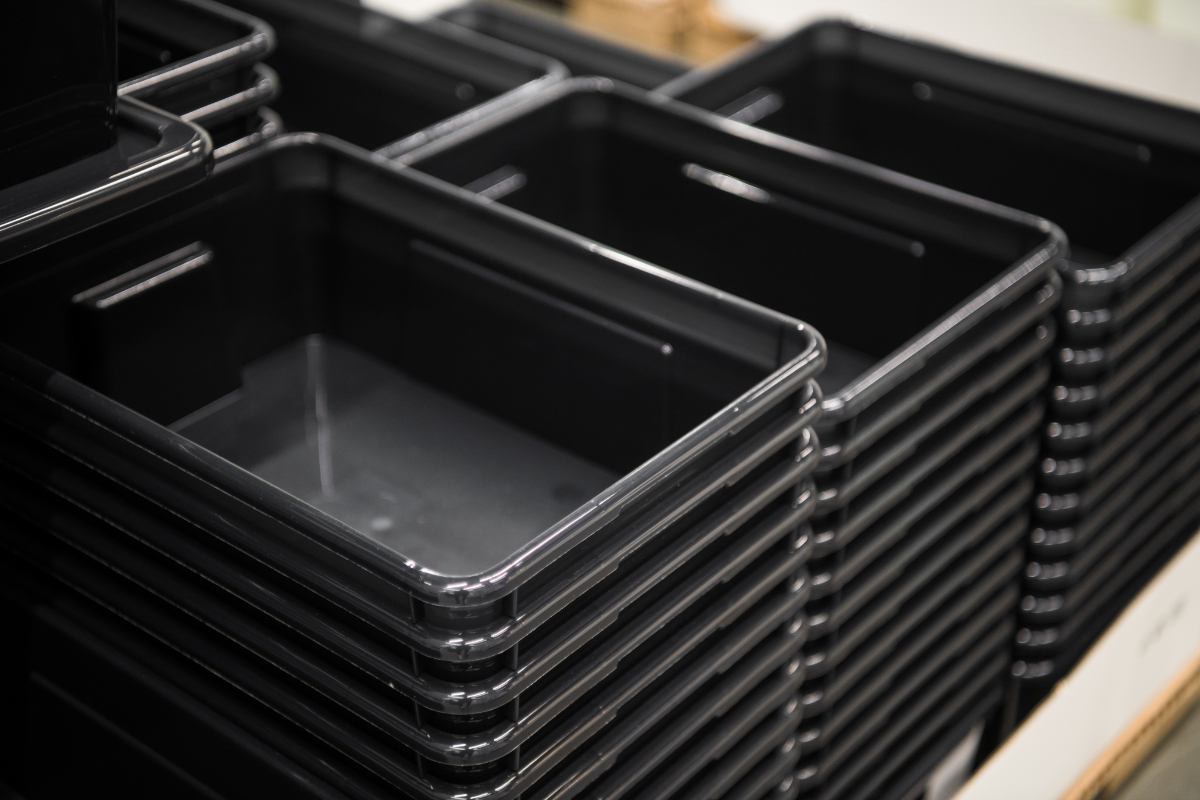 Finally, ask if your mold-making partner guarantees the lifespan of their molds. If they do, then your molds should be able to meet your production requirements with minimal risk of error or breakage. If the molder seems confident that their molds can stand up to your strict requirements, it's a good sign that they will be fit for your application — and less likely to need adjustments or repairs.
Key Takeaway
If you are considering which plastic mold maker to work with, then use these eight questions to ask before buying molds in the US to help guide you to the right partner.
At Richfields, we can help you create the best molds for your application — no matter how complex or detailed your designs may be. Contact us today to learn more about how we can assist you with your next plastic project.