What are the industries that benefit from precision plastic injection molding?
Electronic industry

Automotive industry

Pharmaceutical industry

Food and beverage industry

Telecommunications industry

Construction industry

Packaging industry
Plastic components have a wide variety of applications across different industries, thanks to their high flexibility. In particular, many industries benefit from precision plastic injection molding because they can meet the exact specifications and requirements of clients.
Richfields, the most qualified and trusted plastic injection molder in China, uses state-of-the-art methods to develop precise plastic products of various sizes, shapes, and materials depending on our clients' requirements.
Furthermore, this blog takes a closer look at the different industries that benefit from our precision plastic injection molding process. Read on to learn more.
Electronic industry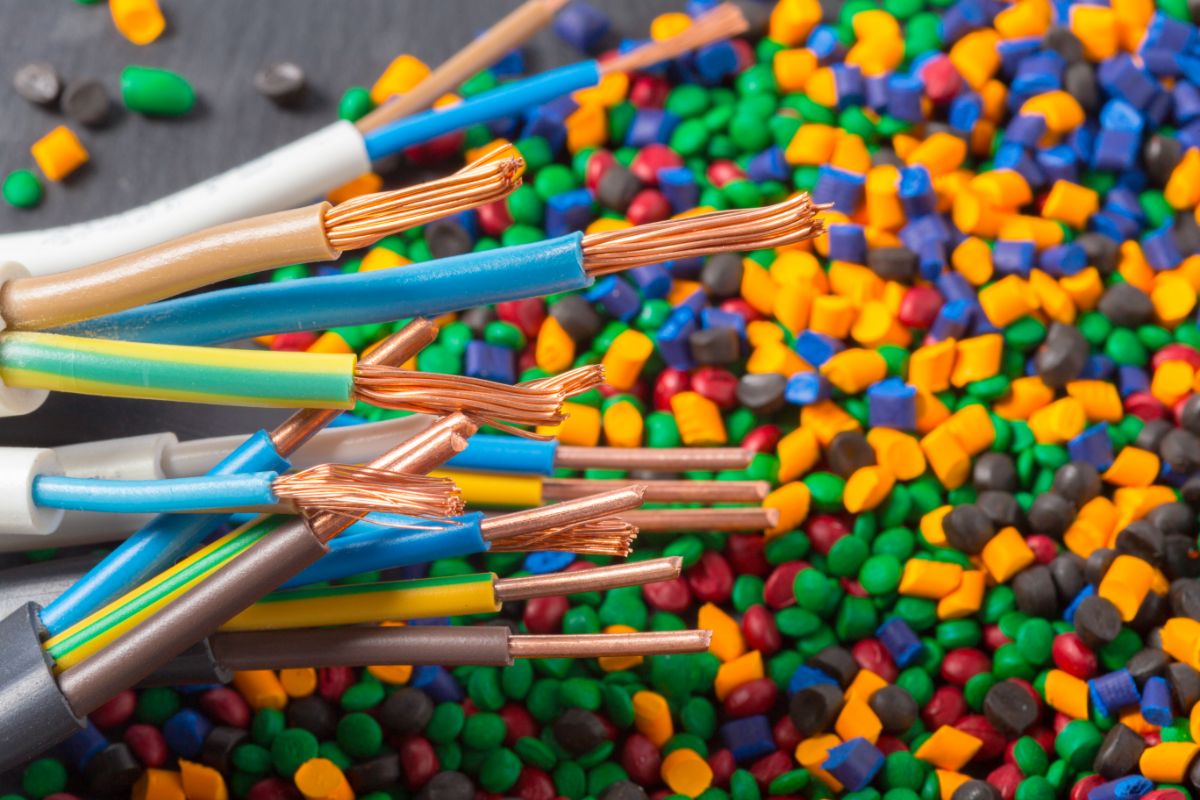 Electronic companies rely on plastic components as it provides electrical materials such as plastic casing which is resistant to dust, external influences, and moisture with a high level of protection. It also provides durability and optimal performance for electronic devices. 
Additionally, the specialized techniques of molding plastic components for electronic devices enable electronic companies to design the components precisely so that they can be fully incorporated into a particular device.
Automotive industry
At Richfields, plenty of businesses in the automotive industry are collaborating closely with our plastic injection molding experts. Together, we can create durable, lightweight automotive components that consistently comply with safety regulations to ensure that the plastic components are precisely designed for easy shipment and streamlined production.
In addition, we are using 3D modeling and prototyping techniques to test plastic components to ensure that the plastic components are precisely designed and planned based on our clients' needs.
Pharmaceutical industry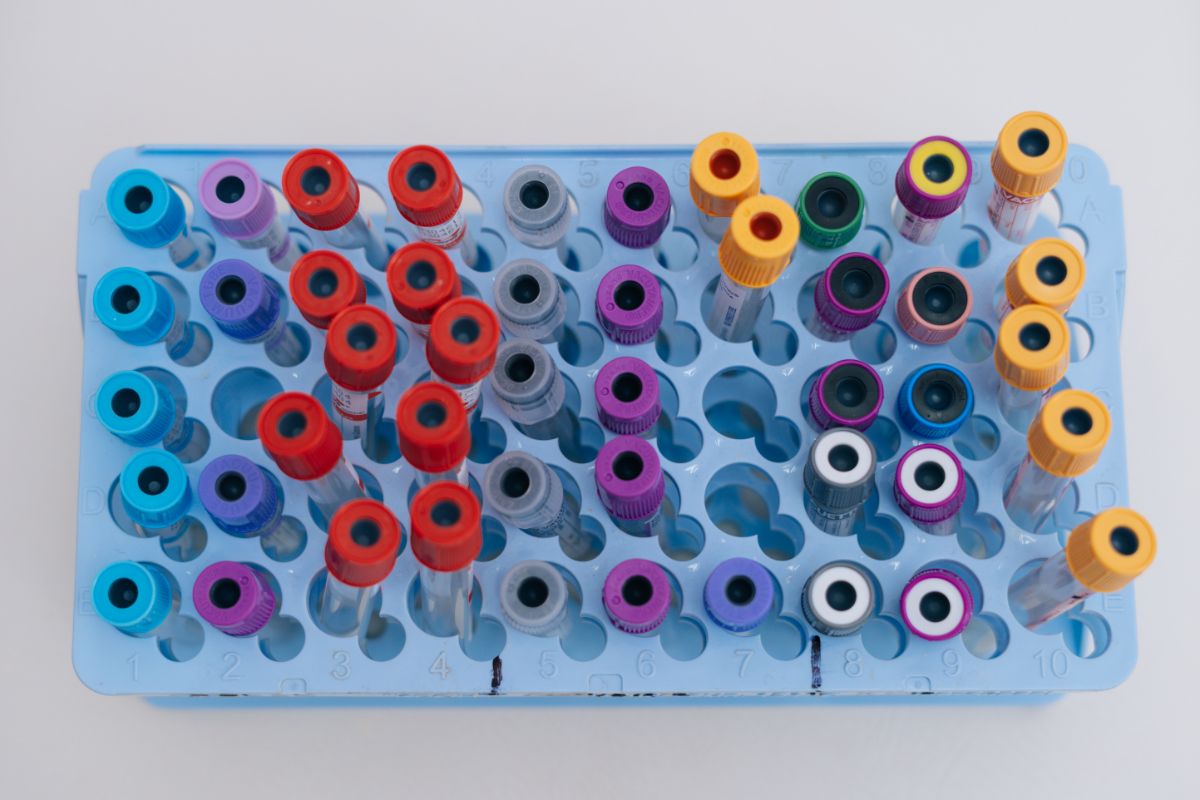 Plastic injection molding is also widely used in pharmaceutical industries. Our plastic molding services offer a high level of quality and precision, which are two of the most essential factors in these industries. Our injection molding service is commonly used for pharmaceutical components, X-ray components, test kits, etc.
Additionally, the molded plastic used for pharmaceutical purposes features exceptional properties such as:
It can be produced in various shapes, colors, and sizes.

It has a high level of strength.

It provides a high level of flexibility and design.
Food and beverage industry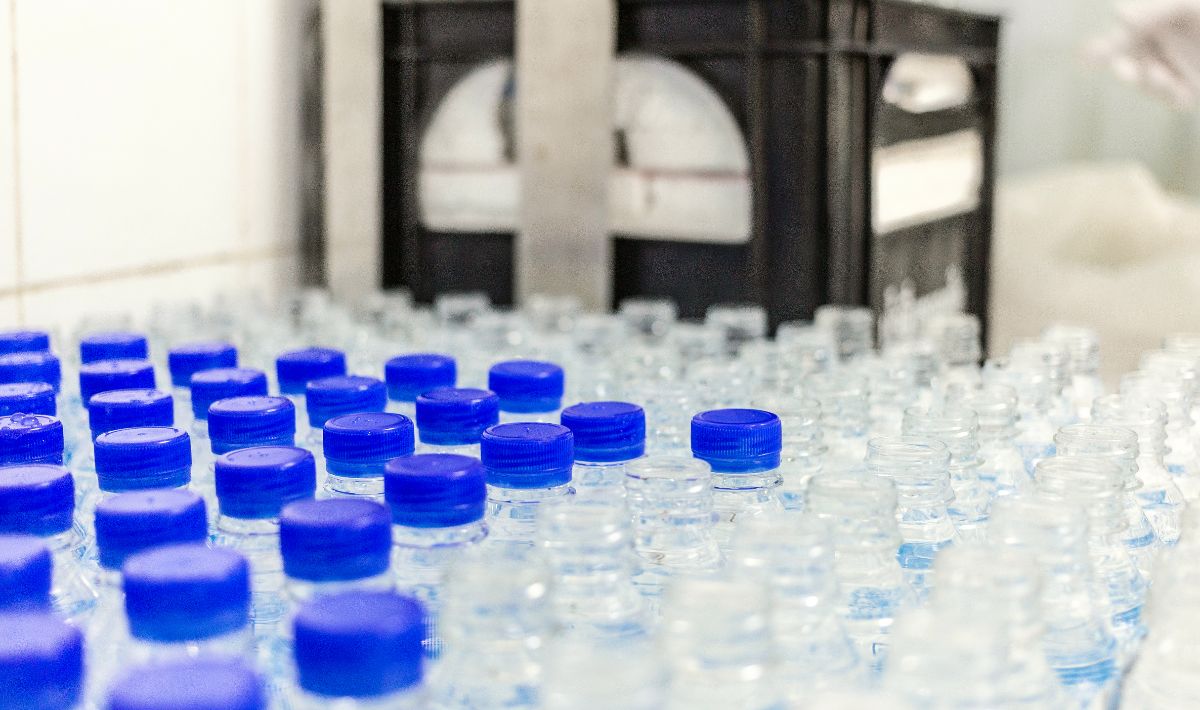 Plastic injection molds are also used in food service to meet a variety of regulations. Beverage overcaps, food containers, filtering components, conveyor system components, and other elements, for example, are all made using plastic injection molding techniques.
However, because this industry is required to ensure strict regulatory compliance, plastic components produced through the custom injection molding process must be FDA-approved, BPA-free, and so on.
Telecommunications industry
To function properly, the telecommunications industry, which involves numerous electronics such as cellphones and fiber optic cables to exchange information and data, requires specialized parts. Injection molding services are critical for creating these parts and ensuring that the ever-expanding industry can provide customers with consistent connectivity.
Construction industry
Injection molders make parts out of plastic adaptors, frames, and casing that hold electronics together and protect various electrical components from dust and other corrosive elements. Electronics would have significantly more performance issues and a shorter lifespan if injection molded plastics were not used.
Steels may be the first material that often comes to your mind when you think of the construction industry. However, plastic is another cornerstone for construction as it is a great alternative for heavier loads.
Plastics are long-lasting, hard, and resistant to extreme weather and temperature changes. Furthermore, plastic products, such as window and door frames, molded fasteners, and supports, are easier to install, have lower production costs, and are less heavy.
Packaging industry
Plastic molding is commonly used to create items such as lids, jars, tubes, bottles, and other forms of packaging. This is the preferred packaging manufacturing technique because it provides a wide range of plastic resins and additives. These can be combined to make virtually limitless combinations of shape, style, color, and texture. The packaging industry in the United States can create any desired appearance for its products using plastic injection molding services.
Furthermore, plastic resins are versatile; different formulations can meet different requirements for heat resistance, chemical resistance, UV light tolerance, impact resistance, and a variety of other qualities that may be required of packaging.
Key Takeaway
Richfields is uniquely positioned to design and manufacture plastic components through the use of dependable plastic injection molding procedures. Our knowledgeable experts come from a variety of backgrounds, including engineering, design, manufacturing, and management.
As a result, we can meet our clients' specific needs while also producing components that meet industry standards. 
Do you want to become one of our partner industries that benefit from precision injection molding services? Contact Richfields today! We also provide consistent quality and on-time delivery every time.