How do injection molding manufacturers check part quality?
Process Capability Studies
ISO 9000 Certification
First Article Inspection (FAI)
IQ, OQ, and PQ Process Validation
When it comes to any plastic injection molded part, any molding company in China, or anywhere for that matter, has to ensure part quality. This is the factor concerned with meeting all standard and demanded requirements for dimensional accuracy and quality. With any plastic product that you see in everyday life, you've likely wondered how injection molding manufacturers check part quality. After all, such a process is also prone to defects whose implications can range from the cosmetic, to the more critical functionality. Determining part quality is underscored by assessing all areas of the injection molding manufacturing process — from defect identification, troubleshooting, and removal.
There may be competing standards regarding injection molding part standard, due to the various processes involved in defining tolerances. For example, a client may have varying needs from the regulations and requirements set forth by the industry. This variance may also be due to the fact that many processes are involved in determining what constitutes a quality plastic molded part.
Nevertheless, the idea is that all injection molding companies must be able to meet quality certifications before they can self-classify their products as fit for end-consumer use, automotive assembly, and the like. In the injection molding industry, four methodologies and standards are used: process capability studies, ISO 9000 certification, and FAI, process validation. Read on to learn more.
Process Capability Studies
In its simplest understanding, process capability studies are done to gauge the quality of processes and the resulting output. As a result of this, injection molding manufacturers are able to understand variability when it comes to their operations. For example, when an automotive component tier supplier approaches an injection molding company, they may set aside specifications regarding the functionality and appearance of the product. In order for an injection mold company to meet such specifications, they may perform multiple process capability analyses to that effect.
Two factors are crucial in process capability studies, namely the potential capability, as well as actual capability during production. Inspection for part quality is done by undertaking a capability estimate acquired during the start and end of the study as a way of measuring how much improvement — or lack thereof — resulted.
Essentially, a process capability study is designed to predict what injection mold processes are capable of achieving under such controlled situations over a certain time period. There are process engineers hired for these operations and they assist the manufacturing department when crafting prototypes or end-products.
ISO 9000 Certification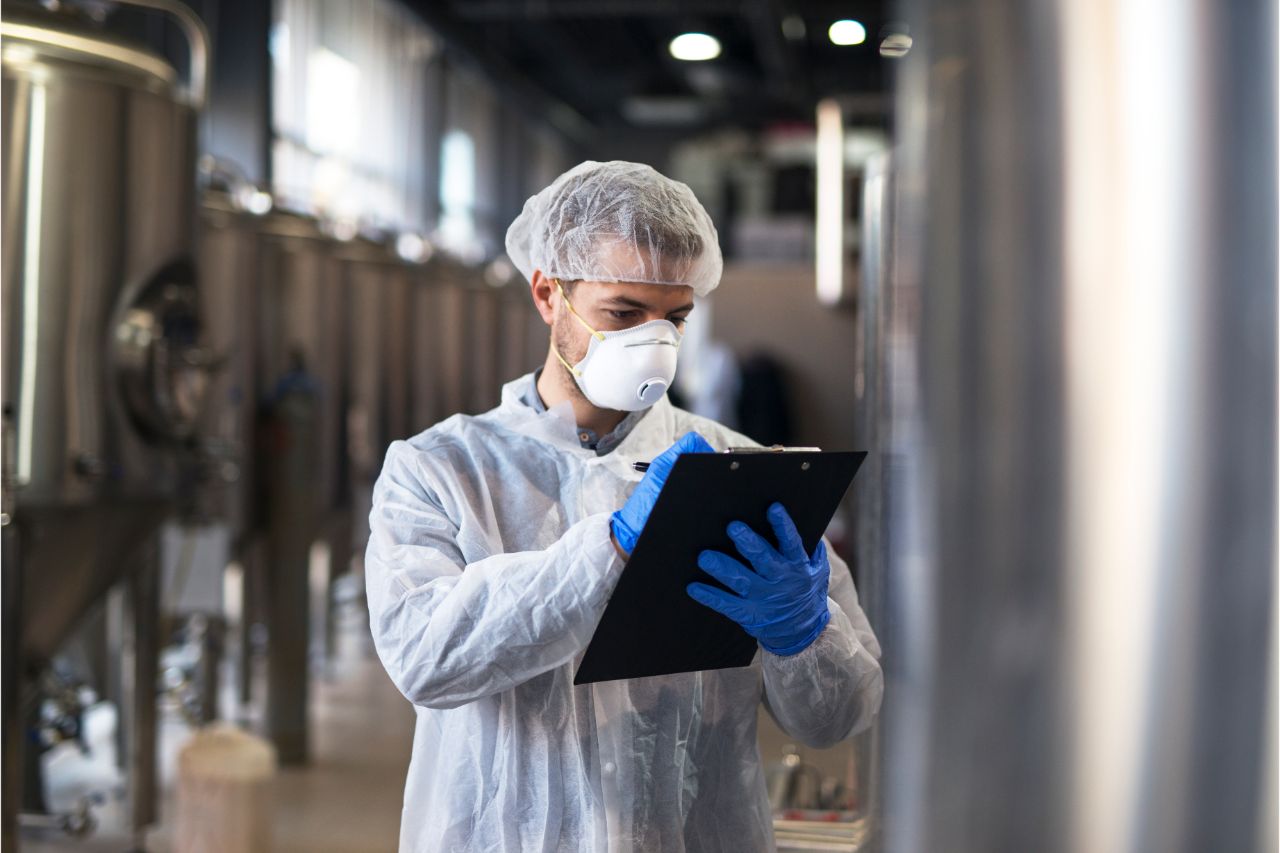 Quality in injection molding and in many industries is something often thought to be elusive, but wholly attainable. The challenge, however, lies in concretizing this abstraction. Questions such as "What determines product/service quality?" and "What guidelines need to be met to receive this designation?"
There is however, a widely-known standardization and quality management guidelines that are defined for the purpose of improving the efficiency for injection molding companies and achieving customer satisfaction. Known as the ISO 9000, this is a series of process-oriented guidelines that looks at the company's entire processes — i.e. how well they're integrated and how they seamlessly work together.
In injection molding, ISO 9000 Certification has become a reliable mechanism when documenting quality-management processes. Many injection molding firms have benefitted from ISO registration, with advantages ranging from improved marketing outcomes and reduction of internal costs.
Auditing prior to ISO 9000 issuance is oftentimes done by an impartial and independent body. Most injection molding companies also aim for either ISO 9001 or 9002, especially custom molders who simply mold, not design the plastic parts. However, other plastic molding firms may aim for other levels of ISO Certification.
First Article Inspection
If ISO 9002 is aspired for by only custom injection molding firms, an FAI or First Article Inspection is the primary step in determining part quality for molding companies that conduct design processes. In FAI, the quality of a part and the capabilities of the injection molding company are determined by their capacity to manufacture a quality-consistent part for the 100th or even 500th part. As the name suggests, that 500th part is just as equally important as the 1st, as well as the rest that comes in between.
In injection molding, FAI deals with a number of criteria — density, type of resin, finishing, weight, wall thickness, shrinkage, mold design, and the like. Since many industries make use of injection molded products (automotive and healthcare to name a few), FAIs set stringent requirements before mass-production can be done.
IQ, OQ, and PQ Process Validation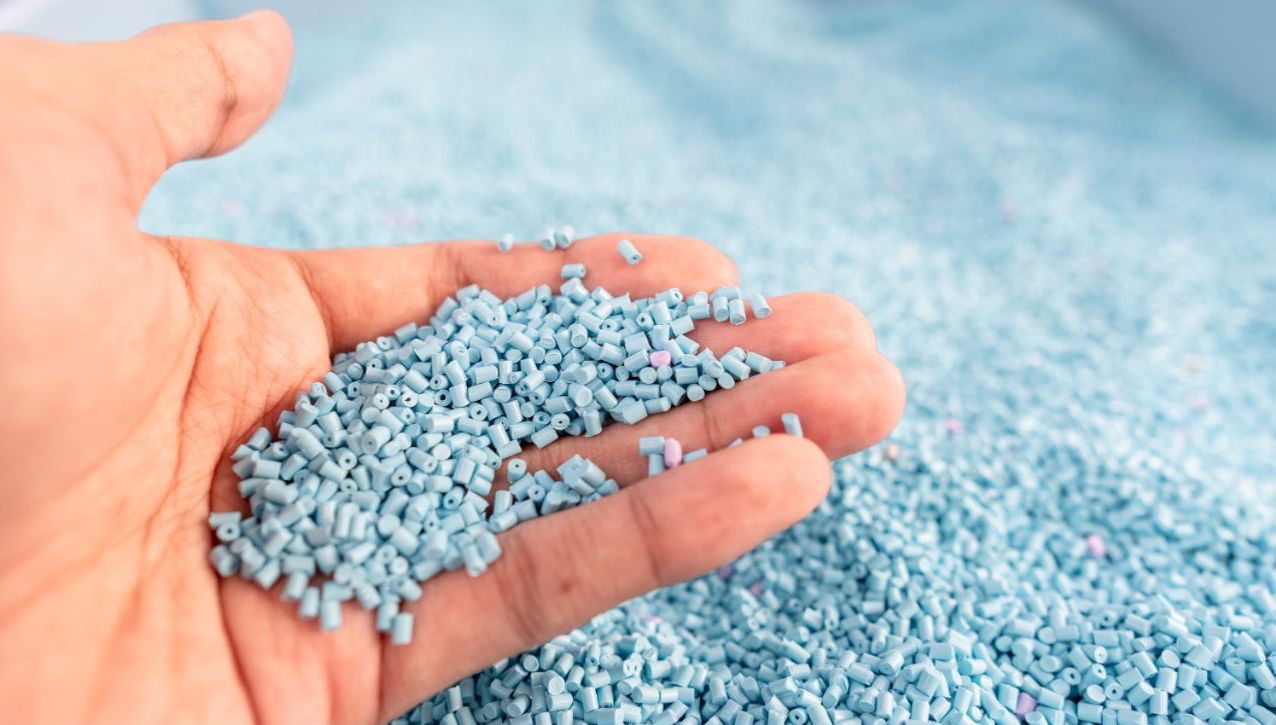 As mentioned before, many industries depend on dimensionally-accurate plastic parts that are consistent through and through, through high-quality equipment. This is because even the most minor defects may lead to critical issues, especially without any standardization and qualification protocols present.
These protocols in equipment quality inspection and validation are classified into three, namely Installation Qualification (IQ), Operational Qualification (OQ), and Performance Qualification (PQ). These are all determined by the FDA Group as methods to show that any equipment used or installed by an injection molding business will deliver quality assurance to consistently manufacture quality products.
Key Takeaway
If you're wondering how injection molding manufacturers check part quality, it's all down to a number of stringent quality protocols. In this guide, we've highlighted four of them, namely IQ, OQ, & PQ Process Validation, ISO 9000 Certification, First Article Inspection, and Process Capability Studies.
All of these are essentially in determining whether or not an injection molding firm meets standards regarding their operational procedures, equipment, raw materials, finished products, and many more. Without such standards, it can be challenging to entrust any plastic molding capabilities to the chosen company.
To ensure 100% quality-molded plastic products, entrust your injection molding requirements only from the leading molding company in China — Richfields Plastics. Our plastic parts are FDA-Approved, ISO-Certified, and BPA-Free. Click here to get in touch with us now and learn more about how we can assist you in your plastic molding requirements!