What are the common plastic products that need large part injection molding?
Refrigerator panels

Air conditioning panels

Washing machine tubs

Television plastic housings

Instrument Panels
Large part injection molding occurs when an injection molding manufacturer needs to produce large plastic parts in high volumes. It helps to quicken the manufacturing process without compromising the quality and features of a plastic product. At Richfields, we offer large part injection molding services for clients that need cost-effective plastic mass production.  
During the large part injection molding process, our 2100-ton machines inject melted plastic resin into the mold cavity at extreme pressures. Our machines can accommodate up to 11kg by weight of injected parts, with dimensions of 1.5 meters by 2 meters.
Below are the 5 common plastic products that need large part injection molding. Typically, they require greater tonnage and larger surfaces because of their size. They are also mostly found in homes. 
Refrigerator panels
A refrigerator panel needs the use of an injection molding machine, a mold, and raw plastic material. In addition, the plastic is melted in the injection molding machine and injected into the mold where it cools down and solidifies into the final part. 
Our team at Richfields designs, manufactures, and provides large part injection molding to create custom plastic parts, such as refrigerator panels, to guarantee both oxidation resistance and temperature assistance. We provide environmentally friendly biodegradable materials in all plastic products.
Air conditioning panels
Once the panel structure of an air conditioner has been analyzed, a panel injection mold structure comes next. The feasibility of installation is confirmed by prototype manufacturing in the early stage — considering the quality of the design and materials used. After that, the injection mold for the air-conditioning panel and its specific structure design of mold is monitored until the manufacturing process takes place.
Washing machine tubs
Large part injection molding helps to manufacture long glass fiber washing machine tubs filled with polypropylene (PP) with an outstanding shot weight and thickness good for high-quality washing machine tubs. It helps customers to achieve high-grade molding of washing machine tubs. 
Here at Richfields, we use top-notch large part molding machines to produce plastic parts for a faster manufacturing process. 
Television plastic housings
Televisions also require large part injection molding to automatically remove waste materials. 
The injection molding for television plastic housings comprises a punch, a fixed molding board, an injection molding hole, a pouring gate, and more. These are all important to manufacture high-grade television plastic housings that can be used in the long run.
At Richfields, we offer value-added services to ensure you receive high-quality and cost-effective television plastic housings.
Instrument Panels
Some properties need to be considered in manufacturing instrument panels such as the plastic parts must have no defects, flow lines, underfilling of injection molding, pores, silver streaks, cold materials, and more. Due to the large size of plastic parts, it requires several mold cavities, way of plastic injection, mold life, injection molding machine model, and more, which are the basis for the mold design of instrument panels.
What Is The Difference of Large Part Injection Molding From The Standard Plastic Injection?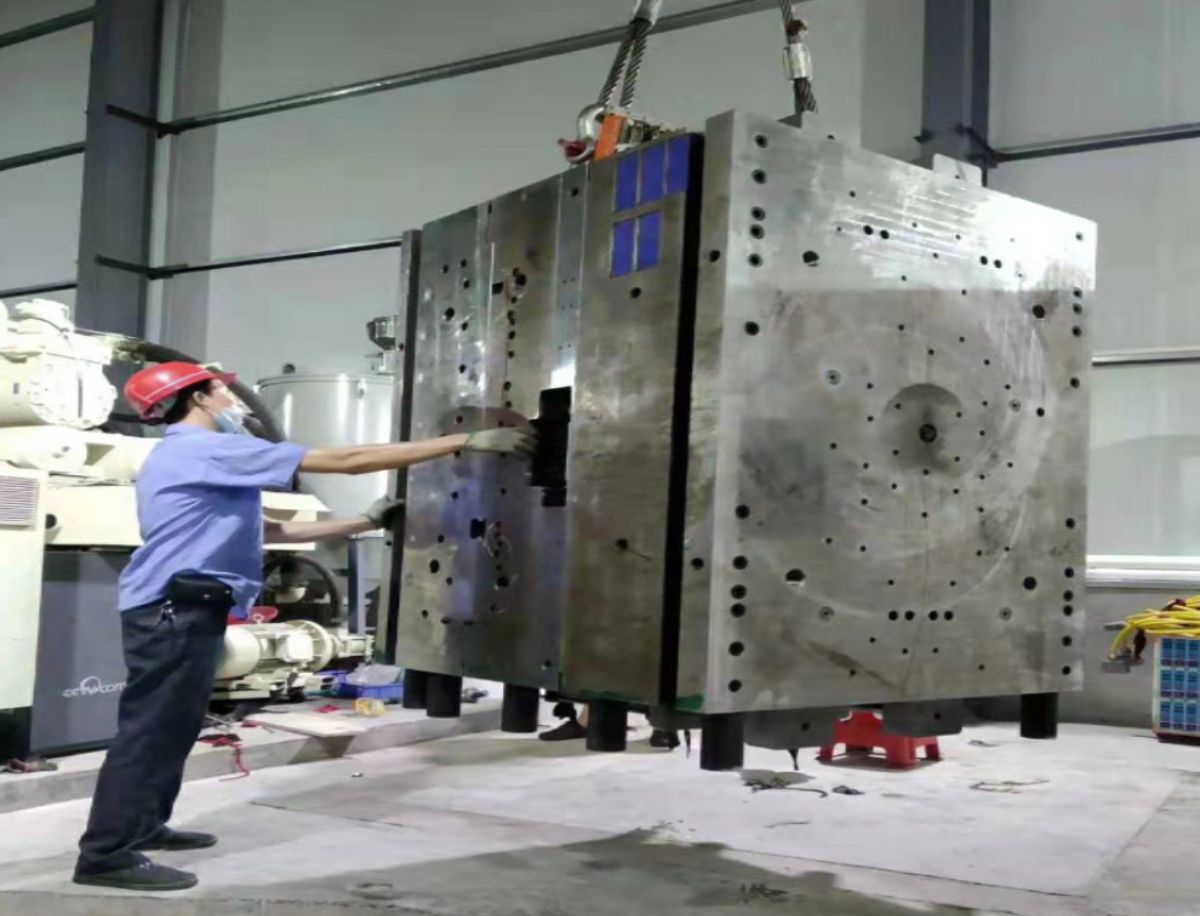 Generally, plastic injection molding presses are identified depending on the clamping pressure, force, and tonnage. A large part injection molding machine demands a huge amount of resources. Its machines require a footprint of approximately 40 x 15 x 15. 
In addition, large part injection molding usually runs more complicated parts and is expensive to acquire as it requires massive space for staging, packaging, and storing parts. Thus, this is unique and scarcer than standard plastic injection.
Some of the other top benefits of large part injection molding include shorter cycle time, inclusion of insert molding, variety of design, high-volume production, and excellent surface finish. 
How To Know If Your Plastic Product Needs Large Part Injection Molding?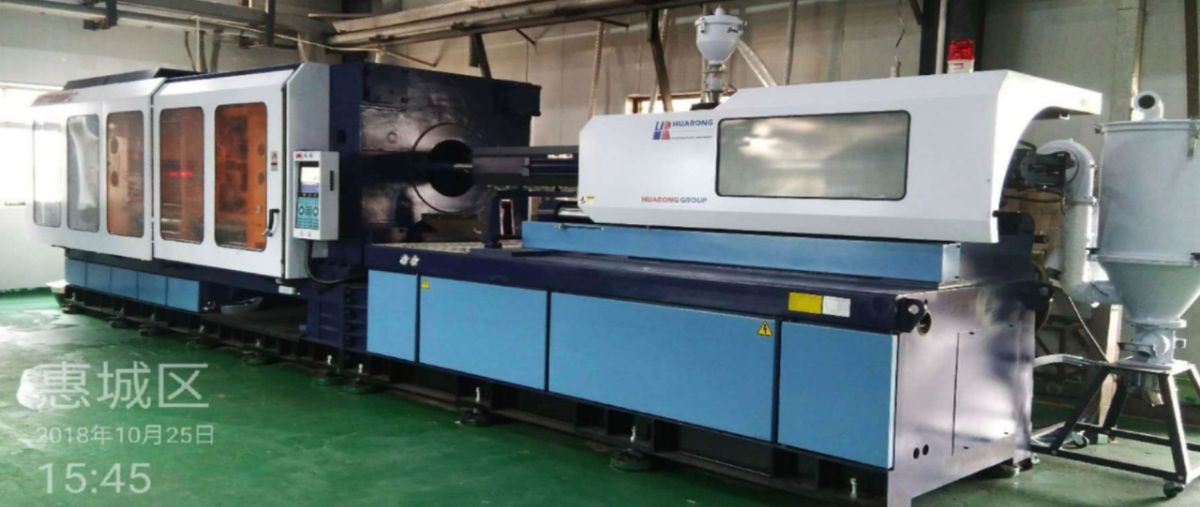 There are several factors to weigh in when deciding on a large part injection molding. This includes the polymer used, the size of the part, and its safety factor, especially during the manufacturing process. To be more specific, the safety factor is an extra numerical percentage added to the computation to help eliminate the risk of defects in the final product. Experts recommend adding 10% for the safety factor.
When it comes to measuring the amount of tonnage needed for a given plastic product under production is 2-8 tons per square inch. It means that 100 square inches x 2 tons/sq. in. requires 200 tons. Take note, the larger the part, the more clamp force is needed to grasp the two halves of the mold during the plastic injection process.
Key Takeaway
Now that you have an idea about the common plastic products that need large part injection molding, it's easier for you to identify if you need it for producing your plastic parts. 
As the leading large part injection molding manufacturer in China, Richfields is committed to offering all our clients precision plastic injection molding services with high-grade components. We can manufacture small to large parts using our advanced equipment and tools for maximum quality at lower production costs.
To learn more about our China injection molding services, contact Richfields today and request a quote.