Plastic Injection Mold Design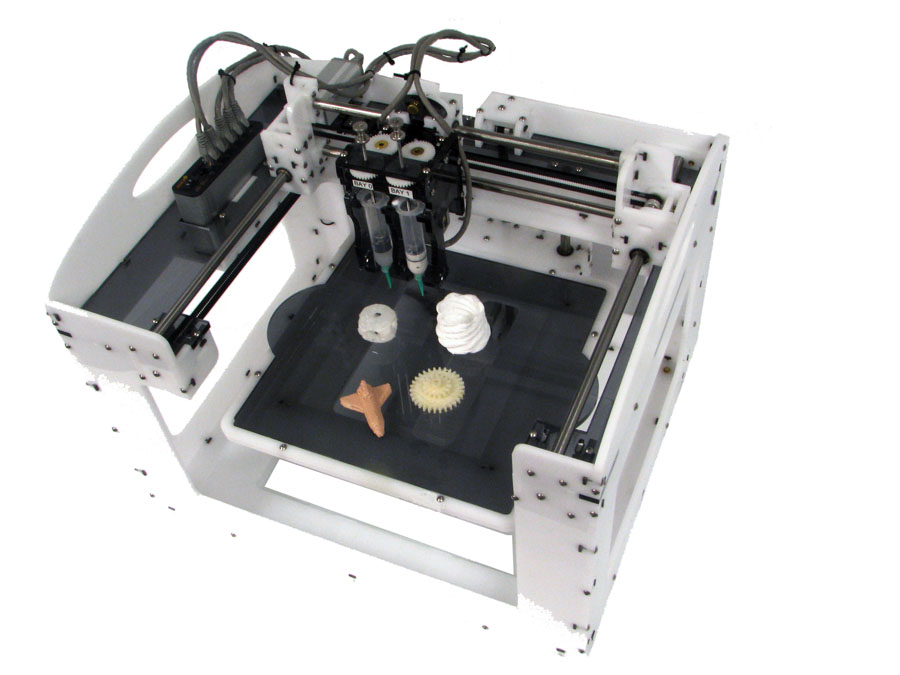 Richfields Plastics provides cost efficient and high quality plastic injection tooling services. Providing Plastic Mold Design services is part of our commitment to fulfill our customer's requirements through comprehensive plastic injection tooling and molding services. Our designers and engineers work closely together with customer to fully understand detailed customer requirements.
Quality Procedure
Richfields' strict quality procedure ensures that molds produced by our team are machined and built only according to customer instructions. One key advantage of Richfields is that we are also injection molders. Our engineers make sure that molds are designed, and subsequently built, in accordance with reasonable manufacturability parameters.
We understand our customers best because we know how to design the molds such that it doesn't create sink marks or other unwanted cosmetic flaws based on customer requirements, and also such that the plastic parts are cost efficient to manufacture.
Richfields also does Moldflow Analysis before any of our mold designs are submitted for customer confirmation. Moldflow Analysis is able to capture possible problems that the manufacturer will encounter if the mold is built as designed. From the analysis, we are able to identify problems before they even come up. From there, we improve on our design and re-design the mold until the best/most reasonable mold design layout is achieved.