C. W., Chief Designer of Projects
Construction Tools for Industrial and Household use
Russia (Saint Petersburg)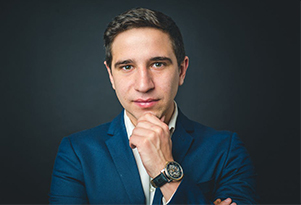 Your 4 mold design layouts F123, F0126, F0127, F0129 are now all 100% approved for production.
Thank you for your considerable efforts to resolve all design questions and revisions, Carter. Congratulations! Please give my deepest appreciation to your engineering staff too.
Thank you very much. Job well done.
With best regards,
C. W., Chief Designer of Projects
Construction Tools for Industrial and Household use
Russia (Saint Petersburg)